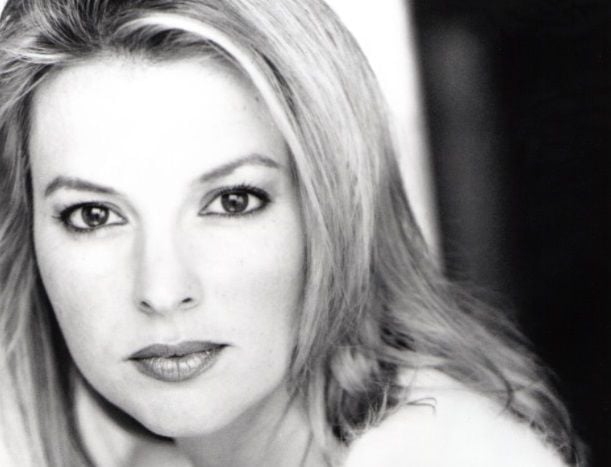 WKBW-TV (Channel 7) is bringing back a former anchor to fill in during the holiday season while co-anchor Ashley Rowe continues on maternity leave.
Lia Lando, who left Channel 7 in June 2018 after being the anchor of its Sunday newscasts for about a year, will be a temporary fill-in on the anchor desk. She is expected to be on the air next week.
She left Channel 7 three years ago for a full-time anchoring job at WROC-TV (Channel 8) in Rochester. She left WROC, where she was the morning co-anchor, last month. Her availability comes at an ideal time for Channel 7's holiday needs.
Lando also briefly worked as an interim anchor at WIVB-TV (Channel 4) after Lisa Flynn left the station in 2009. She co-anchored at 5:30 p.m. weekdays on Channel 4 and at 10 p.m. on WNLO in 2010 and also anchored Channel 4's weekend morning shows temporarily.
Rowe and her husband, Dan Greene, welcomed a daughter, Phoebe, in mid-September. In a text, Rowe wrote she is set to return in the beginning of January. Jeff Russo has been anchoring solo at 6 and 11 p.m. while Rowe has been off.
Channel 7 also is adding a reporter, Yoselin Person, to its staff next month. She is presently working at WJET in Erie, Pa.