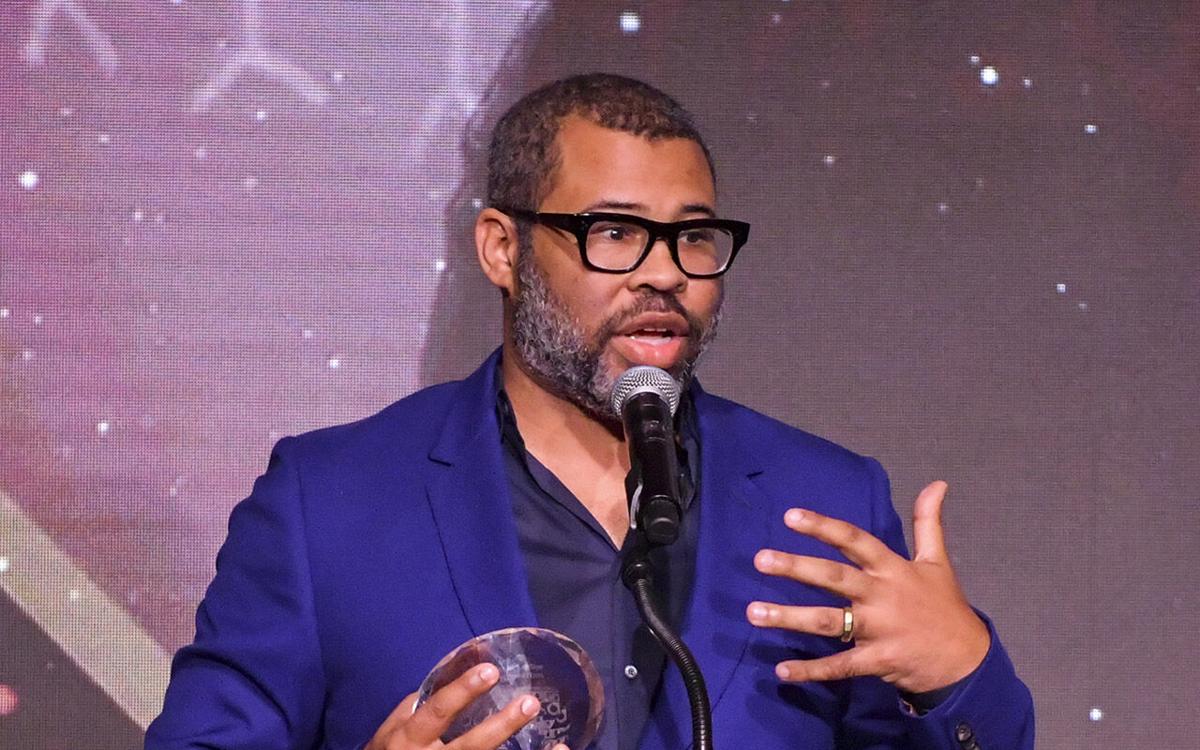 The full name of H.P. Lovecraft was Howard Philips Lovecraft. He was born in 1890 and died in 1937. In his relatively short and obscure lifetime, he published in pulp magazines (notably "Weird Tales"), which he thought little of, and in magazines of amateur journalism he seems to have liked more.
He is, now in the 21st century, probably the most famous obscure writer in all of American literature. His reputation is on a huge upswing.
Lovecraft is one of the weirdest writers in all of American literature, a preposterously overwrought and overripe stylist and inventor who took the examples of Poe, Machen, Dunsany and Blackwood to imaginative extremes of horror and supernatural fiction. Reading Lovecraft is often more than a little ridiculous. Nevertheless, I defy anyone who's candid, to forget, among many others, stories like "The Rats in the Walls" after reading them.
To many of those who know him, he's a figure of more than a little absurdity, assuming his sociopolitical vileness doesn't stop you dead in your tracks. Among those of Lovecraft's fellow Americans who didn't meet his personal standards in life were immigrants and black people. Jews would certainly have been among his less favored groups except that for two years he had a Jewish wife who supported him and whom he never properly divorced. She lived well into her 80's, unlike her relatively brief and short-lived husband.
To quite a few followers, though, he's a cult literary master of vision and, perhaps, genius.
Guess what? The latter group are winning. Big time. He just made a roaring entry into mainstream American culture.
The absolutely nutso HBO show "Lovecraft Country" is a surprisingly respectful treatment of Matt Ruff's novel of the same name that spins off of Lovecraft's teeming and complex fictional world. So help me, there isn't a week that goes by that television doesn't present me with some wild and woolly new appropriation of a formerly minor figure in American culture who is now being freely reinvented for maximum effect by Hollywoodians of maximum cheek and irreverence.
Those bringing "Lovecraft Country" to us include J. J. Abrams, who worked his way up from TV's "Alias" to his current guardianship of the "Star Wars" franchise, and Jordan Peele, who worked his way up from the comedy team of Key and Peele to creating the acclaimed movies "Us" "Get Out," in which a subject is the relationship of Jim Crow prejudice and the putative benevolence of rich white people.
Grabbing Ruff's novel-of-vignettes "Lovecraft Country" off the shelf to fit into Peele's favorite subjects for HBO was, it seems to me, diabolically clever, given Lovecraft's own rock-ribbed New England WASP prejudices.
What you have to understand about the Lovecraft cult is its extreme fondness for the American habit of inventing homemade mythologies in our novels, movies of varying complexity and preposterousness. We stodgy rationalists find ourselves surrounded by these homemade mythologies, even in political conspiracy theories. It's everywhere from Faulkner and J.D. Salinger and Stephen King to the TV news.
A big part of Lovecraft's home-cooked mythology is "The Cthulu Mythos," which includes creatures called Shoggoths full of teeth and tentacles and homicidal tendencies. I have, let me admit, been loving the raw nuttiness of "Lovecraft Country," despite my general dislike of our slightly crazy reliance on homemade mythology to keep us all deluded by the feeling that we know how the world works.
One huge branch of this, of course, is George Lucas' complicated "Star Wars" saga. Another – which is springing up the same week as Lovecraft's "Cthulu Mythos" – is the political mythology of QAnon, this mysterious generator of conspiracy theories said to believe a deep state conspiracy of pedophilia, Satanism and secret trials is being carried out but opposed by the heroism of Donald Trump, among others.
When, on Aug. 19, President Trump was asked about QAnon and its reverence for the presidential battles against the deep state, he said, "I don't know much about the movement other than I understand they like me very much, which I appreciate."
When asked if he really is battling satanic pedophiles, he answered, "I haven't heard that, but is that supposed to be a bad thing or a good thing?"
I submit to you that Howard Philips Lovecraft made his first bow in mainstream American culture on a perfect week for it.
Screwball, sci-fi Gothic that it is, "Lovecraft Country" has a lot to teach us about just how our American mythologists love to tell stories that explain the way our country operates.
Those among us who used to smirk and giggle at Lovecraft have now been quite effectively told by J.J. Abrams and Jordan Peele that we can stop our giggling.
It's time to sit up and pay attention.