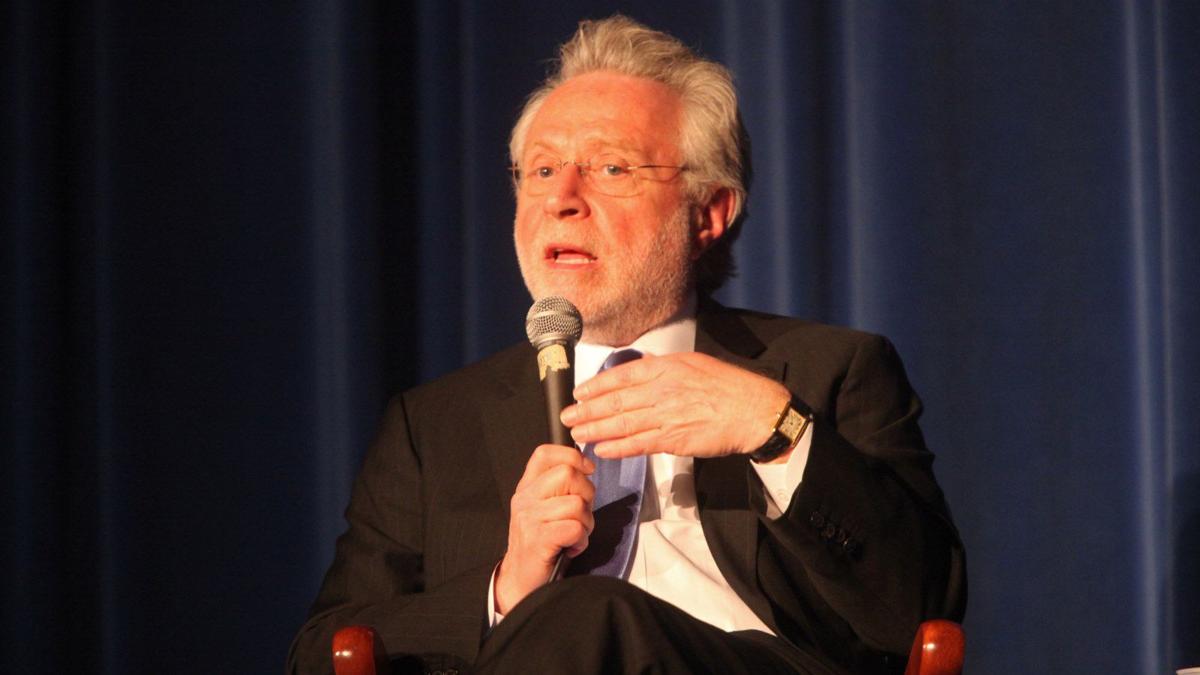 CNN anchor Wolf Blitzer doesn't often reference his family history on the air.
Blitzer noted early in the riveting exchange that Hayden caused "quite a stir over the weekend when you posted a picture of the Birkenau concentration death camps at Auschwitz and then you wrote this: 'Other governments have separated mothers and children.' "
Then Blitzer asked the former director of the CIA why he decided to make the comparison to the family separation policy on the southern border of the United States to Nazi concentration and extermination camps.
Hayden said, "I felt a warning shot was necessary" and that he was "trying to describe what is happening to us as people."
"I'm not saying we've become Nazis," replied Hayden. "I'm trying to say the needle is moving in the wrong direction. The skies are darkening and I want to set up a flare."
Then Blitzer — who was born in Germany, raised in Western New York and graduated from Kenmore West and the University at Buffalo — turned personal.
"But you understand that the controversy (to) any comparison to the Holocaust," Blitzer said. "Yes, the kids were brought in the trains to Birkenau, which was at Auschwitz. I speak with some authority on this. My grandparents were murdered at Auschwitz. My dad survived, but two of his brothers and two of his sisters were killed. They weren't separated to go to another facility. They were separated to die.
"So when you make the comparison to Auschwitz, that is such a powerful image. So you understand the criticism you are getting for that. As bad as this policy is, it certainly is not Auschwitz."
Hayden said he fully understood the criticism he was receiving.
"If that offended anybody, they have my deepest and most sincere apologies," Hayden said.