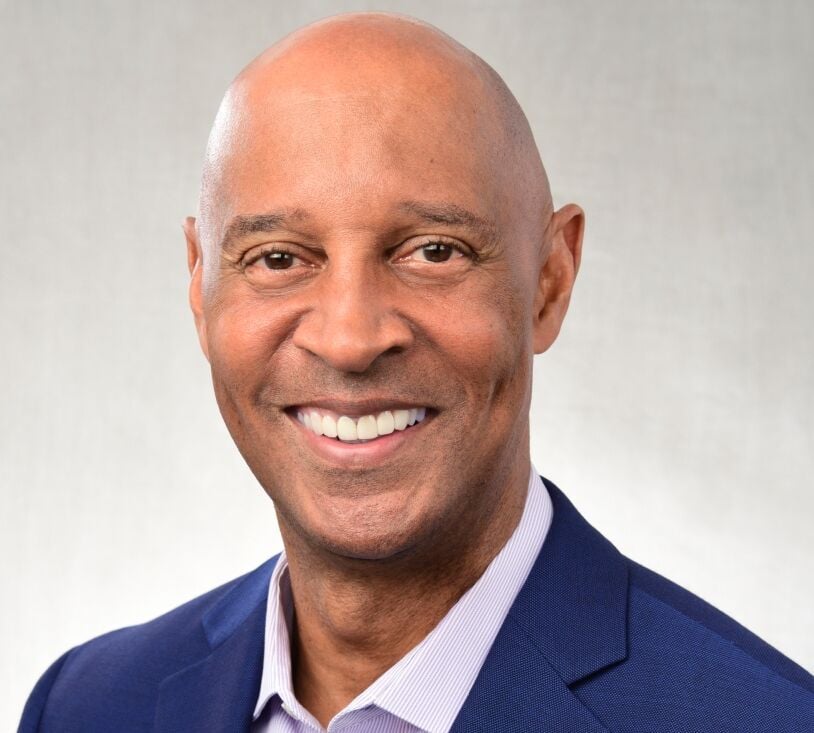 If you were expecting CBS to assign one of its top NFL teams to early Buffalo games this season carried by WIVB-TV (Channel 4) because the Bills are considered a hot team and perhaps even an AFC title contender, you will be disappointed.
CBS announced the broadcast teams for the first two games of the season on Wednesday and there is no sight of Jim Nantz or Tony Romo.  
Play-by-play man Andrew Catalon and analyst James Lofton, the former Bill, will work the Buffalo home opener against the New York Jets on Sept. 13. Play-by-play man Spero Dedes and analyst Adam Archuleta will work the Bills road game in Miami on Sept. 20.
The Sept. 27 home game against the Los Angeles Rams is carried on WUTV, the local Fox affiliate. The broadcasters for that game haven't been announced.
CBS' No. 1 team remains Nantz and Romo. Charles Davis, formerly of Fox, has replaced Dan Fouts on the No. 2 team alongside Ian Eagle.
Play-by-play man Kevin Harlan has been promoted to CBS' third team and will work with analyst Trent Green. The excitable Harlan is one of my favorite NBA announcers. Greg Gumbel goes down one spot to the fourth team to work with Rich Gannon. Green had been working with Gumbel.
The Davis move to CBS means Western New York native Daryl Johnston is replacing him as the analyst on the No. 2 Fox team alongside play-by-play announcer Kevin Burkhardt and reporter Pam Oliver.
Brian Chojnacki, a Hamburg High School graduate, has left Channel 4 after about six months on the job. No reason was given for his short stay.
Chojnacki replaced sports reporter-anchor Nick Filipowski in February after Filipowski left the station in late December to become the director of public relations and communications for the Williamsville Central Schools.
Stay tuned in
Get the latest information on hit TV shows and more with our weekly newsletter!