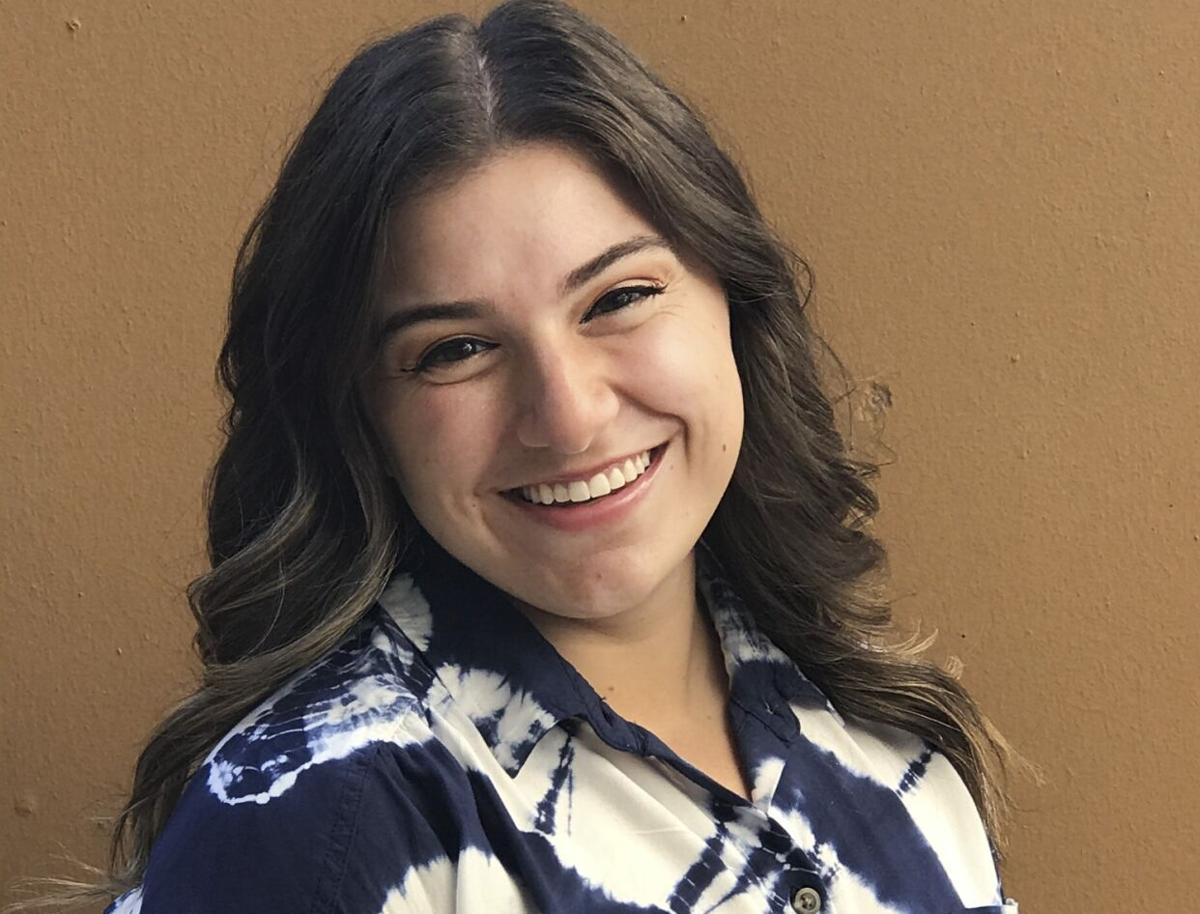 What a difference a year makes at WEBR-AM.
The recent exit of Barry Lillis as the noon to 3 p.m. personality is the latest change at the station.
On the Independence Day holiday a year ago, WJJL-AM 1440 switched its call letters to WEBR-AM and began playing a "Standards of Excellence" music format inspired by the Great American Songbook that include classics from Hollywood, Broadway and Tin Pan Alley.
Don Angelo, Hall of Fame radio and TV broadcast executive, was program director and general manager for the station purchased by veteran Buffalo broadcaster Bill Yuhnke. It was the station's third frequency after 970 and 1340.
The station was being branded as "WEBR, The Sound of The City, We've Got Personality."
In an email, Angelo said he is no longer involved in the station.
Lillis, 85, explained in a telephone interview that a format shift that made him feel more like a like a board operator than a personality led to his departure.
"The bottom line was 'The Barry Lillis Show' ceased to exist because the station became automated, a lot of slogans, and I had 5% of the program," he said. "It wasn't Barry Lillis anymore. I'm a storyteller. They think the format is a winner. We and they didn't agree."
The former WGRZ weatherman explained the new format allowed him only two minutes to talk at 12:20 p.m. and two minutes at 12:40 p.m. and the rest of the time he was reduced to doing something any board operator could do.
"A lot of the music early on was jazz," Lillis said. "Now it is more like Elvis Presley and Bread, which is OK."
Lillis was moved to the noon to 3 p.m. shift after previously working 3 to 6 p.m. The move to noon was made after the November 2020 death of Jack Horohoe, who worked at the old WEBR in the 1960s and '70s.
A third WEBR personality, former Niagara Falls mayor Vince Anello, had worked the 11 a.m. to noon shift before his death in June.
Britini D'Angelo, the Niagara University valedictorian and kindergarten teacher who is a contestant on the CBS reality series "Big Brother," is facing a potential eviction for the second straight week at 8 p.m. Thursday on WIVB-TV.
But once again, she appears to be a pawn in the elimination vote. This time, it is between her and flight attendant Brent Champagne, who is as polarizing as Brandon "Frenchie" French, the Tennessee farmer who was evicted over Britini last week by a vote of 11-1.
Off of Wednesday's show, Champagne is one of the least popular remaining houseguests primarily because of his ego. His ego is so large that he thinks he has the votes to stay while practically all the other houseguests can't stand him and claim they plan to vote him out and keep Britini in the competition.
It would be a huge surprise – called a "blindside" in this show's game – if D'Angelo was voted out instead.
D'Angelo has been one of the more likable and entertaining houseguests in the first three weeks, especially with her rap lyrics.
Her academic credentials took a hit in last week's wild card competition when her inability to add four numbers to total 13 cost her a potential victory that could have saved her this week.
Besides being a rapper, she is a crier. Her tears when she was nominated both times so disturbed fellow houseguest Azah Awasum that she offered to be nominated in place of Britini last Sunday. The offer was rejected.