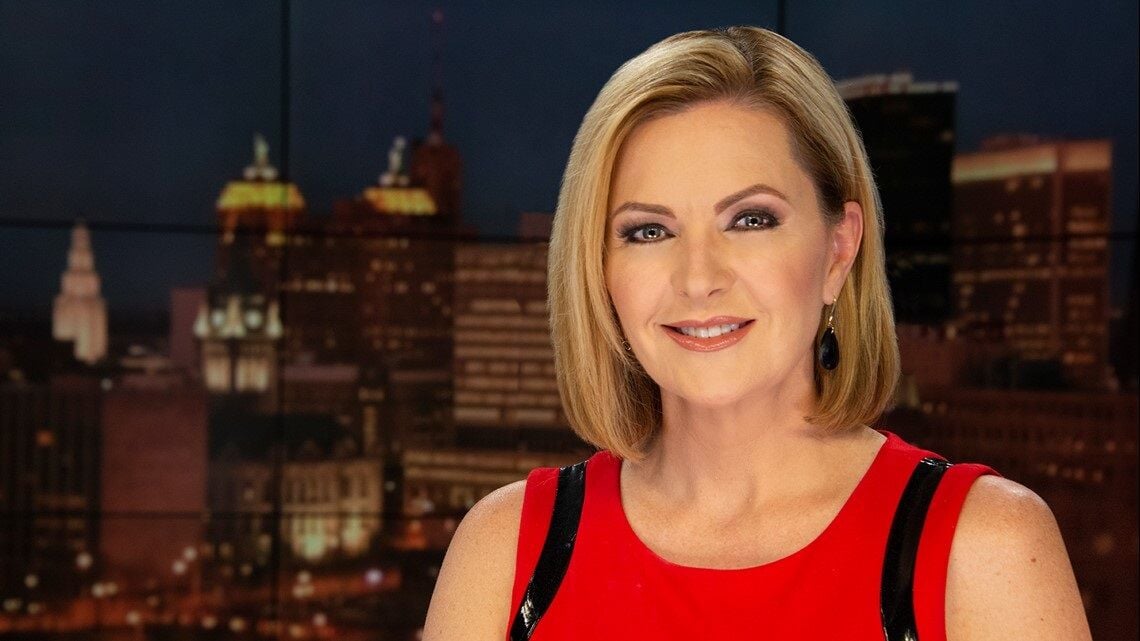 This is what I'm thinking:
Inquiring minds want to know: Where has WGRZ-TV (Channel 2) anchor Maryalice Demler been for the last few weeks?
Jim Toellner, the WGRZ general manager, said Demler is "expected to be back soon" but declined to give any more details.
I don't have anything new to report about WIVB-TV (Channel 4) anchor Christy Kern, who has been off the 4 p.m. newscast for several weeks for an undisclosed reason. I have been told the station expects her back at some point.
While local TV news departments often clamor for governmental officials to be transparent, their stations often are very secretive about the extended absences of staffers. That is often due to the policy of the company that owns the stations.
According to sources, Kelly Holland, the former news director of Spectrum News in Buffalo who was let go when the cable company decided to run the Buffalo news team from Albany, is expected to be named shortly as the news director of the new 10 p.m. newscast coming to WUTV in July. It wouldn't be surprising if one or more former Spectrum staffers comes aboard.
My cynicism about whether the Oscar bit in which Glenn Close identified the song "Da Butt" from the Spike Lee film "School Daze" was warranted. The Los Angeles Times and other outlets have reported that the quiz portion of the bit was scripted but the dance moves by the 74-year-old actress were not planned. 
Kimberley A. Martin, who briefly was a sports reporter for this newspaper, has been assigned to cover the Buffalo Bills and four other teams for ESPN's draft coverage Thursday.
Dog Alert: Macie Pisa and Corina Stammworthy, owners of Laundromutt Dog Grooming and Self-Service Salon on Delaware Avenue in Kenmore, continue to advance in the eight-week ABC reality series, "Pooch Perfect." Australian actress Rebel Wilson, who was one of the stars of the movie "Pitch Perfect," is host of the show that airs at 8 p.m. Tuesdays.
Pisa has been grooming professionally for more than a decade and is an award-winning certified master groomer. Stammworthy opened the Laundromutt in 2013.
The series began with 10 of the best dog groomers in the country and their assistants, who compete in themed challenges before a trio of celebrity judges.
The judges are Lisa Vanderpump, Jorge Bendersky and Dr. Callie Harris. Vanderpump has appeared on "The Real Housewives of Beverly Hills" and "Dancing With the Stars." Bendersky is a celebrity dog groomer and Dr. Harris is a veterinarian.
If Pisa and Stammworthy make it to the season finale, they will compete with two other surviving teams for a $100,000 grand prize and a trophy.