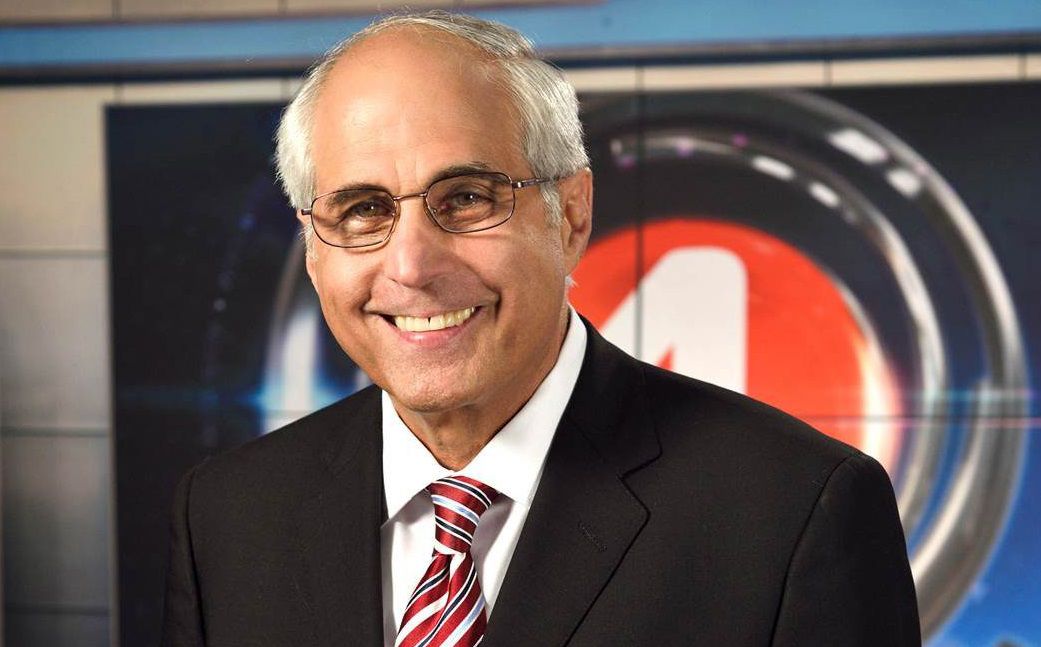 Inquiring minds want to know: Will the Rich Newberg hourlong special, "The Buffalo Story: History Happens Here," that ran Monday on WIVB-TV be repeated?
It will be repeated at 7 p.m. June 19 on WIVB's lower-rated sister station WNLO, also known as CW 23.
In the program, Newberg used news footage to explain Buffalo's history and emphasize his belief and that of the Buffalo Broadcasters Association of the importance of preserving archival news footage and early videotapes that are deteriorating and need to be digitized.
The initial airing was a rating hit at 8 p.m. Monday. It was the top-rated program in prime time that night with a 4.4 rating. A rating point in Buffalo is equal to 5,285 households.
The second-highest rated program Monday was the sappy season finale of ABC's "The Good Doctor" with a 3.3 rating on WKBW. "American Ninja" on WGRZ was close behind with a 3.2 rating.
We are now in a period when live and same-day ratings for broadcast network shows decline significantly as more people enjoy the outdoors.
Of course, "The Good Doctor" can receive many additional viewers via DVR or On Demand viewing.
During the May sweeps, "The Good Doctor" averaged a 2.8 local rating for three episodes live and same-day viewing. The rating improved to a 4.4 three days after the episode aired.
Channel 4 anchor Jacquie Walker and former Channel 4 photographer Tom Vetter are co-producers of the Newberg special that the retired Channel 4 reporter said has been more than a year in the works.
Newberg and Vetter have provided Buffalo teachers with historical Channel 4 pieces they can use in their classrooms to provide a sense of the area's history, with Buffalo's role in the civil rights movement at the top of the list.
The documentary works as a mix of Buffalo history, television history and nostalgia.
Newberg explored the more than 70 years that TV news has been around by focusing on the civil rights movement here in the 1960s; the environmental catastrophe at Love Canal in the 1970s; the 1971 Attica Prison riot in 1971; the closing of Bethlehem Steel in the 1980s; a nuclear waste crisis that led to environmental concerns at West Valley in the 1980s; and the Buffalo Bills' four Super Bills losses in the 1990s.
The nostalgia part comes via watching the former Channel 4 reporters and anchors who are part of Buffalo media history, including the late Bob Koop, the late Van Miller, Carol Jasen and Marie Rice.
The special also could be viewed as Newberg's love letter to his adopted Western New York, its history and local news.
"I have a love and affinity for my adopted city," said Newberg, a native of Long Island who retired from WIVB in 2015. "I wanted to give back in telling the Buffalo story. It is a story about the resilience of people and overcoming adversity and in the process gives the nation and the world inspiration to apply the lessons we've learned to help others."