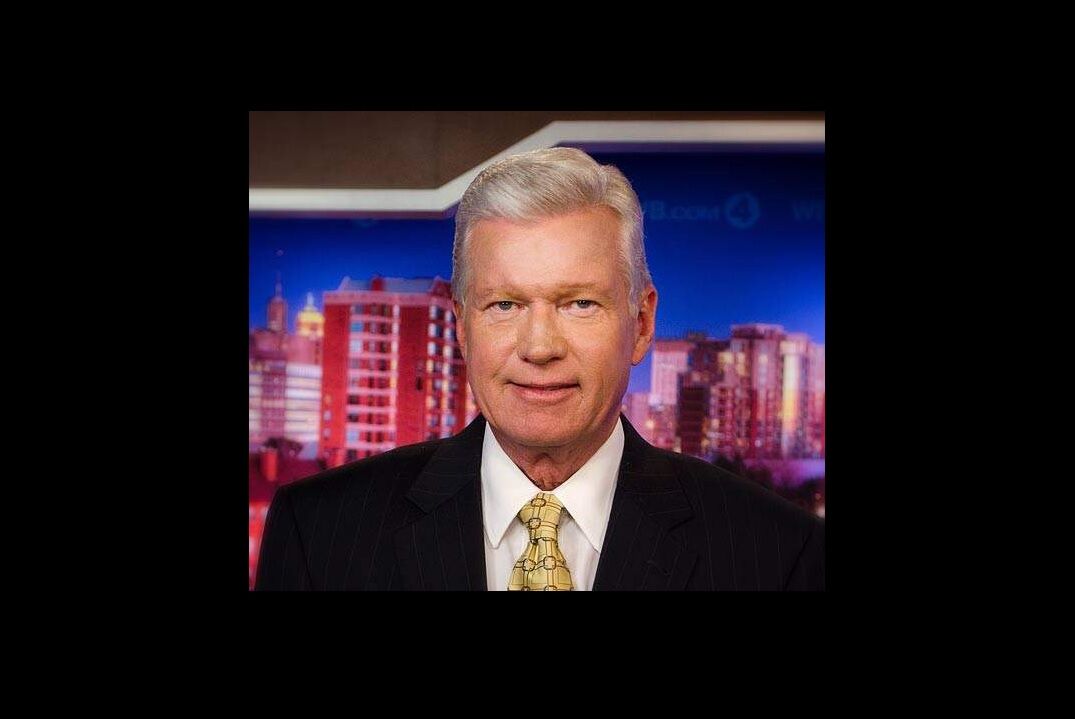 WIVB-TV (Channel 4) anchor Don Postles has signed a multiyear contract extension to remain at the CBS affiliate, General Manager Dominic Mancuso reports.
The news came after a light, mini-controversy prompted by my Sunday column in which I quoted biographies of anchors and reporters carried on the websites of Channel 4, WGRZ-TV (Channel 2) and WKBW-TV (Channel 7).
In the column, I noted that Channel 7's biography of anchor Keith Radford said he is "now the longest-running TV anchorman in Buffalo." He came to the station in 1987.
Soon, I heard howls of protest from people associated with Channel 4.
OK, they weren't exactly howls. They were more like understanding whispers.
First, I was reminded that Channel 4 co-anchor Jacquie Walker has been an anchor at the station since 1983, four years before Radford. However, Channel 7's phrasing still was technically correct since Radford is an anchorman and Walker is an anchorwoman.
But then I was gently reminded by Mancuso that Postles came here in 1976 and, except for a few years in Fresno, Calif., has anchored here at Channel 4 for about 25 years after earlier stints at Channel 7 and Channel 2 and therefore has been an anchor in Buffalo longer than Radford.
Mancuso kindly added that Channel 7's biography on Radford would be correct if the station is talking about continuous service at one station.
Then Mancuso dropped the news that Postles, who turns 68 in March, has re-signed.
I told the general manager he buried the lead.
Mancuso declined to give details of the new deal for Postles, who anchors four newscasts a day.
"I'm delighted to continue to be part of a winning team and look forward to working with Jacquie and company," wrote Postles in an email. "I thank the people of Western New York for all the support they have shown me through the years."
Stay up-to-date on what's happening
Receive the latest in local entertainment news in your inbox weekly!