LOS ANGELES (AP) — Philadelphia rapper PnB Rock was fatally shot during a robbery in South Los Angeles, according to police and his representatives.
The rapper, whose real name is Rakim Allen, was eating inside a Roscoe's Chicken and Waffles restaurant with his girlfriend Monday afternoon when a suspect approached their table, media reports said.
PnB Rock is best known for his 2016 hit "Selfish." He released his latest song, "Luv Me Again," on Sept. 2.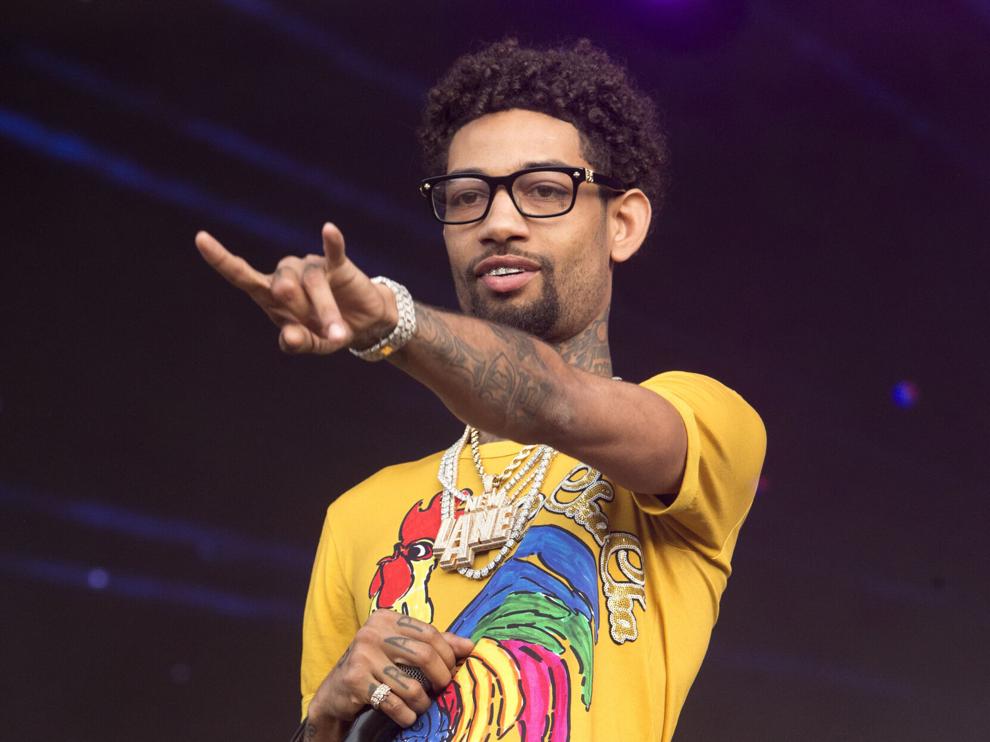 Los Angeles police confirmed details of the shooting, which occurred around 1:15 p.m., but would not identify PnB Rock as the victim and referred reporters to the coroner's office, which did not immediately respond to a request for comment.
PnB Rock's label, Atlantic Records, confirmed his death Tuesday morning, calling it a "senseless loss" in a post on Instagram. The statement was confirmed by a representative for the rapper.
TMZ first reported the shooting. A graphic video reportedly taken at the scene shows PnB Rock laying in a pool of blood on the restaurant's floor.
Atlantic Records called PnB Rock a great friend and a "wonderful father to two beautiful little girls."
Roscoe's Chicken and Waffles offered the company's condolences to the Allen family.
"The safety of our employees and guests are our utmost priority," the restaurant posted on Facebook. "We have and will continue to keep our place of business as safe as possible."
Officer Jeff Lee, an LAPD spokesperson, said the suspect brandished a gun and demanded items from the victim. A verbal exchange ended when the suspect opened fire, striking the rapper multiple times.
The suspect took some items from the victim and fled in a car that had been waiting in the parking lot, Lee said. No one else was injured in the shooting and the victim was pronounced dead at the hospital.
Photos: Those we've lost in 2022
Queen Elizabeth II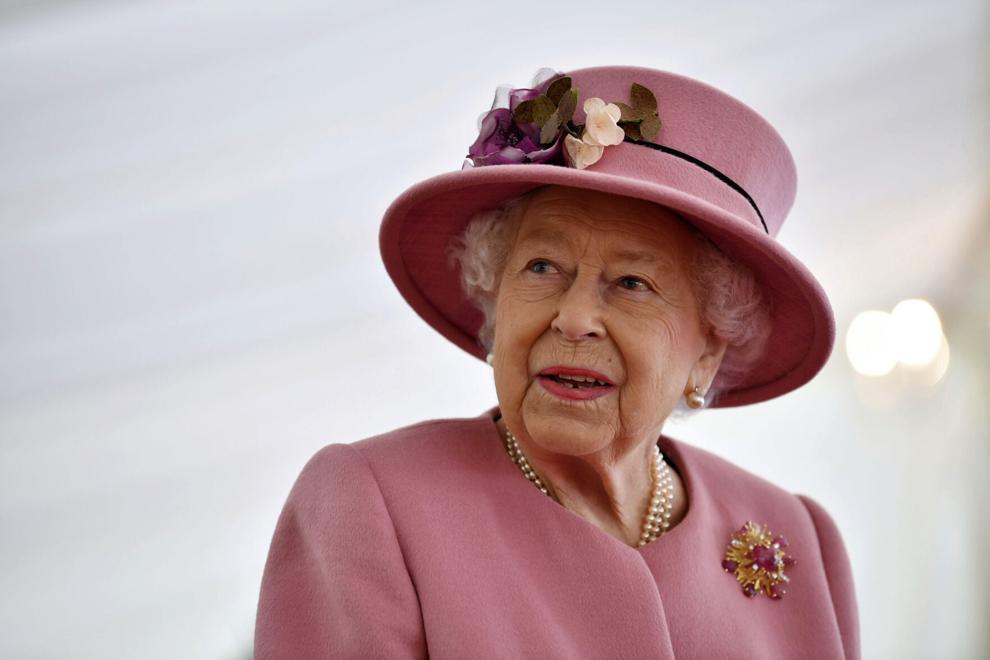 Olivia Newton-John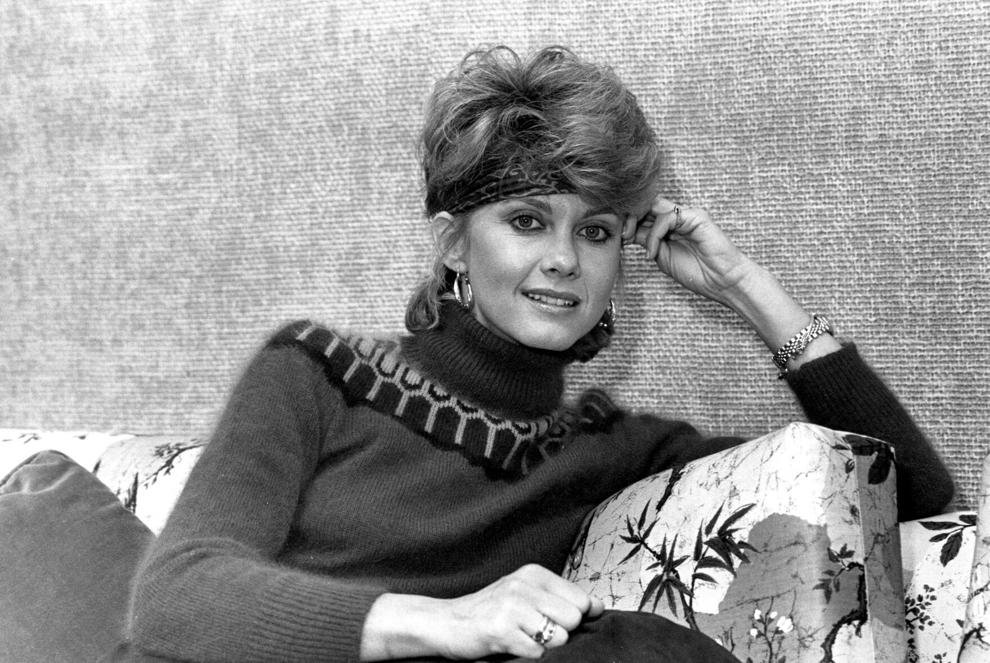 Bill Russell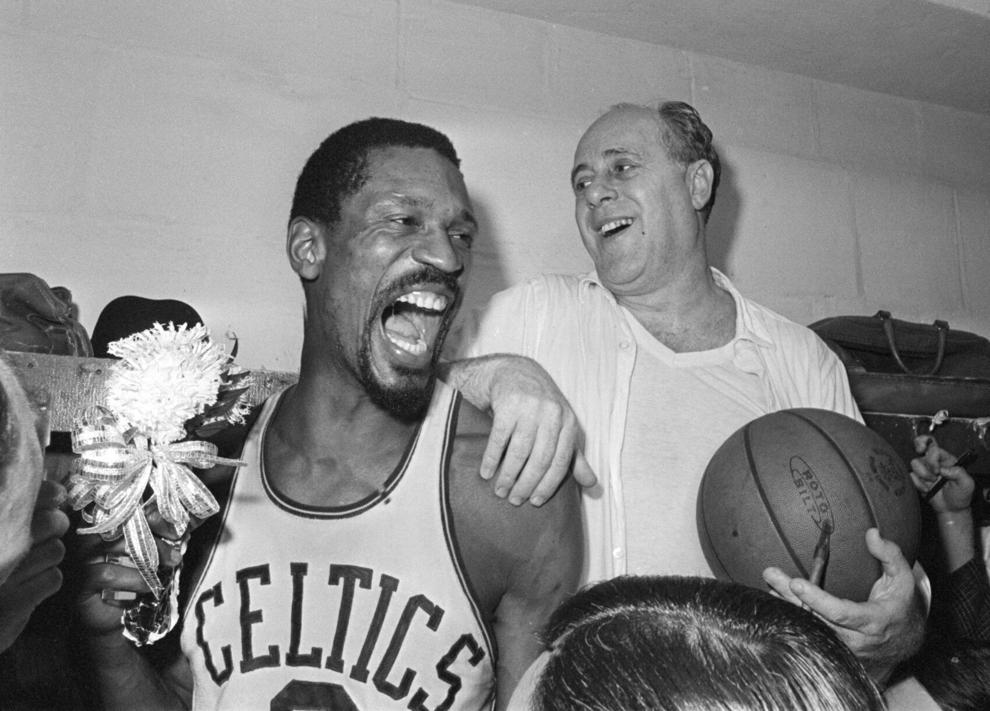 Sidney Poitier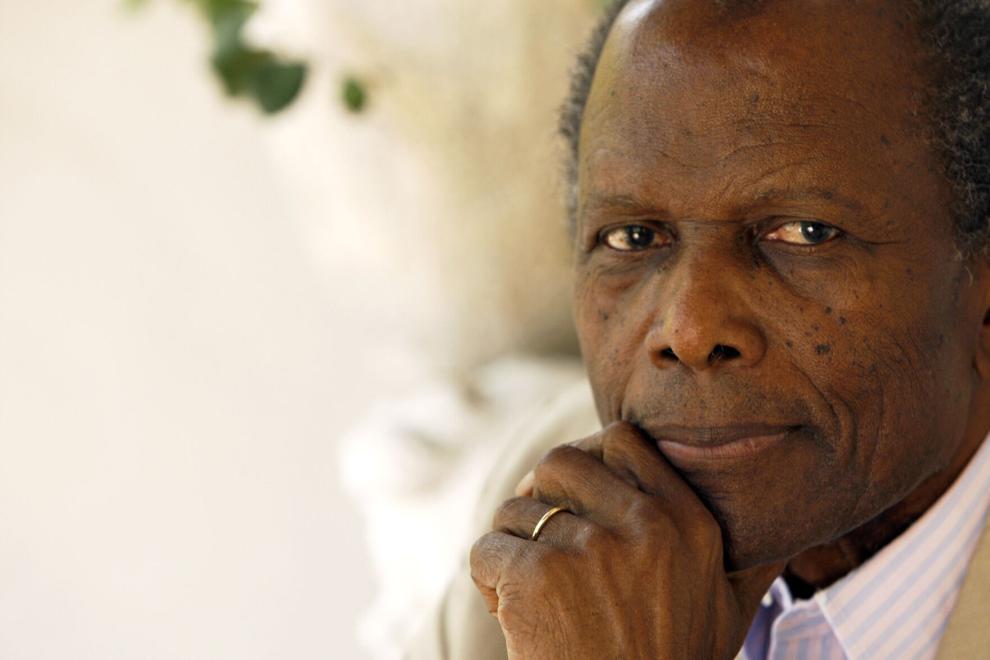 Naomi Judd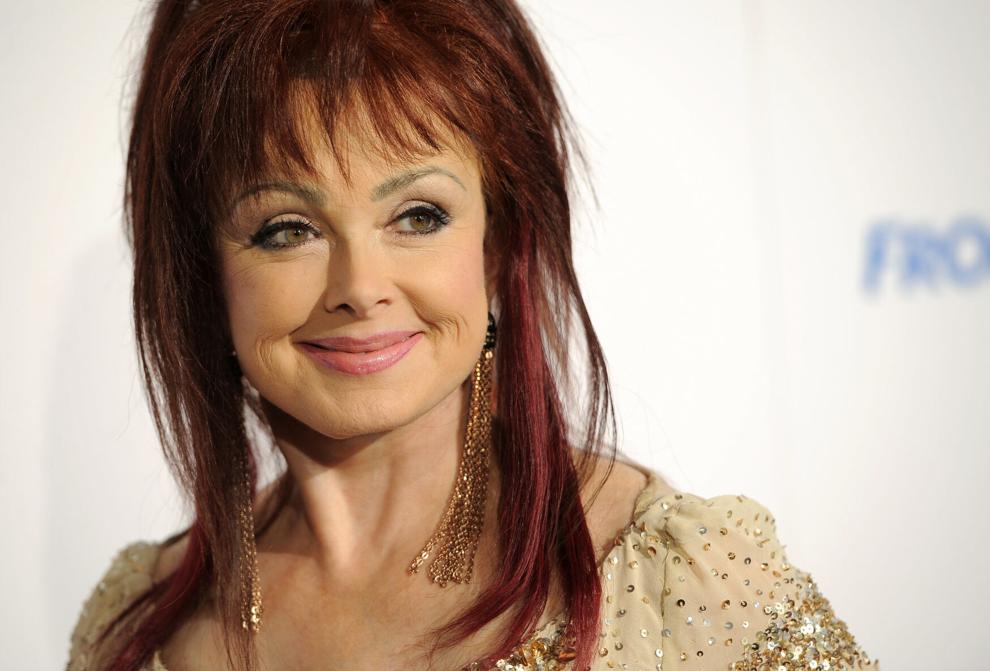 James Caan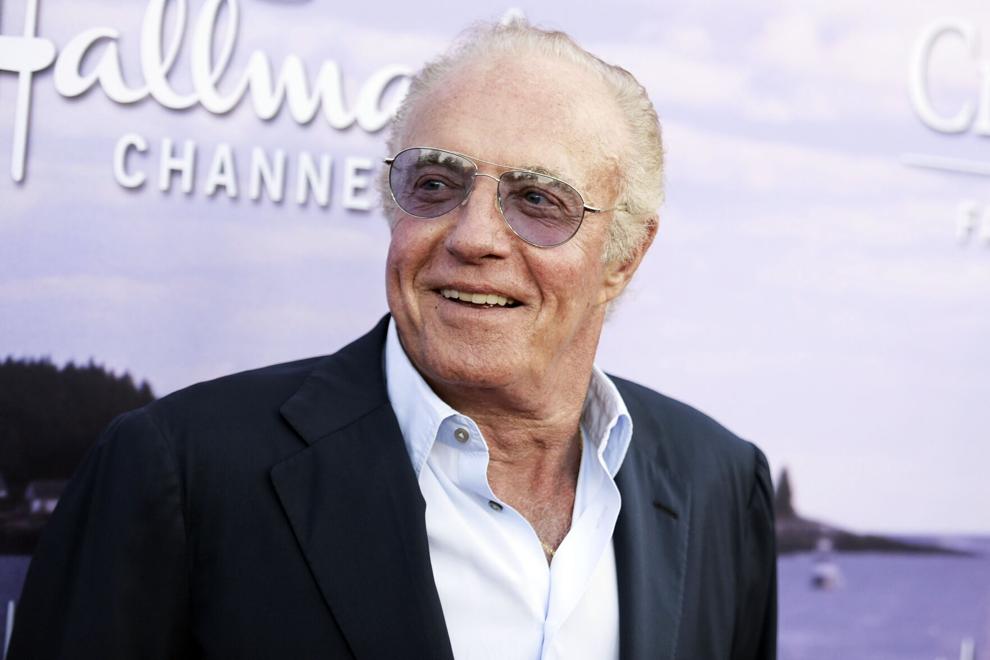 Bob Saget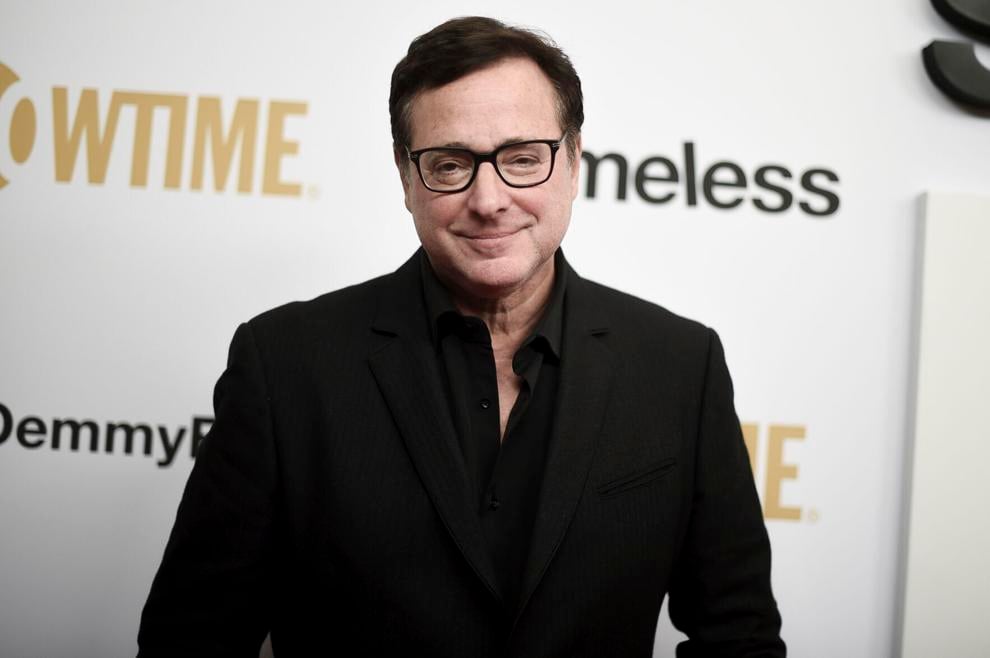 Anne Heche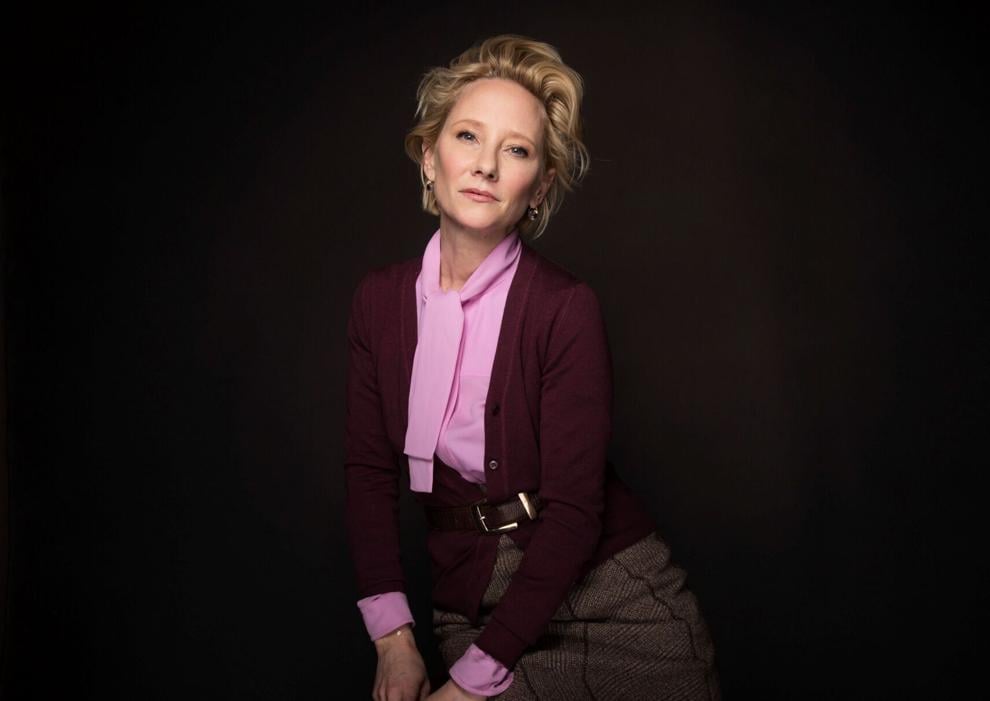 Meat Loaf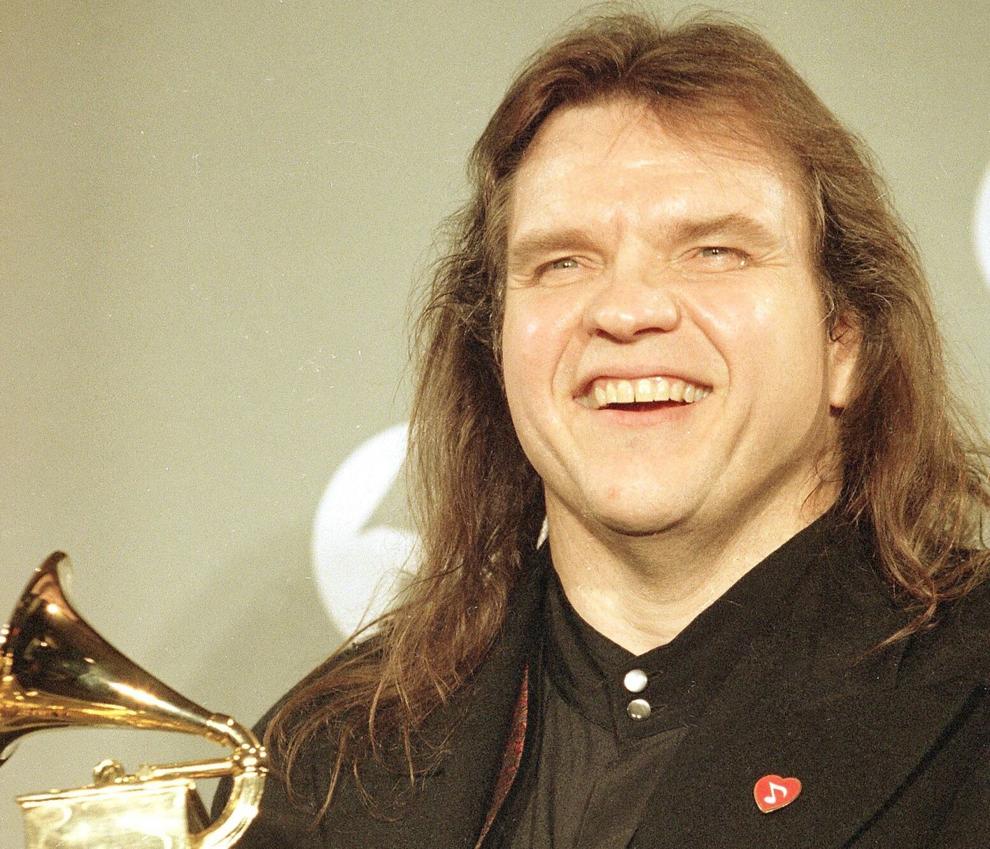 Nichelle Nichols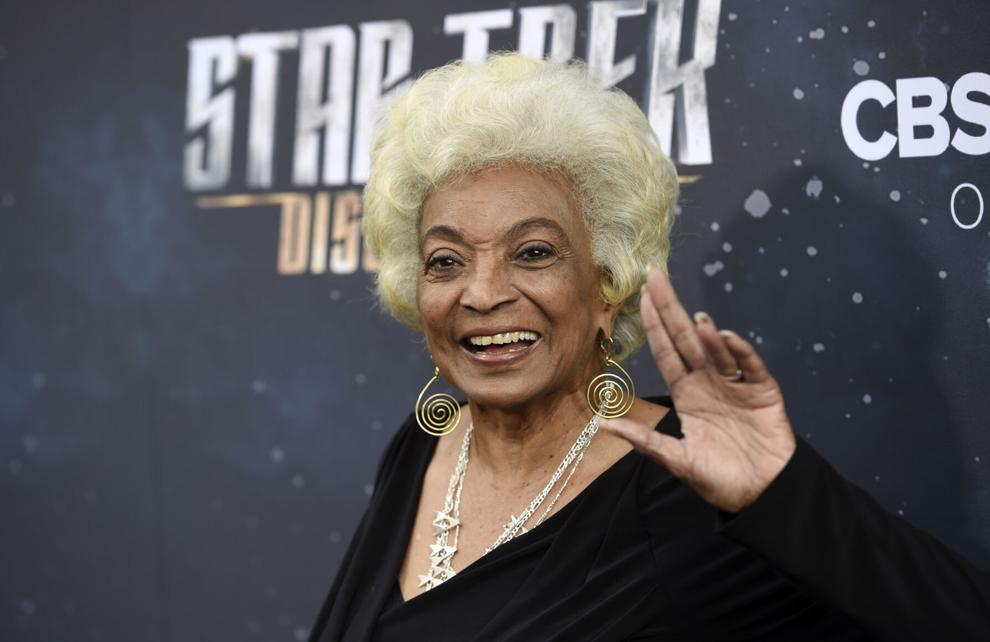 Taylor Hawkins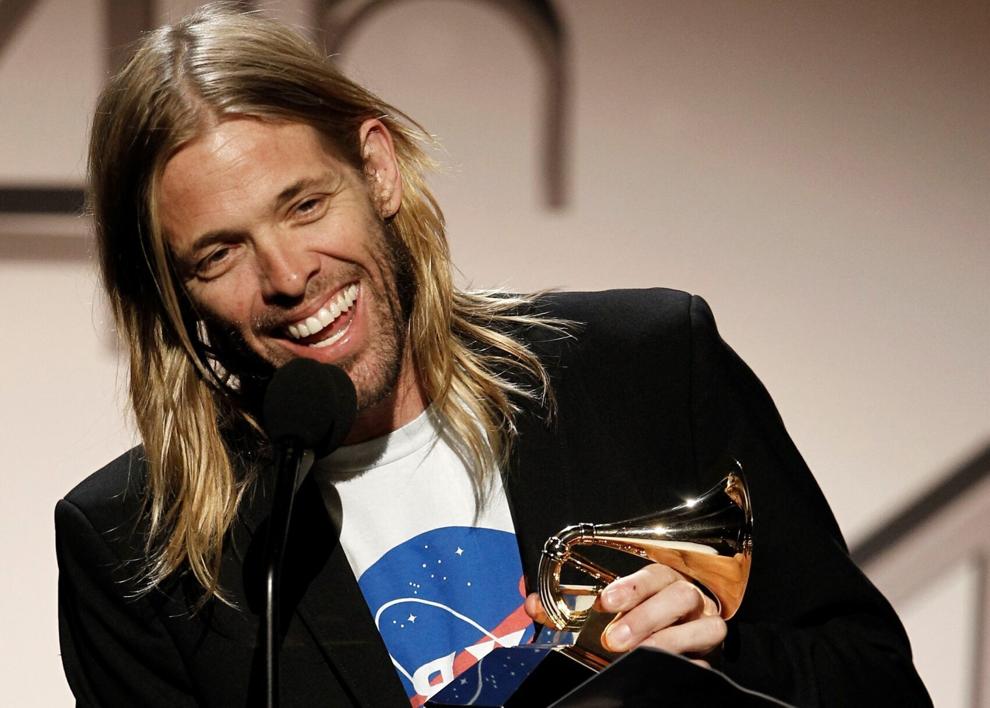 Bernard Shaw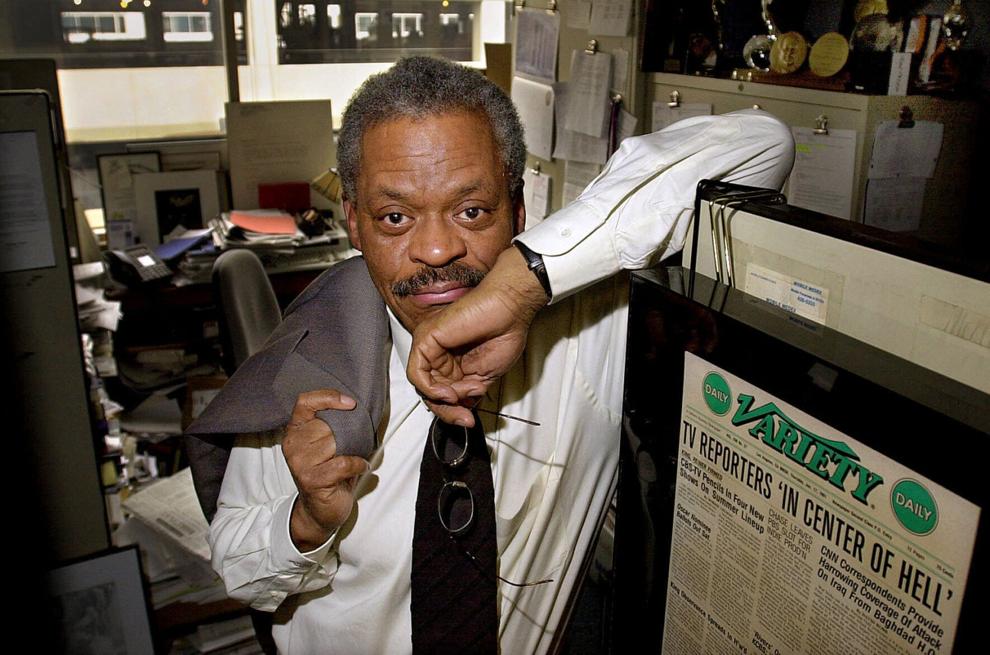 Madeleine Albright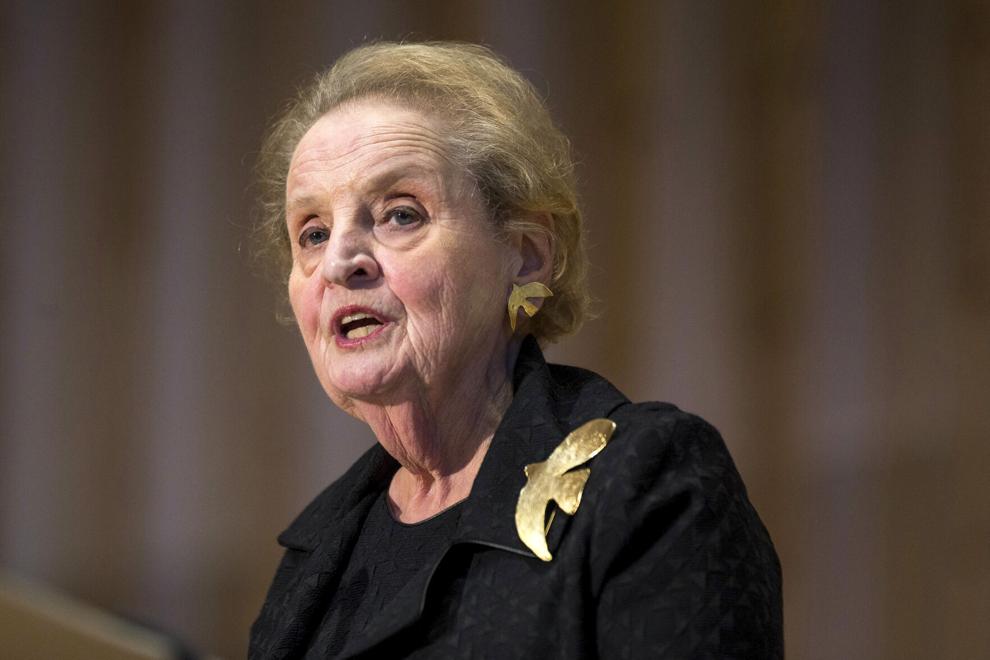 Mikhail Gorbachev
Ivana Trump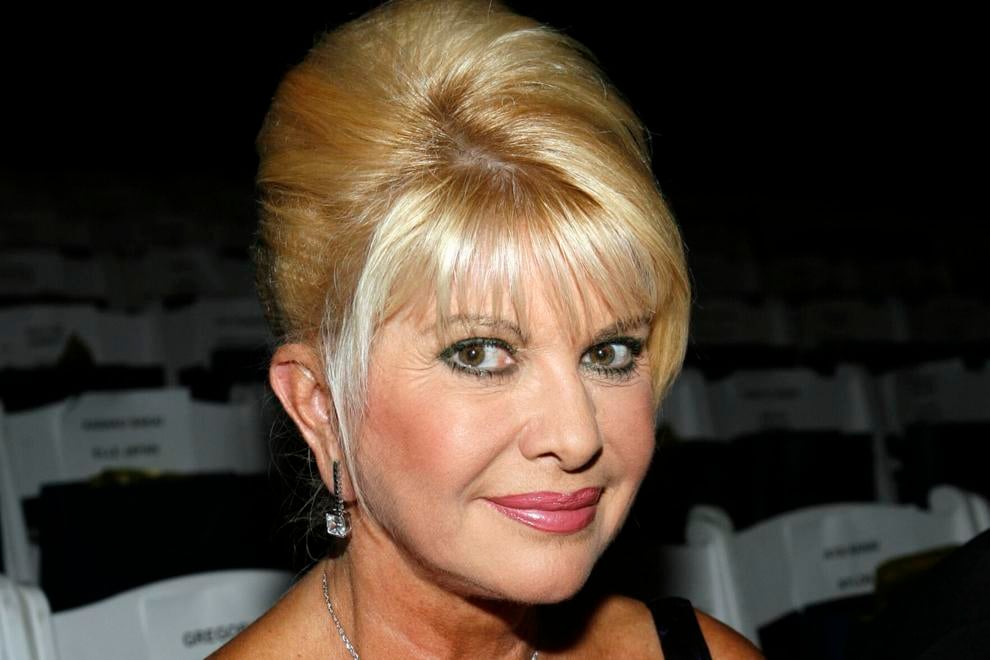 Gilbert Gottfried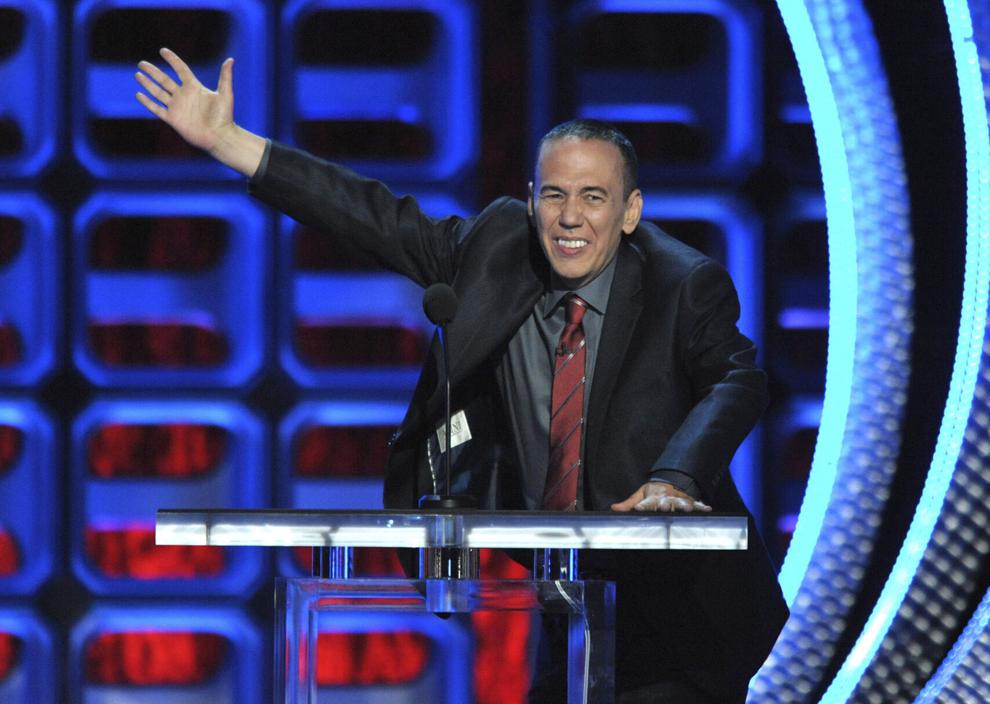 Estelle Harris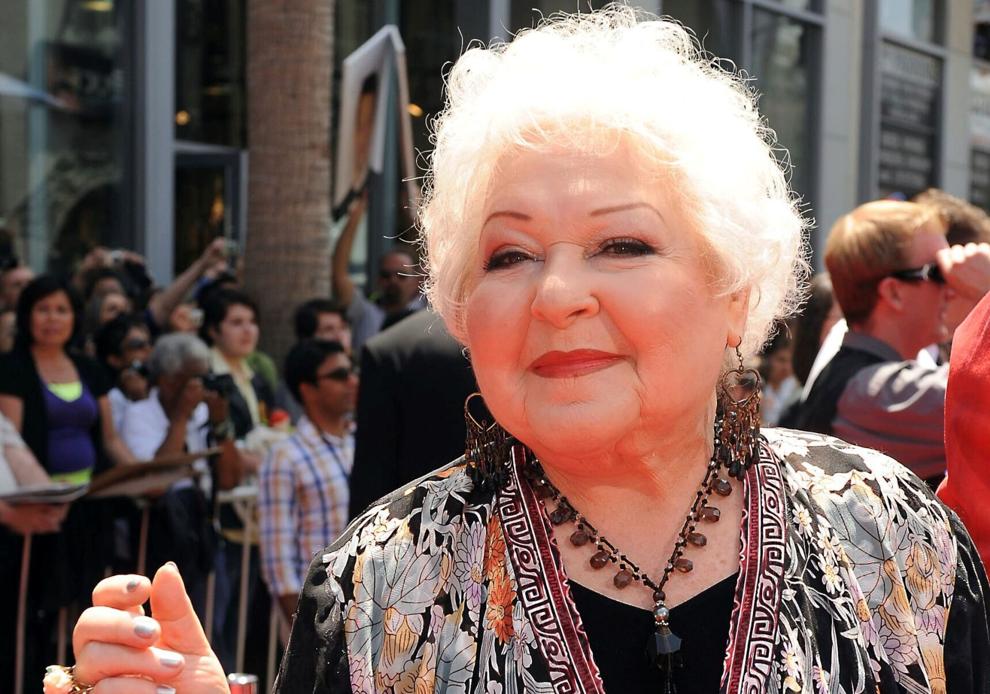 Liz Sheridan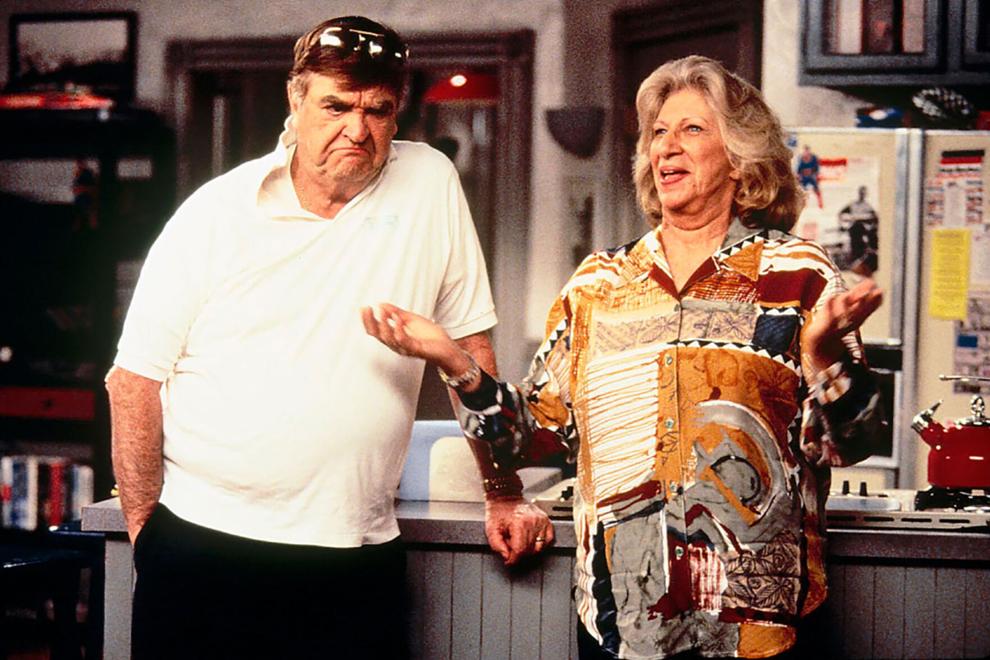 Vin Scully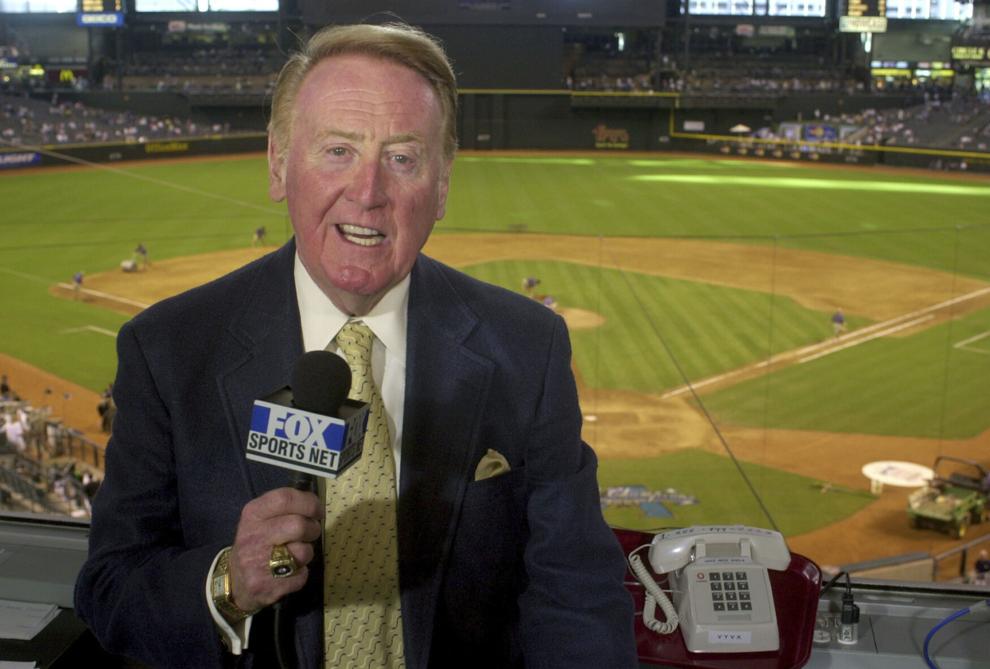 Len Dawson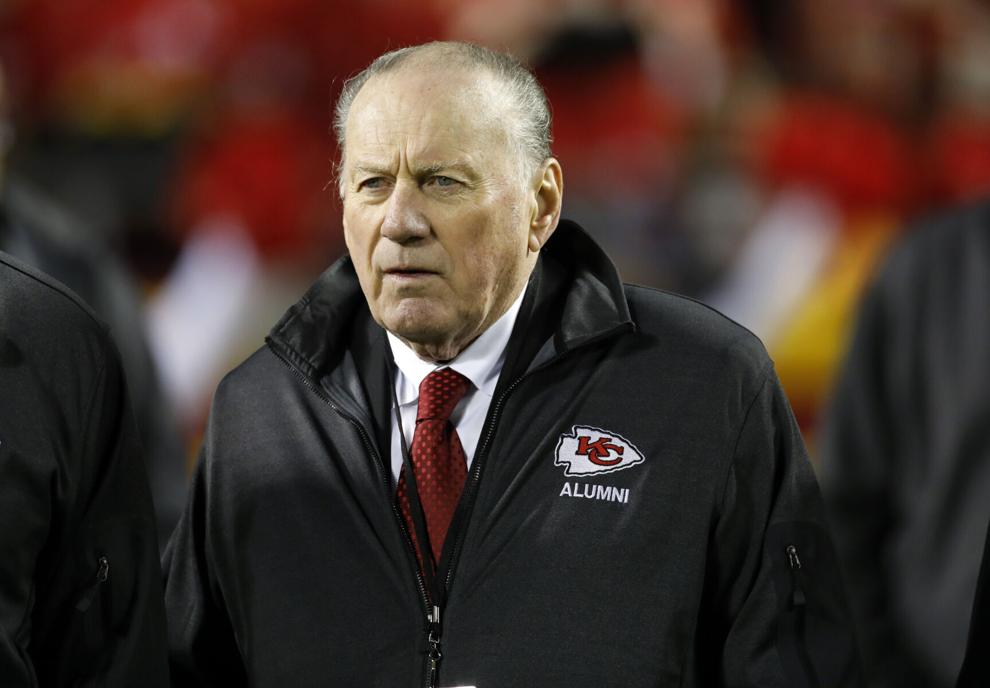 David McCullough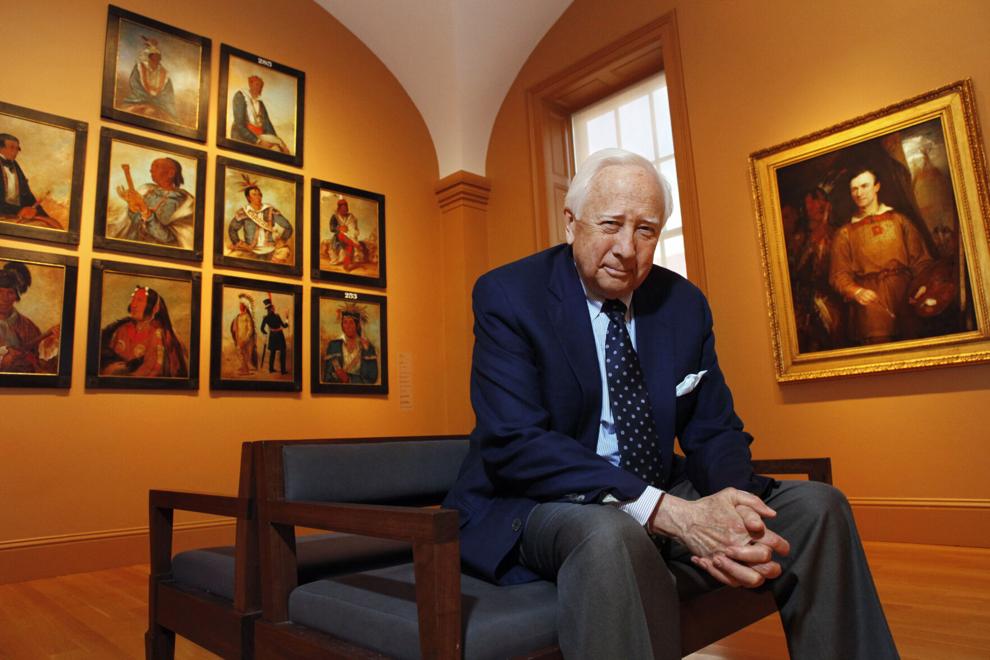 Pat Carroll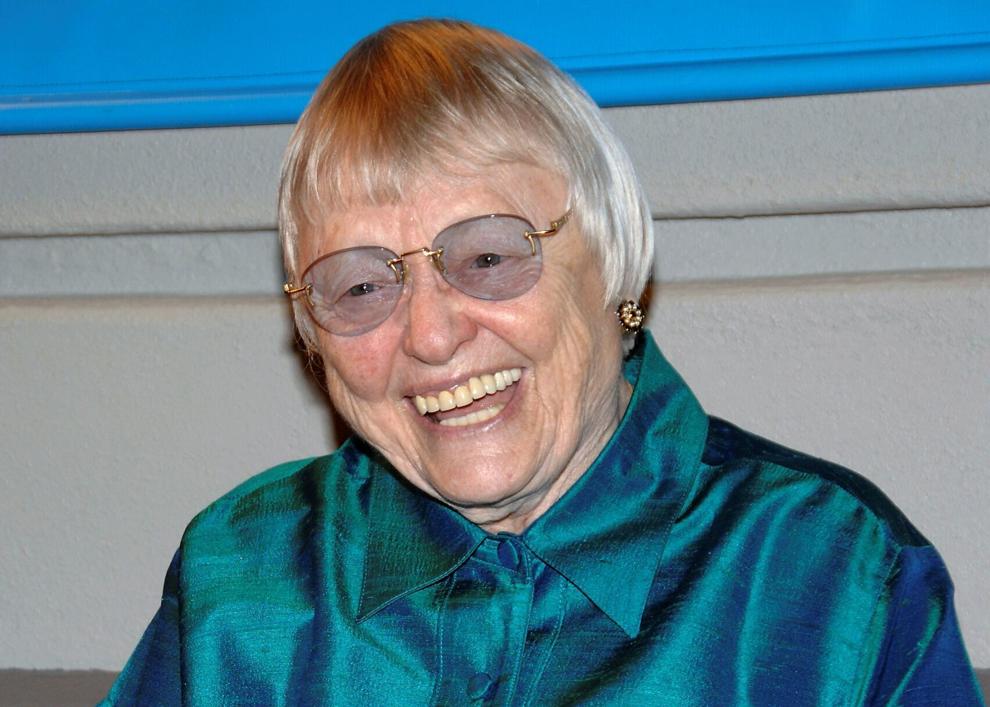 Tony Dow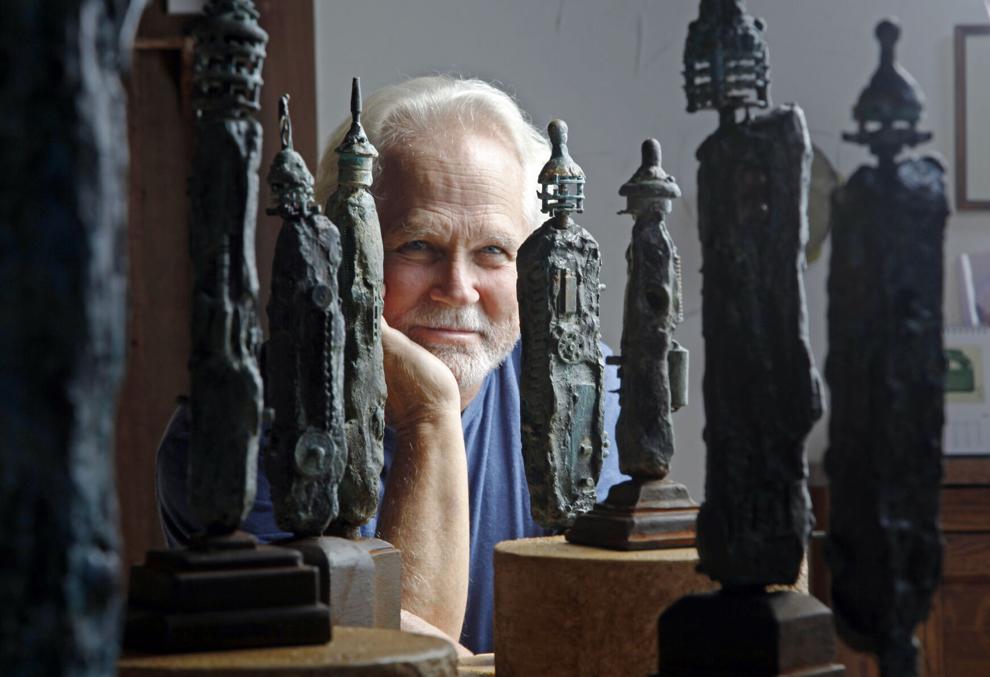 Shinzo Abe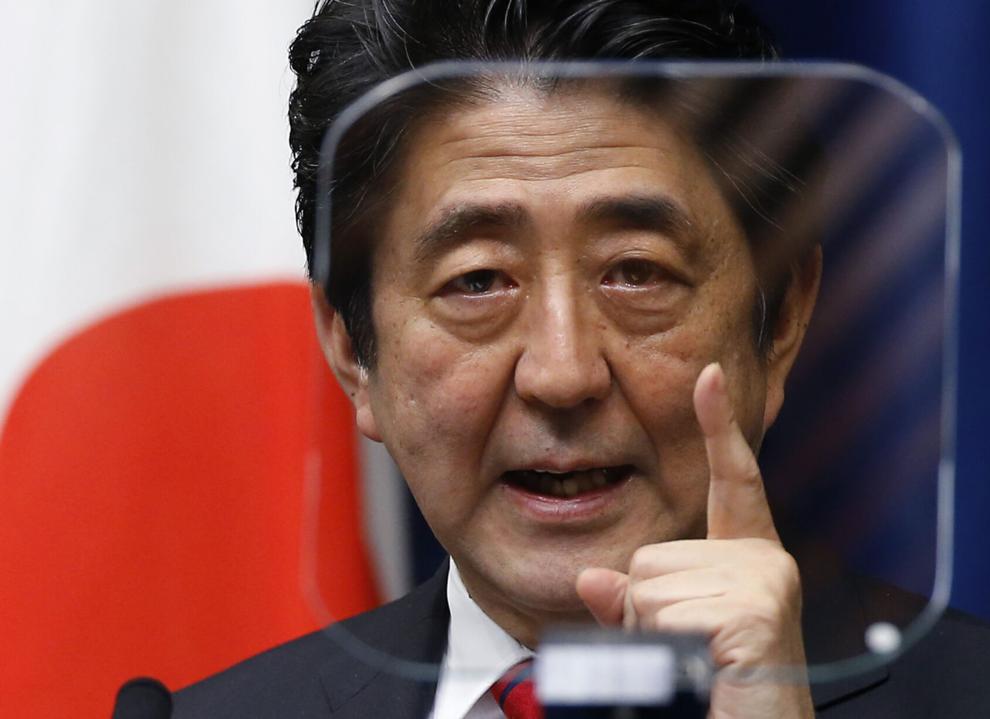 Philip Baker Hall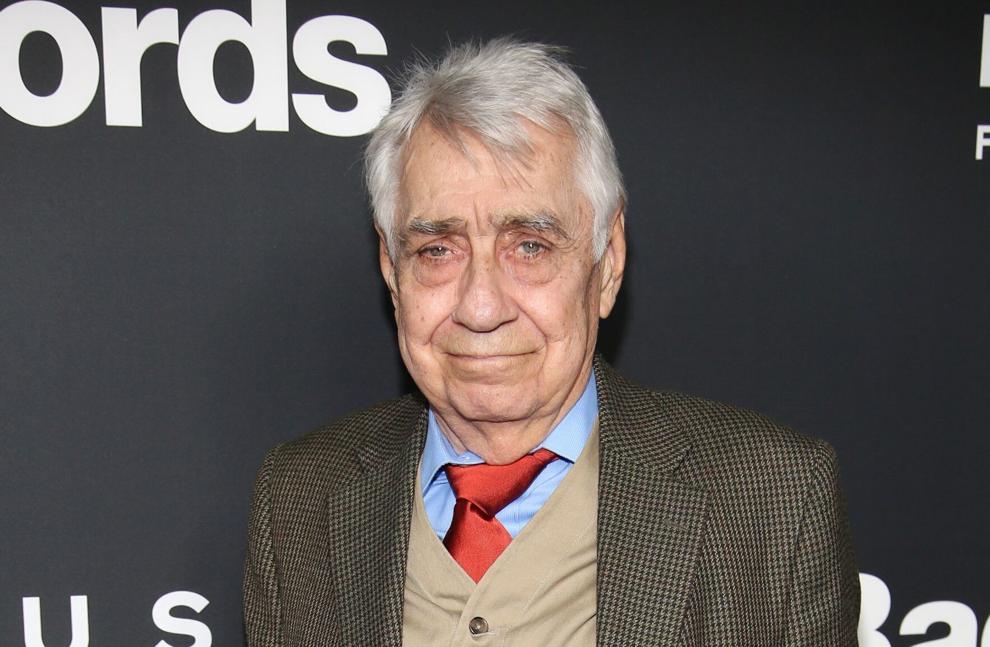 Ray Liotta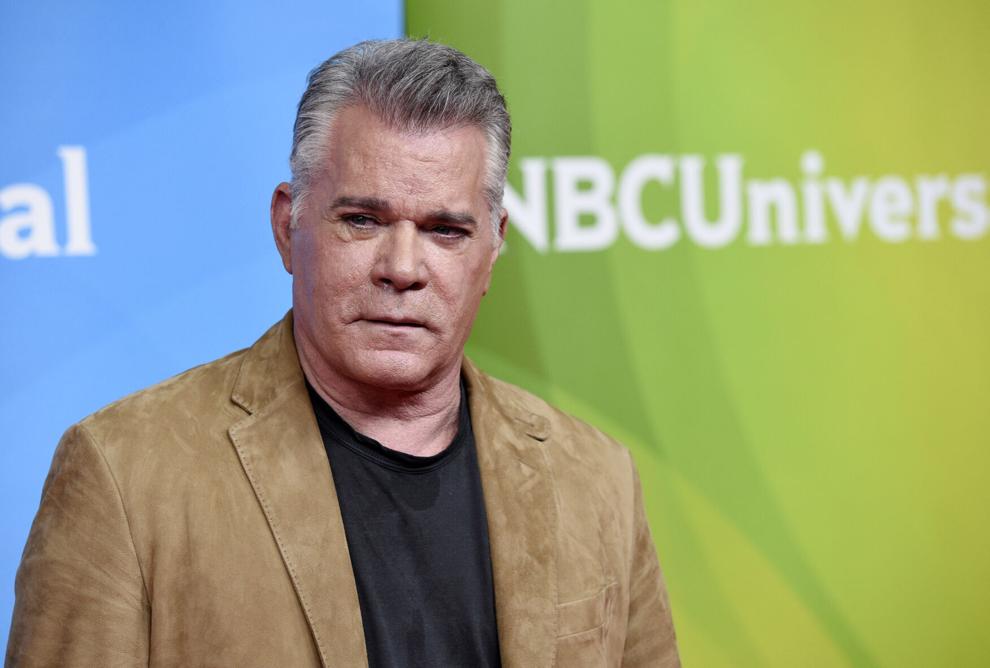 Paul Sorvino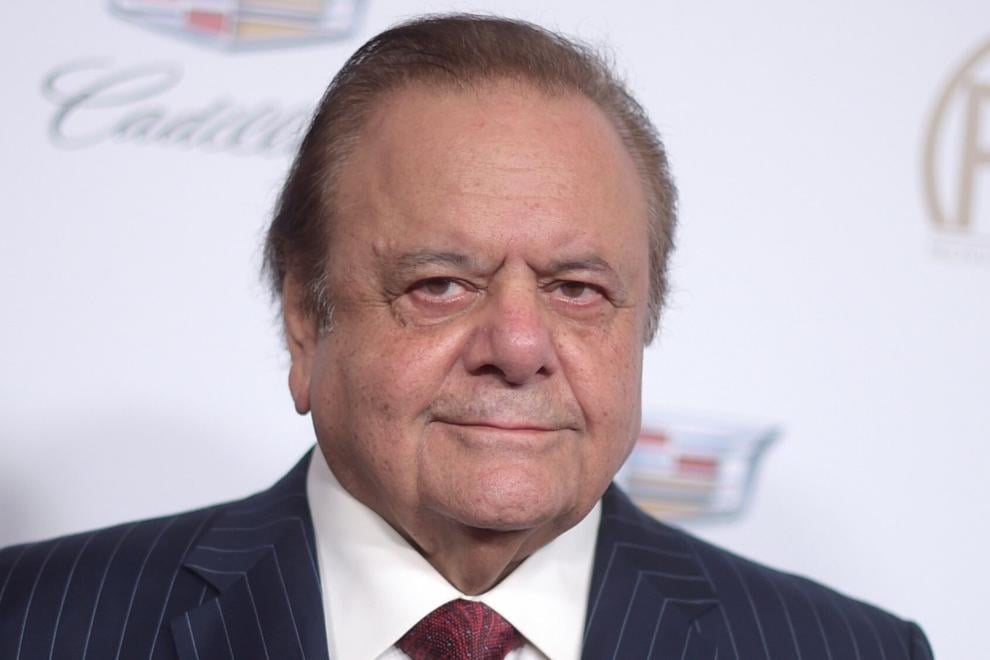 Tony Sirico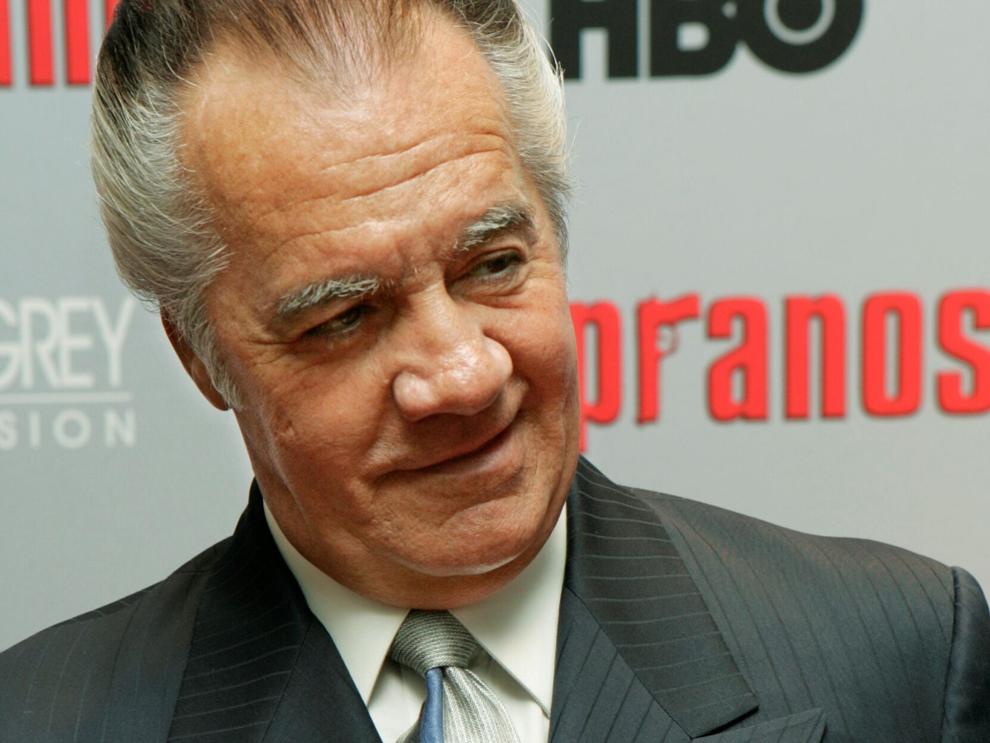 Fred Ward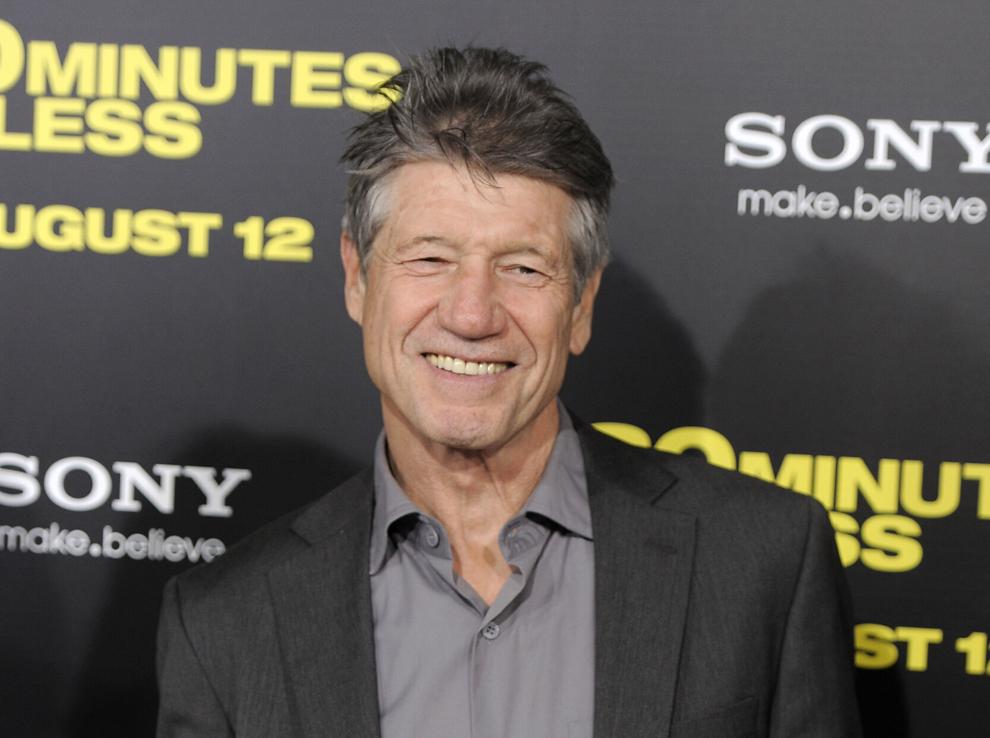 Sonny Barger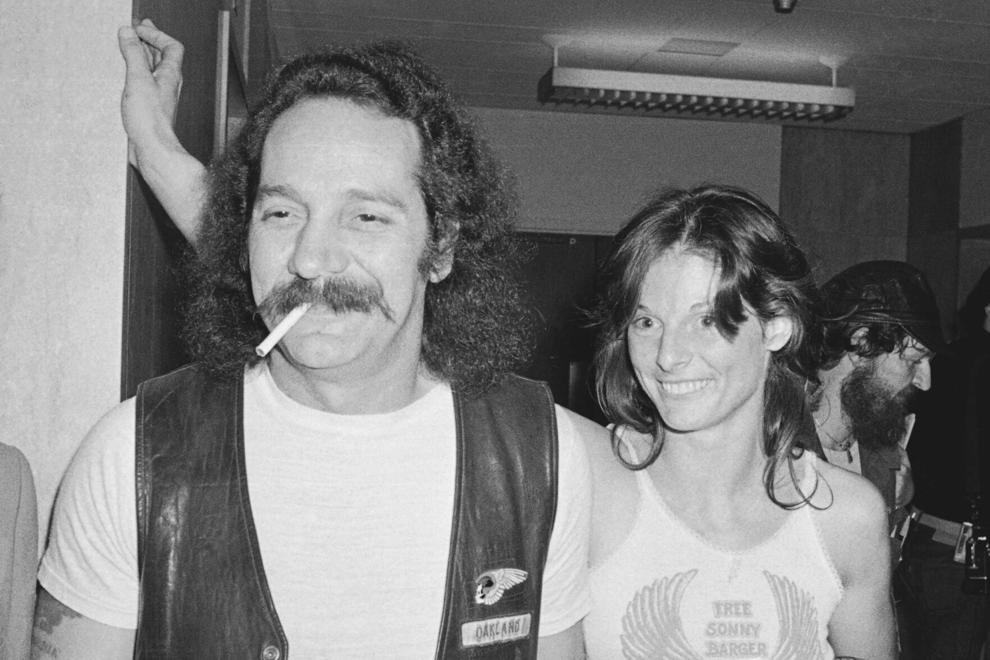 Howard Hesseman
Larry Storch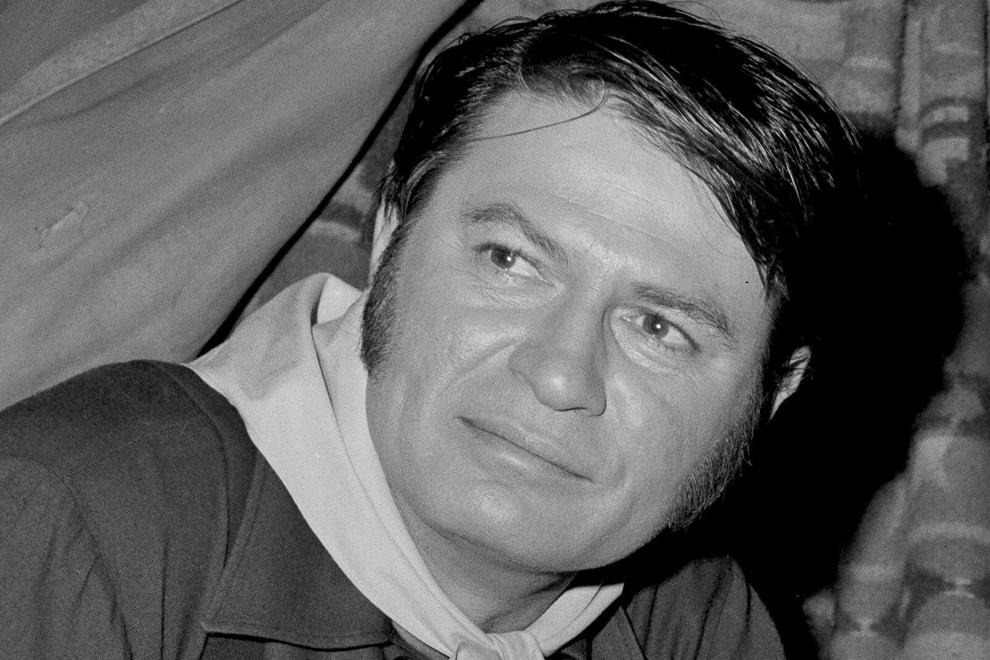 Emilio Delgado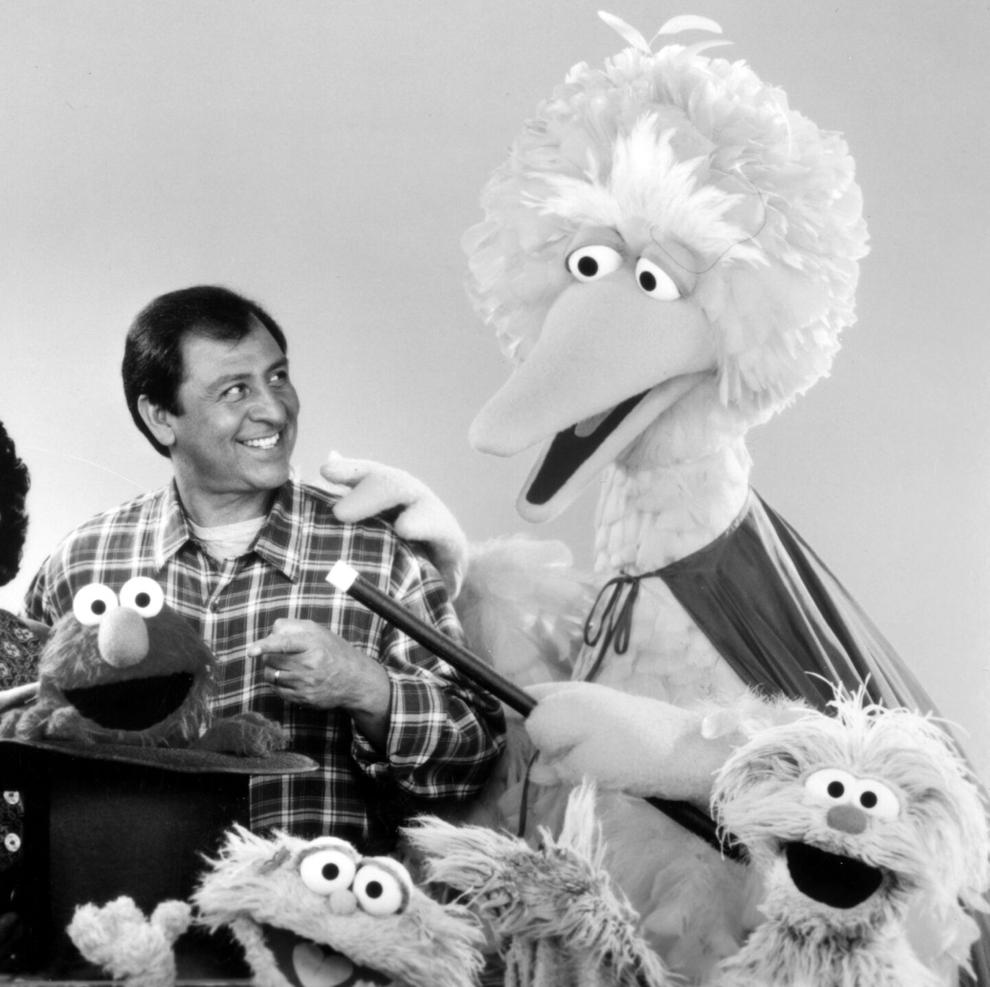 Louie Anderson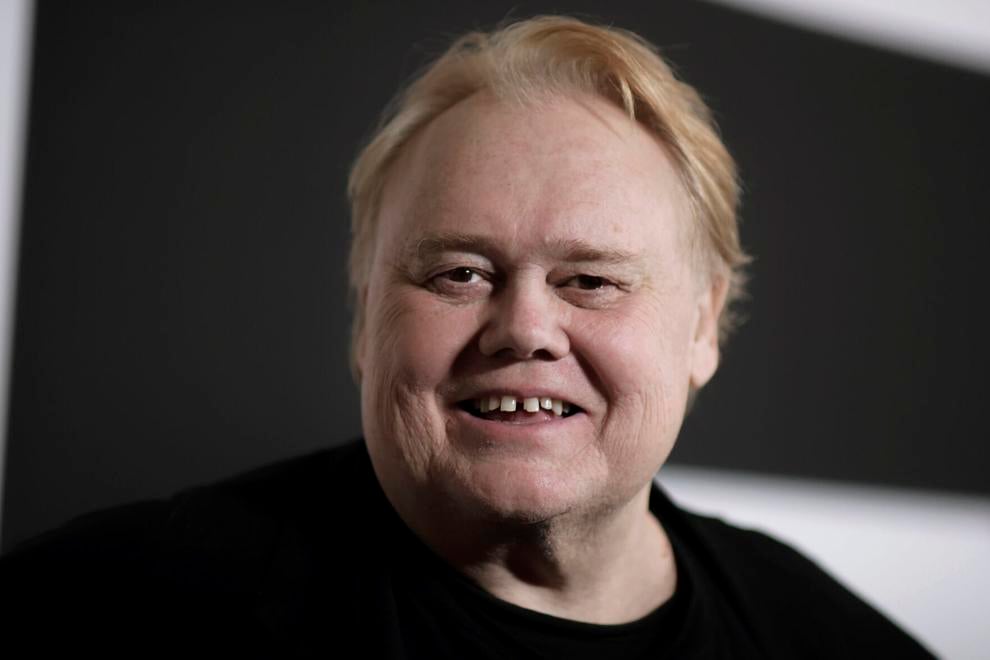 Orrin Hatch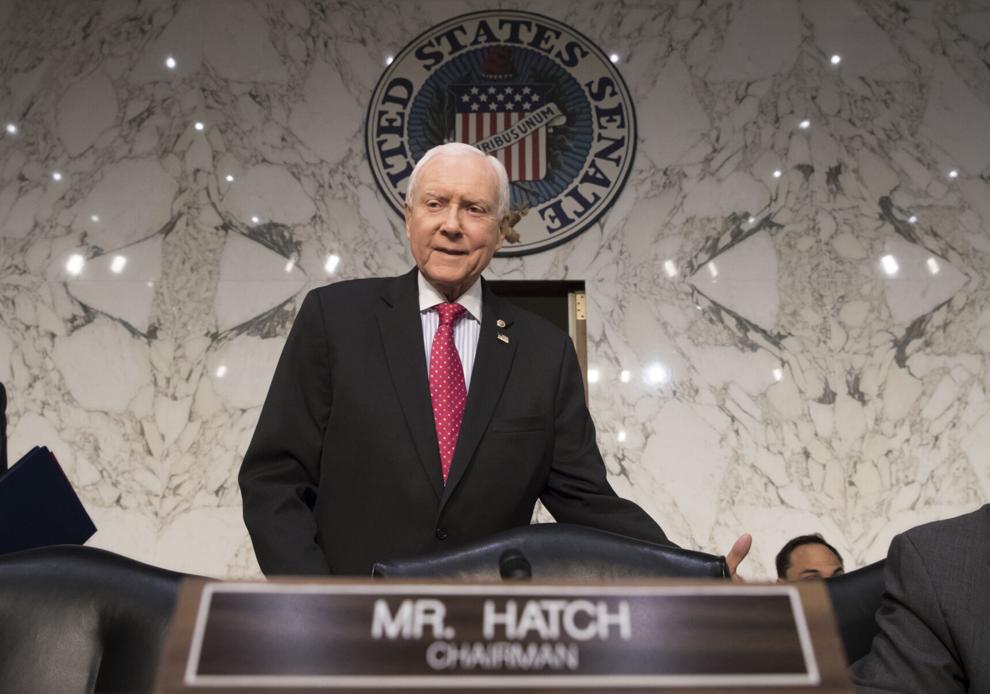 Bob Lanier
Mickey Gilley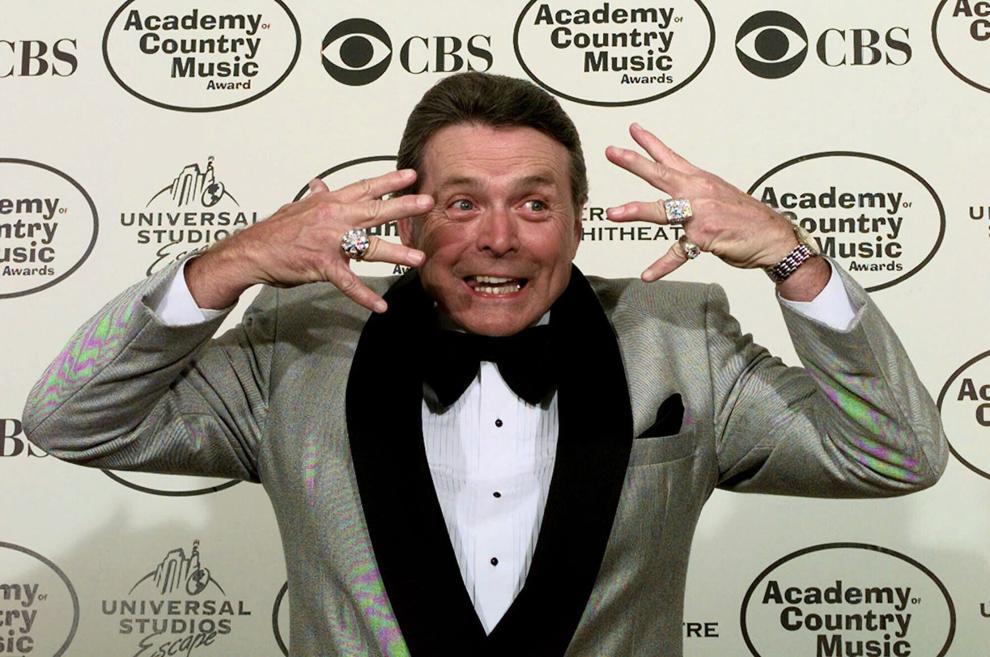 Ronnie Spector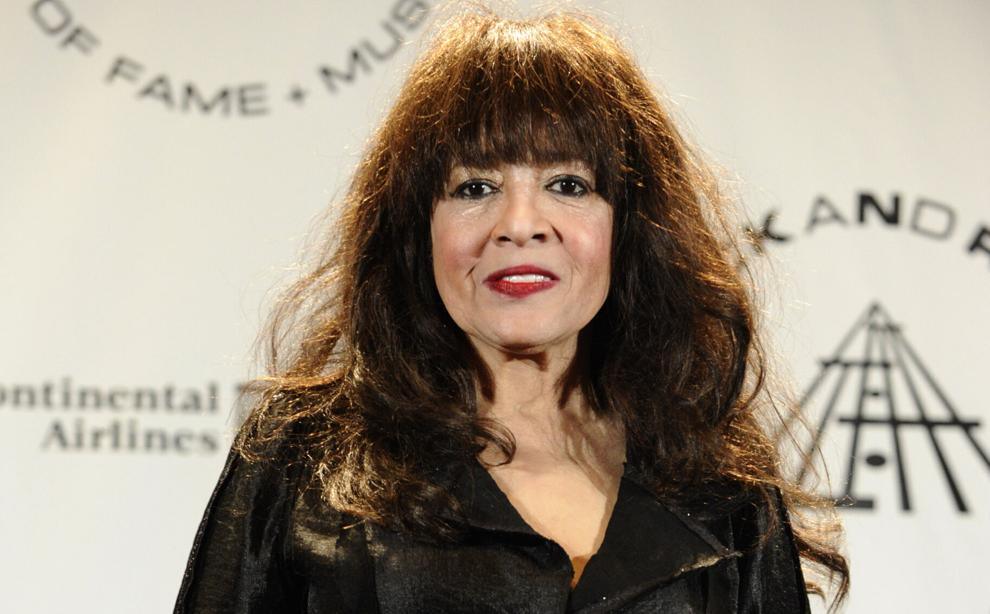 Bobby Rydell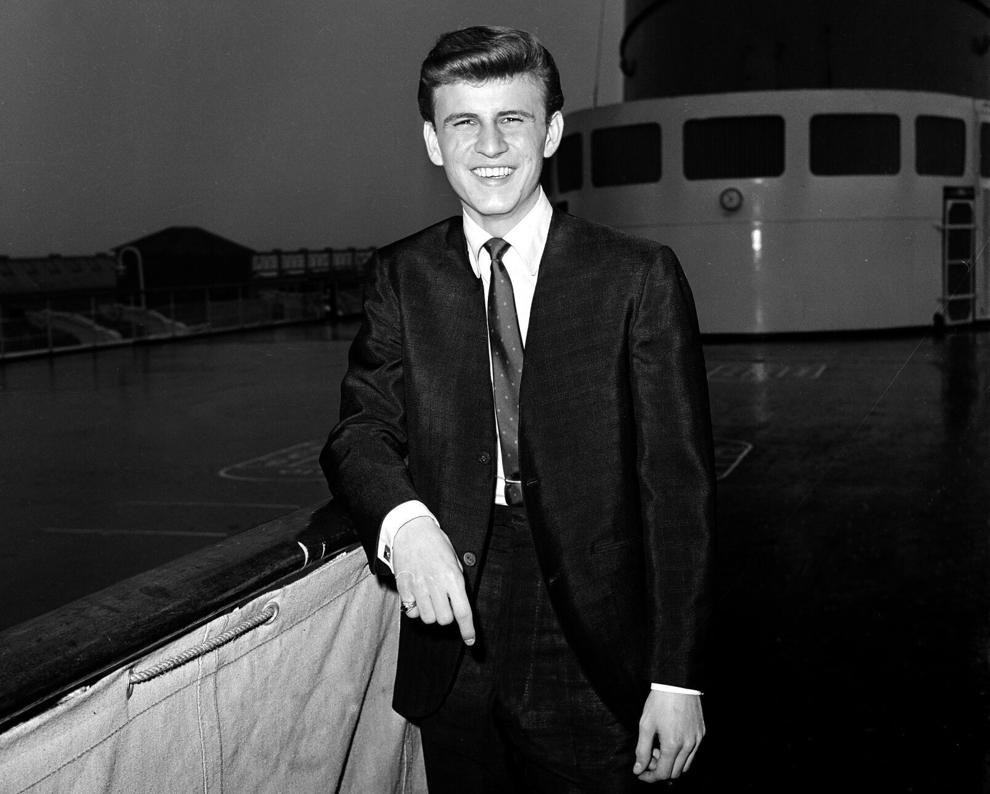 William Hurt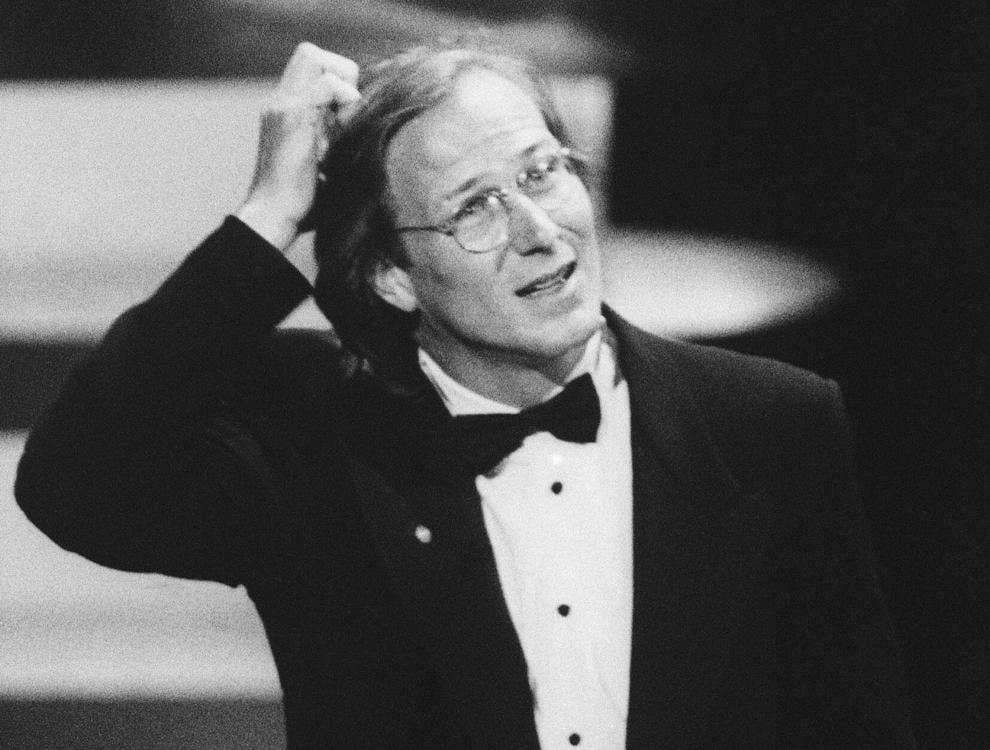 Claes Oldenburg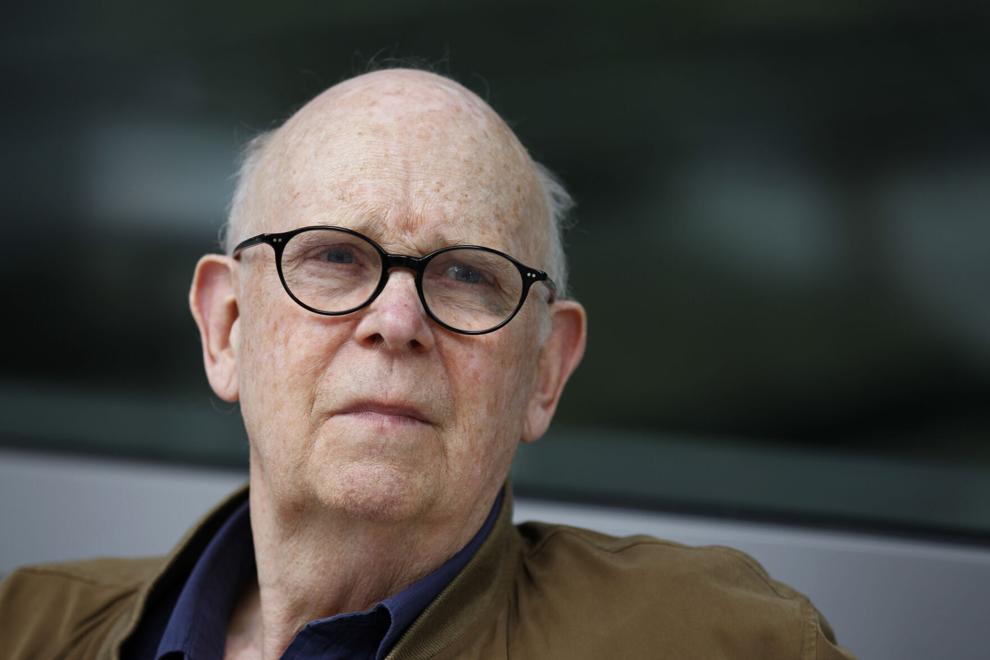 Tony Siragusa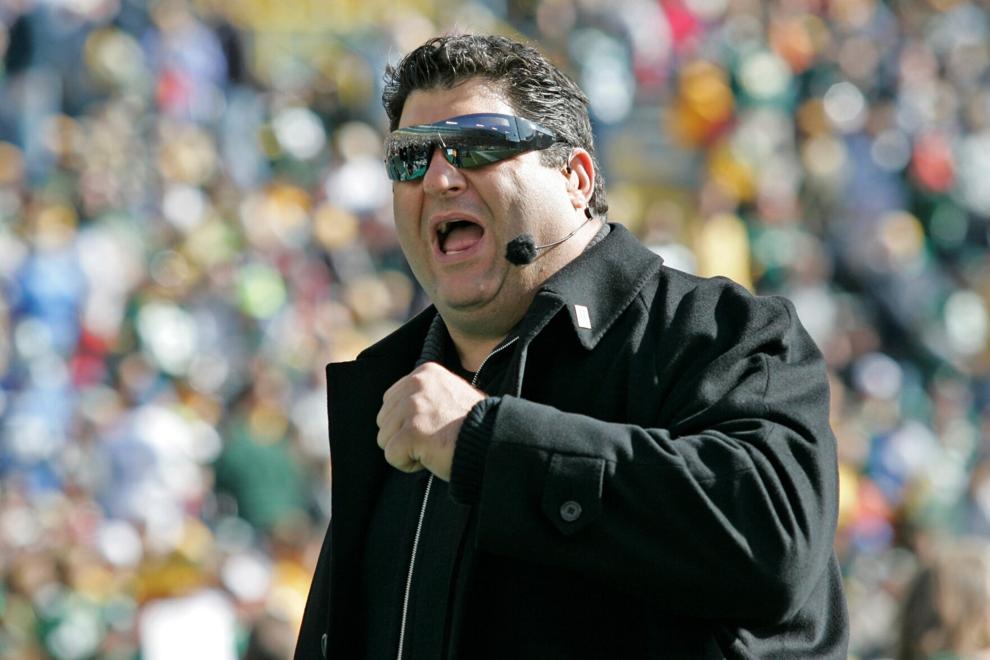 Scott Hall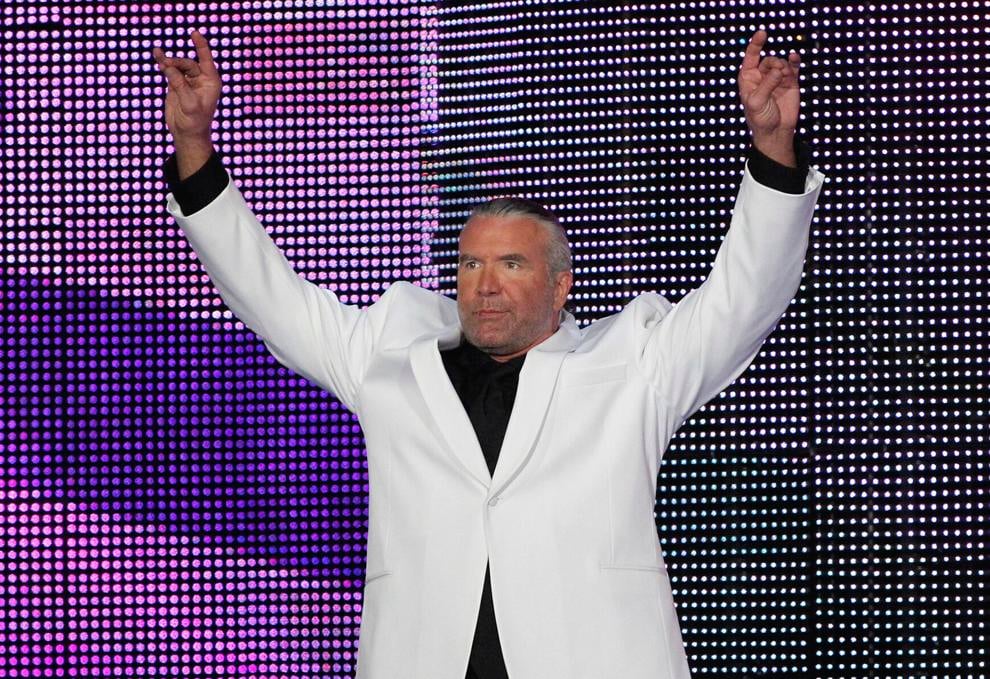 Mike Bossy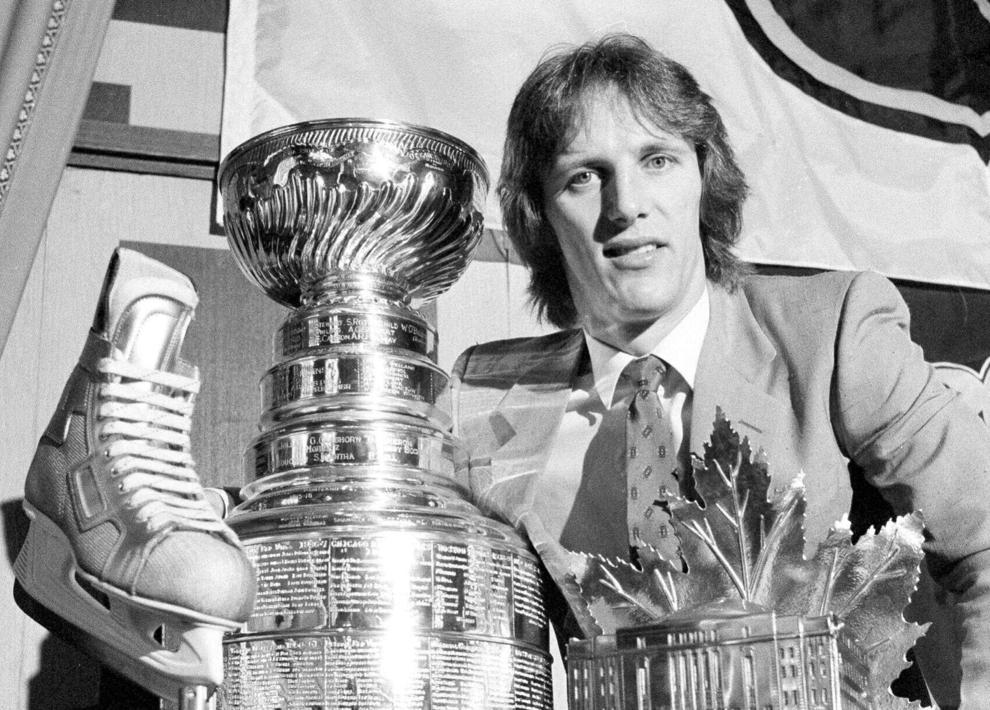 Guy Lafleur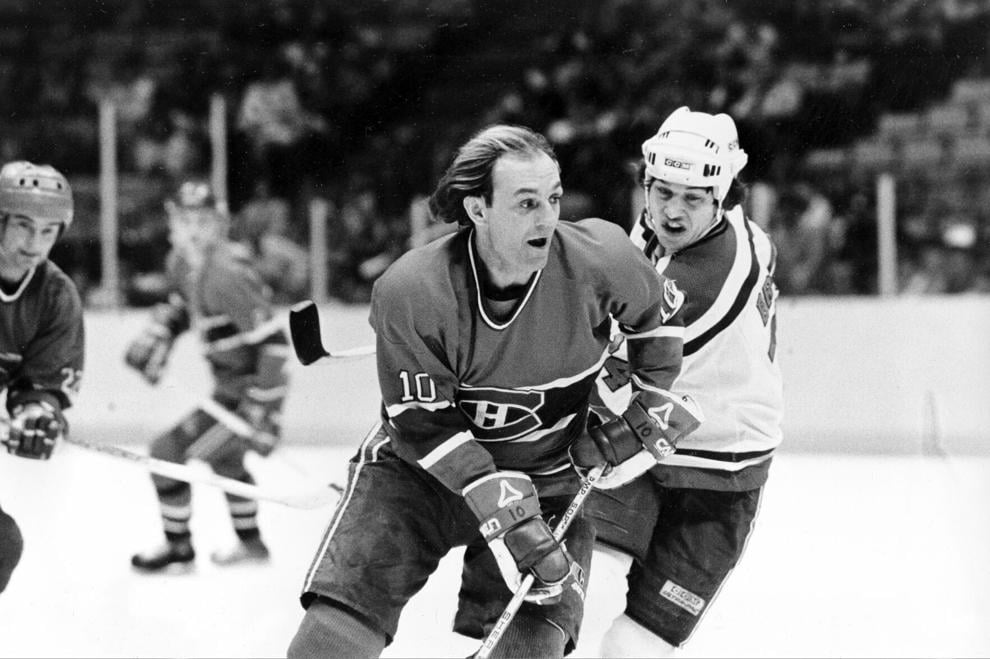 André Leon Talley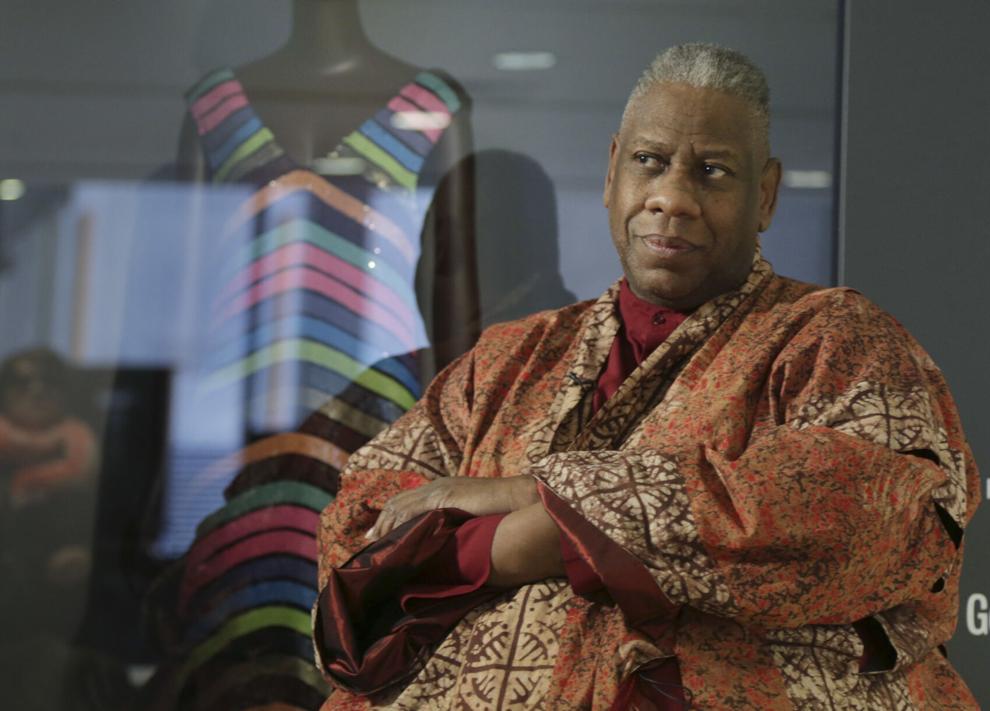 Peter Bogdanovich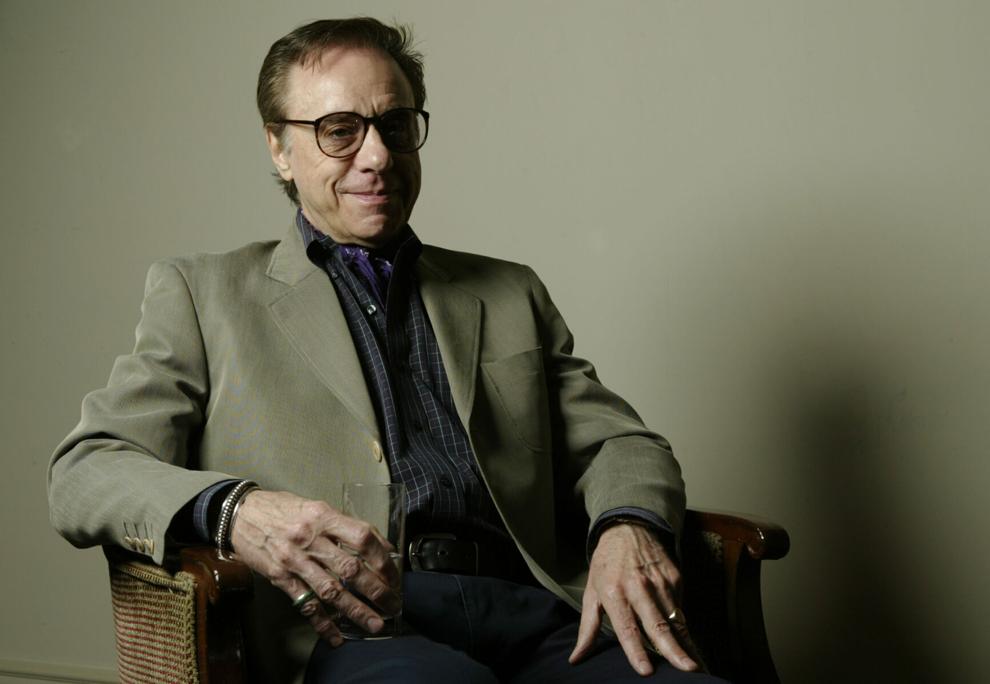 Ivan Reitman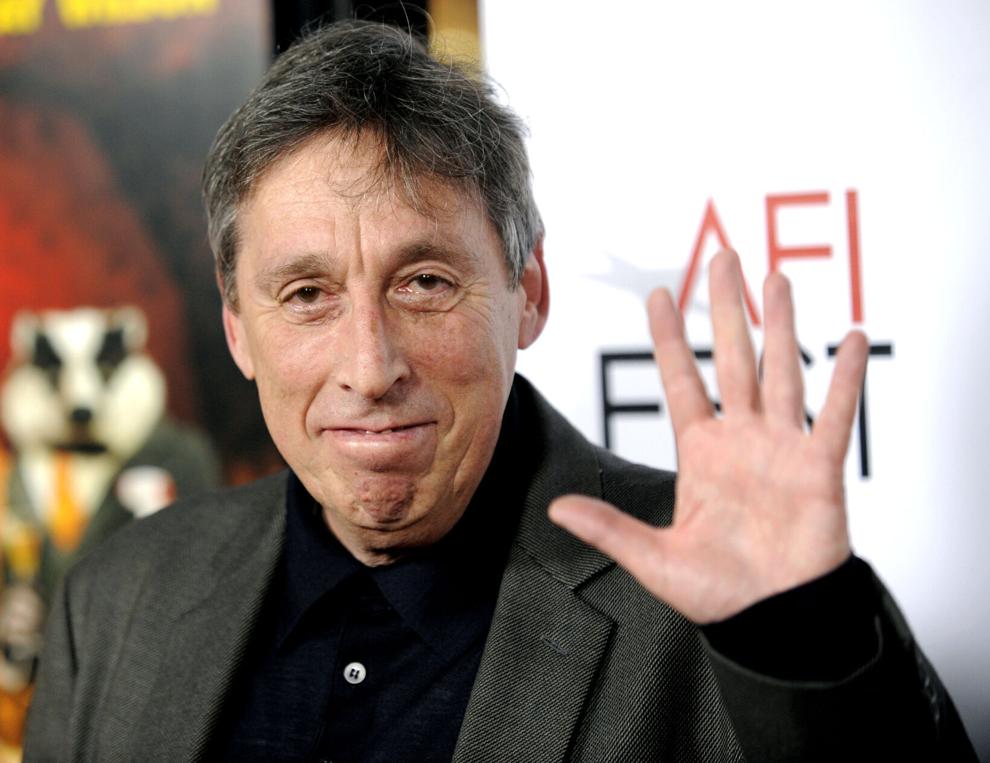 Vangelis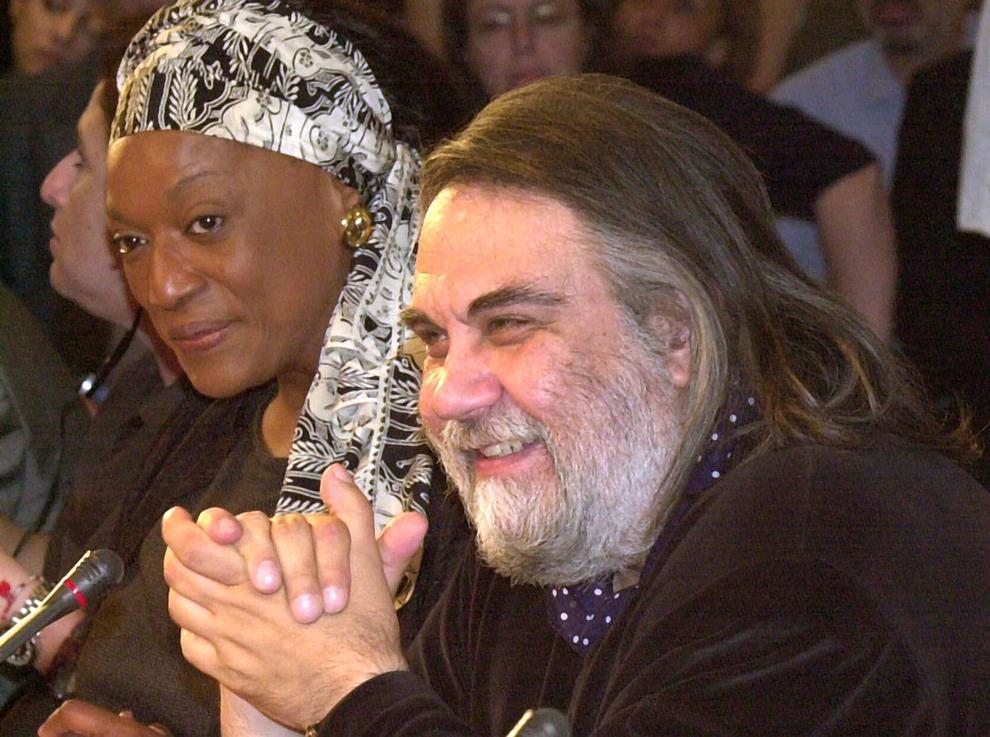 John Clayton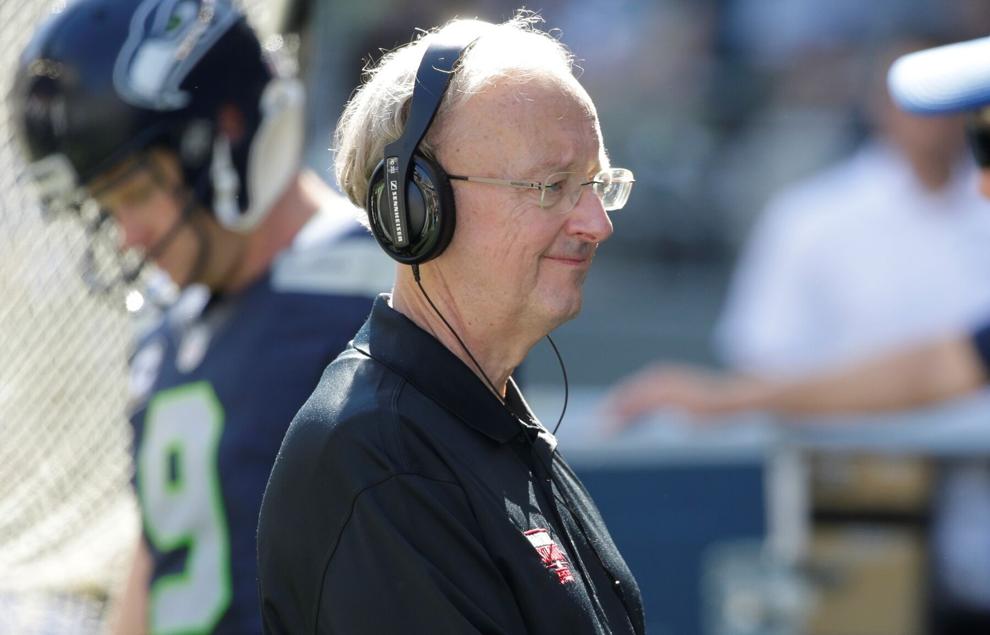 Bobbie Nelson
Sally Kellerman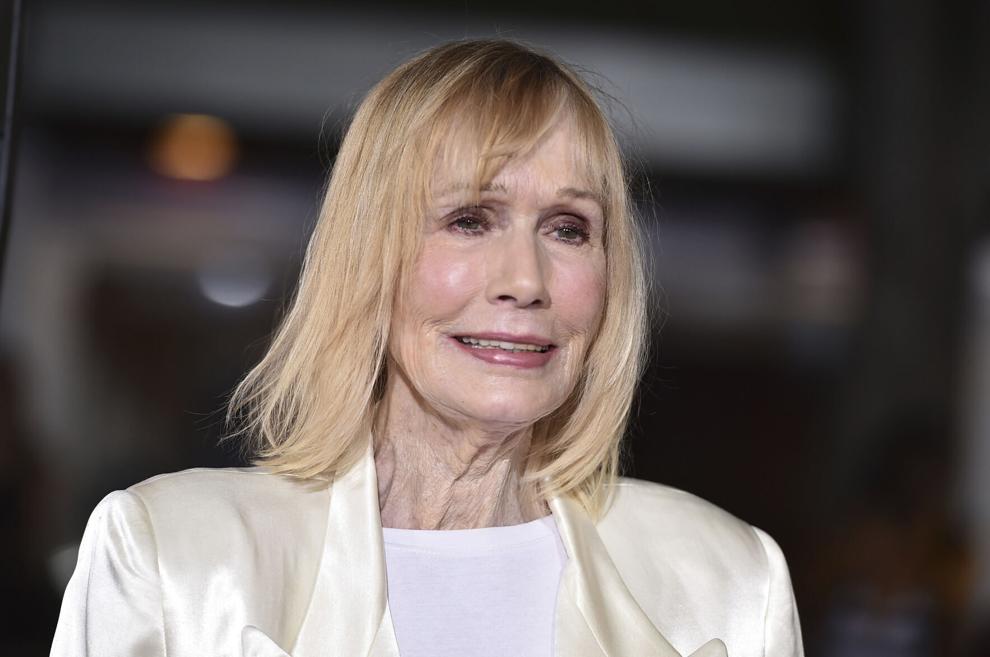 Marilyn Bergman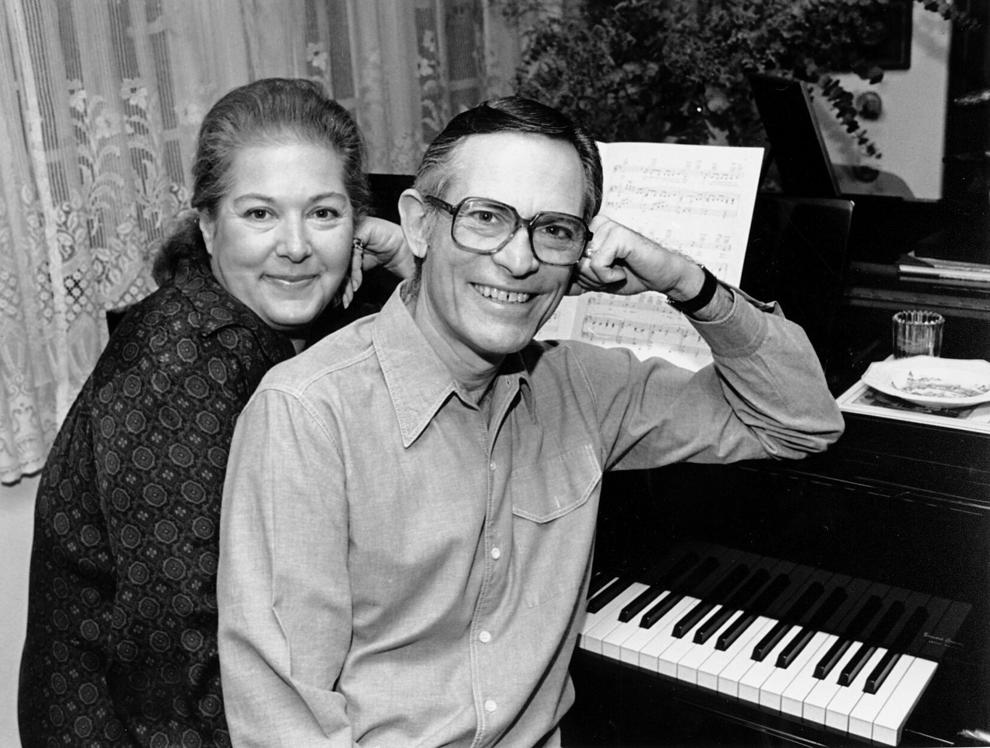 Manfred Thierry Mugler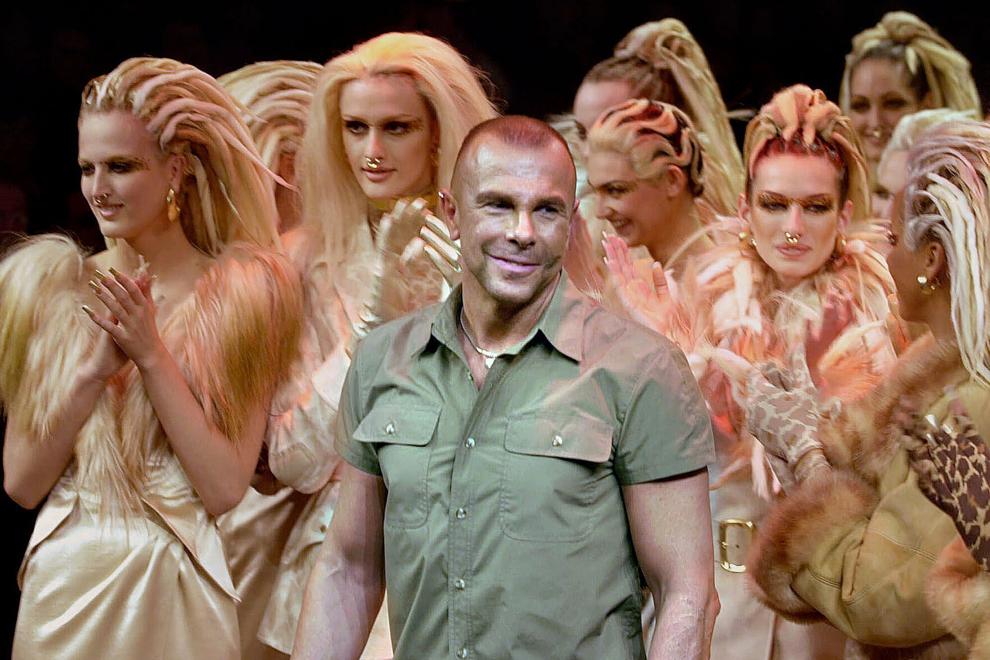 Gaspard Ulliel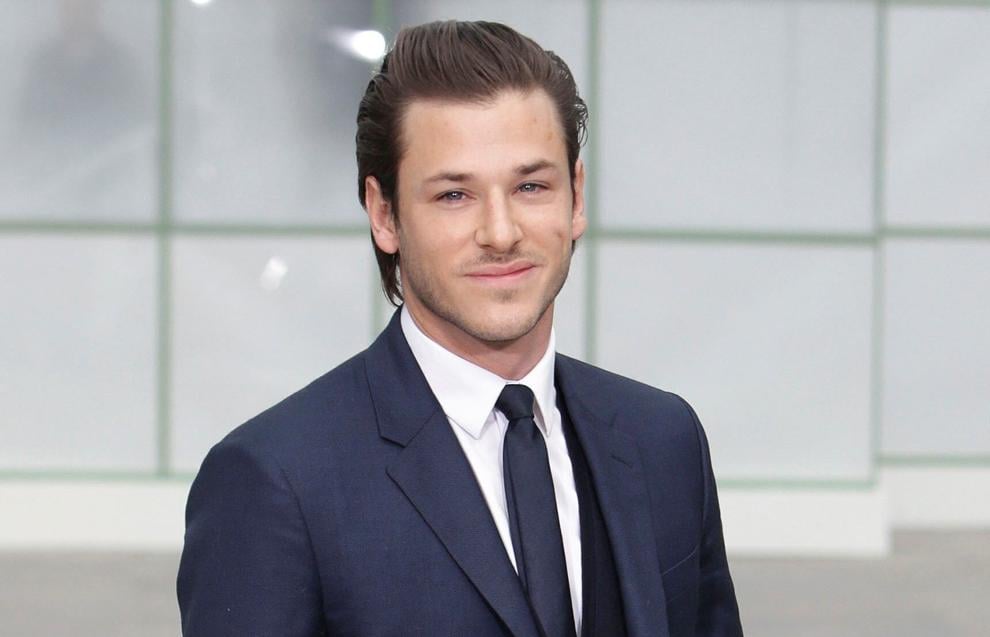 Dan Reeves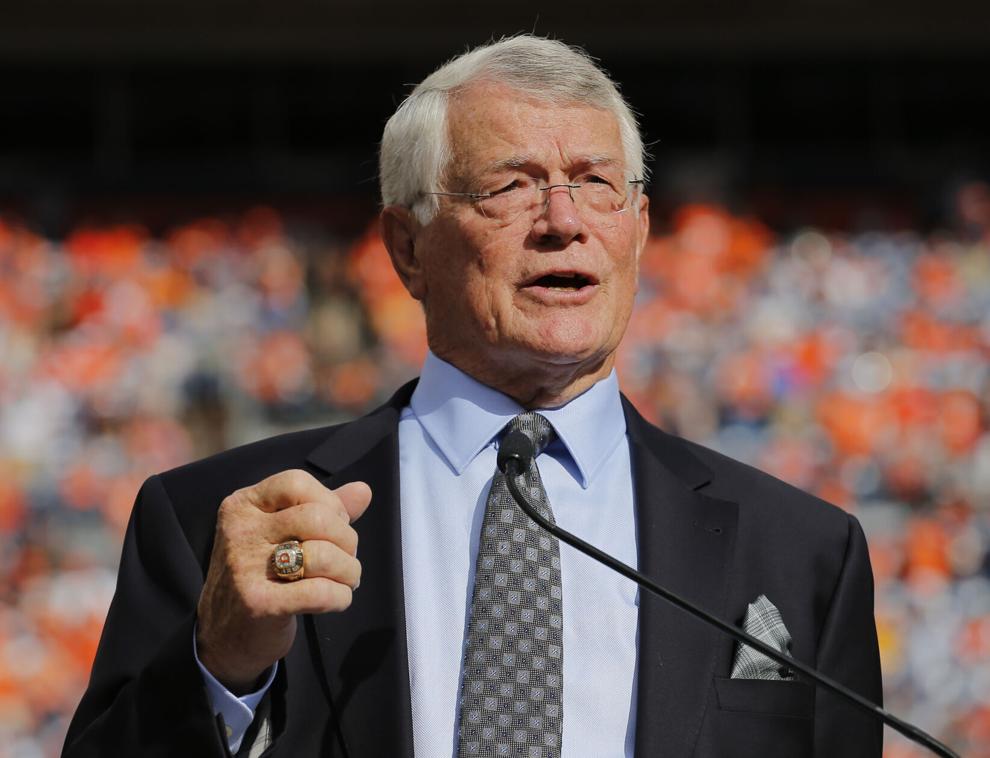 Don Maynard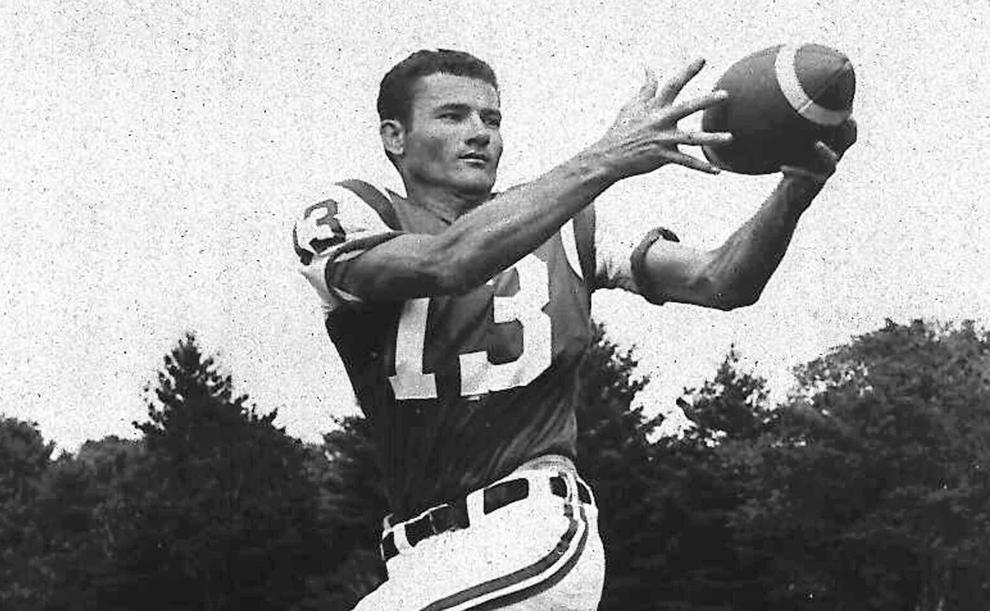 Don Young
Michael Lang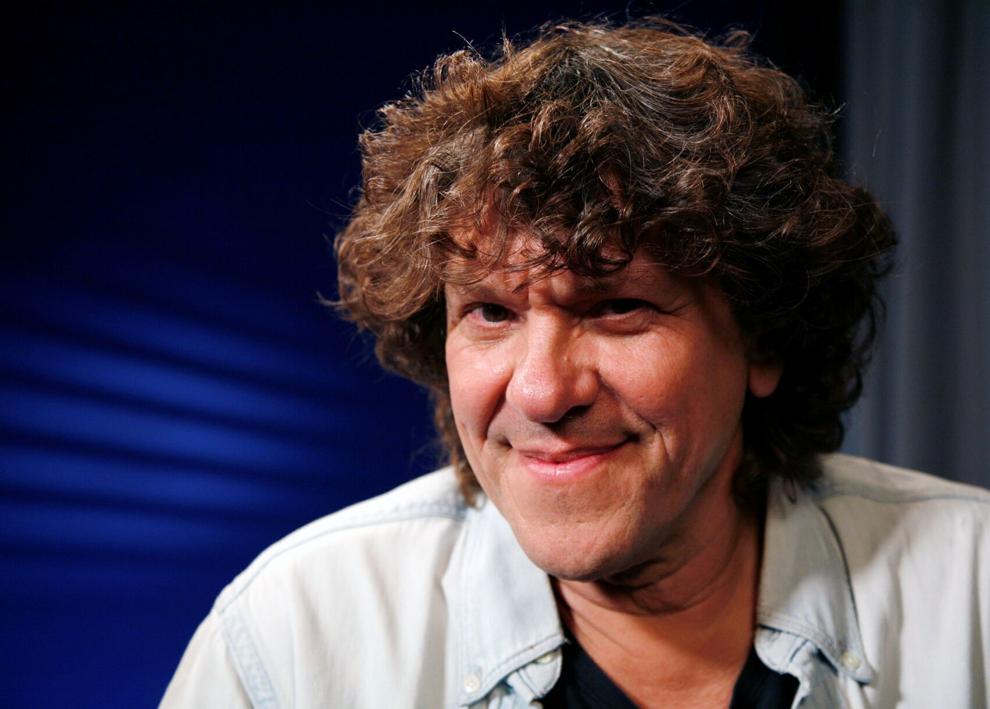 Lawrence N. Brooks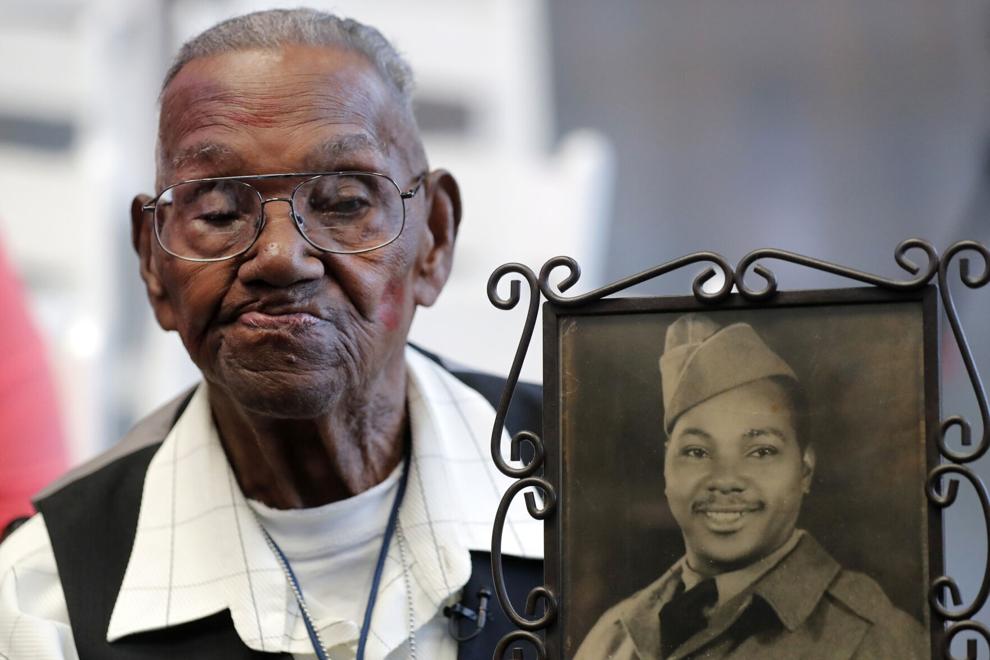 Charles McGee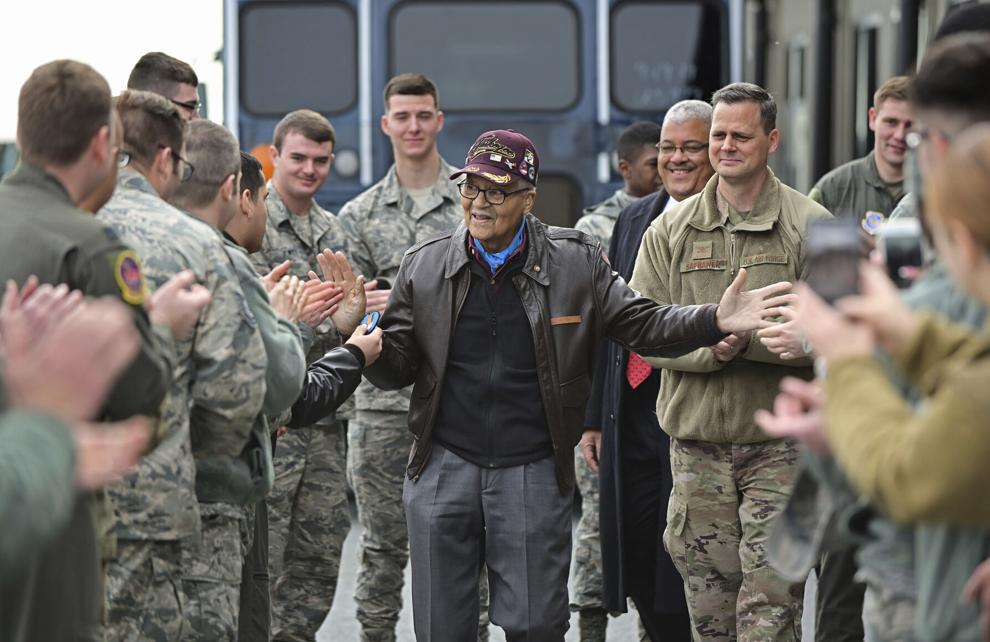 Tom Parker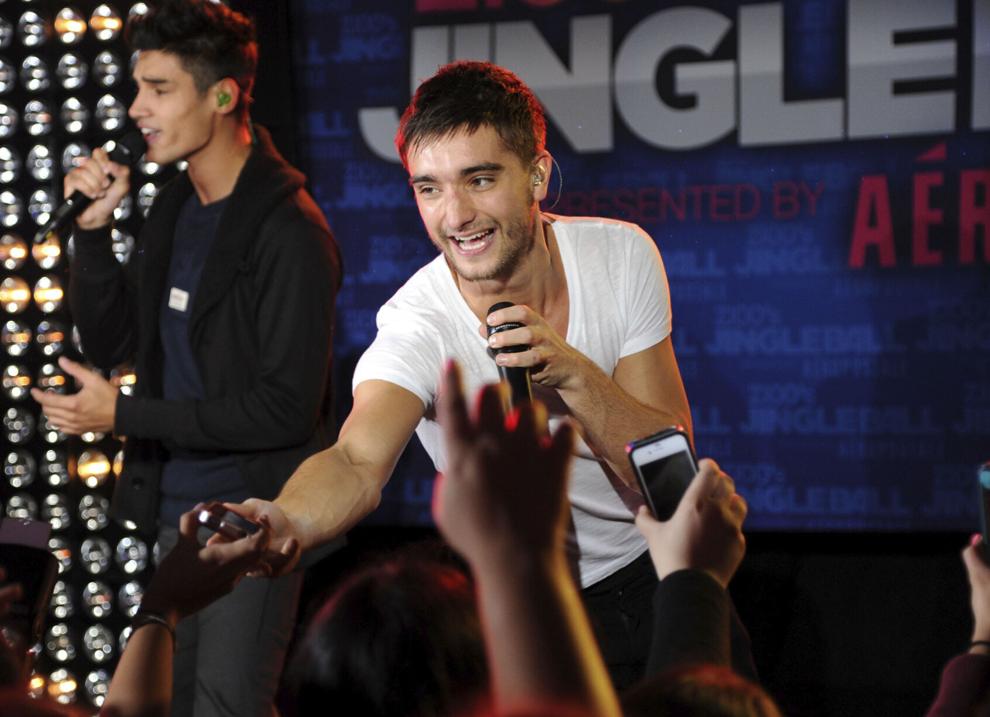 Shirley Spork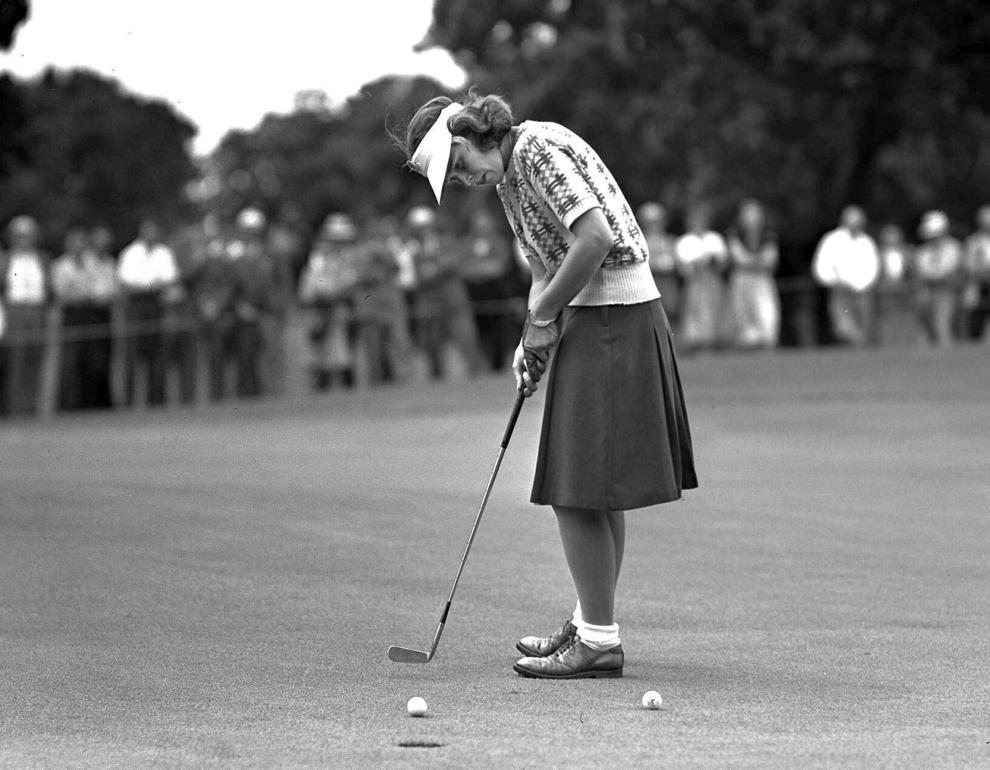 Rayfield Wright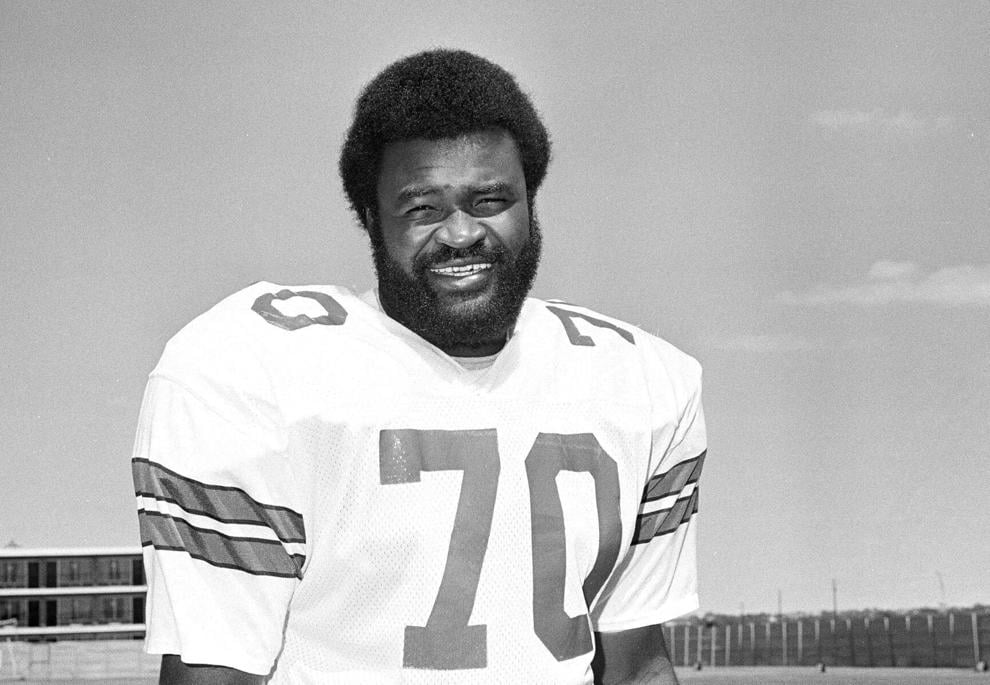 Charley Taylor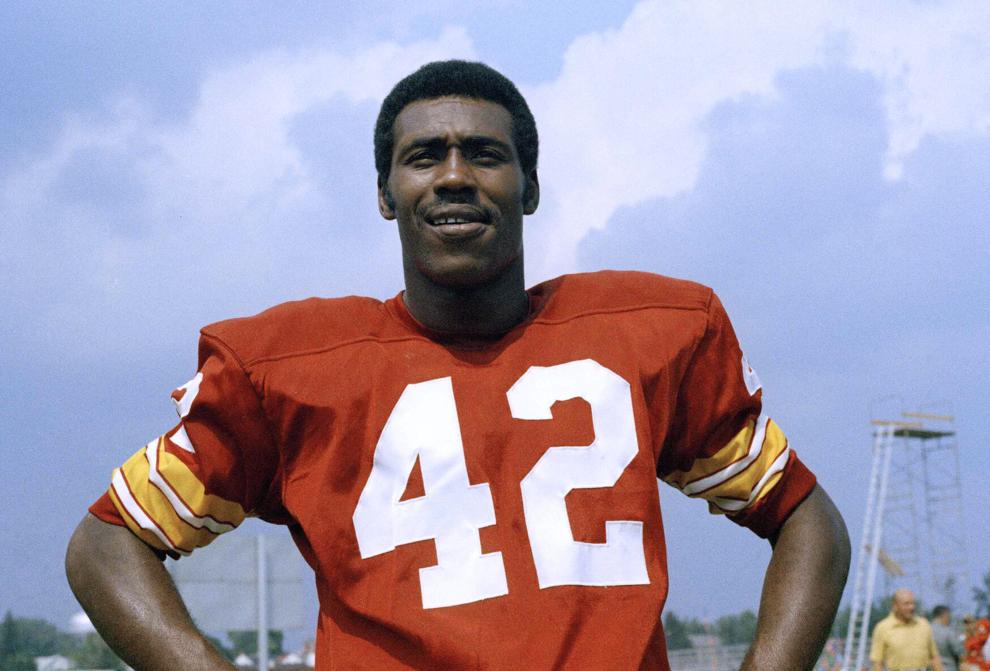 Tommy Davis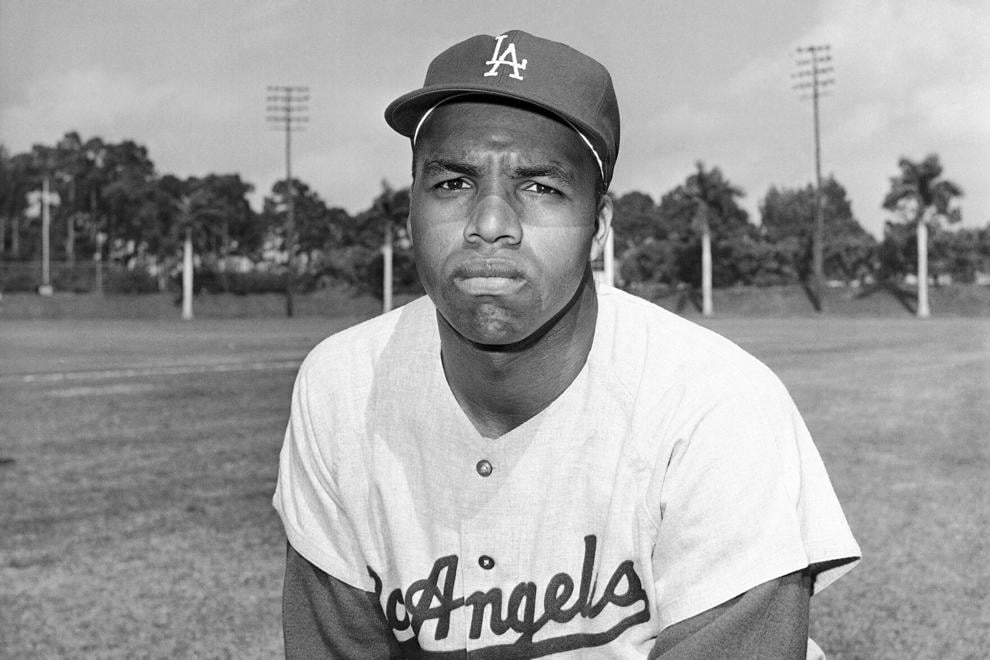 Bill Fitch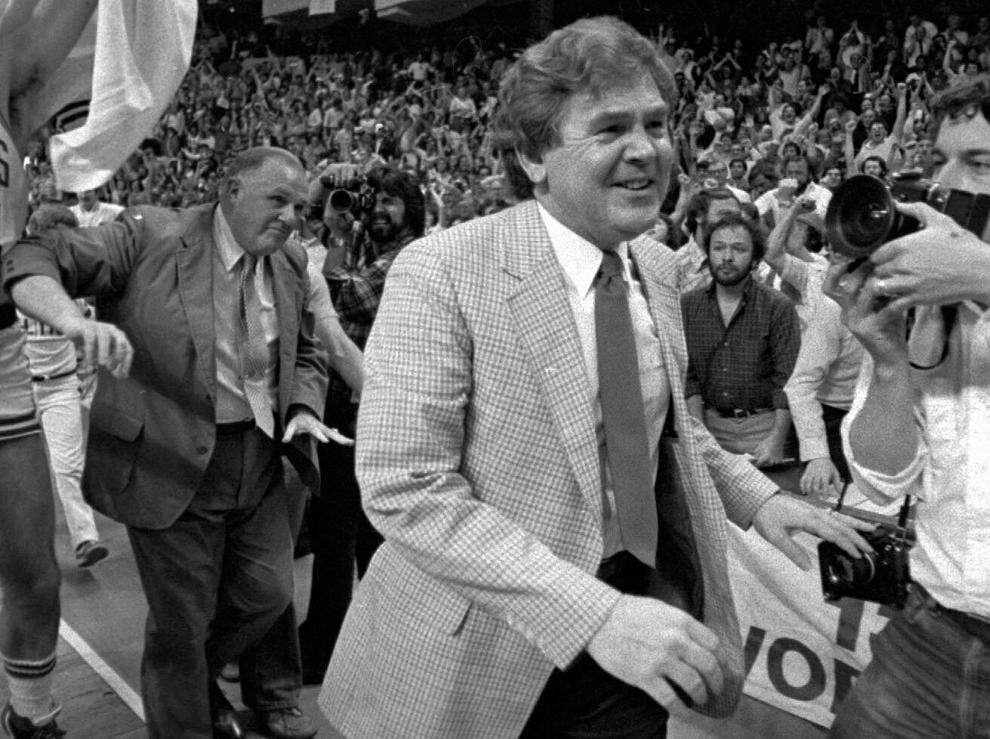 Robert Morse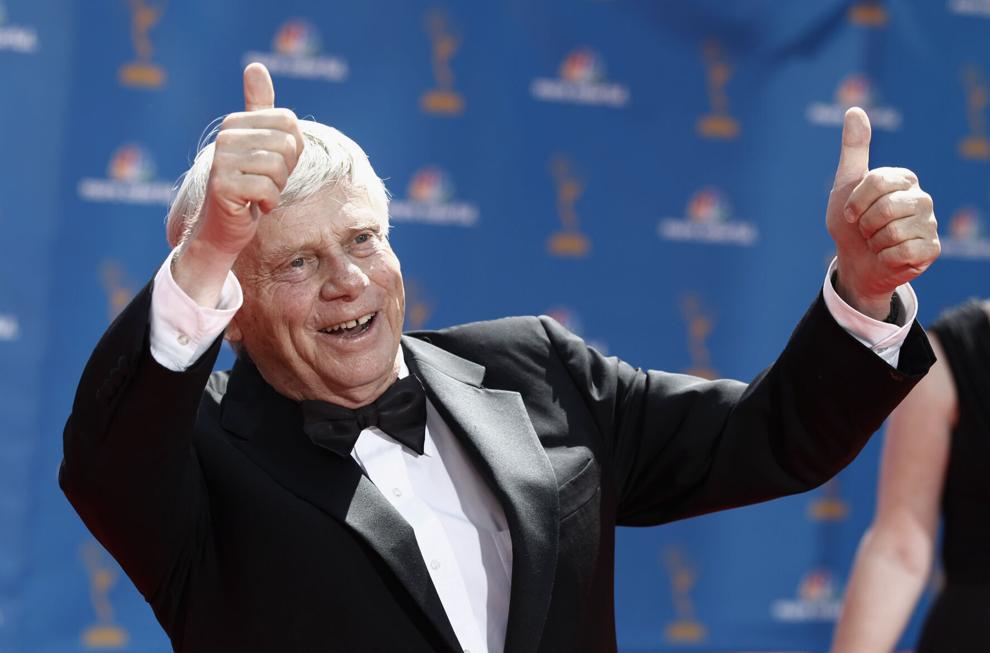 Dede Robertson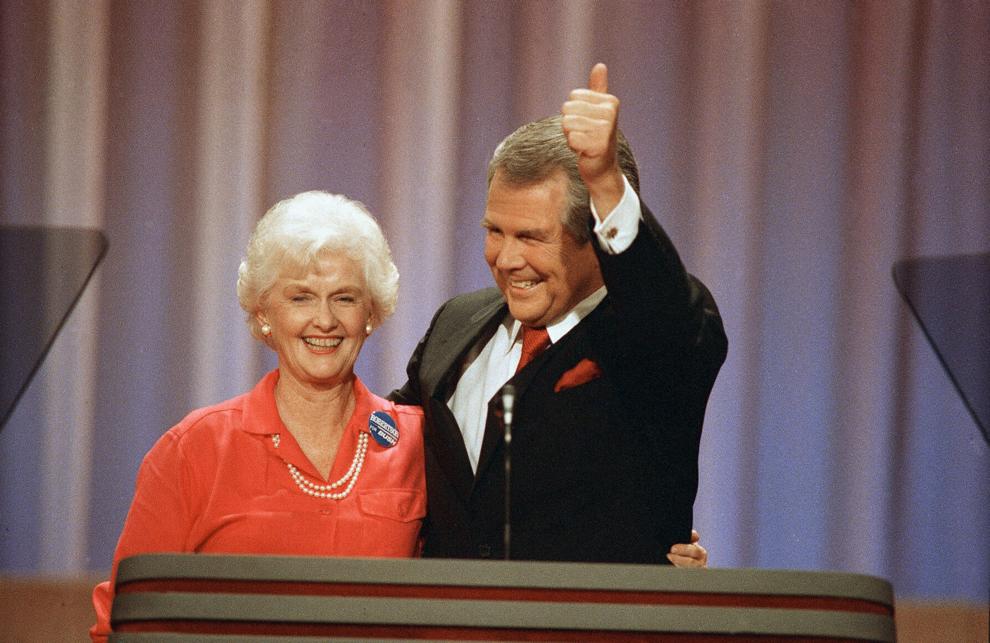 Robert Krueger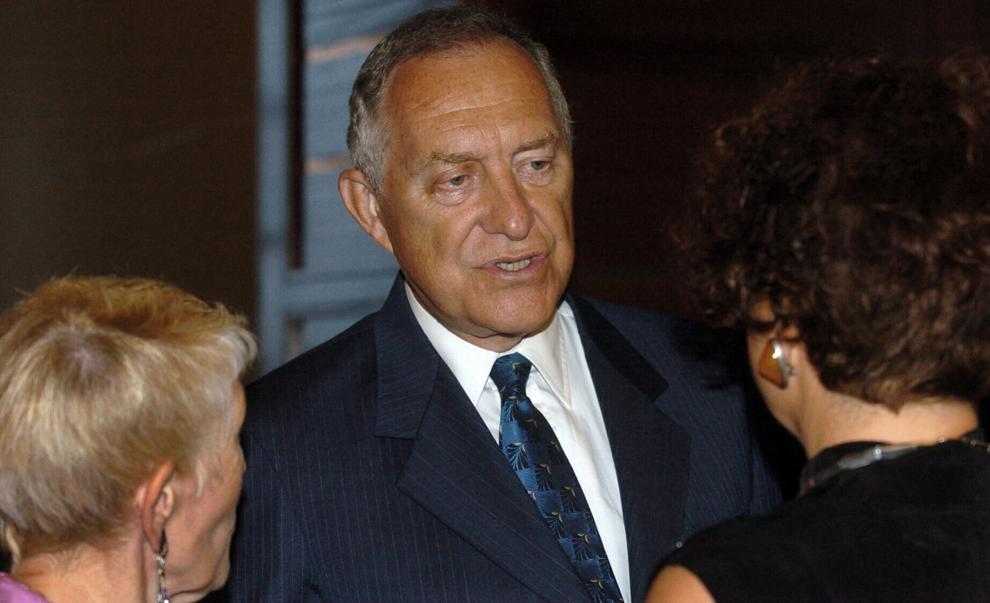 Johnnie A. Jones Sr.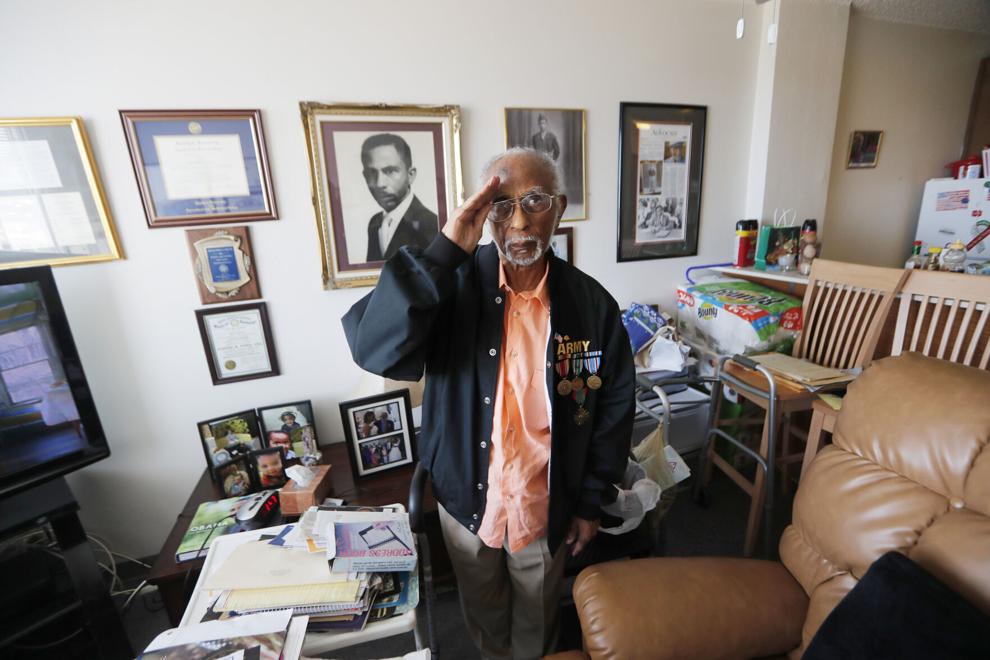 Gary Brooker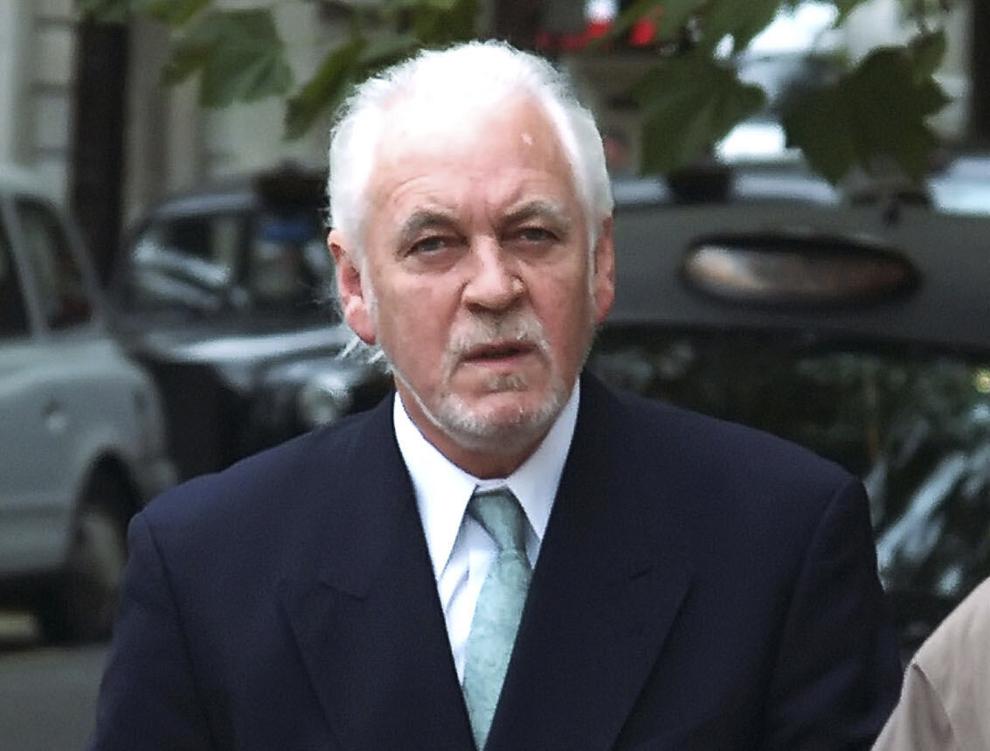 Brent Renaud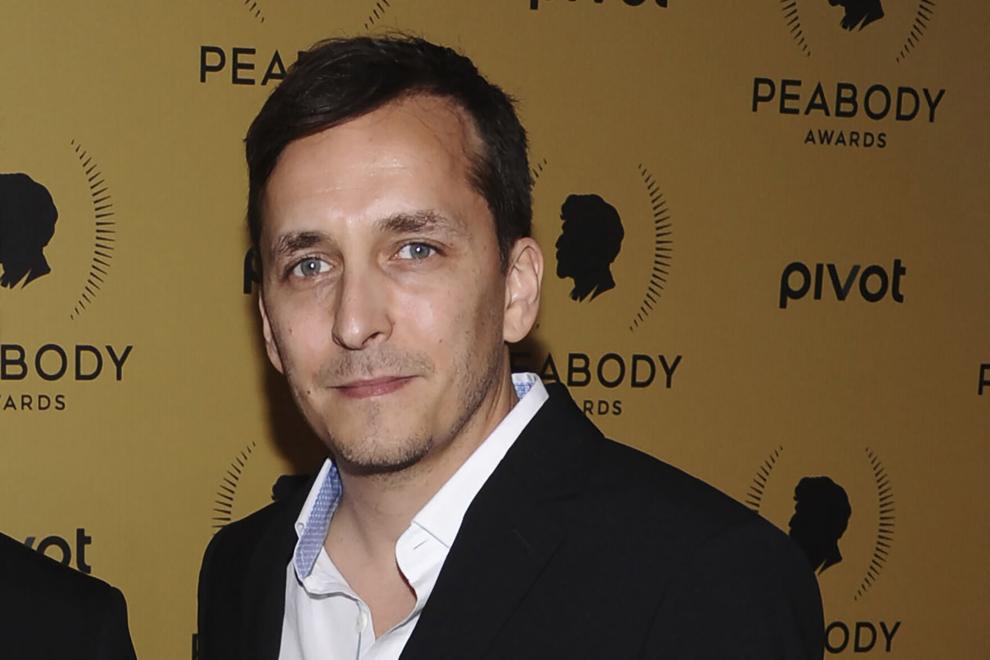 Ronnie Hawkins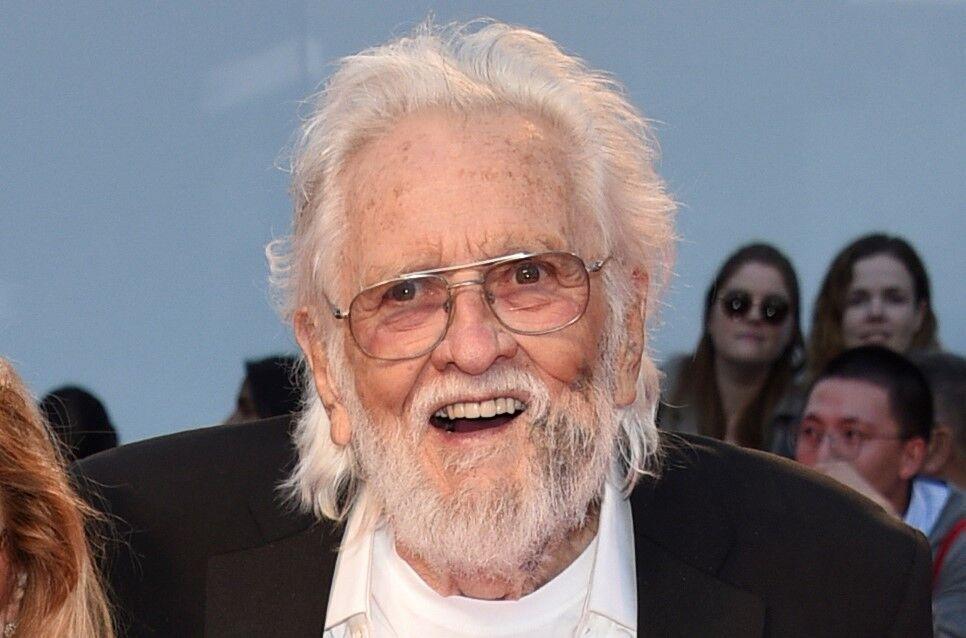 Andy Fletcher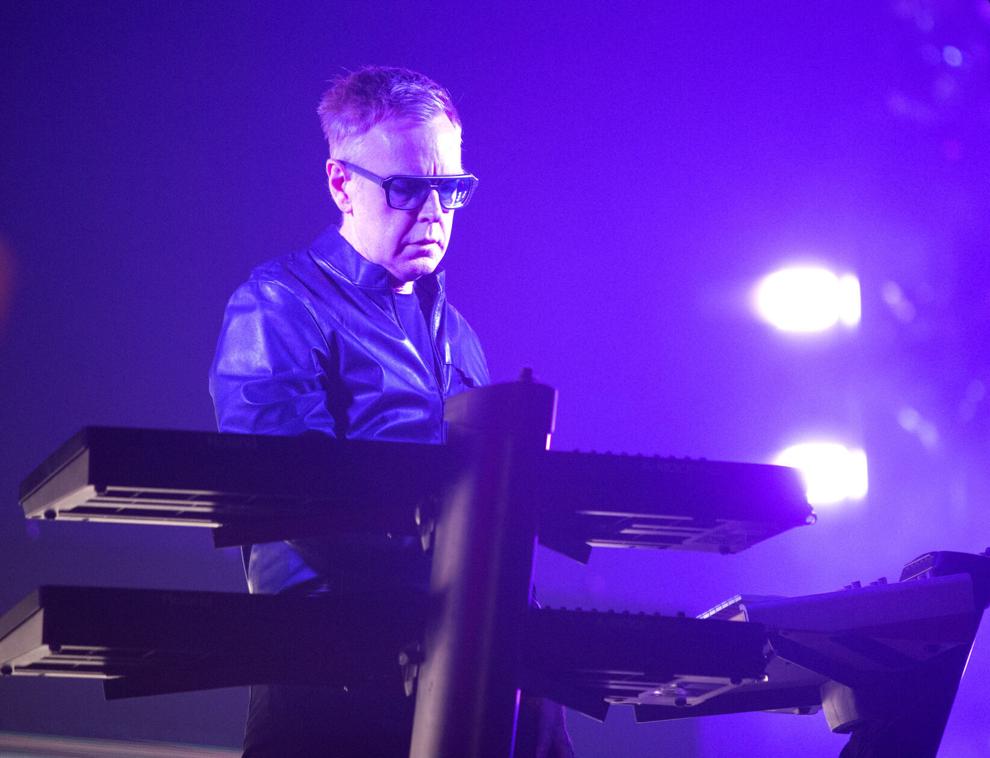 Ann Turner Cook
Dwayne Hickman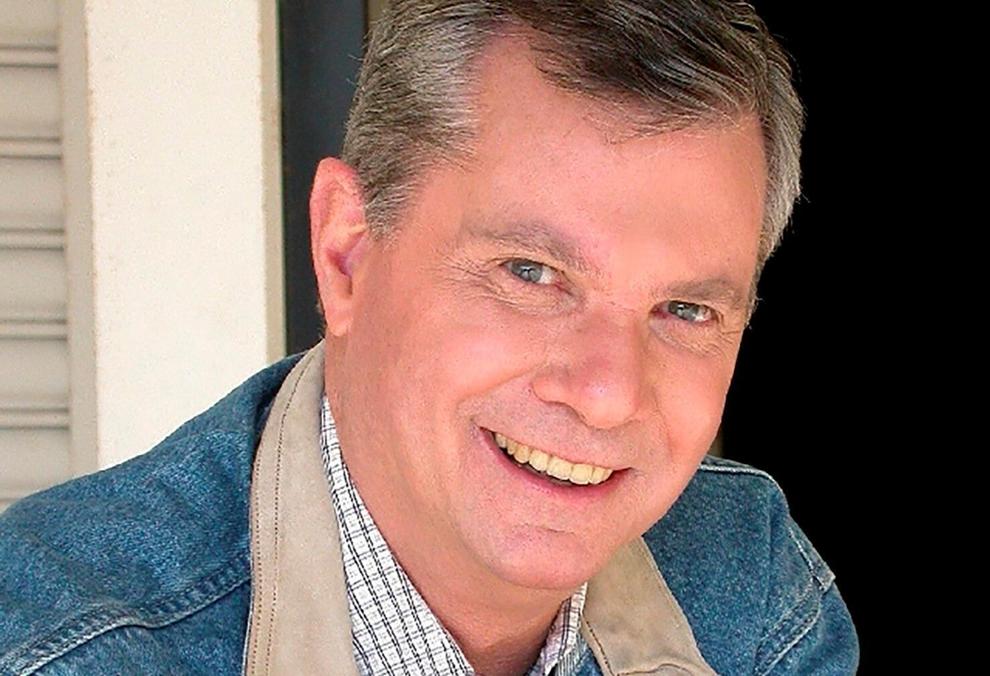 Mark Shields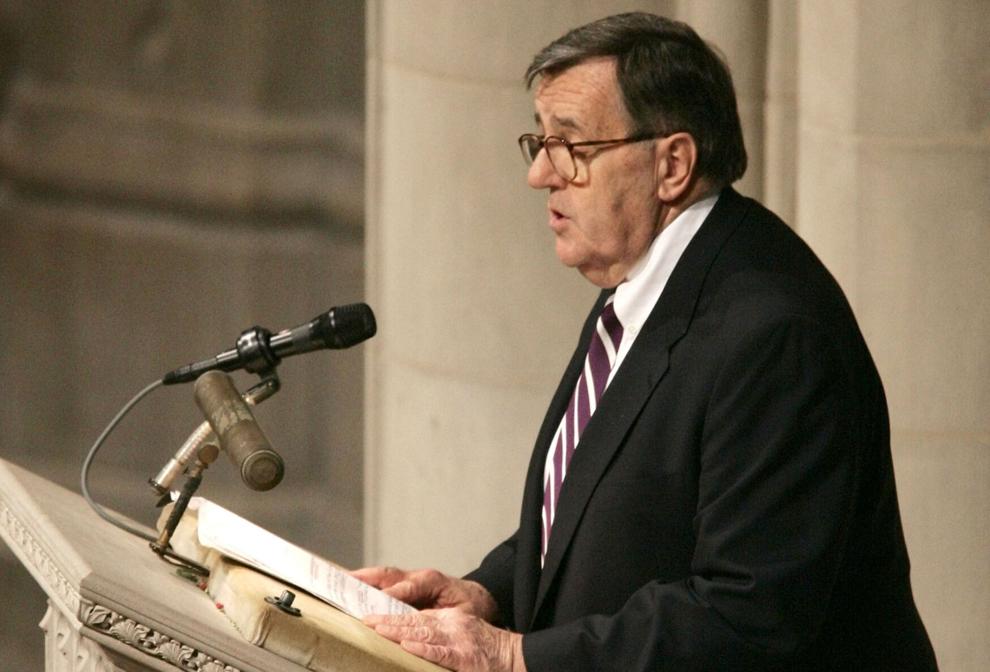 James Rado
Bruton Smith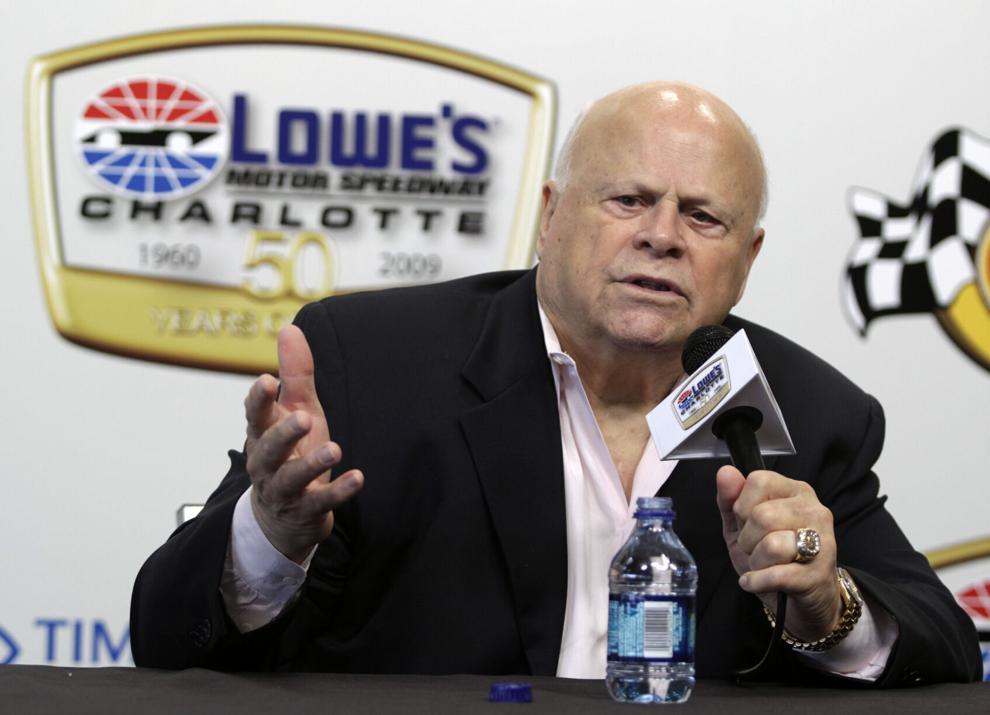 Marlin Briscoe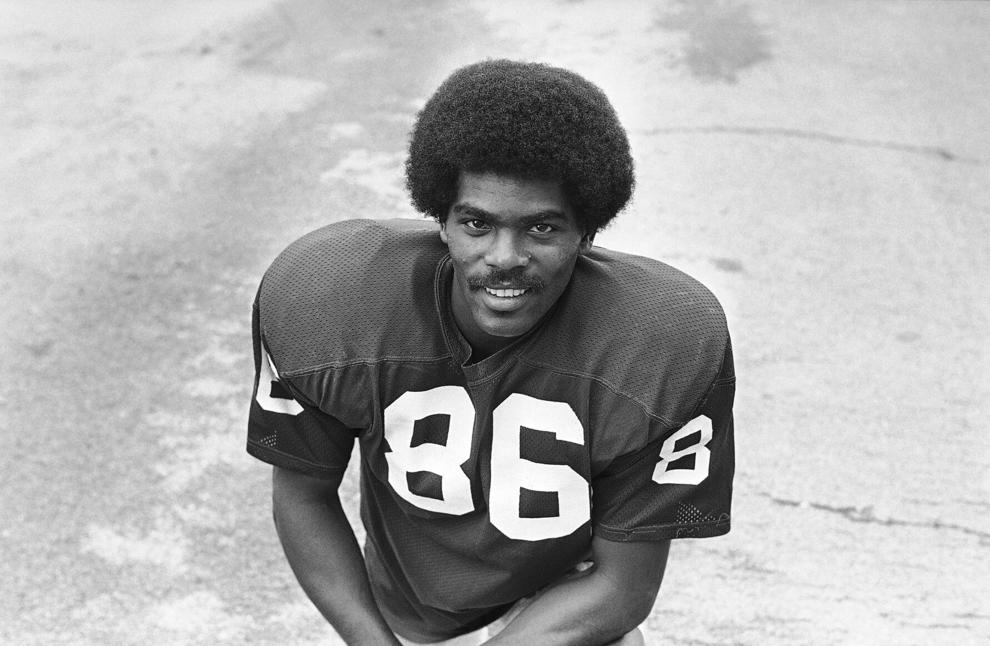 Vernon Winfrey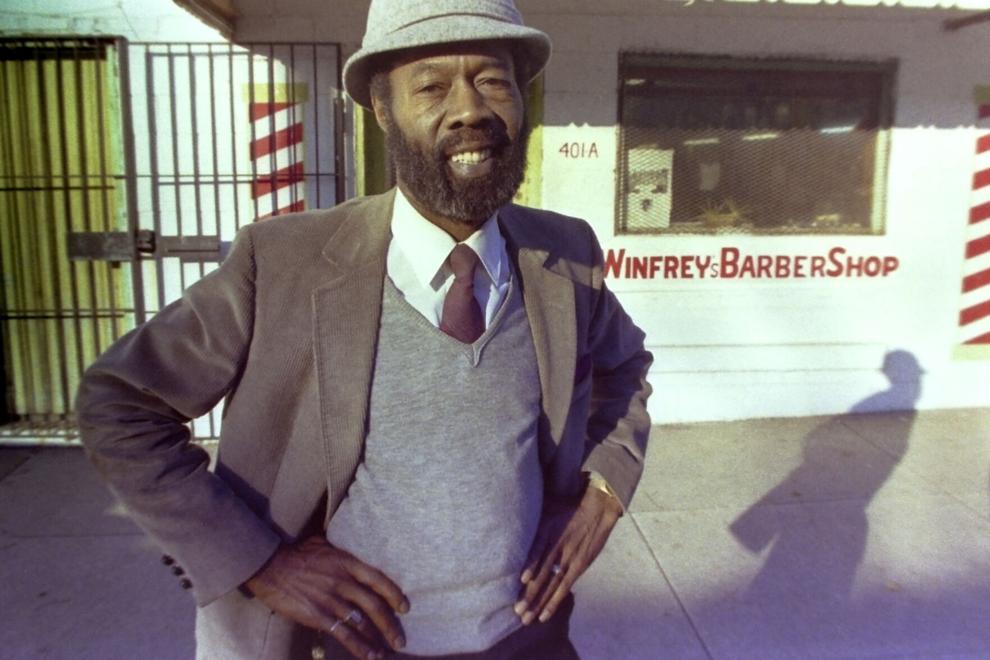 William "Poogie" Hart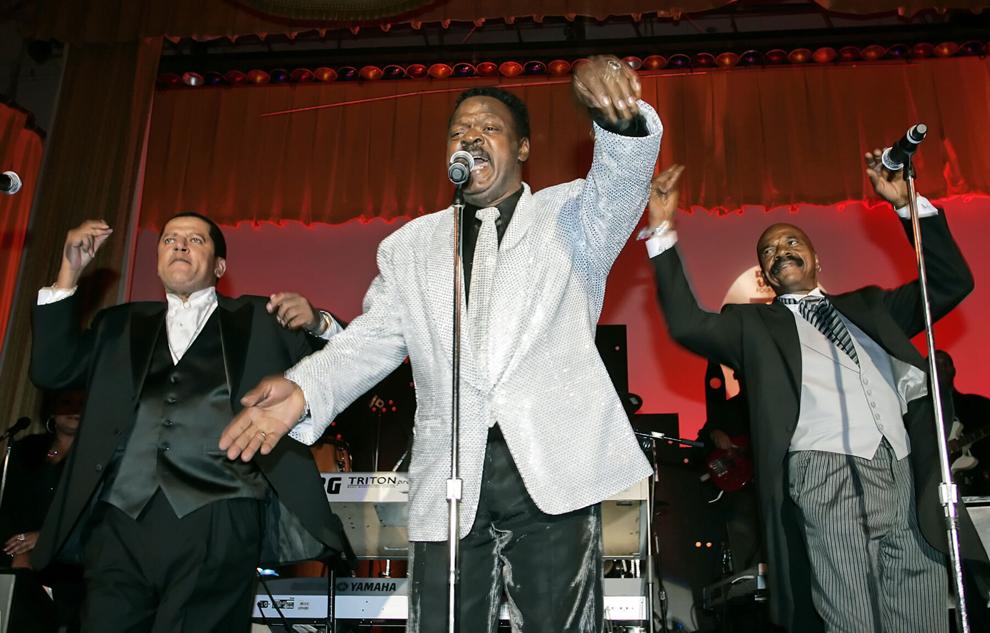 David Warner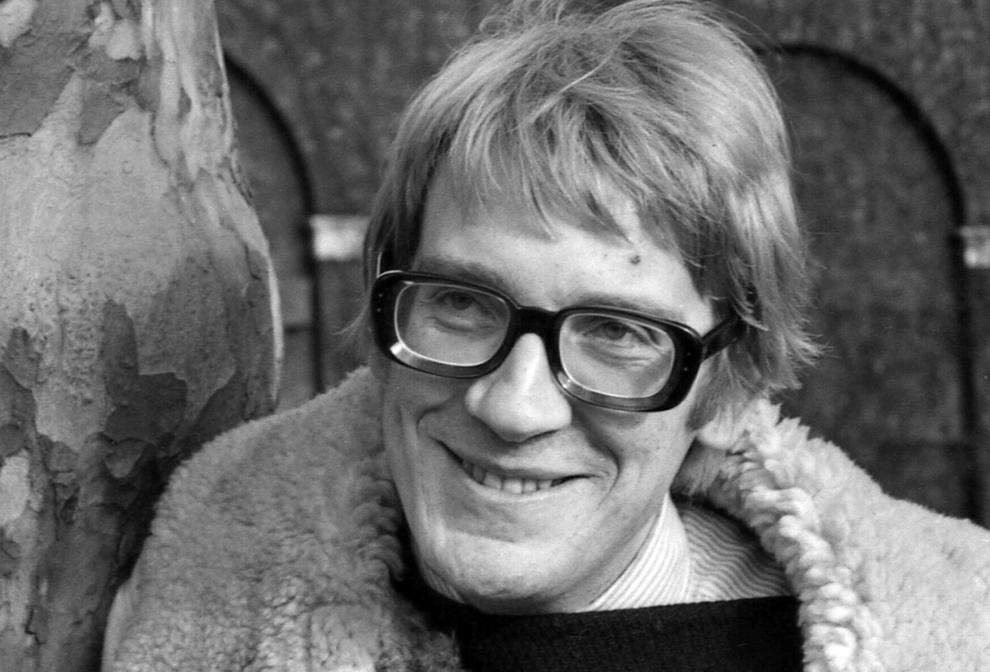 Issey Miyake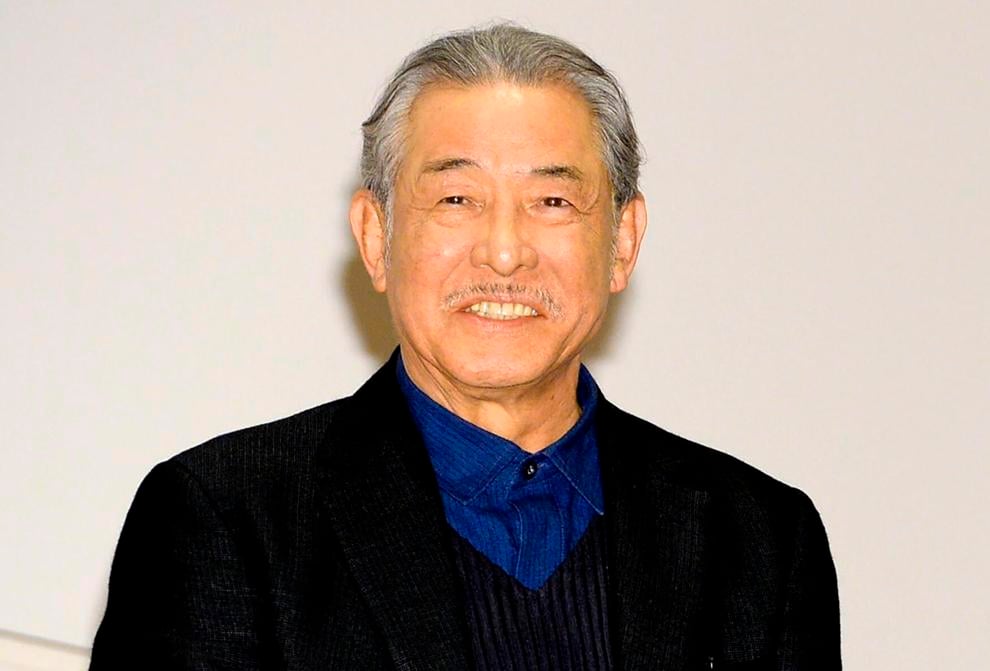 Bert Fields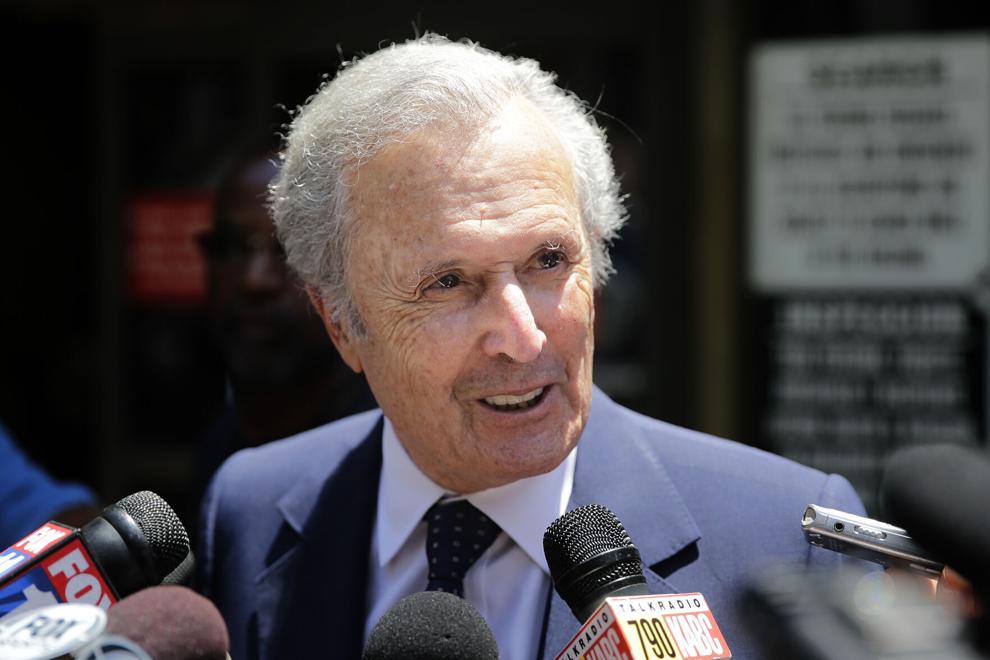 Melissa Bank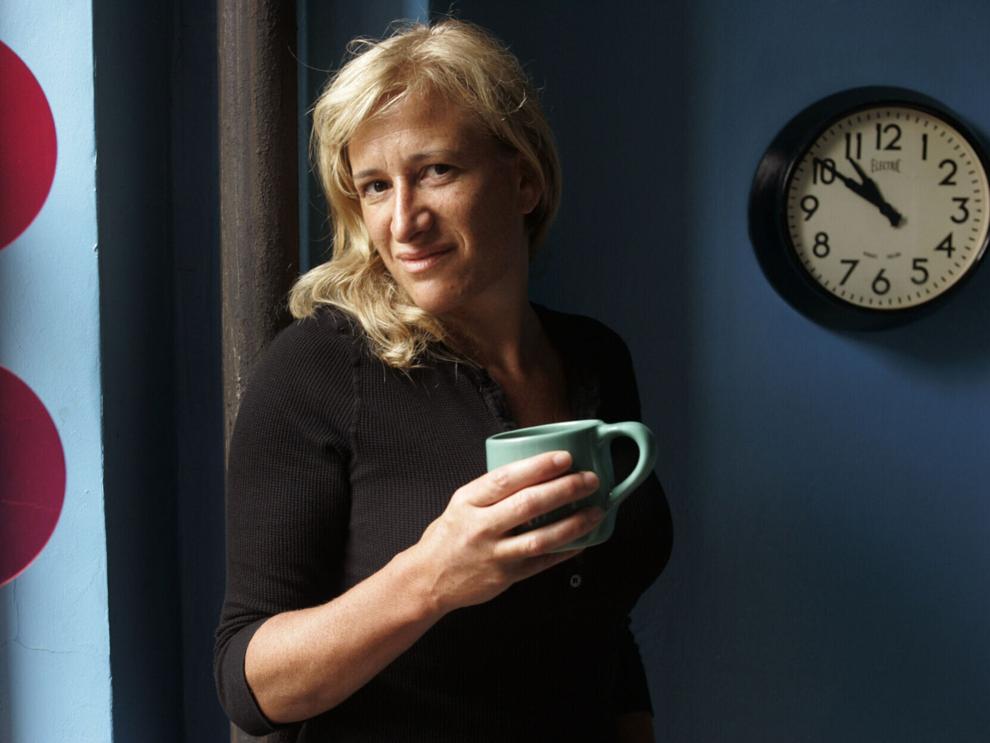 Albert Woodfox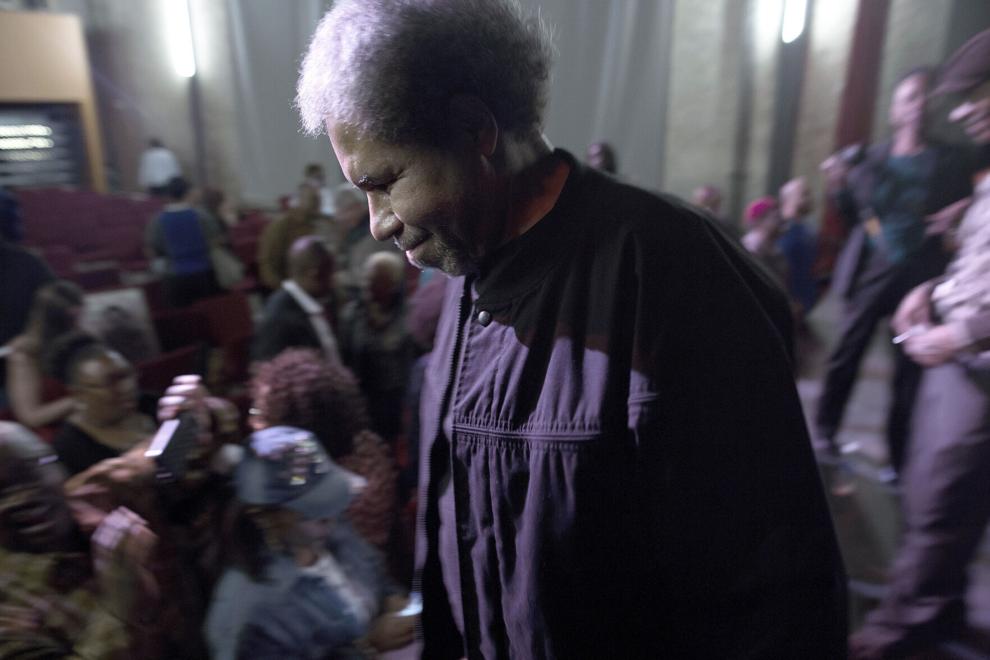 Barbara Ehrenreich