Music takes on a different, more complex flavor palate during the summer. A more nuanced intermingling of the senses comes into play, and sounds frolic with sights and smells, attaching themselves to events and, later, forming associative memories. 
In my musical world, the summer always "sounds" like Santana, the Grateful Dead, Bob Marley, the Pat Metheny Group, Phish, Cheap Trick, Ray Charles and a handful of others.
Jeff Miers takes a stroll down memory lane and recalls some of the shows from Buffalo' rich concert history that left an indelible mark.
It's no accident that my first experiences of most of those artists in the concert setting took place during the summer. For example, if I listen to Santana's "Zebop" album, I'm transported back to Aug. 9, 1982, when I saw the band for the first time, at the Saratoga Performing Arts Center. I had just turned 15, but when the sun shines, and those songs play, it feels as if no time has passed. 
These associative and transportive powers music holds are likely to come in particularly handy this summer, as we find fewer opportunities to experience mass social gatherings, and perhaps some hesitancy to embrace those opportunities we are offered.
I've long planned out the music to be played during summer hangs. This year, I'll focus on playlists for safe outdoor gatherings with friends with an additional focus on seasonal themes – rebirth, hope, levity, gratitude and belief in a better tomorrow.
Here are a few songs I will be returning to throughout the summer – some new, some old, and some just plain eternal.  
Cheap Trick, "The Summer Looks Good on You"
This one has it all – the sunny vocal harmonies, the killer chorus, the optimism, all perfect for a summer bacchanal.
Bruno Mars, Anderson Paak & Silk Sonic, "Leave the Door Open"
The first single from the upcoming full-length from Bruno Mars and Anderson Paak is silky, sublime and super soulful. Best served over ice.
A song about embracing the moment and realizing this might be as good as it gets. Uplifting and anthemic.
"Don't you feel the day is coming/That will stay and remain/When your children see the answers/That you saw the same/When the clouds have all gone/There will be no more rain/And the beauty of all things/Is uncovered again." Yes.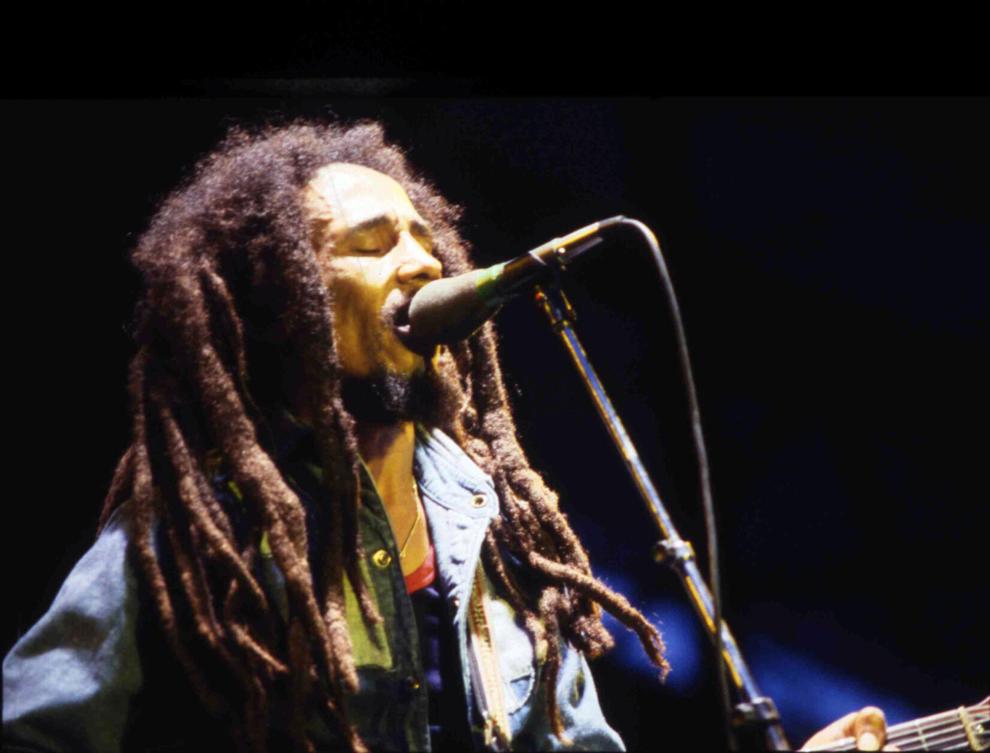 Bob Marley & the Wailers, "Natural Mystic"
Nothing says summer like the sound of Marley & the Wailers as they work their way through their elegant paces.
The Grateful Dead, "Eyes of the World"
A song about reconnecting to the world around us. I seem to be incapable of getting sick of this one.
Pat Metheny Group, "Are You Going With Me?"
Takes me back to July 1, 1998, at Artpark.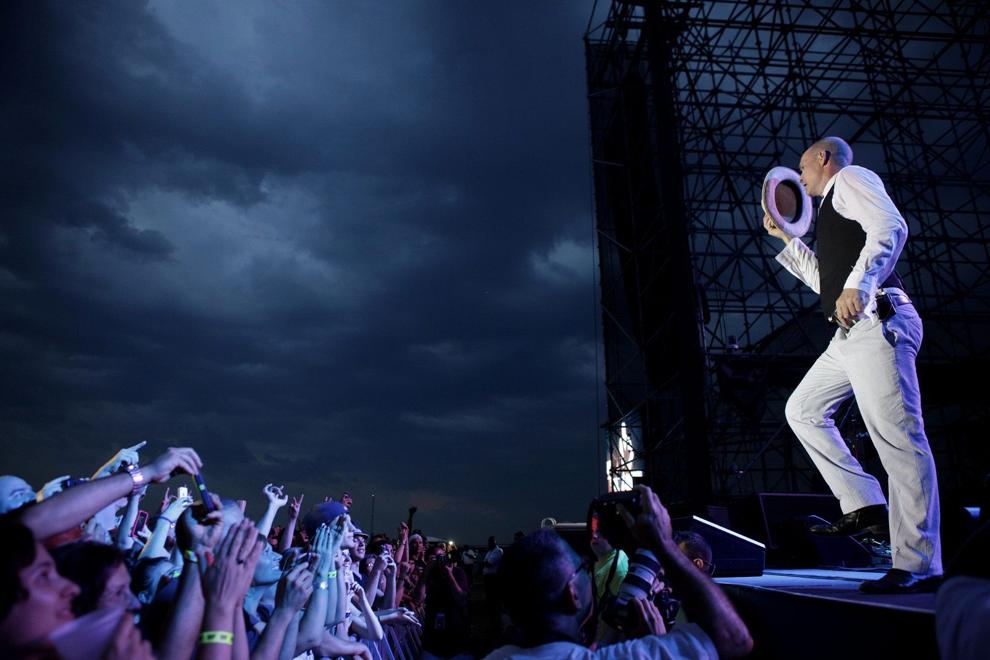 The Tragically Hip, "Now the Struggle Has A Name"
Remembering so many summer nights in Western New York seeing this band.  
Tune-Yards, "Hold Yourself"
A funky, contagious new tune celebrating resiliency.
Cheap Trick, "I'll See You Again"
I will. Hopefully sooner than later.