I find myself in uncharted territory. This is the first time I've ever assembled my list of the coming summer's must-see shows when I didn't have firm plans to attend every single one of them.
"Summer 2021 will not be the summer you were likely hoping for, concert-wise. Look at it as a test run," writes Jeff Miers.
In fact, I'm not sure I'll be attending any of them. As much as I'm missing live music, I'm missing living without massive anxiety even more. I'm just not sure I'm ready to return to the fray quite yet. We'll see.
Regardless, I'm more than comfortable recommending these shows as the highlights of the 2021 summer concert season.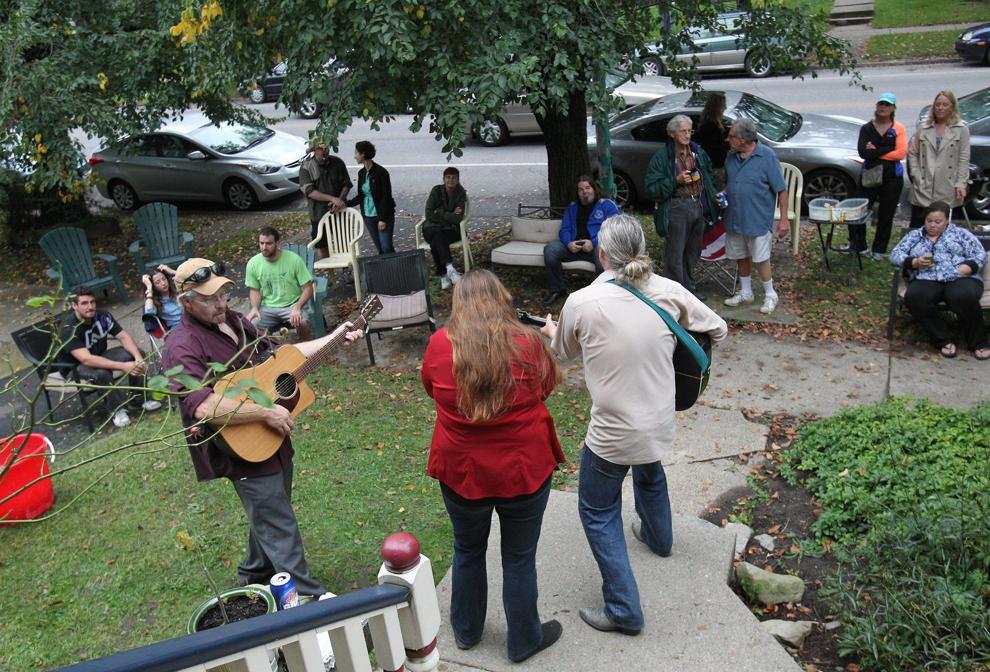 June 12 in the Elmwood Village
The blend of an outdoor, casual, community-based event and an all-local roster of multi-genre music makes this one a great way to stick your toe in the pool, if you haven't been out in public for a while. And if you have, you still need to be there.
June 15-16 at the Silver Lake Drive-In
This Connecticut-bred indie-jam outfit has already endeared itself to Buffalo audiences by earmarking profits from its 2020 "Live in Buffalo" album in support of Nietzsche's, the club where it was recorded. Goose stands out in the current jam scene due to a deep and elegant soulfulness and sense of groove. Twin nights at the Silver Lake Drive-In come close on the heels of the June 4 release of its new album "Shenanigans Night Club." 
One of the funkiest bands going hosting a mid-summer bacchanal overlooking the Lewiston Gorge? Seems like a no-brainer.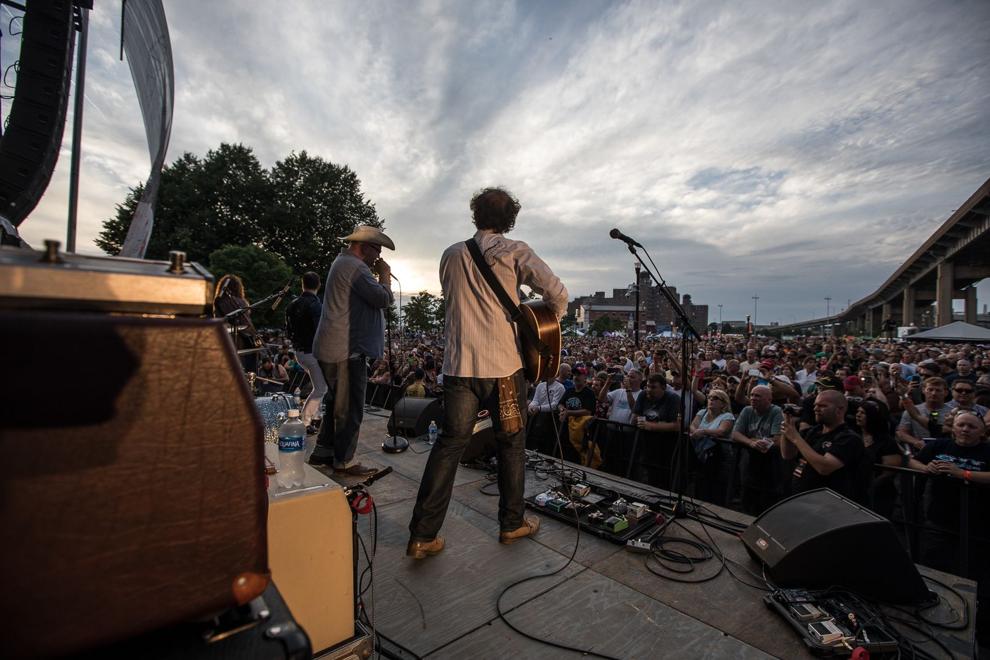 Buffalo Philharmonic Orchestra with Strictly Hip playing the music of the Tragically Hip
Celebrating three venerable institutions beloved by Buffalonians in one shot, this show is sure to get lovers of the Hip all misty-eyed, remembering that band's many triumphant summertime shows in our region. 
Of all the band's currently performing Grateful Dead repertoire, JRAD is perhaps the most fiery and adventurous. A local outing for this band – whose many shows streamed via nugs.net throughout the pandemic helped ease the pain of living without live music – is long overdue.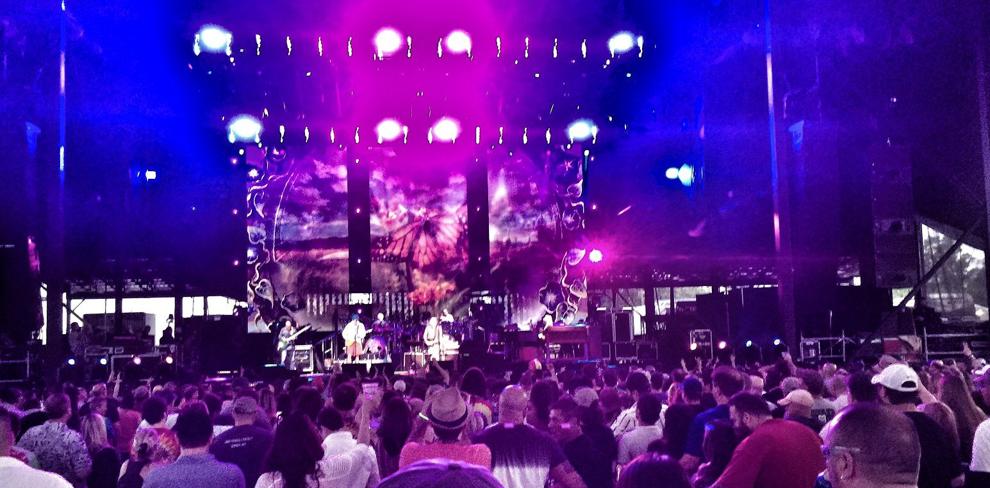 I honestly didn't think we'd be seeing this troop hitting the road until 2022. But clearly, the guys have had enough of playing virtual concerts to a Zoom screen full of dancing fans. The band plays the Saratoga Performing Arts Center two days after this Darien Lake stop. Sounds like a road trip might be in order for some folks.
Two of the coolest bands in the history of alternative music team for what is sure to be a memorable evening at Artpark.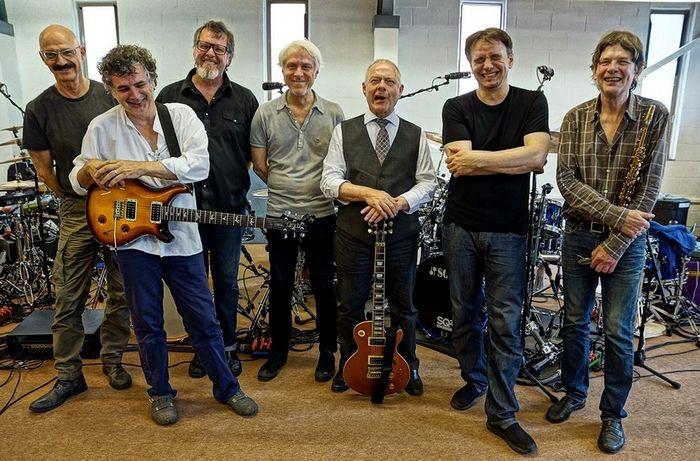 King Crimson with the Zappa Band
This one might get me to drop my anxiety about large gatherings, for an evening at least. The present incarnation of King Crimson is responsible for some of the most ambitious and forward-looking music of the early 21st century, as evidenced by the 2018 release "Meltdown (Live in Mexico)." And the addition of the Zappa band, composed of alumni from Frank Zappa's final touring band, makes it all the more enticing.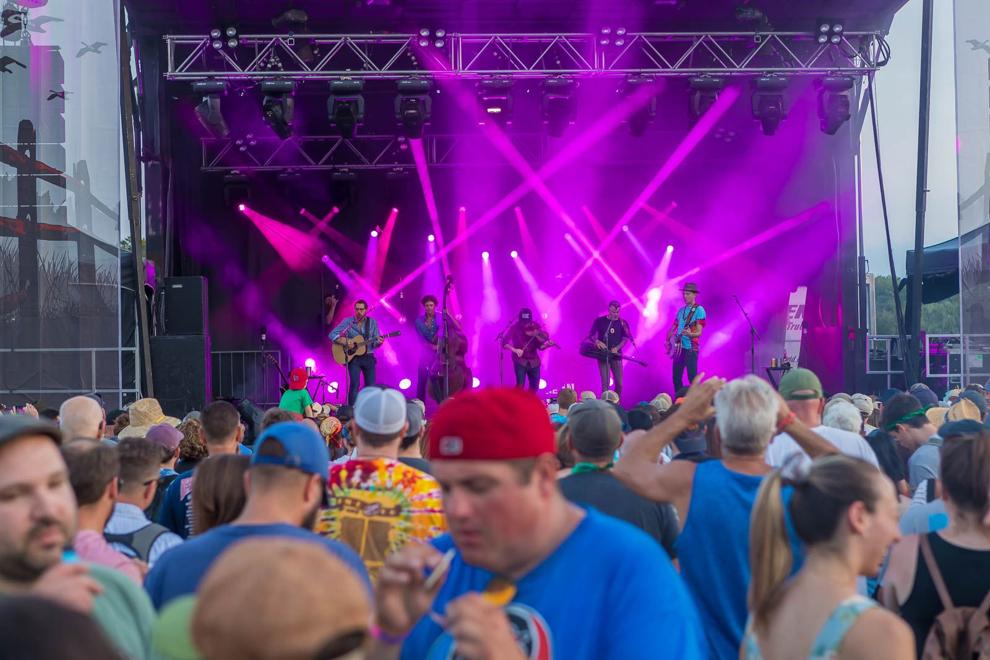 Borderland Music & Arts Festival
Sept. 18-19 at Knox Farm State Park, East Aurora