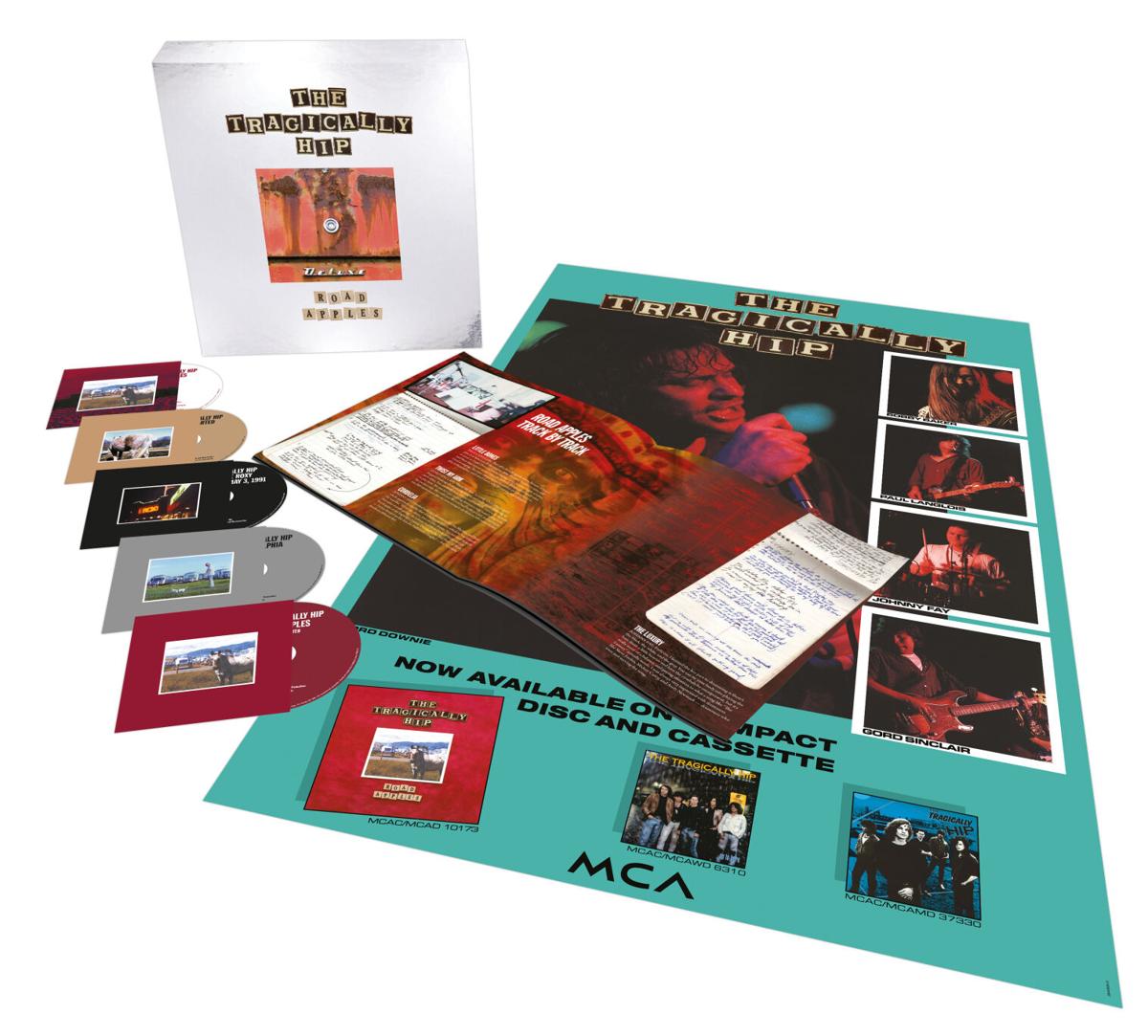 I heard the Tragically Hip for the first time shortly after moving to Buffalo in 1990. Freshly 21, playing in a band, and excited about the possibilities of my new hometown, I had enthusiastically embraced the Pink Flamingo on Allen Street as my after-hours office. It was there that I became acquainted with the rapid-fire strut and contrastingly subtle sway of "New Orleans is Sinking," from The Hip's 1989 debut "Up To Here."
I wish I could remember who was the DJ that night. I'd like to thank them for lighting the spark of a love that endured. 
When, a year after that initial encounter, The Hip released its sophomore collection, "Road Apples," I was ready for it. 
As the "Road Apples 30th Anniversary Deluxe Edition" (Universal Music Canada) is released, I'm still not quite sure. I know this music intimately. I've listened to the album hundreds of times. It's not particularly complex, musically speaking. I've learned and performed a lot of these songs. You would think the shine would have dulled by now. And yet, it still surprises me. 
The elusive magic first captured on the Don Smith-produced "Road Apples" is what drew me to The Hip – both on stage and on record – repeatedly over the following decades, and still compels me today. This was a band that was more than the sum of its parts. And so the sturdy, grooving, rough-and-tumble, Rolling Stones-like interplay between guitarists Rob Baker and Paul Langlois and rhythm section partners bassist Gord Sinclair and drummer Johnny Fay might have suggested The Hip was one thing, while singer Gord Downie's strident, vibrato-laden tenor and the poignant surrealism of the lyrics suggested The Hip was quite another. 
In the relative calm of the eye of that push-and-pull hurricane is where producer Smith captured them in a swirling maelstrom of rock both raw and heady.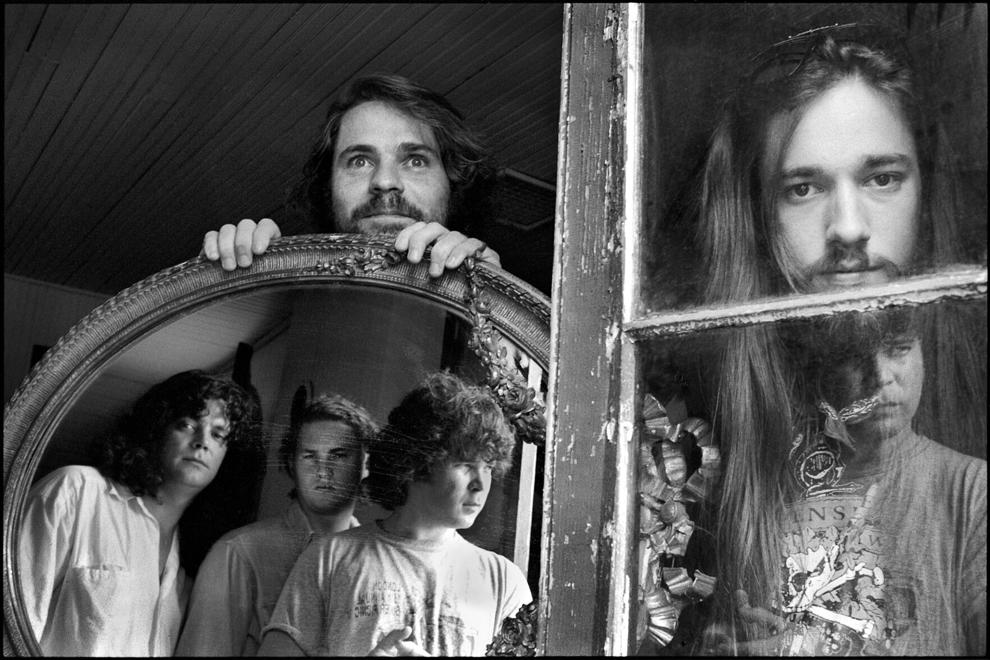 Thirty years on, and the original "Road Apples"– replete with a remaster by Ted Jensen that makes such timeless tunes as "Little Bones," "Cordelia," "Twist My Arm," "Three Pistols" and "Fight" leap from the speakers and dance around your room like Downie on a particularly good night – is part of a four-disc set. The anniversary edition also includes the recently discovered "Saskedelphia" EP, a disc of demos and alternate takes dubbed "Hoof-Hearted," and the legendary "Live at the Roxy, Los Angeles, May 3, 1991" in all its raucous glory.
Deluxe editions of the box tack on a Blu-ray disc of "Road Apples" and "Saskedelphia" in Dolby Atmos, 7.1 and 5.1 surround sound and binaural mixes, as well as a 36-page book stuffed with rare photographs, extensive liner notes and excerpts from singer Downie's personal notebooks.
The live disc might be the true treasure in this Cracker Jack box for the most devout Hip fan, for it represents the band in the full fever of its "strong song structures meet surrealistic improvisation" fury. Yes, this is the famous "Killer Whale Tank" show – a reference Hip fans will know from the long-enduring bootleg of the Roxy gig's "New Orleans is Sinking." But the whole 15-song set is blistering, beautiful and replete with examples of the ensemble's tight-knit interplay and Downie's gift for seizing the moment and taking it somewhere good and weird.