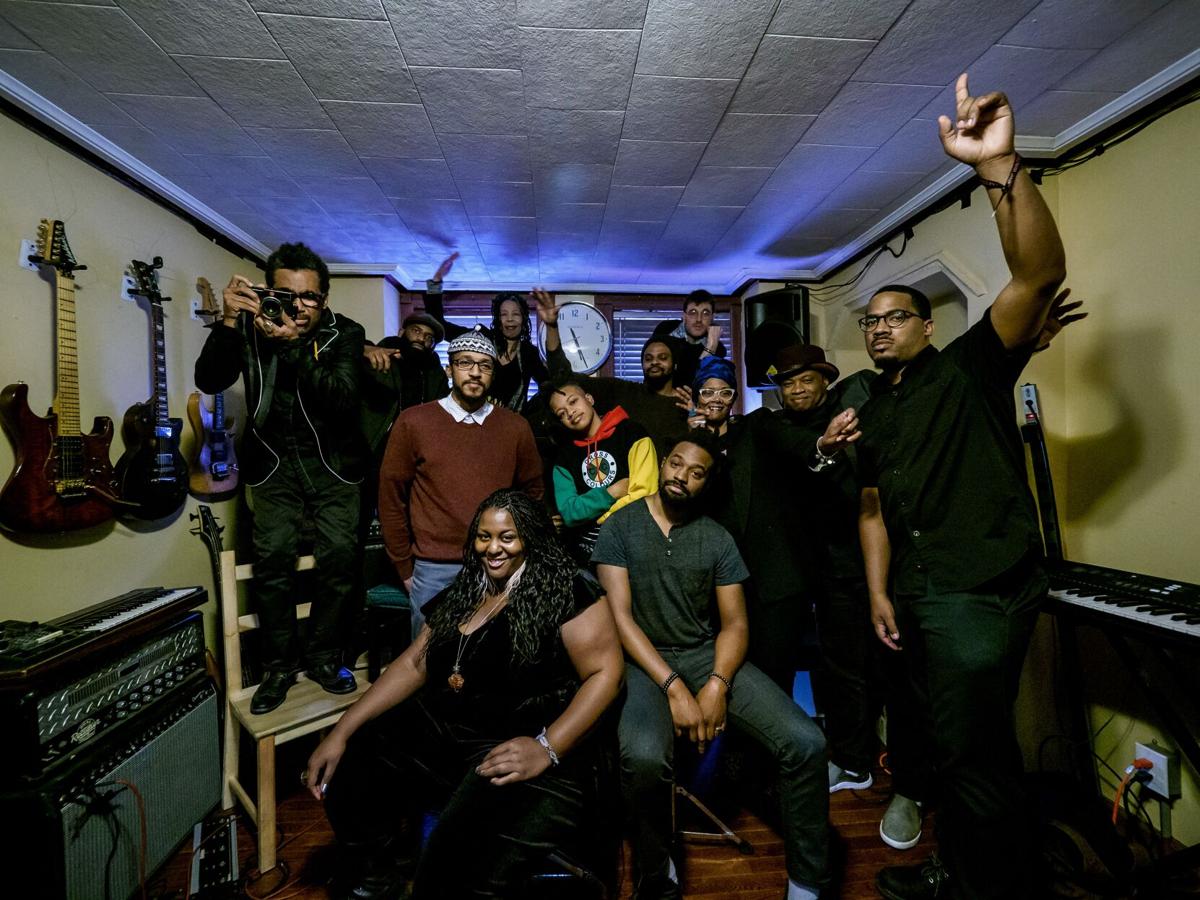 Like just about every other venture in the live music business, the CMC International Jazz Festival took a hit in 2020, a combination of pandemic protocols and a lack of available touring artists making it impossible for the festival to operate on the grand scale music lovers had come to expect.  
But the joint venture between the Historic Colored Musicians Club and .9 Mile Collaborative returns Oct. 8 and 10 at three Buffalo venues with an elite array of international and regional jazz artists presenting a diverse array of idiomatic stylings that speaks to the vitality of present-day jazz. 
The 2021 CMC Festival is highlighted by performances from cutting-edge, genre-bending saxophonist Brent Birckhead (George Duke, Lauryn Hill, Nas, Eric Benet), much buzzed-about free jazz/spoken-word collective Heroes Are Gang Leaders, vocalist/pianist Drea d'Nur performing her "Dear Nina: A Sonic Love Letter to Nina Simone" in collaboration with string ensemble Rootstock Republic, an all-star ensemble led by keyboardist, composer and bandleader Walter Kemp 3, and Haitian composer/turntablist and Berklee College of Music professor Val-Inc. Performances are in Tralf Music Hall (622 Main St.), Hallwalls Cinema at Babeville (341 Delaware Ave.), and the Villa Maria College Recital Hall (240 Pine Ridge Road).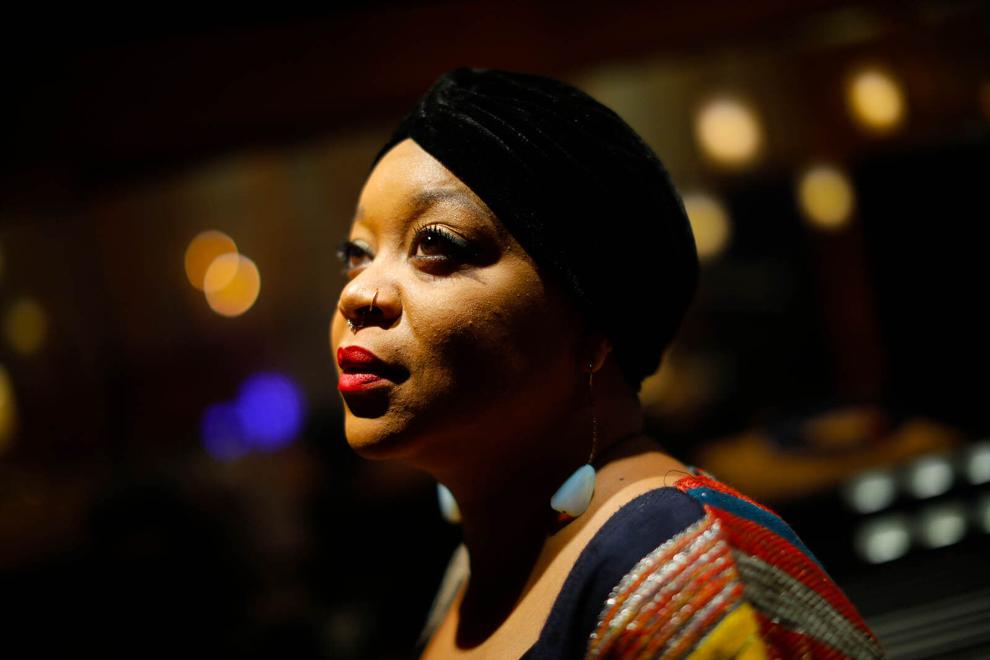 "This is an ambitious festival when you consider the pandemic, but it's less ambitious than what we normally do," said Colored Musicians Club Artistic Director Walter Kemp. "There were a lot of logistical challenges that our team had to overcome, because in terms of touring artists, a lot of the infrastructure that was in place prior to the pandemic is not in place any longer. That made it more complex to arrange all the venues as well, because we're still dealing with reduced capacities in some places. But it came together."
This year's festival is dedicated to legendary jazz bassist and Buffalo native Arthur E. "Juini" Booth, who passed away in July.
"We always had a friendship and I would see him out all the time," Kemp said of Booth. "He would come by the CMC, and he would always have something interesting to say. He would just drop gems on you, as a musician, and it would sink in later what he was trying to tell you. I remember a rehearsal with him not that long ago. We get in there, and man, Juini is treating it like it's 1969 in Manhattan, you know, and he's kicking my butt. We were playing 'Blue In Green,' and he's just giving me the business. He was just a really good dude. He made everyone go to a higher level." 
For Kemp, dedicating the festival to Booth offered an opportunity to give something back. 
"Look, nobody's owed anything, right? But I definitely think Juini did the work, man. So this feels good. It feels right." 
Tickets for all events are through cmcjazzfest.com. The full schedule is as follows:  
CMC Master Class with woodwind master Brent Birckhead, 4 p.m. Oct. 8 at Villa Maria Recital Hall.
CMC Tribute Series with Drea d'Nur and Rootstock Republic, 4 p.m. Oct. 9 in the Tralf Music Hall.
CMC Next Series with HAGL -  Heroes Are Gang Leaders, 8 p.m. Oct. 9 in Hallwalls Cinema at Babeville.
CMC Artist Master Series with Walter Kemp 3, Inside Sound: The Black Whole, 5 p.m. Oct. 10, Hallwalls Cinema at Babeville.
CMC Jazz Innovation Series with Val-Inc, 8 p.m. Oct. 10, Hallwalls Cinema at Babeville.