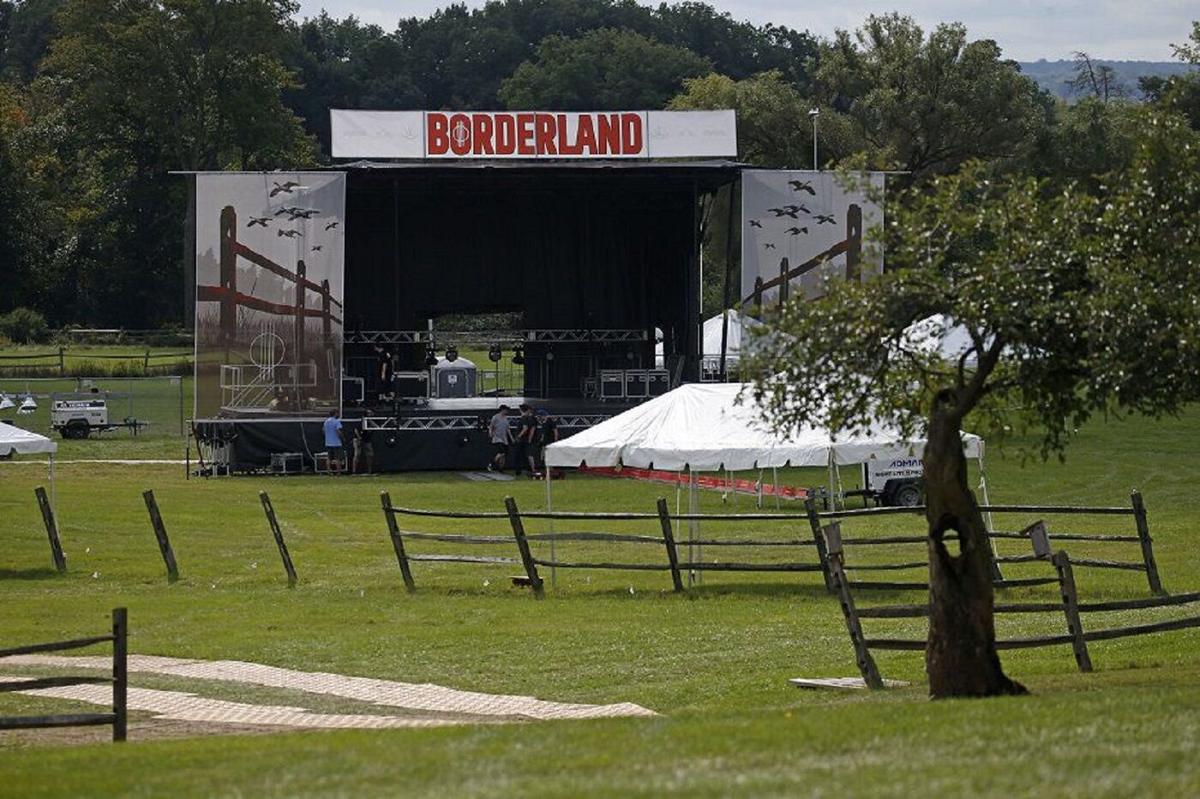 The Borderland Music + Arts Festival, scheduled for Sept. 18 and 19 at Knox Farm State Park in East Aurora, has joined a growing list of venues, concerts and festivals that will require proof of vaccination or a negative Covid-19 test for entry. 
As has been the case with recent high-profile area concerts – including Dead and Company at Darien Lake Amphitheater, Wilco, Sleater-Kinney at Artpark and Joe Russo's Almost Dead, also at Artpark, among them – the adoption of these protocols came at the urging of the artists. The just-announced Phoebe Bridgers show slated for Artpark on Sept. 15 is adopting a fully vaccinated-only admittance policy, per Bridgers' demand. 
Artists and venues have decided that using an honor system for patrons is too risky and are instead taking responsibility for slowing spread of Covid-19.
Borderland's Day Two headliner, alt-country singer-songwriter Jason Isbell and his band, the 400 Unit, adopted a fully vaccinated/negative Covid-19 test policy for all of his shows, leaving the festival's producers little choice but to comply if they wished to keep in place the lineup that had enticed ticket-buyers. 
"This is the world we live in right now and this has quickly become the norm for concerts and festivals," Borderland owner and co-founder Jennifer Brazill said. 
"We're not the only venue in Western New York with these requirements. No one wants to be making these decisions – I certainly don't want to be. But when your headlining artist says they won't play your festival without protocols in place, you are forced to look at the big picture."
This summer was starting to look like a bounce-back for the live entertainment industry. But now, red flags have appeared.
Borderland attendees above the age of 13 who aren't fully vaccinated must provide a negative Covid-19 test 48 to 72 hours before the event. The festival producers are recommending attendees under the age of 12 wear a mask while in the crowd.
Brazill said the safety of the crowd, crew, staff and musicians is her predominant concern.
"We hope people can understand that we're making this choice to keep our business alive and create a comfortable space for fans, bands and staff," she said.