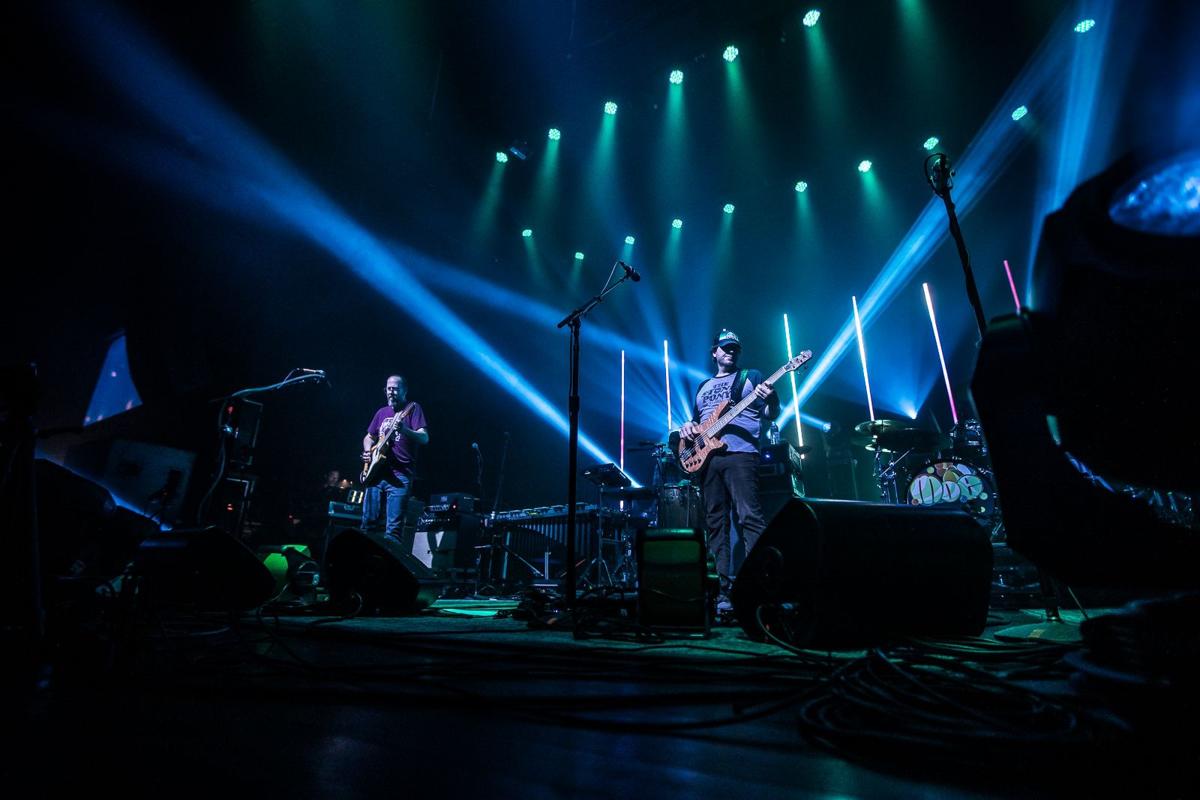 As the live music scene moves, if all goes according to plan, the fall will offer a full palette of delights for music aficionados. 
Though many major touring artists have opted not to kick off their road jaunts until the winter of this year or the spring of next, larger concert clubs have been eager to fill the gap.
Prominent among them is the Town Ballroom, which closed its doors in March of 2020 and remained dark through the summer of 2021, even as protocols loosened and many among the venue's peer group reopened. Owners Artie Kwitchoff and Donny Kutzbach of Funtime Presents have booked a full itinerary through the remainder of the year, including a pair of multiple-night runs by artists with long histories at the venue.
The reopening of the Tralf Music Hall is also big news on the regional live music front. The Tralf is up and running, and plans for a full-scale renovation and expansion are already moving along.  
Between now and Thanksgiving, a casual glance at the concert listings might lead the lover of live music to forget what we've all been through over the last 18 months. However, attendees should check the Covid-19 policies and protocols applicable to each event ahead of purchasing tickets, and return to check on potential amendments to those policies right up until show time.
Here are some highlights of the coming season.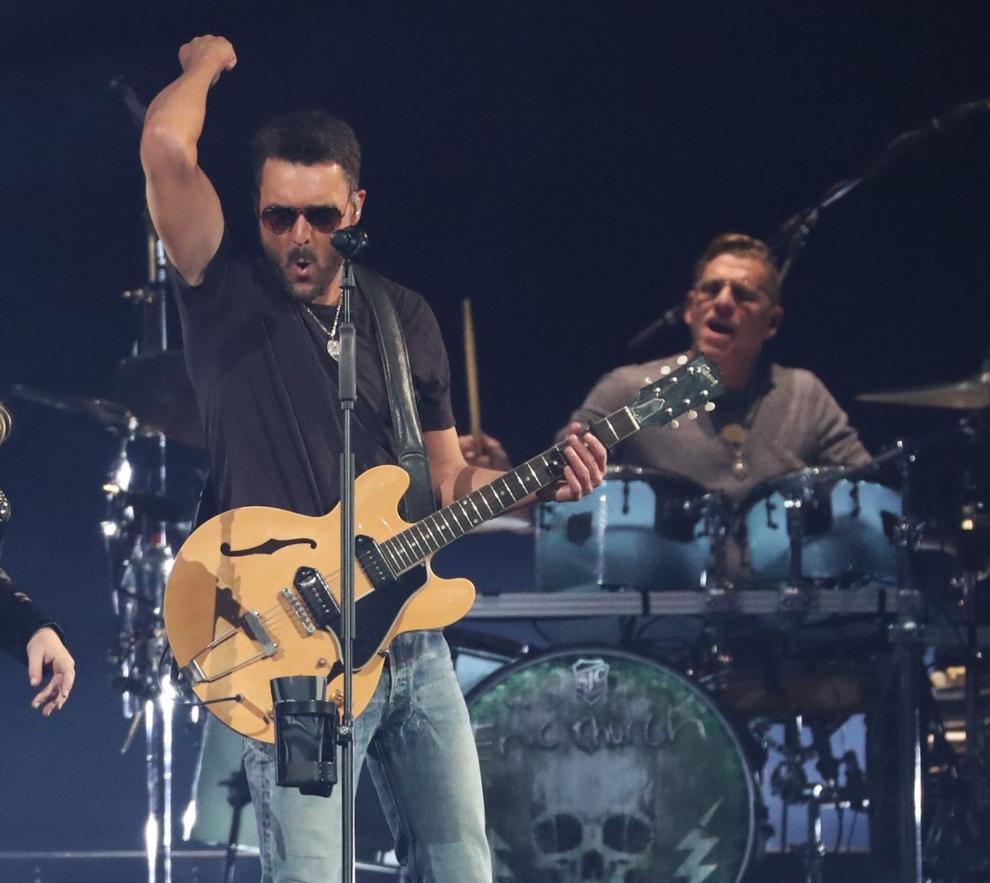 Eric Church, 8 p.m. Sept. 25 at KeyBank Center.
Country megastar Eric Church was one of the first major artists to announce indoor dates for the fall. He was also among the very first to endorse vaccinations. He brings his "The Gather Again Tour" to KeyBank Center, where, it was recently announced that all events will be vaccinated only for all concertgoers older than 12. Tickets start at $29.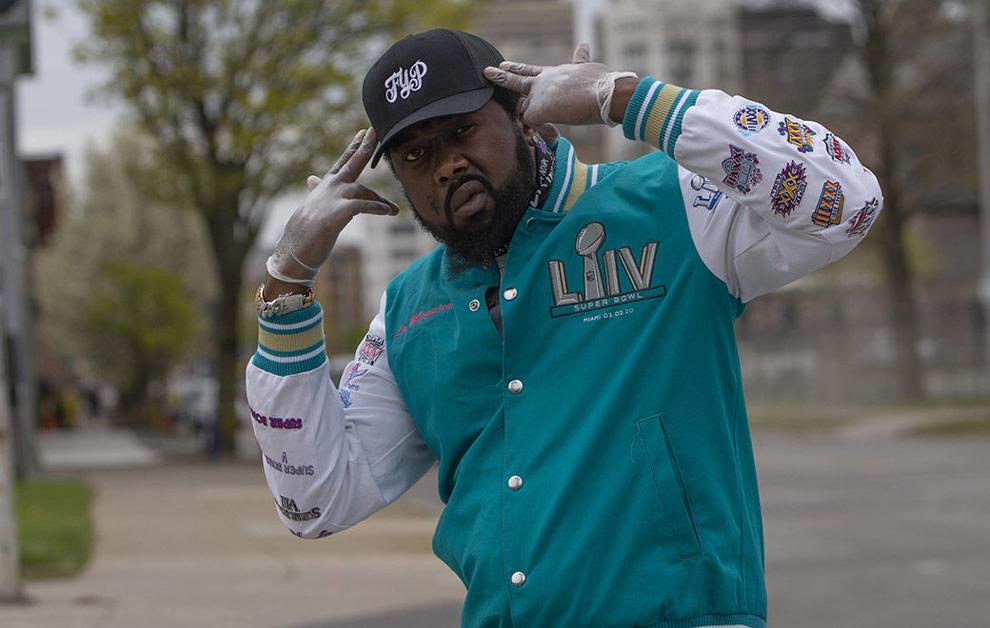 The pandemic in effect denied the entire Griselda Records troop from basking in homecoming glory that was its due, as the Buffalo ensemble became one of the biggest success stories in hip-hop over the past two years. Conway the Machine, one of the label's core artists, will take the stage to right that wrong. Tickets are $27.50.
Slipknot's Knotfest Roadshow, 5:30 p.m. Oct. 3 at Darien Lake PAC
The metal titans bring along fellow bludgeoners Code orange, Killswitch Engage and the Fever 333 for a high-decibel throw-down capping the Darien Lake season. Tickets are $29.50 to $99.50 (livenation.com).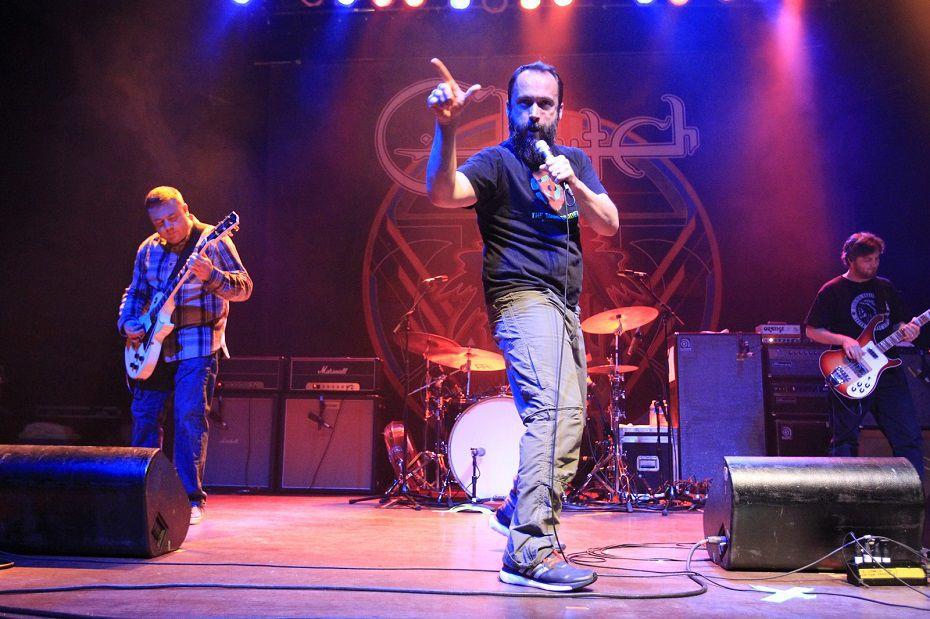 Clutch, 7 p.m. Oct. 5 at the Town Ballroom
The Michigan earth-rockers take a break from work on their forthcoming studio album to return to the scene of past glories. Tickets are $35.
A make-good on a long-delayed industrial mega-bill makes its way to this lovely venue along the Buffalo River.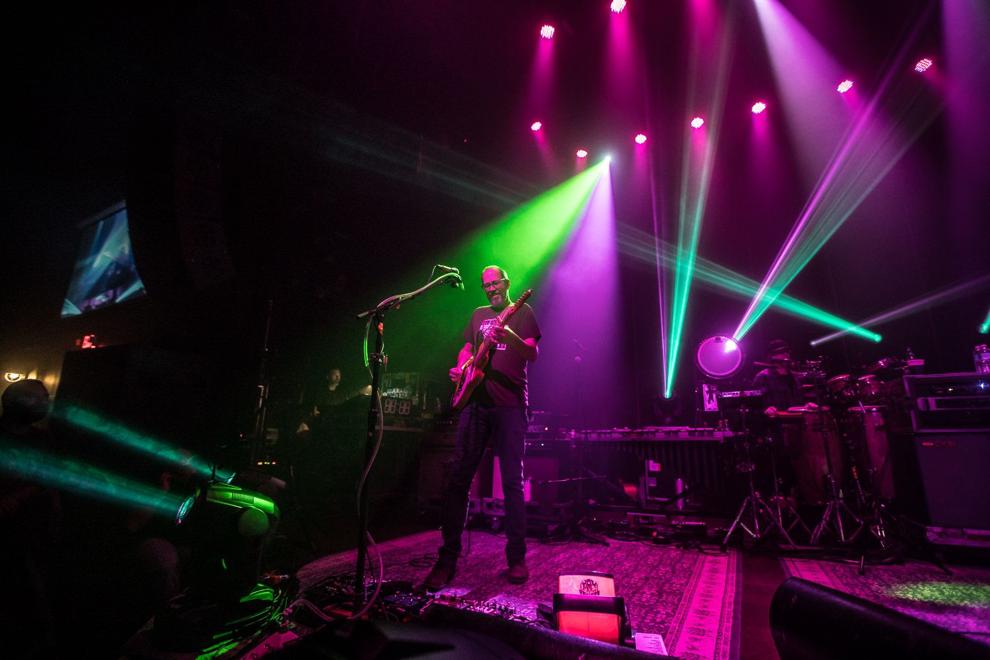 Moe., 7:30 p.m. Oct. 14-16 at the Town Ballroom
Buffalo's jam-band ambassadors come home for a three-night run. Tickets are $39.
Eric Gales' Buffalo shows have become the stuff of legend by now. He's a blues-rock giant with a deep pedigree. Tickets are $19.
From his very first Buffalo appearance – as part of the maiden voyage of the Cobblestone Music Festival in 2018 – Frasco and his band have been making true believers in our town. Their high-energy, crowd participation-fueled concert-parties offer escapism of the finest variety. Tickets are $20.
Keller Williams' Grateful Grass, 8 p.m. Oct. 30 at the Town Ballroom
Williams reprises a version of his bluegrass-infused Grateful Dead ensemble in this concert, a co-production between the Tralf Music Hall and Town Ballroom, that was first heard in the region during the sophomore year of the Borderland Music & Arts festival.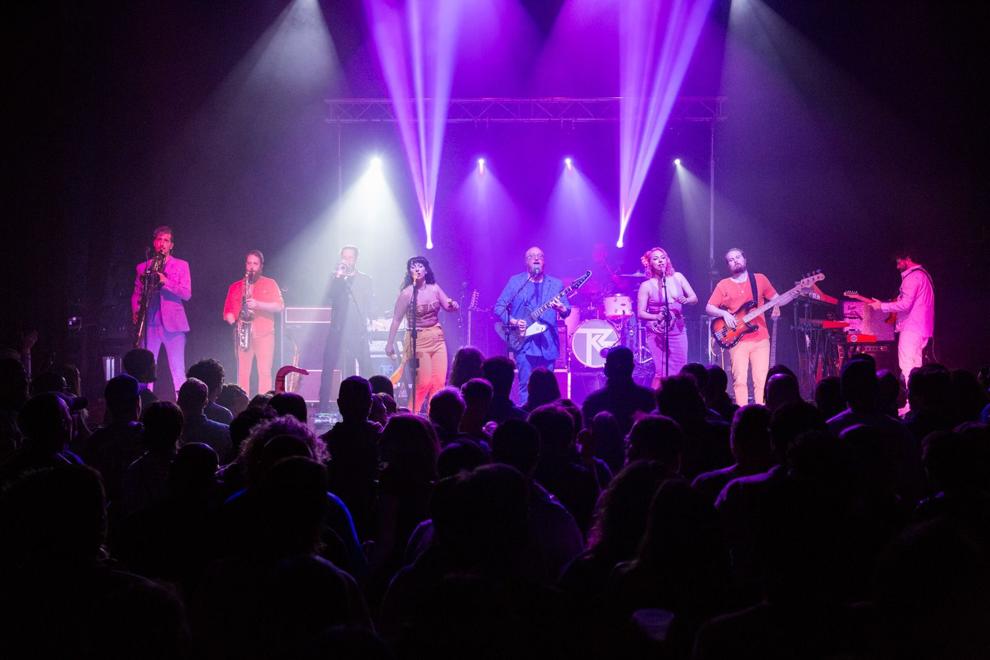 Among the finest of the current generation of modern funk bands, Turkuaz – featuring Buffalo's Michelangelo Carubba on drums – consistently offer a funky good time. Tickets are $24.
Genesis, 8 p.m. Nov. 27 at KeyBank Center.
It's my opinion that roughly 30 minutes of the Genesis 2021 set list will be profound musical genius, and the remainder will be ho-hum. Ah, but those 30 minutes will make it all worthwhile. Tickets start at $312 each.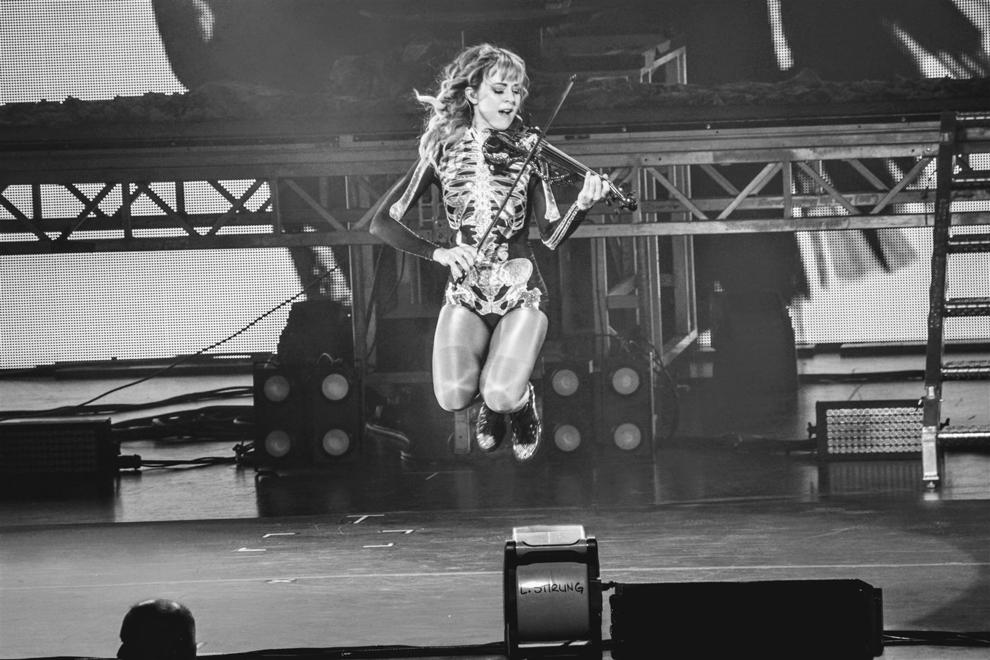 Lindsey Stirling in the Ronald McDonald House Holiday Concert, 8 p.m., Dec. 11 at Shea's Performing Arts Center.
The vibrant songwriter, violinist and performance artist Lindsey Stirling reprises her popular holiday-themed concerts with a return engagement at Shea's, to benefit the Buffalo chapter of the Ronald McDonald House. Tickets are $69 to $99.