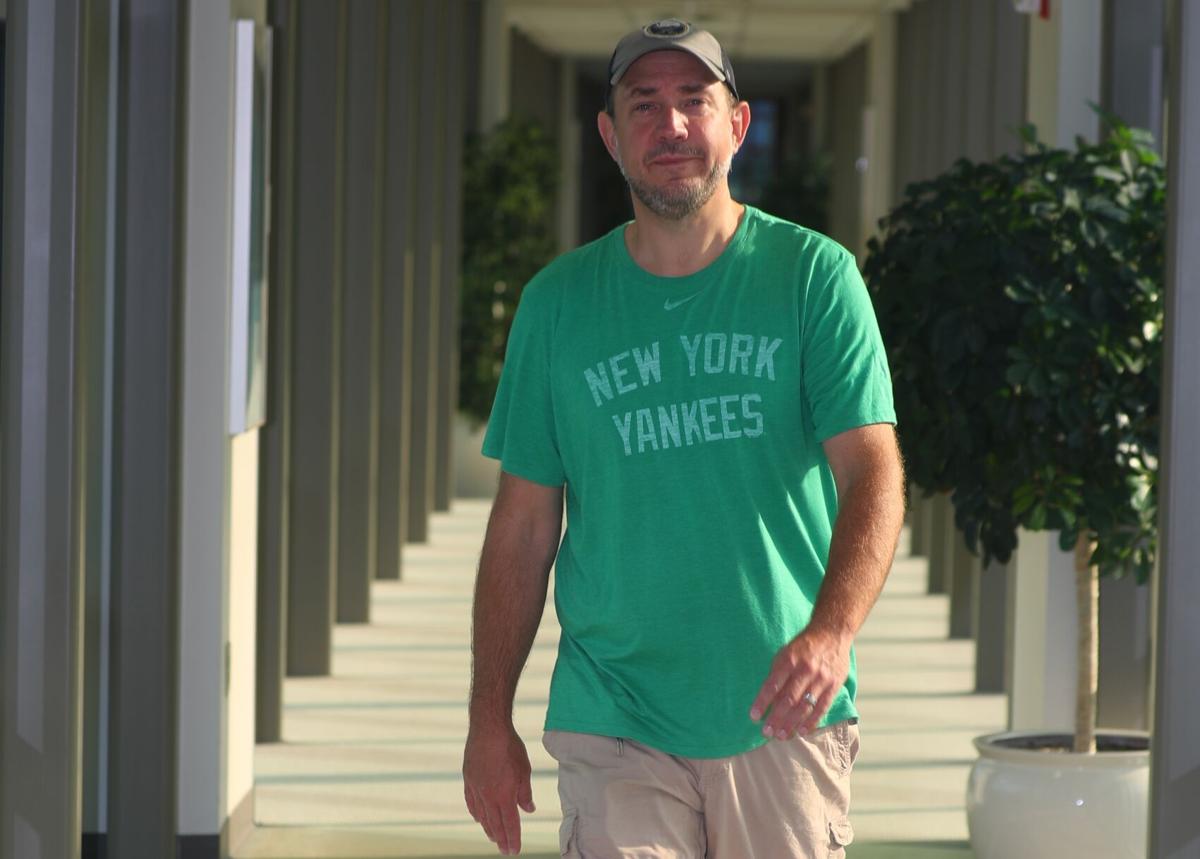 Fans of the alternative radio station WLKK-FM Alternative 107.7 are probably asking this morning "Who are those people playing music today?"
A few days after the departure of former program director and afternoon host Nik Rivers due to cuts by Entercom Radio to its alternative and country stations, Alt 107.7 is carrying music and personalities from Entercom's alternative station in New York City, Alt 92.3 FM.
All the local WLKK personalities are gone from the station's website, replaced by the same personalities on 92.3's website.
The only local mentions you will hear on Alt 107.7 are commercials and identifiers of the station.
The name of the personalities on the station probably won't mean anything to Western New Yorkers, but here there are: Bryce, Cane & Corey, Christine, Booker and Kevan Kenney.
The Alt 107.7 website is almost the same as that of the Alt 92.3 website, except for some local differences.
Stay up-to-date on what's happening
Receive the latest in local entertainment news in your inbox weekly!