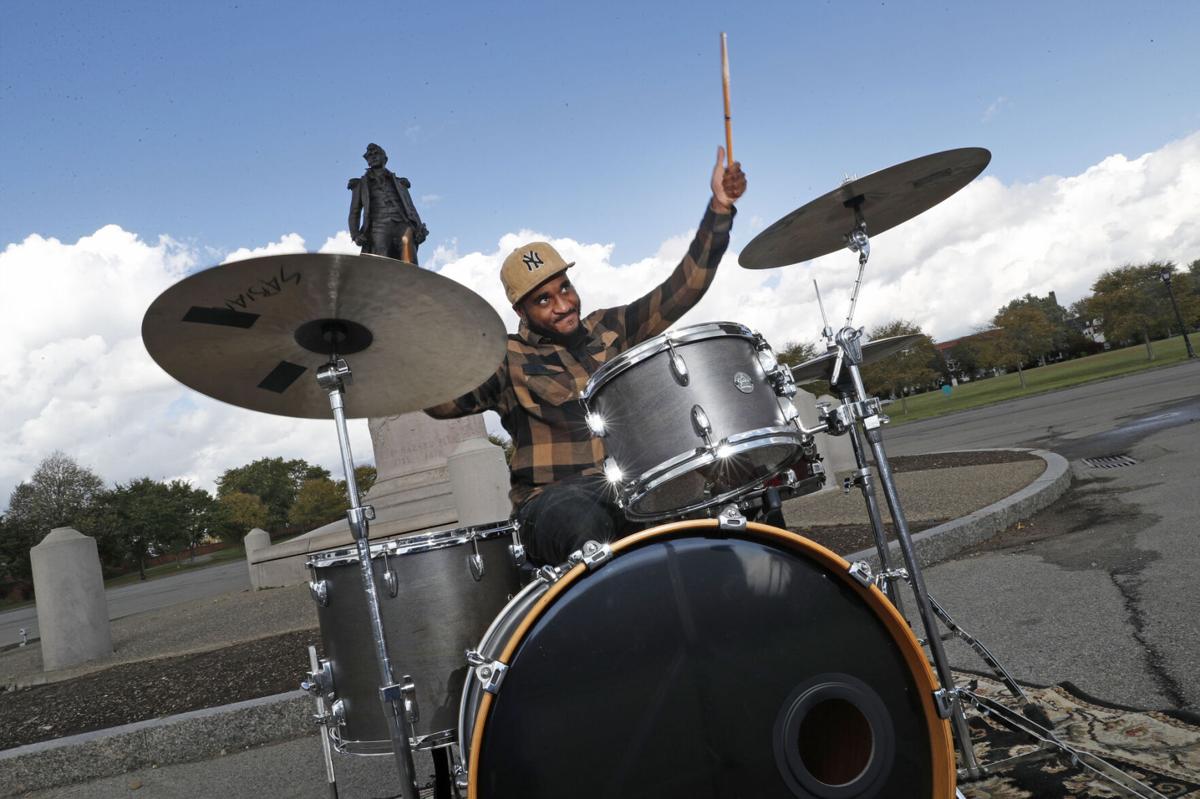 Buffalo bands will shine this summer. In fact, they shine every summer. But this year, a lot more people are likely to notice, given the relative paucity of major touring artist activity currently on the books. 
Many of these outfits spent time during the pandemic working on recording projects. Others kept on playing right through the dark times, taking gigs where they could get them and keeping their individual and collective chops up to snuff. Others did both.
Take some time this summer to celebrate the depth of our regional talent pool. Don't think of them as "local" in any pejorative sense. Just count yourself lucky to be able to see and hear artistry of this quality almost any night of the week, without breaking the bank. 
Here are a handful of outstanding regional artists you'll be able to catch this summer, both live and on record. 
The band just dropped its sophomore effort, "Not Down For long," and it's a scorcher. Known for the visceral power of their impassioned live shows, Grosh – singer Megan Brown, guitarist Grace Lougen, drummer Josh English and bassist Dylan Hund – captured all of that soulful, blues-inflected firepower in the recording studio for album number two. It will make a suitable soundtrack for summer 2021 in Buffalo. Check groshband.com for updates on live shows.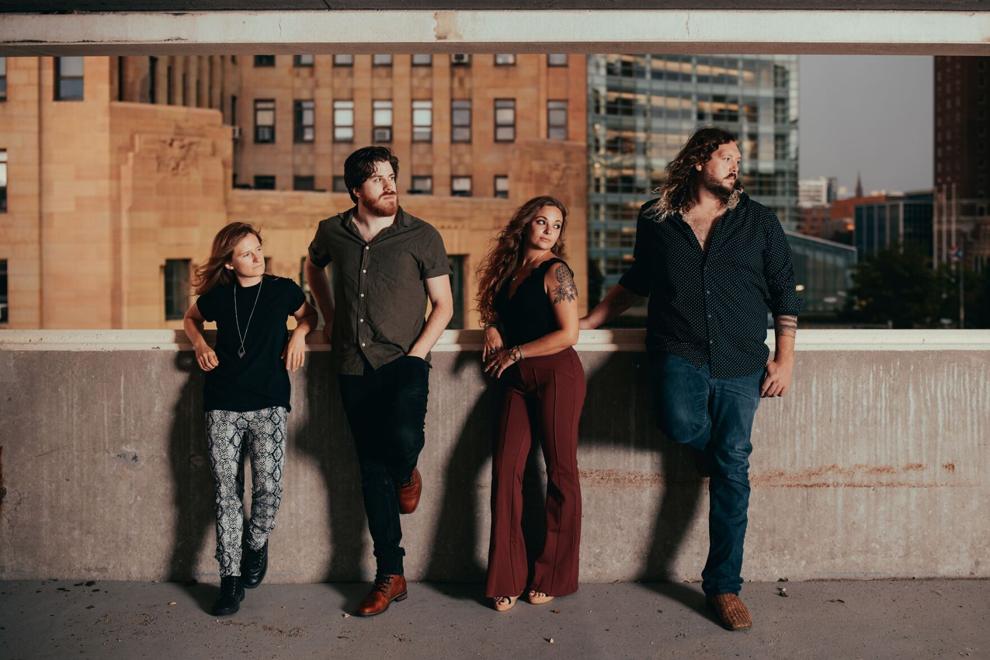 If you, like me, have a special place in your heart for the organ-fueled heaviness of classic '70s powerhouses like Deep Purple and Uriah Heep, and a love of psychedelic sludge in the mold of Black Sabbath, then Tines is a band you need to know about. The band – singer Kelly Murphy, guitarist Glenn Szymanski, keyboardist Aaron Fitzgibbon, bassist Mike Hermann and drummer Eddie Pearsall – recently released a self-titled 7-inch  vinyl. This thing will peel the paint off your walls. Visit tinesrock.bandcamp.com for the music and check the band's Facebook and Instagram accounts for show updates.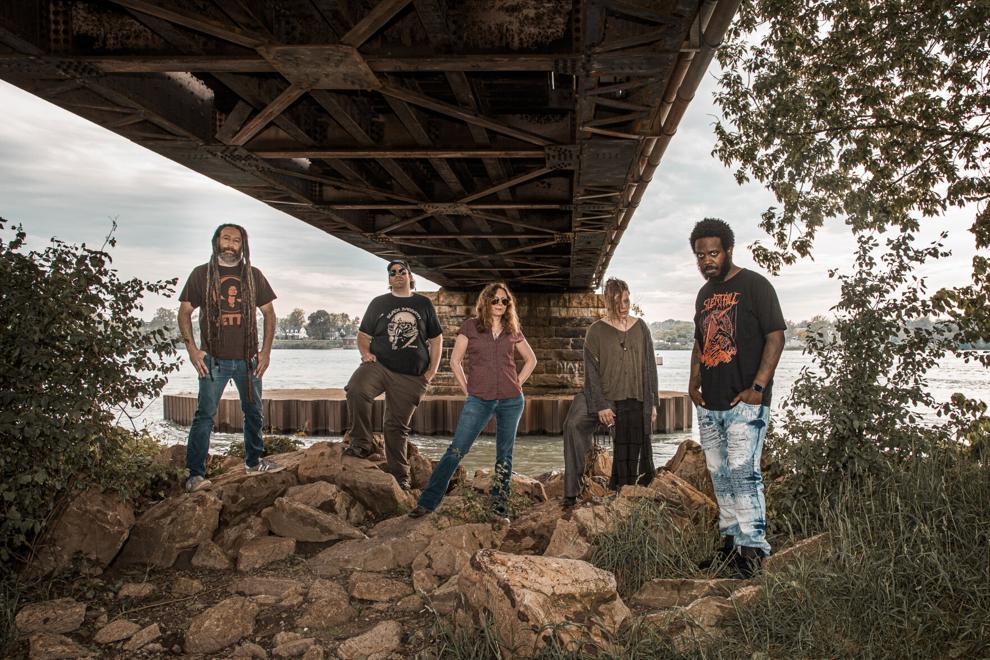 This groove-oriented jam ensemble – singer/guitarist Jeffrey Kuebler, bassist Ben Whelan, guitarist Joey Lewis, keyboardist/saxophonist Matt Lester and drummer Ryan Nogle – is celebrating its 10th anniversary. The Flow guys wrote, recorded and released videos for a host of new songs throughout the pandemic. Now they're ready to take this new material to the stage. Watch for show announcements via social media and funktionalflow.com.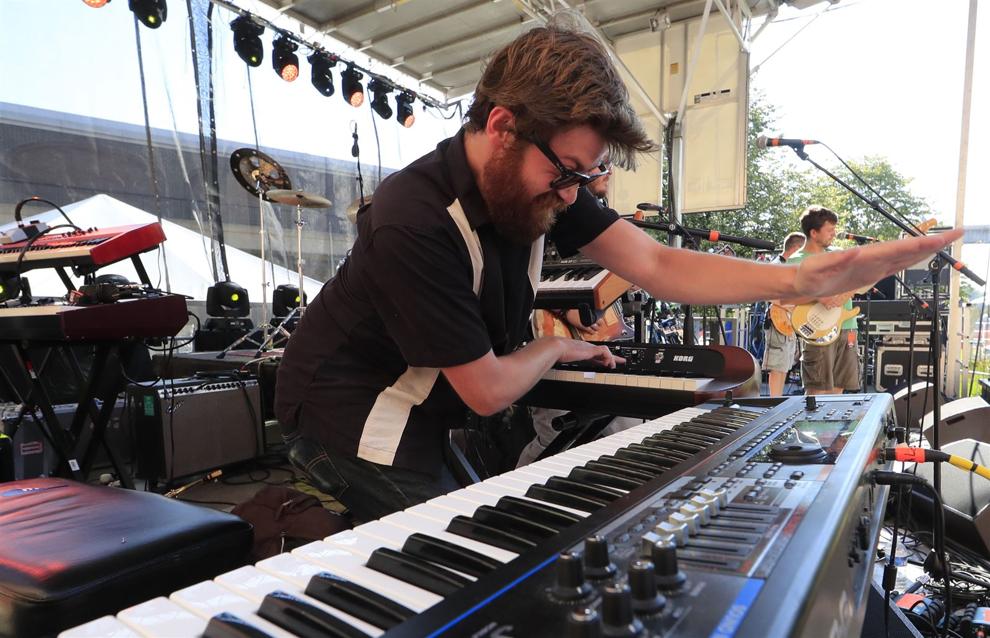 A trio comprised of teen musicians with a real talent for blues-based rock and interesting song arrangements. Michael DeLano, Vito Wojick and TJ Podsiadlo, fresh from appearing as part of Band Together Buffalo's "Shutdown Showcase," will headline at the Cave on June 18 and share a bill with Grosh as part of the Thin Man on Chandler Street Summer Concert Series on July 31.
The Outcome is one of the most thrillingly virtuosic, brave and dynamic improvisation-based rock ensembles it has ever been my pleasure to see live.  Drummer Damone Jackson, guitarist George Puleo, bassist Jack Kulp and saxophonist/guitarist Jason Moynihan spent the past several months preparing their sophomore long-player, which drops in June. These guys never stopped gigging. Expect them to ramp it up even further this summer. They'll kick things off with an album release party at the Cave on May 29.