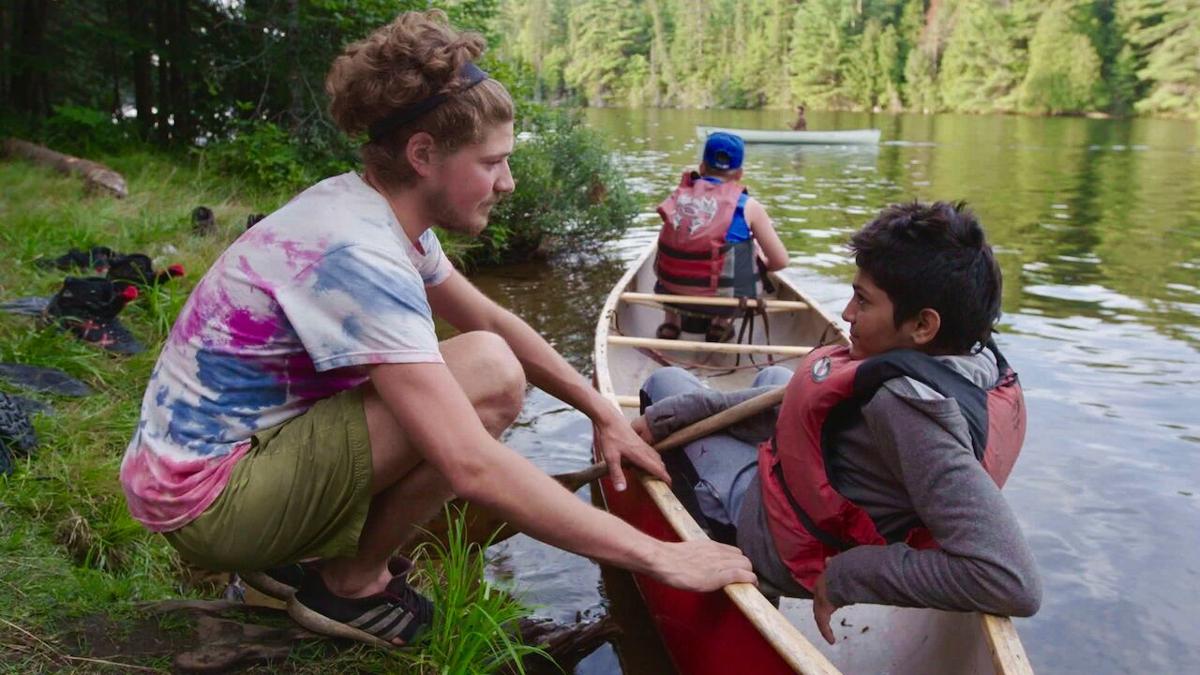 In June 2017, documentary film producer Eric Forman returned home to Buffalo for his 20th high school reunion. He was standing in the Nichols School quad and catching up with an old friend, who mentioned a camp they attended as kids. It turned out that the new director of Camp Pathfinder, which is located in the wilderness a few hours north of Toronto, was going to sponsor several refugee children to attend that summer.
"That sounds like a movie," Forman thought to himself.
The timing was good. Forman, who is based in New York City, works as a producer for the two-time Oscar-winning documentary filmmaker Barbara Kopple. He returned to their office at Cabin Creek Films and began working on a pitch. The idea of doing a documentary on refugees was already on their minds: The Trump administration, then in its early days, had set in place a series of tougher immigration policies that prompted filmmakers to look for ways to show the human side of people fleeing violence, famine, poverty and persecution.
"One of the amazing powers of cinema and of good storytelling and documentary storytelling is the ability to humanize, and connect on the human level, with other people," Forman said. "When you're locked in a room and the lights are out and you're looking at the big screen, you sit back, and whatever preconceptions you have … kind of fade away with the music and being able to watch the people on screen."
Forman's pitch ultimately became a full-length documentary, "New Homeland." It was shot in the summer of 2017 at Camp Pathfinder and will be screened at 7 p.m. Feb. 25 as part of the Western New York Refugee Film Festival, an annual (and this year, virtual) event run by Journey's End Refugee Services.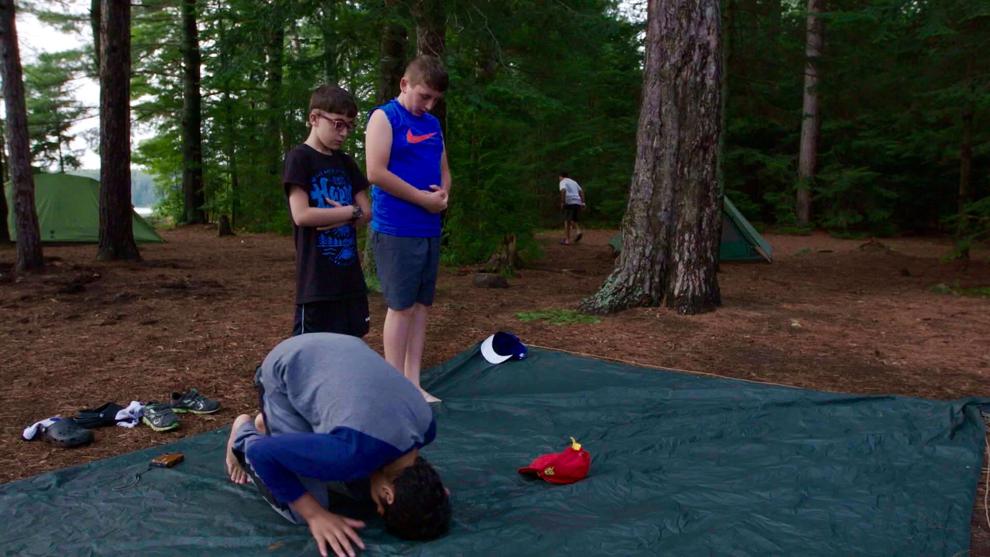 "New Homeland" follows a group of preteen and teenage boys – each of whom recently resettled with their families in Canada – as they travel by bus and boat to Camp Pathfinder. They learn to canoe and fish and make a campfire – activities that could be called survival skills for many. But for these kids, who come from Syria and Iraq, where they experienced the violence of war, these skills are something more: They're an opportunity to become Canadian kids.
Don't underestimate how challenging that is. Some of the parents struggle with sending their sons to camp –  the separation, even briefly and in a safe country, is excruciating. Some of the kids struggle to develop trust, and have to work hard within themselves to find the strength to unwrap their inner child and play like kids. One boy simply can't let go of the defense mechanisms he needed to survive in his home country, and so he is sent home.
But for most, it works. Most find a happiness that permeates the film.
"I was extremely moved to see these boys from the first time they got there, until they left, and the friendships that they had," said Kopple, who directed the film. "It just felt wonderful. It felt as if they were really going to be OK, and really going to make it."
There's an important nuance in Kopple's words: "Going to make it" suggests – accurately – that not every refugee does find happiness and opportunity. Securing a new home in a country like Canada or the United States isn't the end goal, and certainly doesn't guarantee health or security. That comes from building connections through work, school, friendships, faith and service. It's a long process, and "New Homeland" unveils the very start of it for these kids and their families.
"I can't imagine anybody, no matter what your political leanings or policy perspectives are, could not watch this film and feel moved by it, just from how cute these kids are and how much fun they're having hiking through the mud," Forman said. "I think whoever watches it will be changed at the end."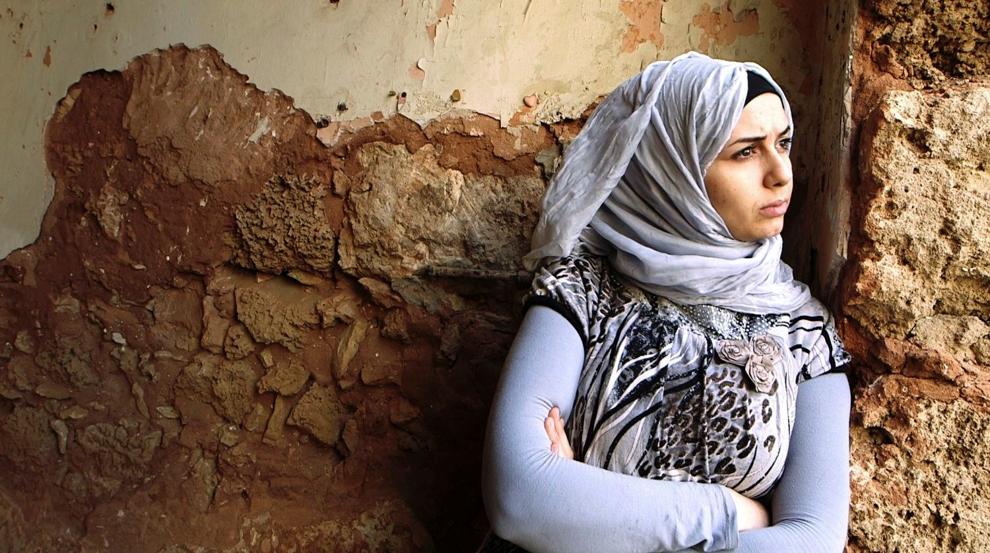 Changing perspectives is part of the ongoing mission of resettlement agencies like Journey's End. In an interview with The News late last year, Journey's End Executive Director Karen Andolina Scott reflected on the importance of clarifying what a refugee actually is: a person who is fleeing dangerous conditions in their home country and seeking refuge in a safer, and hopefully welcoming, place.
"Something we've really tried to do is educate the public on who refugees are –  the definition of a refugee," she said. "It gives a better understanding of what is happening across the world and how the refugee resettlement program works abroad, and how it really does help protect us worldwide. It gives support to our allies worldwide."
Policy clashes and political rhetoric have long led to divisiveness over refugee issues, but the world today is even tougher. The United States is deeply polarized. Wars still rage around the world. The pandemic casts a dark shadow over everything. And long beyond the Covid-19 pandemic, climate change will displace millions in the coming decades. The World Bank projects that 143 million climate migrants, as they are called, will come from Latin America, sub-Saharan Africa and Southeast Asia by 2050.
"We live in historic times where we're going through all of these unprecedented challenges happening simultaneously – and not just in any one place, but globally," said Jonathan Durand, a Montreal-based filmmaker whose documentary "Memory Is Our Homeland" chronicles the story of Polish refugees in Africa from 1942 to 1952. "At the same, there's been a fragmentation of truth. There's been a sense that nobody really knows what is and isn't true anymore: The rise of disinformation not just as a phenomenon, but as a political strategy used by often quite malevolent forces."
This is where filmmakers like Forman and Kopple or Durand, whose documentary was screened in January as part of the festival, want to play a role.
"We've got to be on the path of telling the real story of what's going on because people are confused," Durand said. "The role of storytellers in general can be to parse through the noise and find that deeper human truth or reality."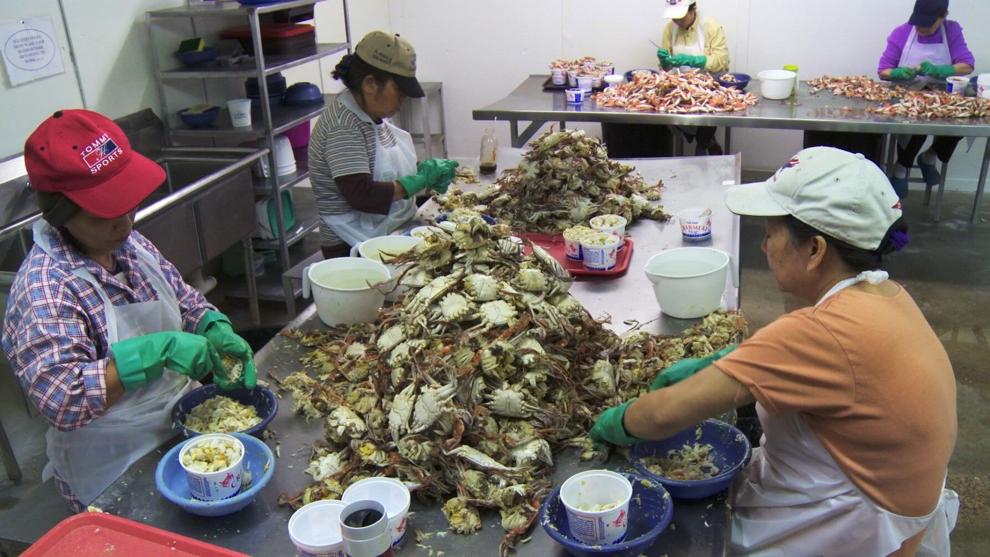 WNY Refugee Film Festival
Cost: Access is free, and an optional donation is requested at registration. Each screening also includes interactive elements such as guest speakers and door prizes. Visit wnyrff.org for film details and to register. The following films will be screened via Zoom at 7 p.m. on the date specified:
Feb. 25: "New Homeland." The story follows a group of refugee boys who spend part of their summer at Camp Pathfinder in the Canadian wilderness.
March 25: "Seadrift." The long-reaching impact of a 1979 shooting of a white fisherman by a Vietnamese refugee in a small Texas town.
April 15: "Unsettled." The stories of four LGBTQ refugees and asylum seekers.
May 20: "Sonita." This film follows 18-year-old Sonita Alizadeh, an Afghan refugee in Iran, who dreams of becoming a rapper – a future very different than the one her parents envision.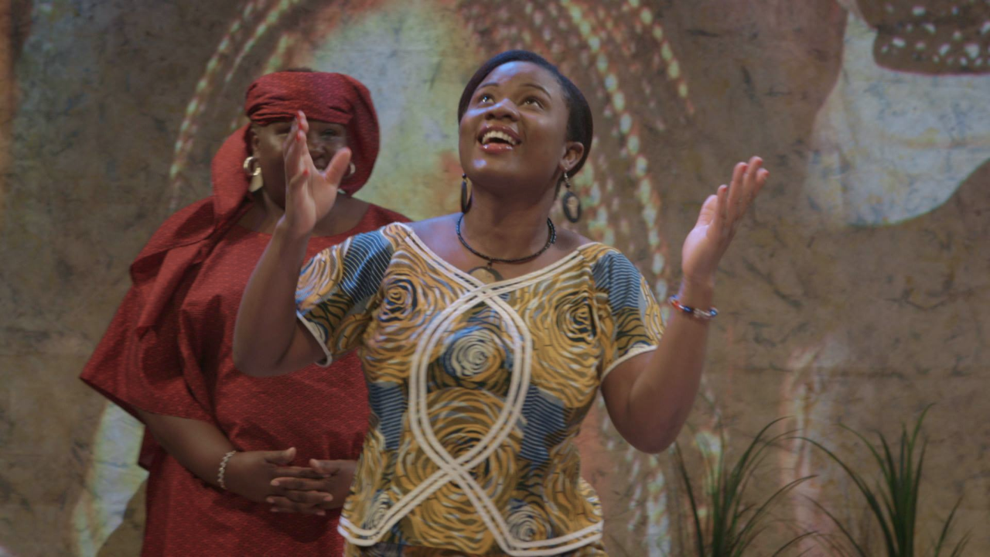 Sept. 23: "The Baulkham Hills African Ladies Troupe." Four African-Australian women, who escaped sexual abuse and violence in their home countries, use theater to speak out in their new home.
Oct. 21: "We Are Not Princesses." Four Syrian women who are refugees in Beirut share their experiences through the ancient Greek play "Antigone."