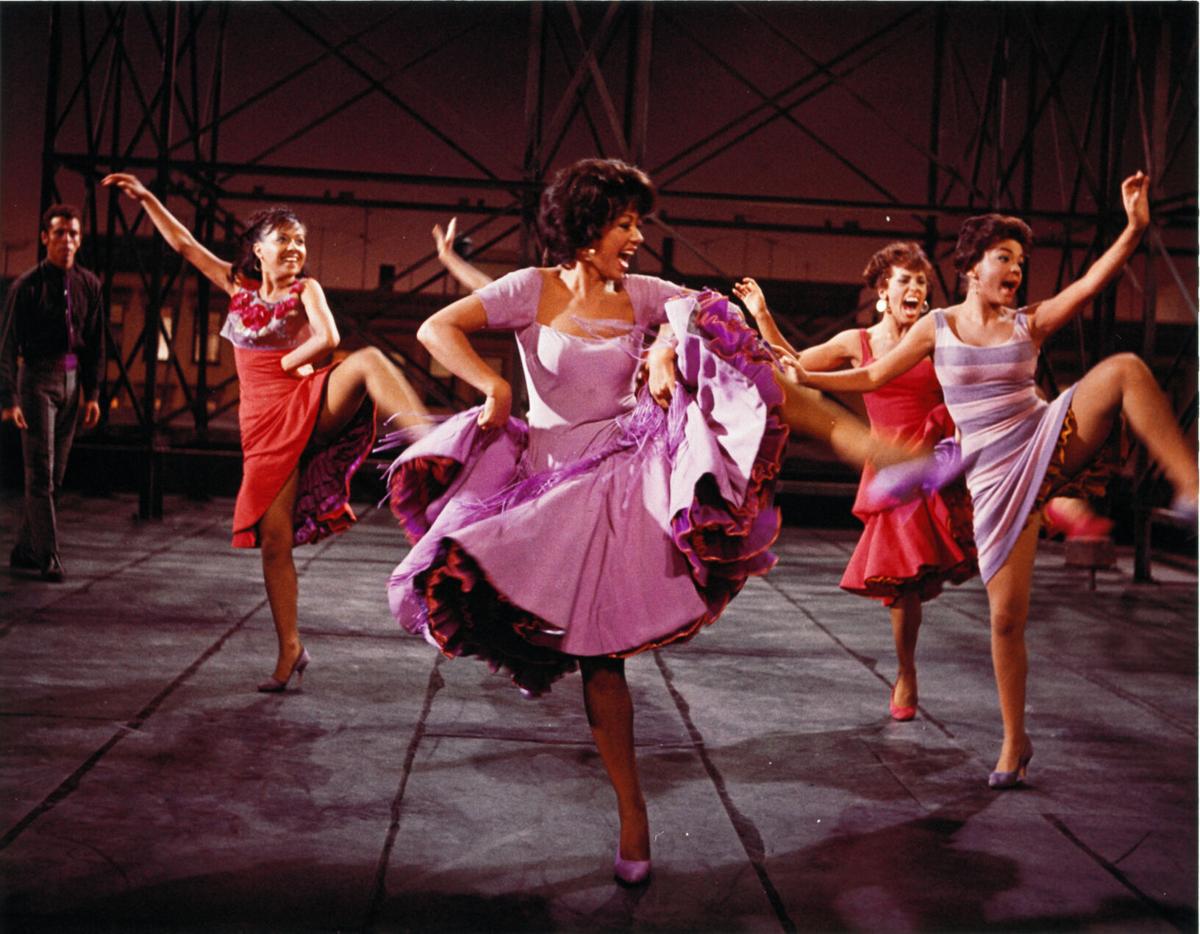 Like all film festivals, there will be stars. And films – more than 60. Plus multiple premieres, special events and chances to get close to celebrities.
But instead of traveling to Hollywood for the annual Turner Classic Movie Film Festival, you can watch it from home. For the second consecutive year, the festival will be held virtually instead of in-person. But this is not a "virtual" event in the traditional sense of needing a code to watch on your computer or smart device. For TCMFF, just turn on your television to TCM where movies and special programming will air throughout the four-day festival, held from May 6 to 9. As a bonus, additional programming will be on the HBO Now streaming service.
The festival kicks off on both platforms at 8 p.m. May 6 with a 60th anniversary celebration of "West Side Story." A cast reunion with Rita Moreno, George Chakiris and Russ Tamblyn follows the film.
After that, TCM and HBO Max will present their own slates of programming with very little overlap. The difference between the two is how you watch. TCM is like other cable channels where everything airs at a specific time. HBO Max is an on-demand streaming service like Netflix or Amazon Prime, so you watch what you want when you want.
Here's a look at how it is set up and highlights.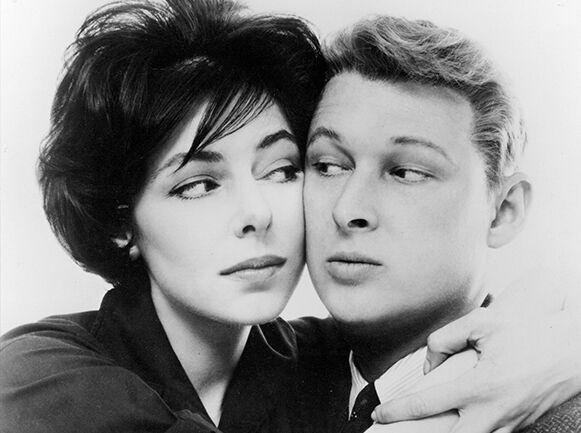 TCM will air more than 40 features and documentaries plus special features including the popular "intros" and "outros" by TCM hosts that bookend films. Since everything airs once, check the schedule to set your DVR for movies airing when you can't watch, such as the 3 a.m. opening night showing of the original "Ocean's 11." The full schedule is online at filmfestival.tcm.com/schedule.
On May 7, movies include the 1939 "Wuthering Heights" (2 p.m.), Sean Connery in "The Man Who Would Be King" (5:15 p.m.) and an interesting program built around "Plan 9 From Outer Space" with a table-read of the Ed Wood film by SF Sketchfest (8 p.m.), followed by the film (9:30 p.m.).
On May 8, there will be two hours on animator Tex Avery (6 a.m.), the TCM premiere of "I Love Trouble" (8 a.m.), "Lady Sings the Blues" (10 p.m.) with Jacqueline Stewart, and "Diner" (12:45 a.m.) with Buffalo's favorite director Barry Levinson. Mike Nichols is in the spotlight in the documentary "Nichols and May: Take Two" (11:45 a.m.) and "Who's Afraid of Virginia Woolf?" (1 p.m.). Both have a talk with Mark Harris, author of "Mike Nichols: A Life."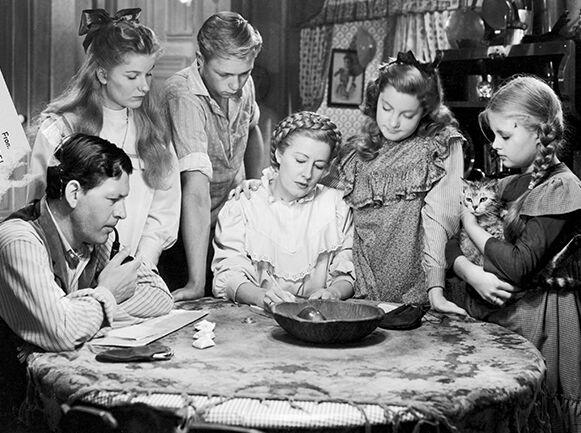 Closing day highlights on May 9 include multiple television premieres of restored films like "Her Man" (8:45 a.m.) and "So This is Paris" with a new score by Ben Model (8 p.m.). For Mother's Day, TCM is showing "I Remember Mama" (4:30 p.m.). "The Goodbye Girl" (9:30 p.m.) has a new talk with Richard Dreyfuss.
All of the HBO Max programming will be available to watch as soon as the festival starts and will continue for a limited time after it ends on May 9. Look for it on the "Classics Curated by TCM" hub. If you get HBO through a cable provider such as Spectrum, chances are you get HBO Max for free. Otherwise, go to hbomax.com for subscription information. See all the HBO programming at filmfestival.tcm.com/on-hbomax.
Most of the films come with "Festival Extras" – think DVD bonus features – including conversations with actors and directors, tributes and more with stars like Danny Glover, Ali McGraw, Martin Short and Rob Reiner.
For "All the President's Men," you can listen to Robert Redford and Dustin Hoffman share memories of portraying Washington Post reporters Bob Woodward and Carl Bernstein, plus an interview by TCM host host Ben Mankiewcz with Bernstein.
"North by Northwest" also has Mankiewicz and director Brad Bird talking about the Alfred Hitchcock thriller and Michael Caine on Cary Grant. "Eva Marie Saint: Live from the TCM Classic Film Festival" (2013) is also included.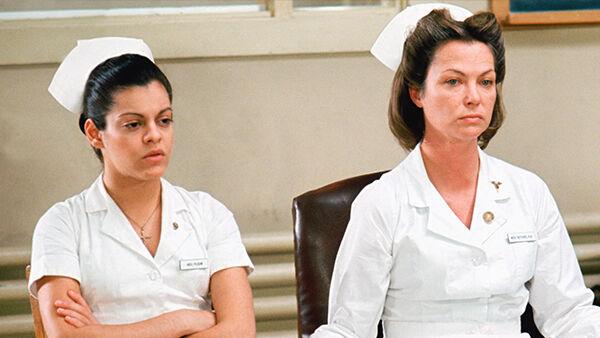 "One Flew Over the Cuckoo's Nest" includes two chances to hear Michael Douglas discuss the Oscar-winning film he produced. There's a new conversation with Douglas and a previous one from the 2017 festival, where it was one of the hottest tickets. Sure to be of interest is a talk about the film between late TCM host Robert Osborne and actress Sally Field. (Also look for Osborne's introductions for "The Mortal Storm," "Victim" and "T-Men.")
"The Maltese Falcon" includes a new talk with actor Danny Huston about his father, director John Huston.
Other films to be shown on HBO Max include "The Best Years of Our Lives," "Bullitt," "The Searchers," "Antwone Fisher" (with the real Antwone Fisher), and a documentaries under "Special Collections" including "The L.A. Rebellion," "Howard Hawks and the Art of Comedy" and "By Powell and Pressburger."