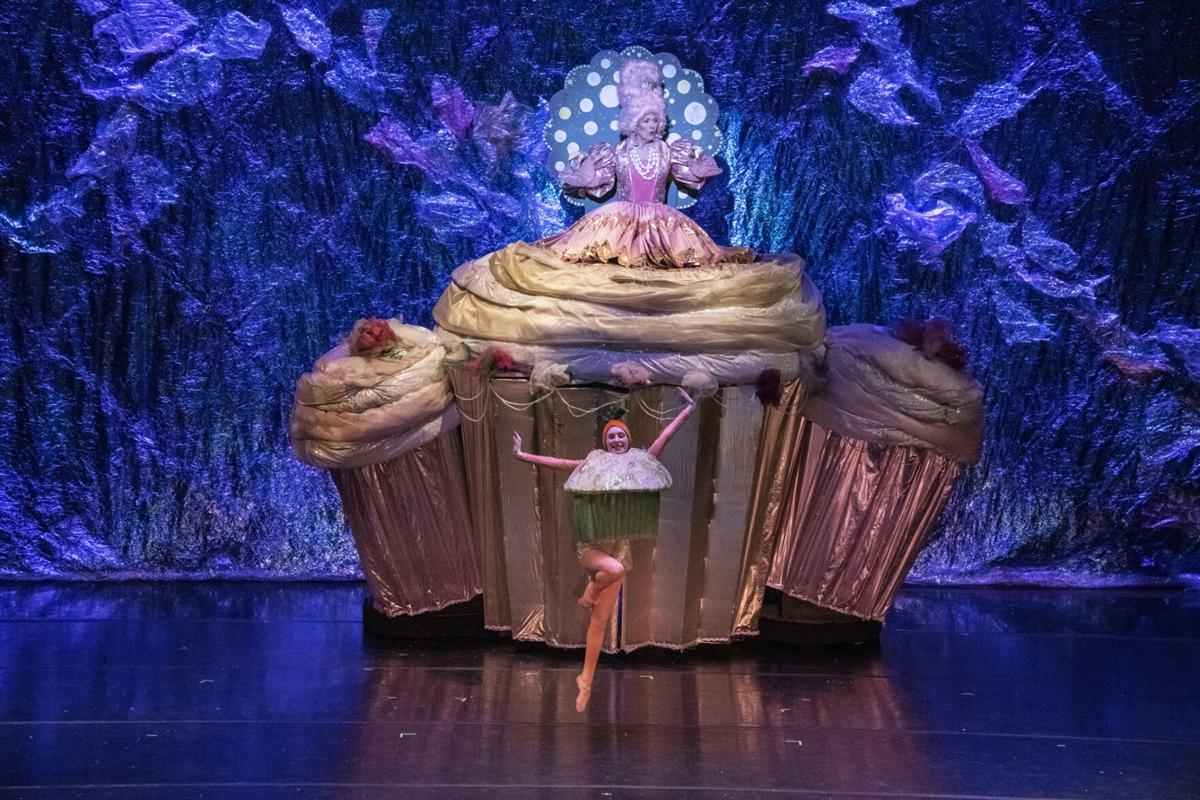 From movies to theater and dance, family-friendly holiday events are happening locally throughout the season. Experience the magic of the holidays or perhaps start a new tradition at one of these events. Each venue has safety protocols in effect, so check each website for updated mandates.
The Aurora Theatre's annual Hollywood Holidays free family film festival returns, starting Nov. 26 with 2018's animated "The Grinch." Also showing opening weekend are "Elf" on Nov. 27 and "A Prince for Christmas," which was filmed in the charming East Aurora village, on Nov. 28. "It's a Wonderful Life" closes out the series on Dec. 19.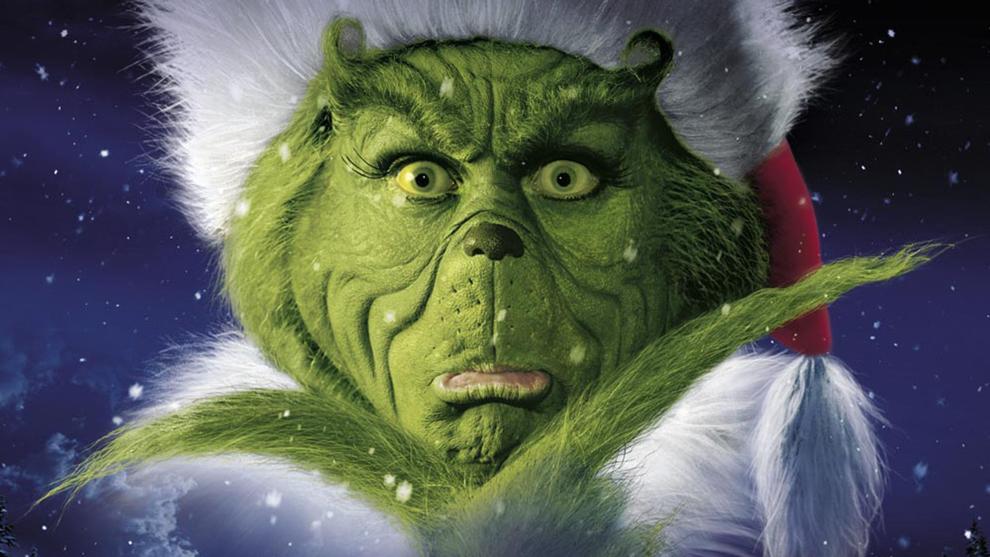 After the movies, check out a private collection of props and costumes from Jim Carrey's "How the Grinch Stole Christmas" in the lobby. Donations to Kaely's Kindness cancer foundation will be accepted. Check online for the full schedule and list of films.
7 p.m. Nov. 27 and 1 p.m. Nov. 28 in Shea's Buffalo Theatre (646 Main St.)
The holiday season hasn't truly begun until you've heard the iconic opening sounds of Tchaikovsky's "Dance of the Sugar Plum Fairy." This production from the Neglia Ballet with the Buffalo Philharmonic Orchestra has been delighting audiences for more than 10 years. The immense show features more than 400 costume pieces and 100 props with 136 roles, 85 of which are performed by children, in a stellar collaboration that sells out nearly every year. Tickets range from $26 to $60 and can be purchased online.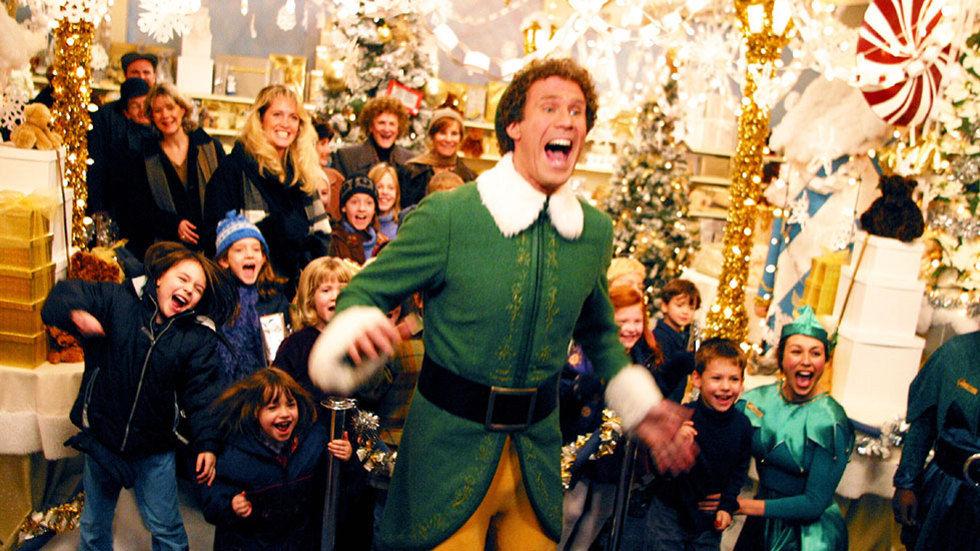 "Elf" in Concert with the Buffalo Philharmonic Orchestra
7:30 p.m. Dec. 3 in Kleinhans Music Hall
Buddy the Elf once said, "The best way to spread Christmas cheer is singing loud for all to hear." With the world premiere of "Elf" in concert, the BPO's got plenty of cheer to go around. In the family movie, Buddy (played by Will Ferrell) travels from the North Pole to the Big Apple in search of his real father, a man in need of some magic. The heartwarming comedy will be shown on the big screen with the score played live by the BPO and conducted by its composer, John Debney. Tickets range from $29 to $75 and can be purchased online.
Darien Lake, the Hamburg Fairgrounds and others offer family-friendly, iconic holiday light shows.
For those looking for a holiday event to enjoy from home instead of going out, the BPO is offering this tradition virtually this year. Enjoy the orchestra's performance of rousing renditions of the "12 Days of Christmas" and "Carol of the Bells," bop along with the Royal Academy ballet dancers joining for "The Nutcracker" and take part in a sing-along. The performance will be led by assistant conductor and veteran performer Jaman E. Dunn. The free virtual event begins at 2:30 p.m. Dec. 12 and can be streamed for 30 days following the premiere. Register online and you'll be notified when it is available.
10 a.m. to 4 p.m. Dec. 5 and 12, Buffalo and Erie County Botanical Gardens
Kids will get an activity book with a scavenger hunt they can turn in for a prizes at this event. Though Santa won't be there, kids can still drop off their letter to the big guy, as well as items for kids in need as part of the Toys for Tots drive. Buy a take-home cookie decorating kit. There will be carriage rides from 1 to 3 p.m. (for an extra fee), too. While there, take the kids inside to see the annual Railway Exhibit that continues through Jan. 20; free with daily admission.
10 a.m. to 5 p.m. Dec. 18 at Buffalo RiverWorks (359 Ganson St.)
An upbeat musical for the kids, ice skating with fairy-tale friends and a day of shopping make up "Once Upon a Holiday" at Buffalo RiverWorks. In "Once Upon a Time," a musical by Second Generation Theater, fairy tale characters share inspirational and empowering tales. It starts at 10:30 a.m. and runs about 40 minutes; cost is $20. From noon to 1:30 p.m., kids can enjoy a character skate on the ice at RiverWorks; cost is $10. From 10 a.m. to 5 p.m., you can do some gift shopping at an outdoor market. Students from the Ken-Ton District will play holiday music during the afternoon. To purchase tickets for the musical or character skate, visit buffaloriverworks.com. When purchasing tickets, you can choose to have your ticket benefit either Explore & More or the Girl Scouts.