A new film series is helping the Aurora Theatre reopen after a "brief intermission."
The TIC Film Series – throwback, independent and classic films – offers the Aurora Theatre the antidote to the major challenge that has faced all movie theaters during the pandemic: What can they show on their big screens if film studios aren't releasing new movies?
Two film buffs – James Arone, an actor who recently moved to East Aurora from Los Angeles, and Jackson Gavin, an Aurora Theatre employee – came up with the answer by creating a series that doesn't rely on new releases but features popular throwback, independent and classic films. It opens Friday with "E.T. The Extraterrestrial" and will include films such as the original "Jurassic Park," "The Natural," "Hud" and "An American in Paris."
"They wanted to help," said Aurora Theatre co-owner Lynn Kinsella about Arone and Gavin, as she shared what the film series means to the theater. "Restaurants can reopen because they can get food. But for us, we couldn't because we didn't have the product. We didn't have anything to show."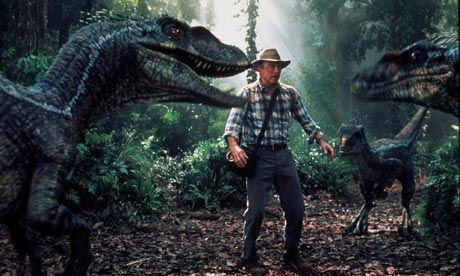 Gavin, 25, who has worked at the Aurora since he was a senior at East Aurora High School and through breaks while studying film at SUNY Oswego and earning a master's degree in screenwriting from DePaul University in Chicago, saw that firsthand.
"The Aurora had to shift with the pandemic when movies were not being available," Gavin said. "Mainstream movies are all sequels and reboots. I love superhero movies and pop culture movies, but I'm getting tired of seeing the same things over and over. I wanted to see things I missed. I've always wanted to see some classic films on the big screen."
Gavin also wanted to give back to the theater that holds special memories for him, including the time he saw the film he made as part of the Aurora Film Academy during high school on the Aurora's big screen. "It was one of the coolest moments in my life. The Aurora means the world to me."
By programming movies with a fun, built-in appeal, the series also fits in with the family vibe of the historic movie palace, opened in 1925.
The series will show movies from Friday through Sunday at least until Memorial Day weekend when the Aurora plans a grand reopening event with the premiere of the Buffalo-made "A Quiet Place Part II." After that, Kinsella hopes to run the series weekly. "We've always wanted to do a film series like this and now we have the opportunity," Kinsella said. "We want to build this series into something. We are excited."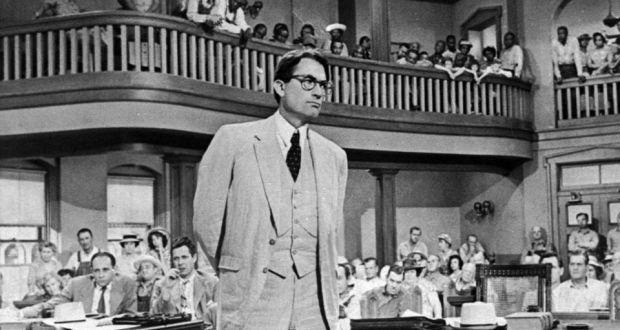 The TIC film series is broken into weekend topics. Here is the schedule so far with films and times to be added. Tickets are $9.50 general, $8 for seniors, kids and matinees (before 5 p.m.). The Aurora Theatre is located at 673 Main St., East Aurora.
Steven Spielberg series, April 9-11: "E.T.," 2 p.m. April 9-11; "Jurassic Park," 6:30 p.m. April 9 and 10, 5 p.m. April 11.
Audrey Hepburn and Gregory Peck, April 16-18:  "To Kill a Mockingbird" and "Roman Holiday."
Paul Newman, April 23-25. "The Sting" and "Hud."