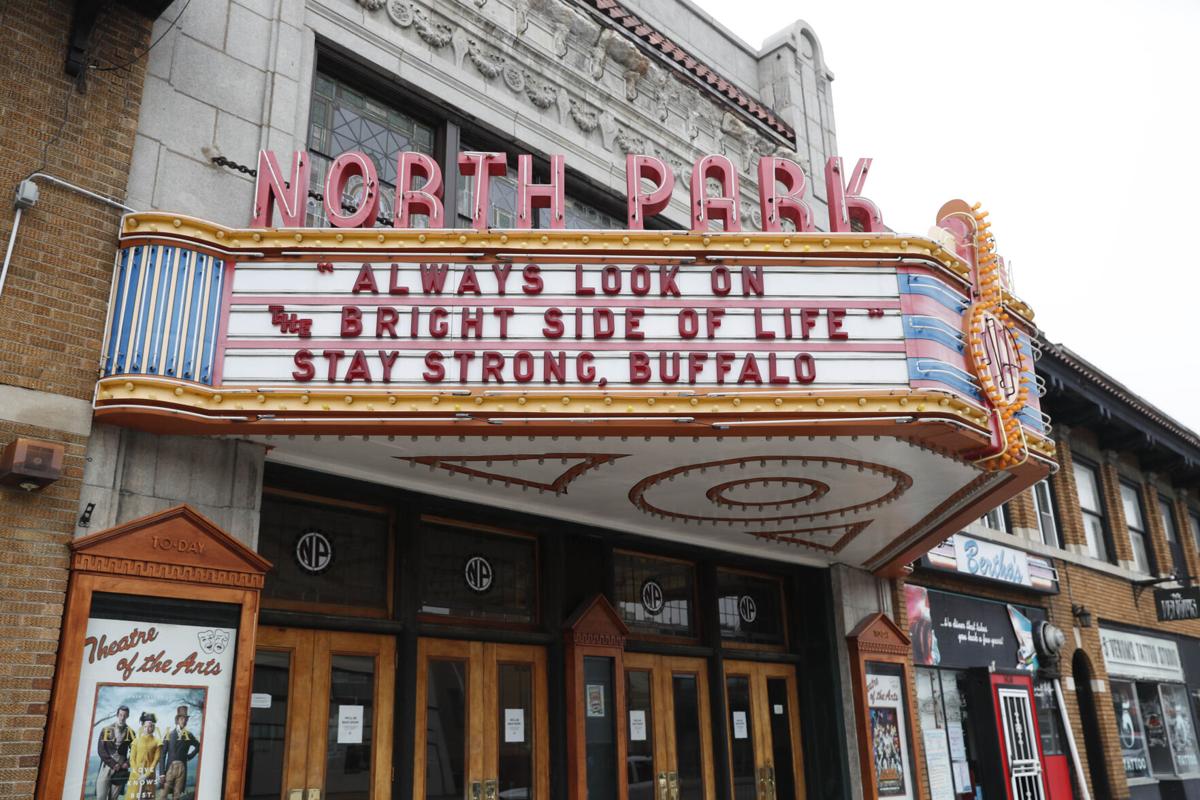 Movie theaters in New York can reopen with restrictions as of March 5, Gov. Andrew Cuomo announced Monday afternoon.
The governor said theaters can reopen at 25% capacity with no more than 50 people per screening. The theaters need enhanced ventilation and air purification standards.
Local theaters had already been allowed to open, with restrictions, but they had not been open in New York City for nearly a year.
The governor's office said movie theater workers are not yet eligible for vaccination.
The announcement came amid continually lower Covid-19 rates in Western New York.
The governor announced the five-county region's positivity rate was at 2.4% Monday, with the state's positivity rate at 4.3%.
"What these numbers should say to you is that behavior makes a difference," Cuomo said.
The governor also said that any vaccine delivery that was delayed due to storms across the country should be corrected this week.