If you're looking to watch a horror film, why not pick one that has the bonus of being made in the Buffalo area?
Buffalo not only draws filmmakers for its gorgeous period architecture, but for elements like our industrial sites that work so well in horror films. Cheerios even had a role of sorts in the box-office hit "The First Purge" that used a "Cheerios location" around the General Mills plant. "We shot a lot of scary stuff by the Cheerios," director Gerard McMurray said at the time.
From big-budget films like "A Quiet Place Part II" to indie productions including "Battledogs" and "Widow's Point," there are plenty of choices to watch at home. Here is a partial list of horror films made here that are available on an ever-changing list of services to buy, rent, watch on-demand and stream. The free streaming apps Tubi and Pluto TV both have a nice selection of horror films, including "Widow's Point" (Tubi), "The True Adventures of Wolfboy" (Tubi and Amazon Prime) and "Crossbreed" (Tubi).
"Attack of the Killer Shrews." (2016). An update of the 1959 cult film "Killer Shrews" about giant rodents, this remake was written and directed by Niagara Falls filmmaker Ken Cosentino throughout West Seneca, Clarence and Niagara Falls in 2014. Made in a "splatstick" style – think a mix of splatter and slapstick – it was fun for the filmmaker who said the subgenre was "so off-the-wall and crazy that we were allowed to express ourselves creatively without worrying too much about suspension of disbelief." If you have seen the original film, you will understand that sentiment. Bill Kennedy, Jonathan Rogers and B-movie scream queen Elizabeth Houlihan star with a special cameo by Lloyd Kaufman of Troma Films.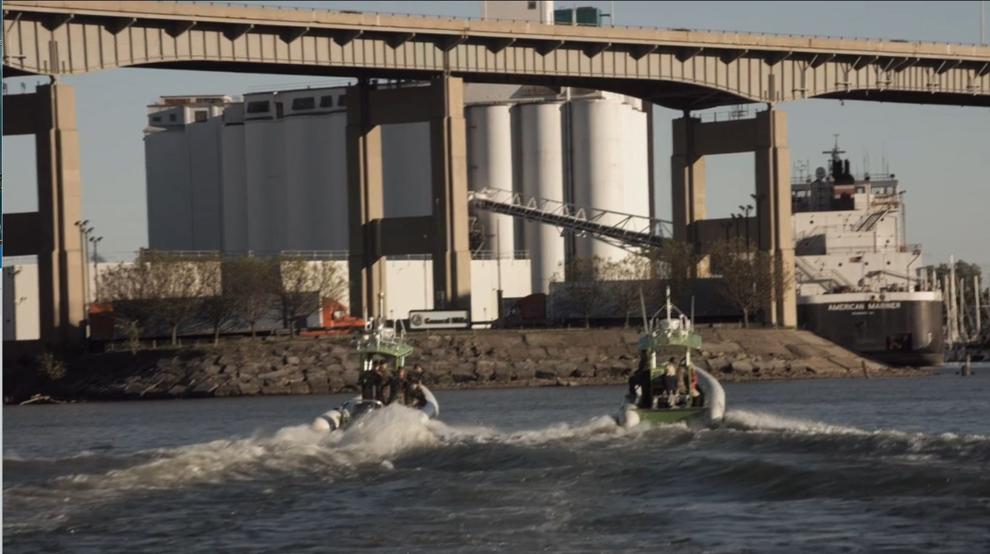 "Battledogs." This 2013 sci-fi horror film is a solid thriller about a lupine virus that's been unleashed in New York to create an army of, well, battle wolf-dogs. There are bad guys aplenty; a hero (Craig Sheffer, "A River Runs Through it") who tries to stop it; Dennis Haysbert is the general who may or may not be helping; and plenty of human/wolf transformations. The Buffalo area has a starring role: Niagara Falls International Airport is cast as JFK and the Central Terminal is an "Emergency Military Quarantine Center." A bit of trivia: Sheffer's positive experience working with the people here, led him to return for "Widow's Point" (see below).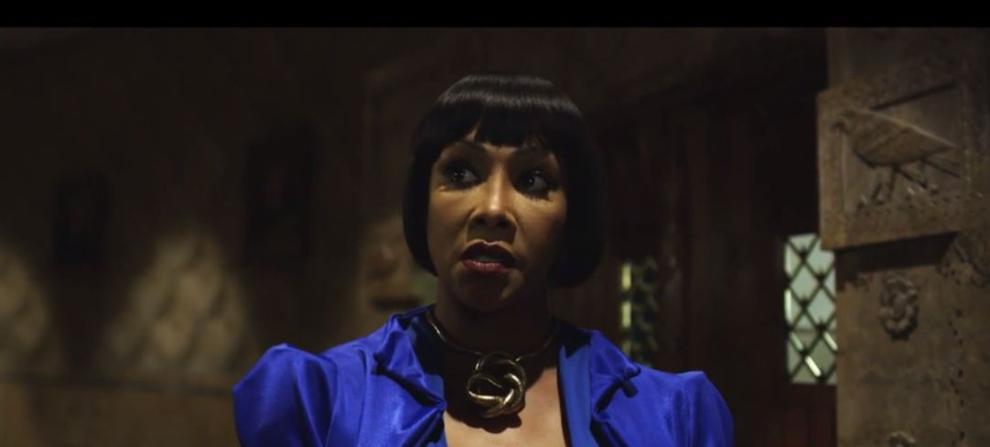 "Crossbreed." The president (played by Vivica A. Fox) sends mercenaries out to retrieve an alien life form in a futuristic sci-fi/horror thriller co-starring Daniel Baldwin. The art deco stylings of Buffalo's City Hall surprisingly give off a great sci-fi vibe. Also look for the Buffalo & Erie County Naval and Military Park, among other locations.
"Dwelling." Buffalo filmmaker Kyle Mecca listened to the ghost stories his grandfather told him as a kid and made this effective ghost story in 2016 when he was only 24. A young woman buys a haunted house she moves into with her husband in an effort to contact the other side with the help of a black mirror. The former Millard Fillmore Gates Hospital and the UB North Campus are among the locations. The film had prominent worldwide distribution on demand and on streaming services.
It was a vintage ballpark that originally attracted Hollywood to Buffalo to film "The Natural." "Marshall" was drawn here by our vintage 1930s and '40s architecture. For the filmmakers behind "The First Purge," the initial appeal was the Buffalo vibe – the smell of Cheerios was an unexpected bonus. "The look, the feel and the vibe of the city
"First Purge." This box-office hit was filmed here entirely in the fall of 2017. Buffalo stands in for Staten Island in the fourth film of the series that shows how the Purge – the 12 hours when all crime is legal – began. "The look, the feel and the vibe of the city worked for the film," director Gerard McMurray said at the time.
"Horrific Evil Monsters." Local filmmaker Adam R. Steiger's newest film to hit Amazon Prime is about a secret government agency that recruits horror and sci-fi characters to fight the four horsemen of the apocalypse. This is one of a few Buffalo-made films Steigert has on the streaming service; just search his name. (Also see: "Ombis: Alien Invasion," below.)
"Johnny Gruesome." A murdered high school student comes back for vengeance in local author and filmmaker Greg Lamberson's adaptation of his horror novel. It was shot in Lancaster, Cheektowaga, Buffalo and Akron. Also look for Lamberson's other films such as "Slime City Massacre," "Dry Bones" and Killer Rack." (Also see "Widow's Point," below.)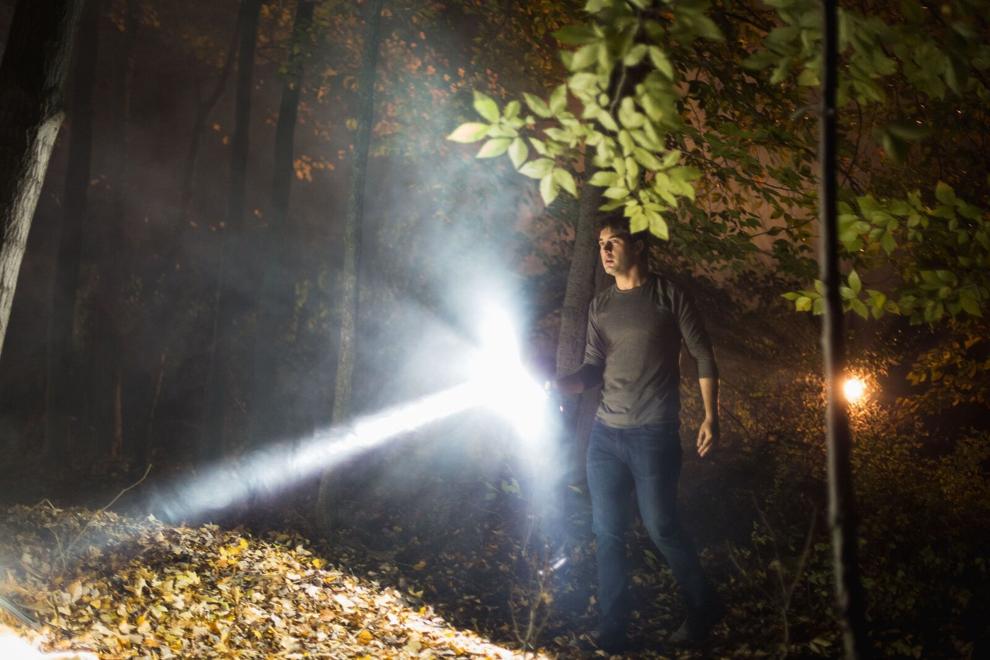 "Mercy." If you like your horror films with spooky guys in masks standing outside a secluded farmhouse, then "Mercy" is for you. James Wolk, currently starring on "Ordinary Joe," is one of four estranged stepbrothers who return home to visit their dying mother in this taut thriller. Of course, family secrets will be revealed and things turn dark. Chilling imagery ramps up the chill factor. Two major locations used during filming in 2015 are the main farm house at Knox Farm State Park in East Aurora and a church in Colden.
"Ombis: Alien Invasion." Green ooze from a crashed meteor spreads with deadly results through the town of Ombis that is also being overrun by government agents and an alien from another world. Mainly shot in Angola with scenes also in Cheektowaga Town Hall.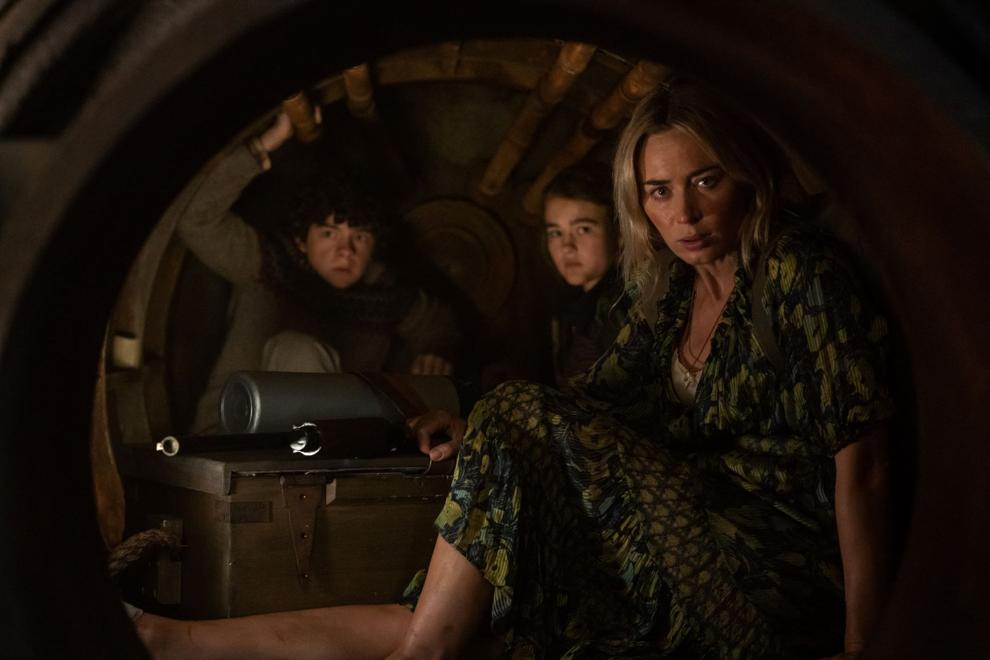 "A Quiet Place Part II." This sequel to the imaginative story about aliens who hunt by sound was filmed here in the summer of 2018. The taut opening, set along Main Street in Akron, is one of the best "here's how it all started" scenes on film. The sequel also utilizes the stark backdrop of the former Bethlehem Steel in Lackawanna to great effect as a major backdrop for the family led by Emily Blunt that is trying to evade the invaders. Cillian Murphy and Djimon Hounsou join the cast; John Krasinski again directs and co-stars.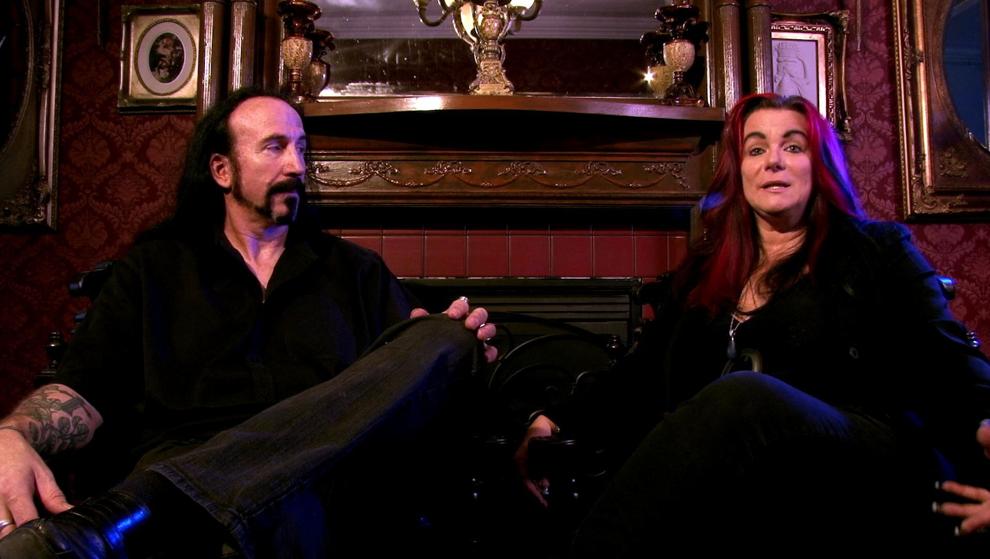 "There's No Such Thing As Ghosts?" For four years, local film professor Aaron Daniel Annas and a crew of SUNY Buffalo State students traveled throughout Western New York and Pennsylvania to places that are rumored to be haunted. It is filled with unnerving moments as stories of true ghostly happenings are discussed where they happened. Annas made the documentary to "explore why people believe what they believe" – or don't. I watched it with the lights on.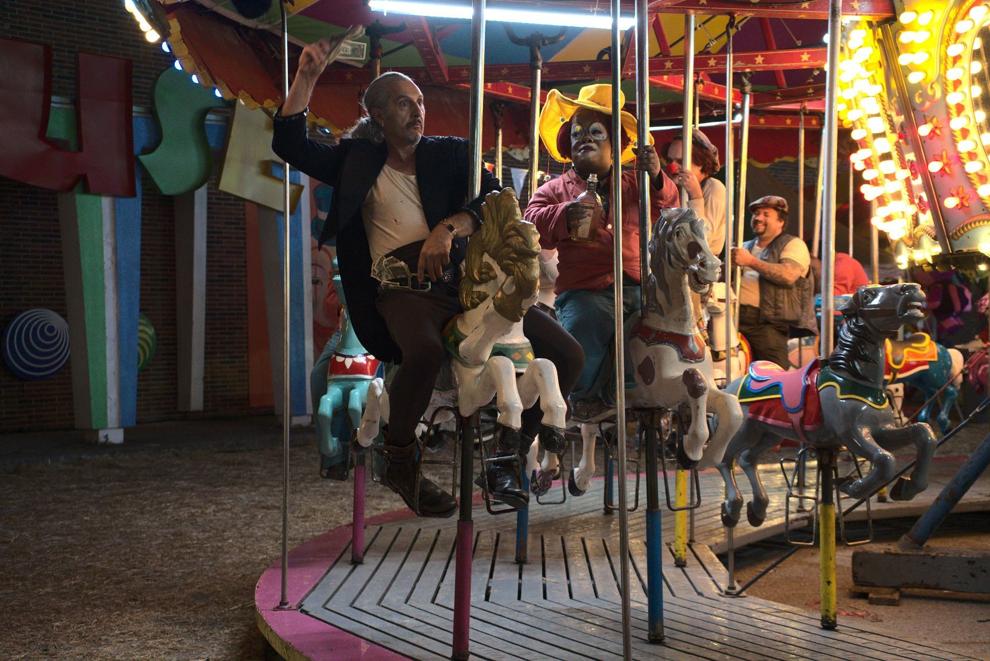 "True Adventures of Wolfboy." Horror has a role in this touching, fairy-tale-like coming-of-age story made here in September 2017. Plus, it's one of the best films made in Buffalo and there's a lot of Buffalo in it. A boy born with a condition that causes abnormal hair growth (think werewolf) runs away to find the mother he's never met. Unfortunately not everyone is looking out for him. We're talking about you Mr. Silk – the carnival owner played with chilling intensity by John Turturro. Carnival scenes were outside the former Summit Park Mall; Woodlawn Beach and Silo City are among the other locations.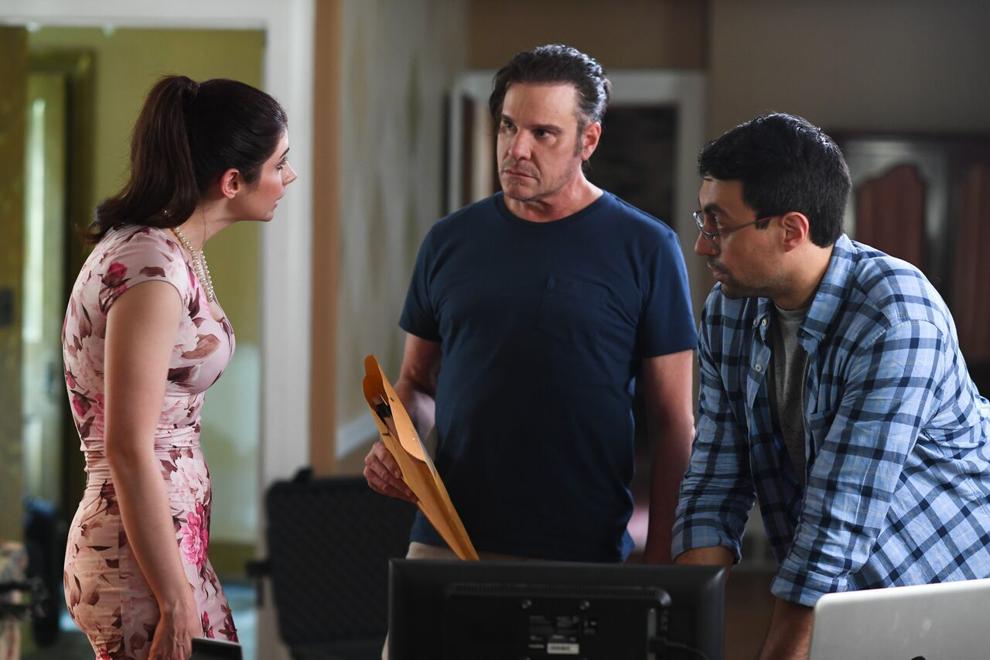 "Widow's Point." Craig Sheffer returned to Buffalo to play a down-on-his-luck author who spends the weekend locked inside a haunted lighthouse as a publicity stunt. You can imagine how that goes. Writer and director Greg Lamberson partially filmed the atmospheric ghost story at the Dunkirk Lighthouse that has its own haunted history. Yes, there were some "unexplained" occurrences during filming.