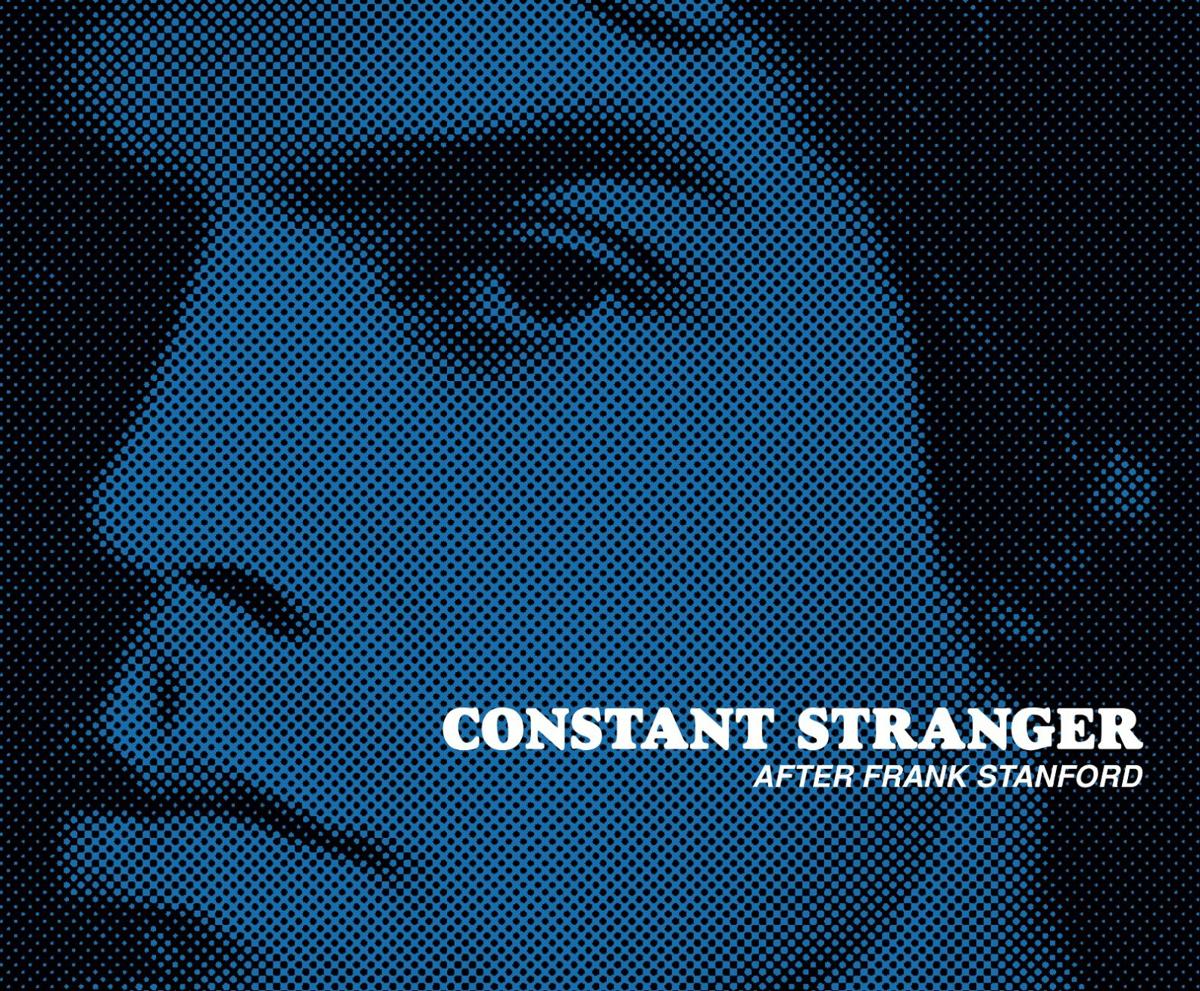 Silo City is the backdrop for another uniquely Buffalo art experience on Aug. 18. Bringing together poets, musicians, performers and publishers, the event is a multi-media collaboration co-hosted by Just Buffalo, Torn Space Theatre and Foundlings Press.
Describing the happening as a "micro-arts festival" where visitors can "pop in and out" of events as they choose, Just Buffalo's Noah Falck said  that "you will be inundated with poetry, music, pop-up art and avant-garde theater." Taking place in Buffalo's ultra-cool grain elevator complex, all events are free except for Torn Space's ritual art installation, "STATIONS."
Starting at 5 p.m. Aug. 18 and closing with an after-party featuring the unveiling of Foundling Press's cutting-edge anthology, "Constant Stranger: After Frank Stafford," the event promises a cultural feast.
Here's a look at the program.
Beginning at 5 p.m., Just Buffalo pairs two remarkable younger poets with an avant-garde music experience. Marcus Jackson, a leading poet and Ohio State University professor, opens the evening. Next, the electronic music outfit UVB76 performs a text-based soundscape. Kazim Ali, a trailblazing poet and Oberlin College professor who was once a "Teaching artist" for Just Buffalo, will deliver the headline reading for Just Buffalo. Music and poetry continues later in the evening at the nearby Duende's Cantina.
To inaugurate the celebration of Frank Stanford (a Southern poet whose prolific production of hauntingly visceral verse was cut off with his  tragic death at age 29 in 1978), Foundling Press hosts readings by poets Matthew Henriksen (organizer of the Frank Stanford Literary Festival) and Bill Willett (Stanford's friend).
At 8 p.m., Torn Space Theater presents "STATIONS"—a ticketed theatrical art installation that features avant-garde performances enhanced by cutting-edge sound and visual design. Torn Space's Dan Shanahan describes "STATIONS" as a "large-scale public ritual" through which groups of audience members "process," with each stop using the unique Silo City location to channel "energy" and raise "consciousness."
"STATIONS," which is limited to 200 tickets for each performance, continues with performances Aug. 17-19. A VIP group meeting at 7 p.m. begins its ritual experience with a boat ride and individualized soundscape. Discounted tickets for Aug. 18 can be purchased at tornspacetheater.com using the promo code jblc.
An after-party starts at about 10:30 p.m. Besides beer, wine and snacks, the fête offers people the chance to see and purchase Foundling Press's new anthology, "Constant Stranger: After Frank Stanford." The book—a timely project that Foundling Press's Aidan Ryan said "spiraled out of control" after he and co-editor Max Crinnin sought to build on renewed excitement about Stanford following two major 2015 publications of his verse—aims to solidify Stanford's status as a major American poet. Bringing together poems influenced by Stanford, critical essays, memoirs and Spanish translations of Stanford's verse, "Constant Stranger" features such luminary poets as C. D. Wright, Forrest Gander, Ada Limón and Steve Stern.