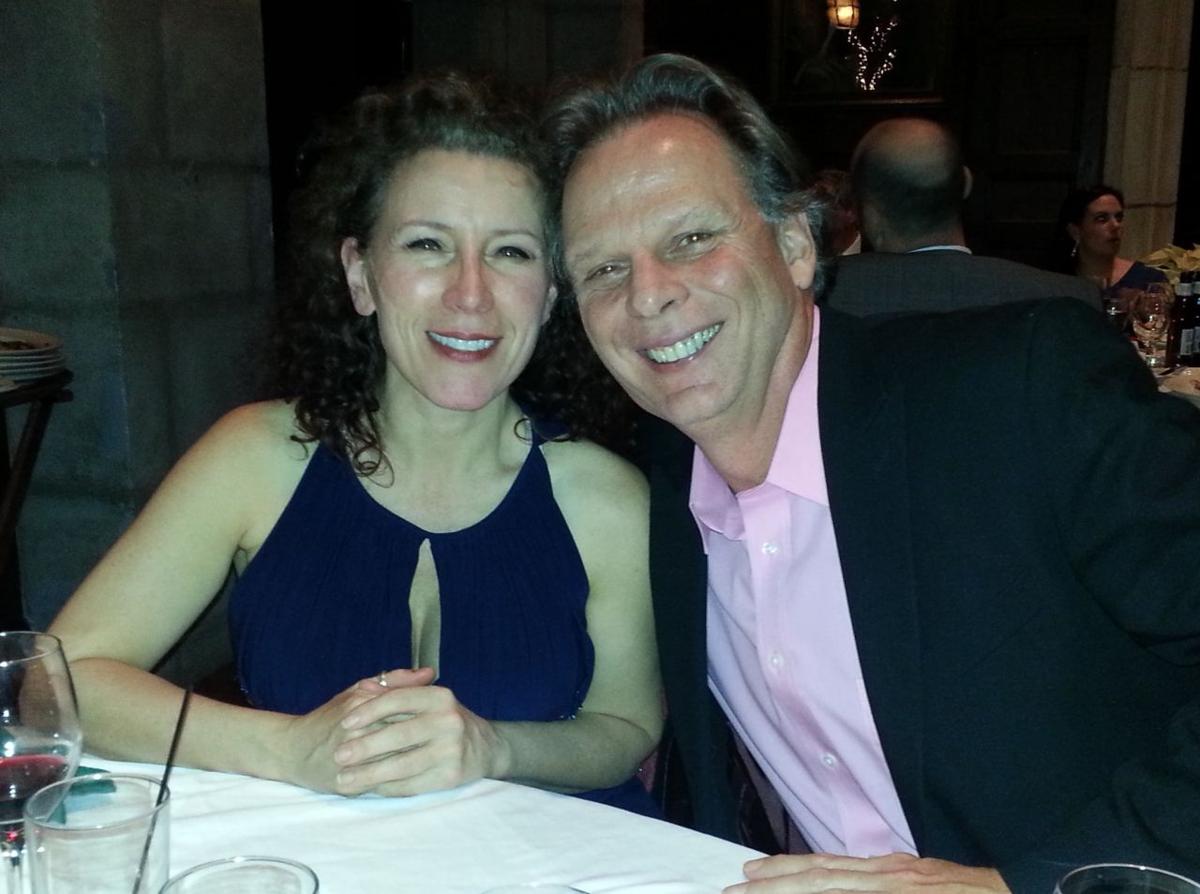 Since we can't have a night out, how about a night in?
"A Night In with MusicalFare" is a live streaming performance of "A Guy, A Girl & A Piano" performed by husband and wife Randall Kramer and Theresa Quinn. The duo will perform the "4 hands-1 piano cabaret" at 7:30 p.m. April 30 from the Premier Cabaret. Music includes the likes of George Gershwin, Ray Charles, Carole King, the Beatles, Fats Waller and Stephen Sondheim plus "special pieces that reflect our times, most of the time in very fun ways," Kramer said.
Held in cooperation with Town of Amherst, Amherst Chamber of Commerce, Daemen College and Amherst restaurants, organizers are hoping people will "make a night of it" by ordering takeout from a participating restaurant including 800 Maple, Siena, Rocco's and JT's. Fresh Catch Poke is offering a two-for-$40 special including any two Signature Bowls, a bottle of house red or white wine and two macarons; you must mention MusicalFare when ordering. The full list of restaurants is found here.
Kramer, artistic and executive director of MusicalFare said the hope is to create economic activity for area restaurants and an event for people while cementing MusicalFare's place in the community.
"It is important to us that we become an asset in times like this," Kramer said. "And we wanted to create an event. Our nights and our days tend to merge into one another, so it's important to do something different."
With that in mind, viewers are encouraged to dress up like they're going to a cabaret and take selfies and post on social media using the hashtag #athomewithmusicalfare. Some photos will be shared during the livestream.
To watch the show, go to the Amherst Chamber of Commerce website where you can purchase a digital pass for $10 per household. A link to the event will be emailed 30 minutes before the performance.
Stay up-to-date on what's happening
Receive the latest in local entertainment news in your inbox weekly!