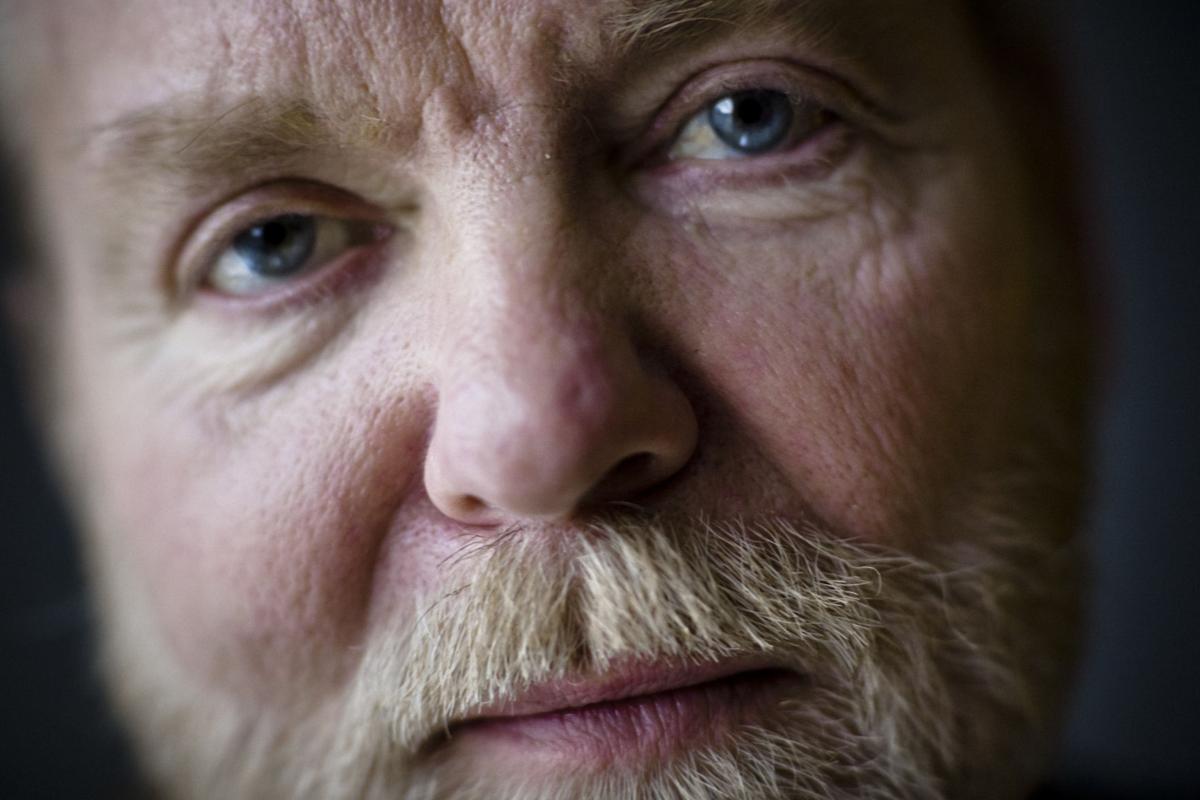 Gregg Allman, who died Saturday at the age of 69, was no stranger to Buffalo when he came here in July 1975 to seek treatment for addiction.
Along with others in the Allman Brothers Band, he had been regularly checking into Linwood Bryant Hospital, now BryLin, for help with drug problems.
And then there was that infamous gig in 1970 at Aliotta's Lounge on Hertel Avenue, before the band's double live "At Fillmore East" album made them stars.
Traveling by Winnebago from a show on Long Island, the group arrived late. Because of that, at the end of the night, club manager Angelo Aliotta offered them just half of the $1,000 they expected. In an argument at the bar, tour manager Twiggs Lyndon Jr. pulled a 10-inch fishing knife and fatally stabbed Aliotta.
When the Allmans came to Buffalo for rehab, before Lyndon was found not guilty because of drug-induced insanity, they visited him in jail.
By 1975, however, Gregg Allman was not merely a troubled rockstar. On June 30, in Las Vegas, he married for the third time, to a woman who was an even bigger celebrity than he was – the pop and TV star Cher. Cher didn't know on June 30 how bad her new husband's drug problem was.
But nine days later, she had enough. She filed for divorce. Allman flew to Buffalo.
Within days of his arrival, he made a surprise appearance at the Summerfest concert at then-Rich Stadium, coming out with the J. Geils Band for their second encore to sit in on organ and vocals for a rendition of an Allman Brothers Band favorite, "One Way Out." A radio deejay described him as "pretty wasted."
The doctor treating Allman implored Cher to come to Buffalo. She later told Good Housekeeping magazine:
"Gregg's doctor ... said that Gregg was really trying to help himself. ... 'If you have no love for this man and want to dump him,' the doctor said, 'that's one thing. But if you love him, you should come, it could be the turning point for him.' "
Cher took a commercial flight to Cleveland, where Allman met her with a charter plane from Prior Aviation so they could arrive at the airport here without attracting notice.
Nevertheless, their presence during several visits between July and December set off a flurry of celebrity sightings.
They were guests at a home in the Southtowns. They set up temporary housekeeping on Agassiz Circle. They were seen at Mulligan's Cafe on Hertel Avenue, at the Cloister on Delaware Avenue, at the Club 747 at the Executive Inn in Cheektowaga, at house parties and supermarkets.
They hobnobbed with O.J. Simpson and other members of the Buffalo Bills.
A year later, Allman was back in town and visited the old Tralfamadore Cafe, where he heard jazz violin whiz Doug Cameron, a University at Buffalo student, and invited him to join his new band. Cameron played with him here at a benefit for the Buffalo Philharmonic Orchestra and at a surprise concert for students at Canisius High School, which Cher, her daughter Chastity, now Chaz, and newborn son, Elijah Blue, attended.
They also had sessions, separately and together, with Allman's psychiatrists.
Their time here had the hoped-for therapeutic effect. Allman kicked drugs, at least for a time. Cher withdrew her divorce petition.
They also were here on Dec. 8, 1975, for Allman's 28th birthday. The Allman Brothers Band, on tour before its 1976 breakup, was playing Memorial Auditorium.
Buffalo News Columnist Karen Brady noted: "Cher was on hand for the occasion in a 'plunging' green suede gown and there was a party backstage with food and a cake, gifts of Papagayo's."
"I don't know how they handle all the attention," promoter Harvey Weinstein told Brady. "But they're always gracious to everyone, even strangers."