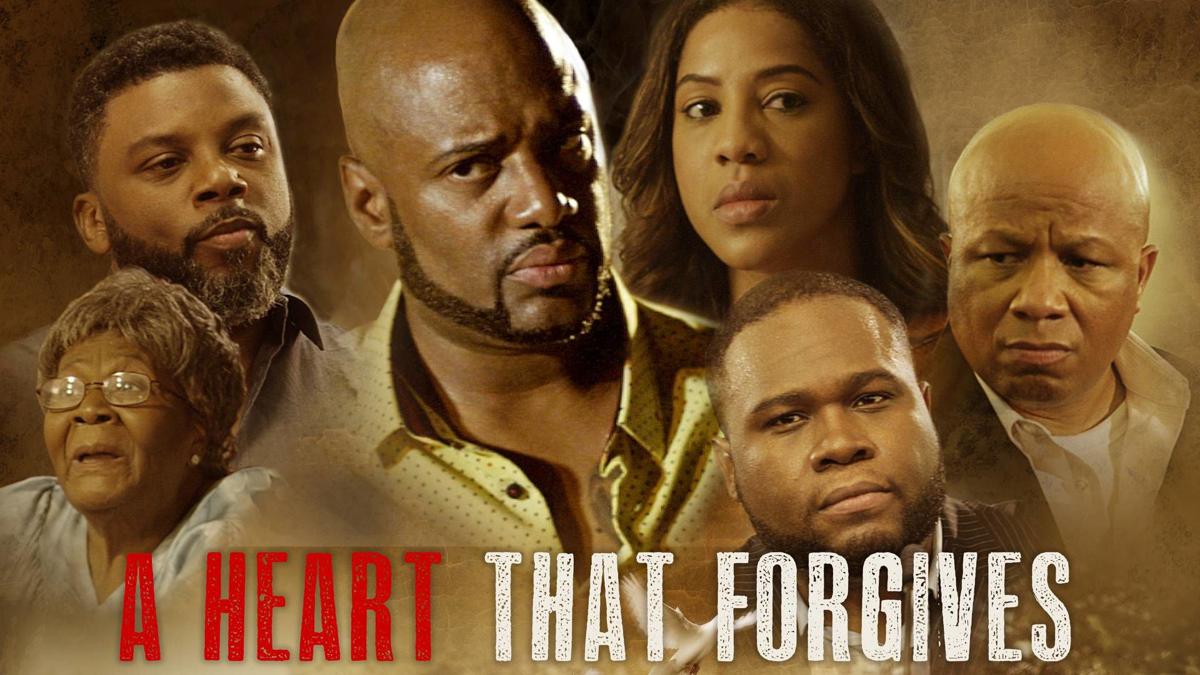 The fourth annual event runs from Aug. 3-5 at the Millennium Buffalo (2040 Walden Ave., Cheektowaga), and features a unique focus on the work of Christian filmmakers and Christian-themed films.
GLCF founder and organizer Shawn Greene said the fest was "designed to give a broad perspective of the Christian faith and the lives of those who lived it." The subject matter is wide-ranging -- Greene cites documentaries on drug addiction and sex trafficking, as well as non-fiction films about historical events and figures, and even fictional comedies and thrillers.
"The Gospel message of Jesus Christ is not the only tagline in the selections," he said.
Case in point is one of Greene's favorite entries in this year's lineup, a documentary titled "Song of the Wilderness." It chronicles the journey of a 70-year-old woman who travels to care for a paralytic women in a remote area in China.
Other highlights include a Vietnam War-era drama called "Summer of '67" and the Buffalo premiere of "A Heart That Forgives," the story of two foster brothers who follow very different paths.
Greene said a selection team of industry professionals chooses films based first on the story, and how "it relates to the festival's themes of faith-based or family friendly. Second is the technical aspects. Third, we judge how well the performances are of the actors or narrators."
In addition to films, GLCF will feature workshops. One example is "Hollywood Exposed," in which guest speaker Tina Marie Griffin will take a behind-the-scenes look at the influences in pop culture.
For the full schedule and to purchase tickets, visit glcff.com. A full access pass is $35, a day pass is $15 and a two-hour block or workshop ticket is $4.