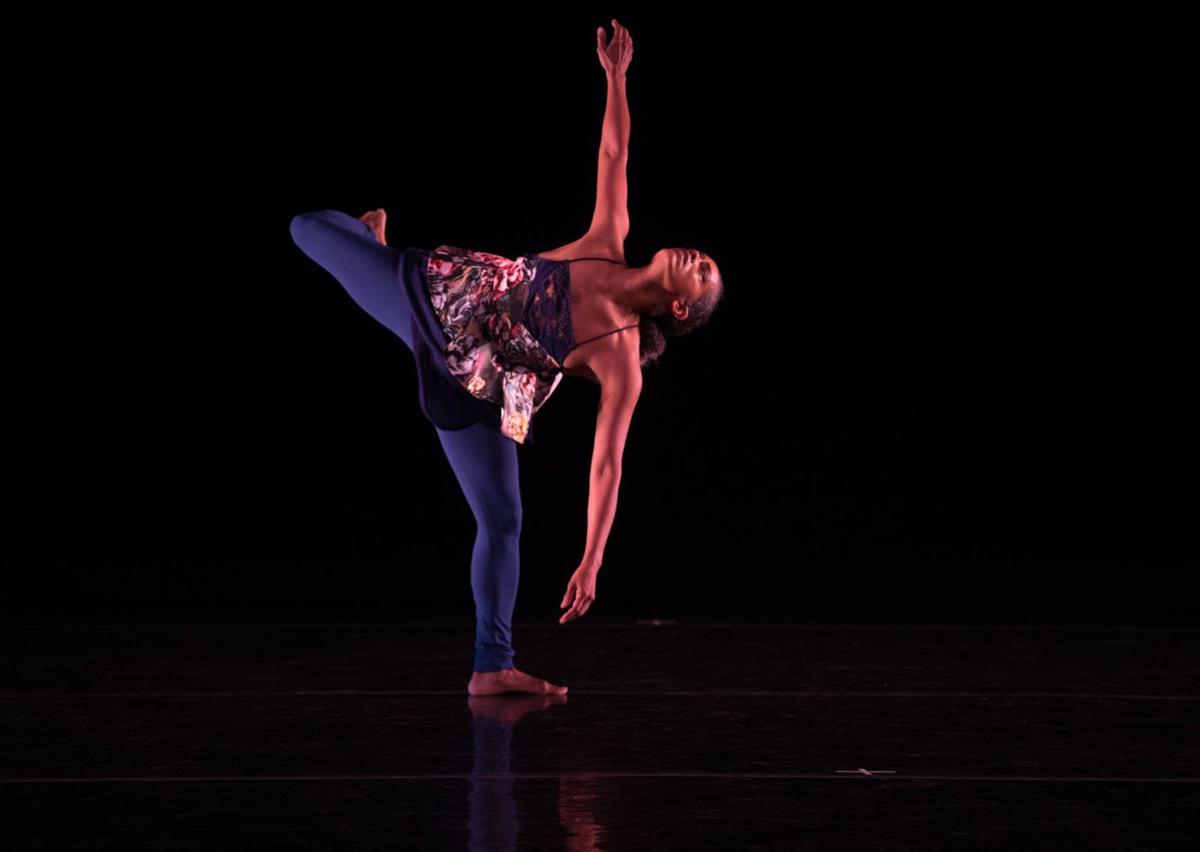 For nearly 50 years, Rochester-based choreographer Garth Fagan has been honing his signature style of contemporary dance.
The Tony-winning artist is perhaps best known for his work on the 1997 Disney musical "The Lion King," which recently played in Shea's Performing Arts Center. But equally impressive is his century-spanning career with his eponymous dance company.
Fagan's style has been described as muscular, ebullient, precise and unorthodox -- descriptors that might well apply to any gifted choreographer working in America today. But part of what sets Fagan's work apart is its constant sense of momentum, and its liberal borrowings from the body language of daily life -- on the street-corner or in the club past midnight.
In addition to his Tony Award, Fagan's work on "The Lion King" also received a Drama Desk Award, an Outer Critics Circle Award, an Astaire Award, a Laurence Olivier Award, an Ovation Award and the 2004 Helpmann Award.
Garth Fagan Dance: 8 p.m. Feb. 23 in the University at Buffalo Center for the Arts in Amherst. Tickets are $34. Call 645-2787 or visit ubcfa.org.