Every child is unique, with different interests and hobbies that spark their creativity and interest. Take the time this summer to explore what your child loves and you might find yourself hopping in on the fun. We've got activities to enjoy in the sunshine and a few indoor spots for rainy days, too.
Here are ideas based on interests for the child who likes ...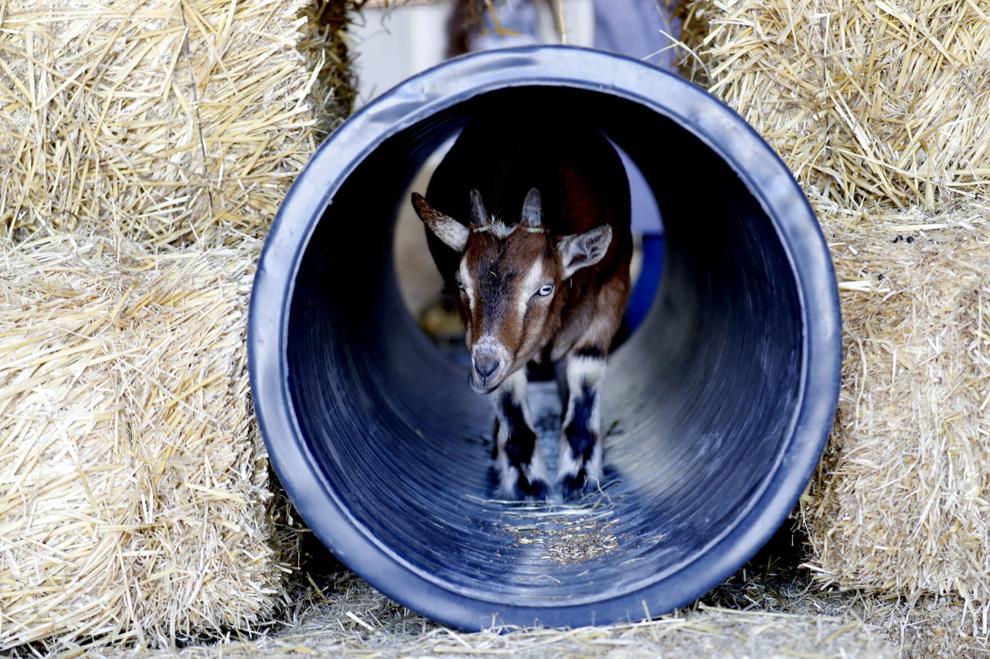 The Kelkenberg family is opening their barn doors for fun, educational visits for animal lovers. You'll have the chance to interact with chickens, goats, rabbits, sheep and horses. A pony ride, hayride and bounce on the jump pad are all included in admission, weather dependent. Visiting hours are 10 a.m. to 2 p.m. Wednesday through Friday and 10 a.m. to 4 p.m. Saturday and Sunday. Tickets can be purchased online or at the farm, and are required for all visitors age 2 and older. Admission is $10 per person, or you can upgrade to a season pass, which grants you access through Labor Day weekend for $28 or $100 for a family of four.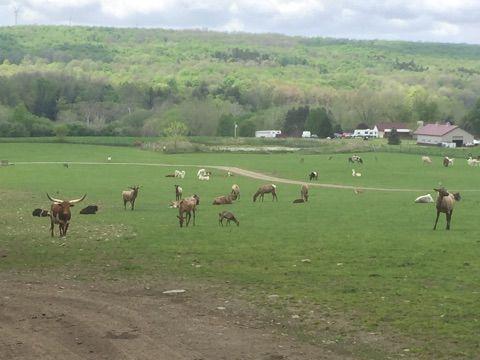 Take a ride through the wild side with this drive-thru safari park. Over the course of the 90-minute, two-mile route, you'll view more than 400 animals, including favorites such as camels, zebras and ostriches. Children can view the animals up close in their enclosures during a small animal walkabout that is included in admission. The park opens daily at 10 a.m., with the last cars admitted at 4 p.m., closing at 6 p.m. Vehicles must be fully enclosed. The Trailside Grill opens at 11 a.m. and serves wraps, burgers, beef on weck and more. Tickets are available online or in person. From Monday through Friday, ages 12 to 64 are $19, seniors 65 and up are $18, children age 2 to 11 are $14, and infants are free. Prices increase by $3 on Saturday and Sunday. You can also purchase feed for the animals for $5.
Take a walk among the trees and flowers, and bask in the nature that inspired Burchfield's paintings. The park encompasses 29 acres of land along the Buffalo Creek with two miles of walking trails through its woods, gardens and fields. Print identification guides from the website for the trees, butterflies and birds you spot along the way. The park is also home to an education building, playground and interactive art installation. It is open from dawn to dusk.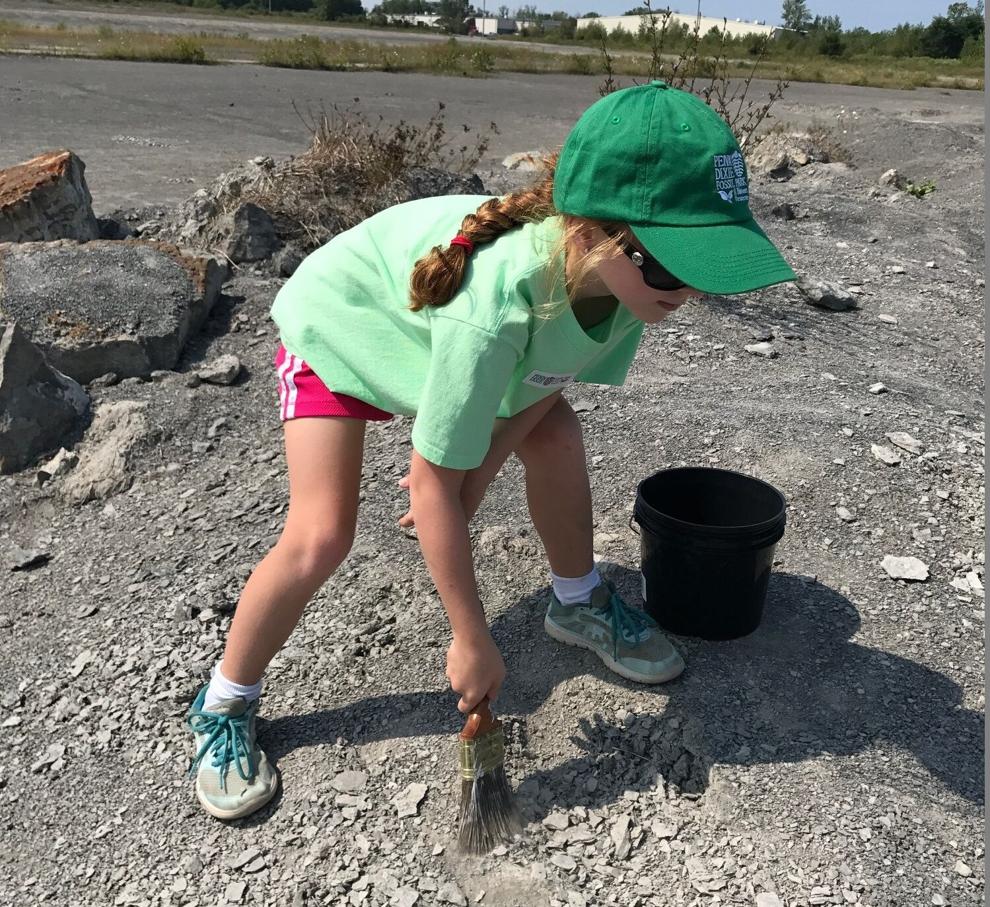 With a perennial breeze and the sun beating down, it's almost like a day at the beach – except the sand is soil and the warm water that covered the area nearly 400 million years ago is gone.
This 54-acre site was once part of a shallow ocean environment that existed over 380 million years ago. Helpful guides answer questions and will show you the best places to dig if you ask. Visitors are encouraged to search for and keep the fossils they find. A tool set can be rented for $5 and includes a hammer, chisel, goggles and a bucket, or you can bring your own. Penn Dixie is open daily from 9 a.m. to 4:30 p.m.; online reservations are required for nonmembers. Admission for ages 18 to 61 is $12; children 3 to 17 are $9; seniors older than 61, military and students are $11. Members and children under 3 are admitted free.
Central Rock Gym provides an indoor rock climbing experience for the whole family with 22,000 square feet of walls. Adults and children can use their auto-belay system to climb their tallest walls without fear of falling, or you can try free climbing. The walls vary in difficulty from beginners to advanced hobbyists. The gym is open from 6 a.m. to 10 p.m. Monday, Wednesday and Friday; 10 a.m. to 10 p.m. Tuesday and Thursday; and 9 a.m. to 7 p.m. Saturday and Sunday. The day pass for ages 6 to 22 is $20, 22 and older are $25, children younger than 6 are $10, and rental gear ($8) is included for those 12 and younger.
Drop in and express your creative side with ceramics painting. From usable utensils like pots and mugs, to animal statuettes and piggy banks, there are many options for your child to choose from. Each ceramic piece is individually priced, and there is a painting fee that includes supplies, final glazing and firing. Cost is $5 for children, $7 adults. Designing Dish is open from 11 a.m. to 5 p.m. Monday through Wednesday and Friday and Saturday; 2 to 8 p.m. Thursday; and noon to 4 p.m. Sunday.
Let your child be a ninja warrior for a day at this obstacle gym for all ages. The facility features slanted running walls, cliff-hanging ledges, netted spider climbs and uneven quintuple steps, among other scaled-down obstacles from the popular show. Open play is from 4 to 6 p.m. Monday through Friday and 11:30 a.m. to 1:15 p.m. Saturday and Sunday for ages 5 to 17. Parents can join in on the fun during family open play from 7:15 to 8:30 p.m. Monday and Wednesday. Tickets are available online or in person. The cost for open play is $20 for one child and $35 for two or more children. The cost for family open play is $20 for the whole family. Sneakers are required.