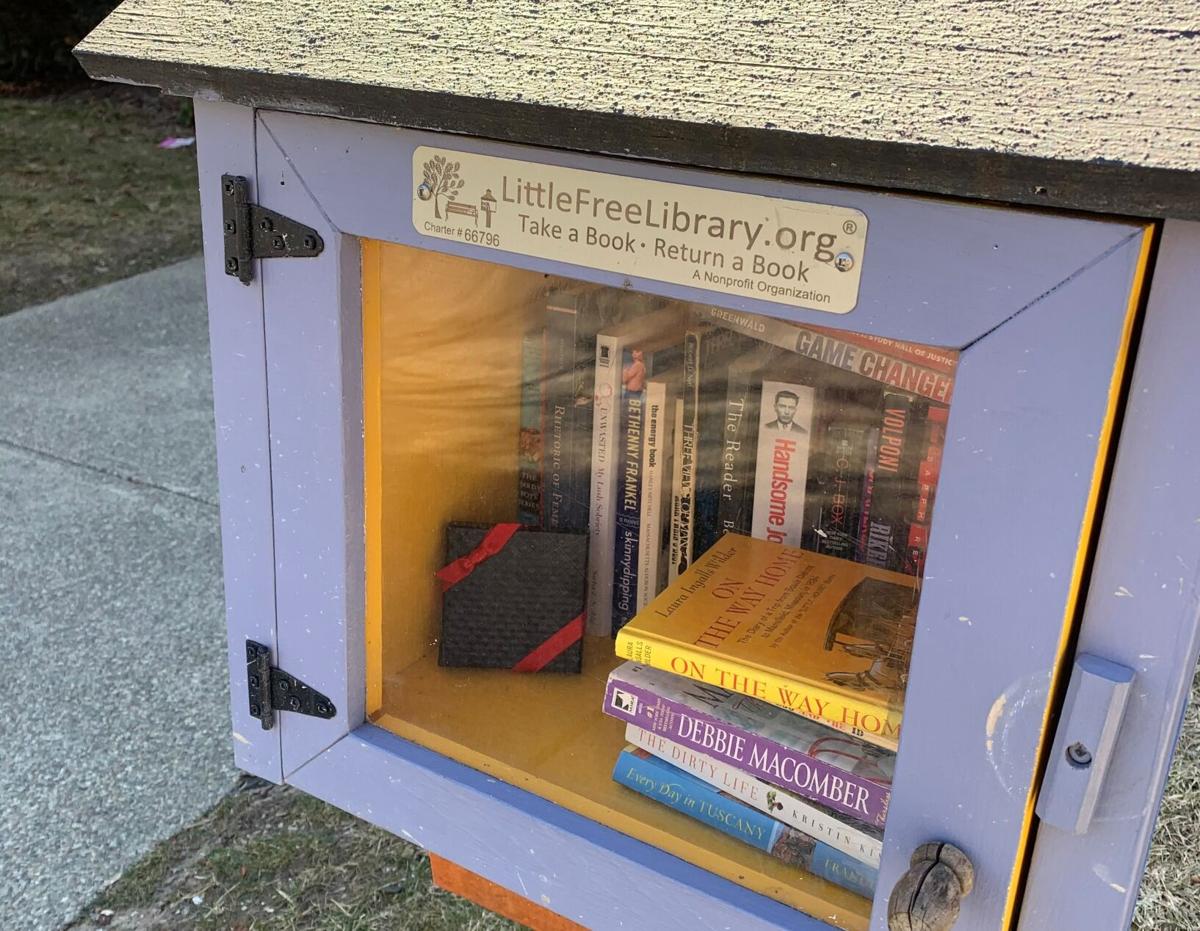 A Buffalo chocolate shop is adding a sweet option to annual Easter egg hunts.
Blue Table Chocolates is hosting a citywide egg hunt by utilizing Little Free Libraries throughout Buffalo. It has placed 20 black boxes inside these libraries from the West Side to East Side and North Buffalo to Kaisertown. Inside, there's a golden ticket redeemable for a chocolate egg from Blue Table and instructions on how to claim the prize. Once a box is found, it will not be replenished in the Little Library.
"It's our own personal goal to really just go all out this Easter season and just celebrate the fact that things are starting to return to normal," owner Ben Johnson said. "One of the ideas that the team came up with is we gotta celebrate with the whole city."
At the store (44 Brayton St.), the hand-painted chocolate eggs start at $15 and come in milk or dark chocolate with fillings of dark chocolate-covered cherries, milk chocolate-covered blueberries and a truffle. They can be made vegan and nut free and must be picked up from their storefront before Easter.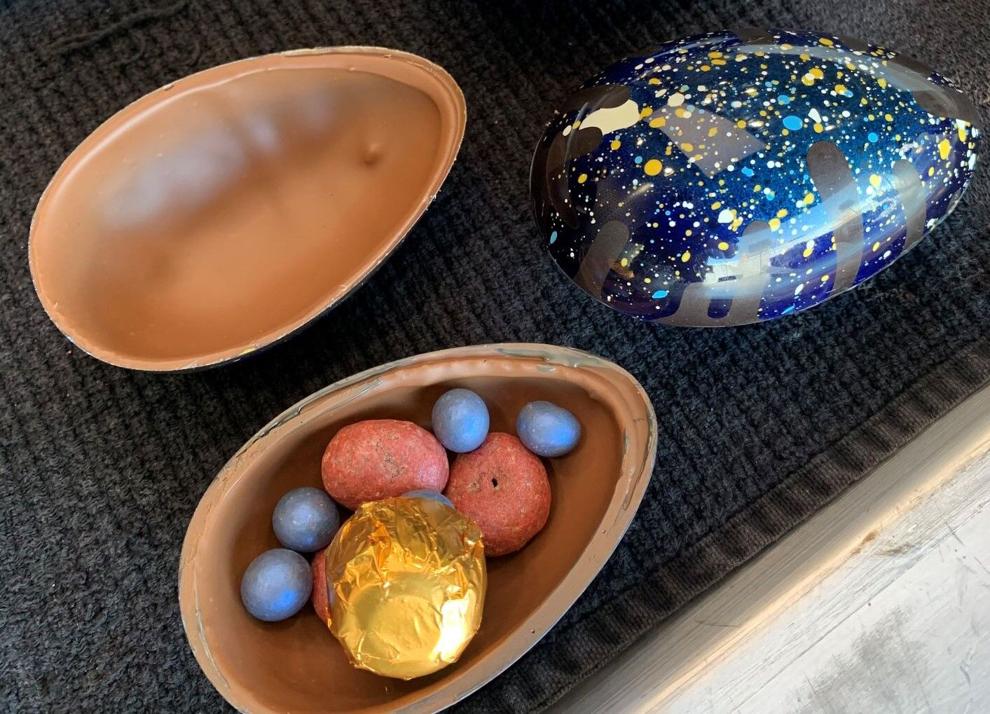 For the egg hunt, Johnson's goal was to engage with new neighborhoods. "The Little Library idea just sparked from that, because there are libraries everywhere around town," Johnson said. "Broadway-Fillmore, Kaisertown, they're everywhere."
The libraries also would be the safest and most fair way to hide the boxes. "If we put little boxes with golden tickets inside a number of the Little Libraries, they'd be safe from the weather, [and] they would still be public and accessible to everybody," Johnson said.
There will be few hints on the locations of the boxes, with social media posts only saying they are available in Little Libraries. The worst-case scenario is that the egg hunt will "drive people to check out their neighborhood little libraries, that's a victory in and of itself," Johnson said.
If few boxes have been claimed as the holiday draws near, Blue Table will be posting more detailed clues on social media.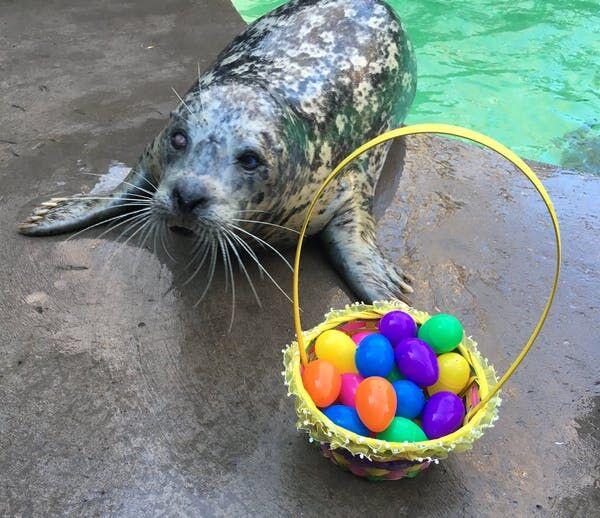 Easter Egg Hunt in Cheektowaga, Cheektowaga Town Park, 2600 Harlem Road, Cheektowaga (897-7207). There will be an egg hunt, bingo, crafts and balloons from 10 to 11:30 a.m. and 12:30 to 2 p.m. March 27. Advance registration is required. Cost is $3 per child.
Youngstown Lions Easter Egg Drive-Thru. Fort Niagara State Park, 1 Scott Ave., Youngstown (745-7721). Children will receive goodie bags in this drive-thru egg hunt from 11 a.m. to noon April 3. Advance registration is not required. Free.
Easter egg hunts hosted by the Town of Tonawanda, Buffalo Zoo and Village of Hamburg are sold out.