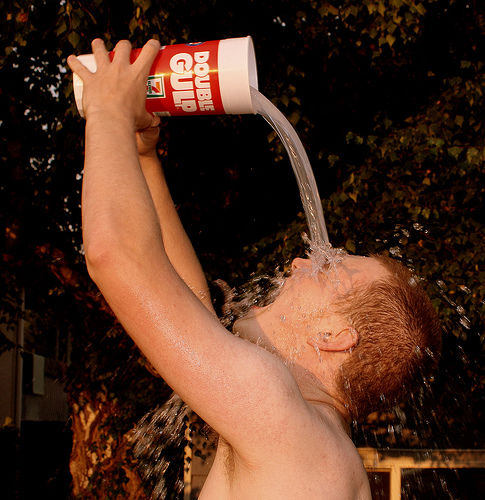 One of the hidden causes of the American obesity epidemic is serving sizes. In the last 20 years, restaurants and food manufacturers have bulked up food items, angling for the budget-first consumer.
The article, bolstered with pictures and academic research, may whet your appetite for more information. I was interested to learn that 7-11 stores, not satisfied to sell fountain drinks that top out at the "Super Big Gulp," a 44-ounce vat of fizzy corn sweetener, have designed a cup that's larger yet. The "Double Gulp" clocks in at 64 ounces. Half a gallon.
Hey, why don't my jeans fit any more?
The Buffalo News: Food & Drink
Get what you need to know about Western New York's dining and bar scene, including restaurant openings and closings, delivered to your inbox every Wednesday.