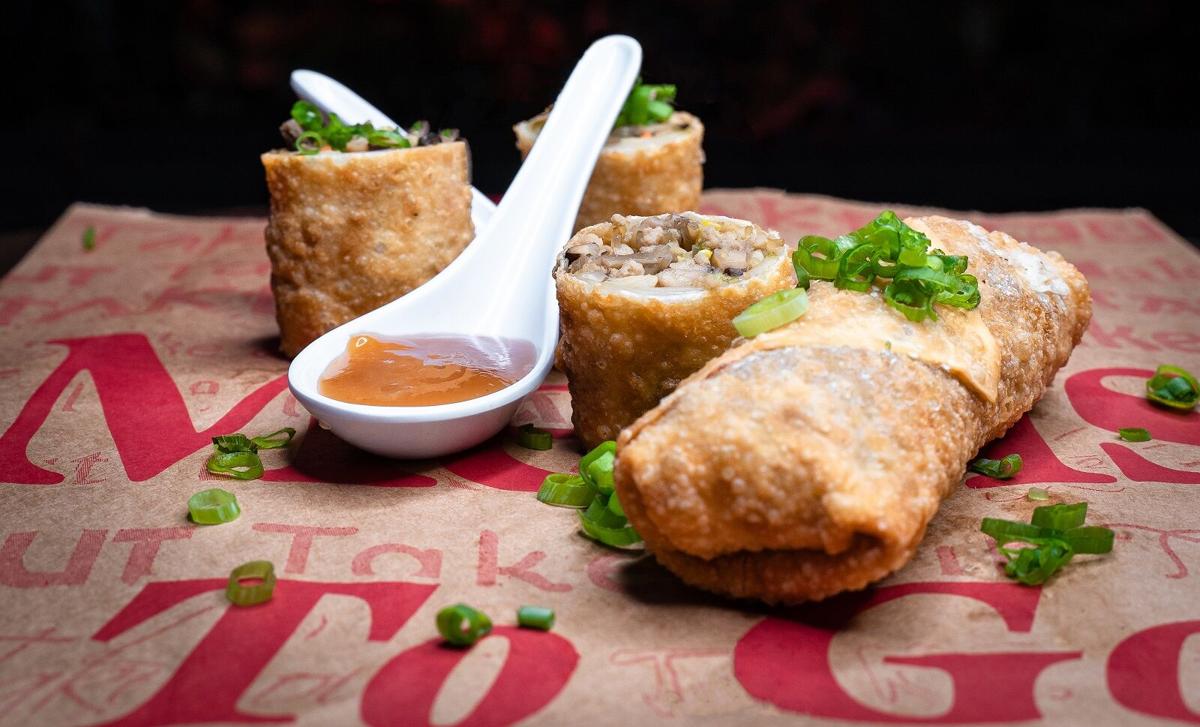 The more Chris Ring spoke to people in the music industry, the more convinced he became that live concerts were unlikely to happen before 2021. And while Rec Room, the small Chippewa venue he's owned the last two years, could remain dark until then and still survive, Ring wanted to keep his employees receiving paychecks so he wouldn't lose them to other jobs.
"We thought about waiting it out and not reopening our doors," Ring said, "but we have an obligation to our team."
Conversations with his partner, Dale Segal, former owner of Encore, produced a temporary solution – with some potential to last – to turn the lights back on: pivot Rec Room into a weekend restaurant through a pop-up food series.
Features were already in place to make this a reality quickly: The former Lodge, at 79 W. Chippewa St., has two floors of seating and a sizable kitchen – which churned out only pizza, pizza logs, mozzarella sticks and other bar fare since Rec Room's allures were as a concert venue, karaoke bar, nightclub and Sunday sports bar.
Segal and Ring brought on Todd Lesakowski, the Lodge's chef in its early phases, to execute an Asian-American fusion menu that would churn out food Friday through Sunday, but shine specially during a weekly Saturday night Supper Club, which has sold out the last three weeks.
The private dinner requires a ticket, available beginning Tuesdays, which runs for $50 and includes a four-course meal, three hours of entertainment – a DJ and drummer behind the bar – and table-side cocktail service (for an extra cost) from 7 to 10 p.m. The servers and bartenders all have been wearing face shields, and the tables are spaced out but can still accommodate 85 customers indoors.
Among Lesakowski's dishes that have been popular so far are the veggie and chicken giant egg rolls ($7), chicken rangoons ($10), General Tso's crispy cauliflower ($15), an Indonesian curry dish ($13), a grilled Korean beef dish with shaved Brussels sprouts ($19) and pad Thai ($13). Rice bowls and noodle dishes are more versatile choices on the menu, and there are options for gluten-free, vegan and vegetarian eaters, Ring said.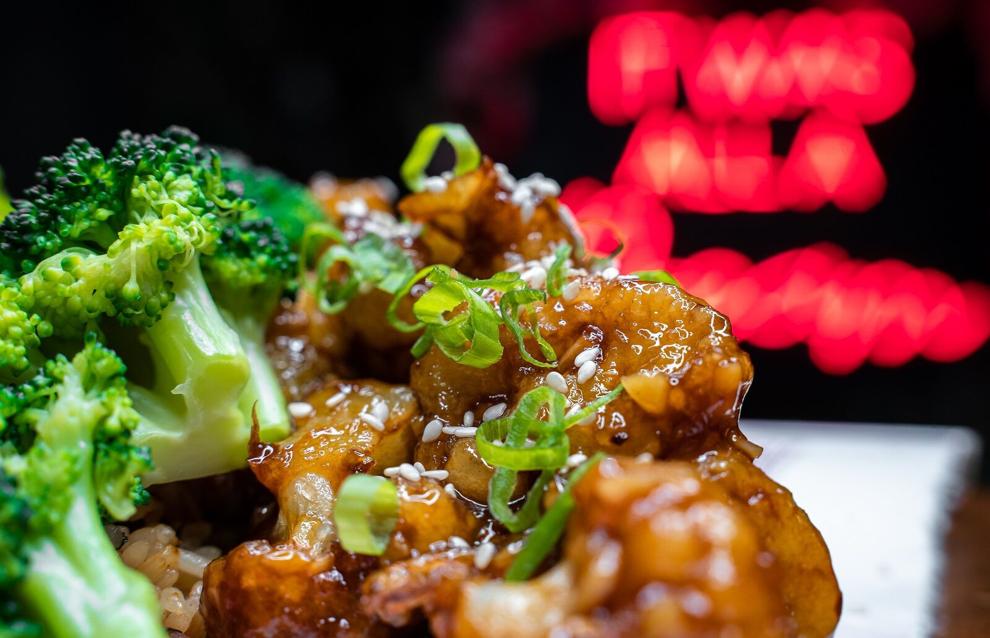 Rec Room also benefits from Mayor Byron Brown's rather sudden announcement of the closure of Chippewa to traffic, between Delaware Avenue and Franklin Street, unveiled July 24 as a boost for the district's restaurants and bars through Labor Day weekend. That has allowed Ring and Segal to assemble a patio to seat 30 customers.
On Sunday, Rec Room accepted brunch reservations, through messaging the business' Facebook page, and shared the wide-ranging menu on Facebook. Patio dining will be available from 5 to 11 p.m. Friday and Saturday, allowing Rec Room to welcome customers outside who don't want to partake in the prix-fixe special dinner inside.
"It takes weird times like this to reinvent yourself," Ring said.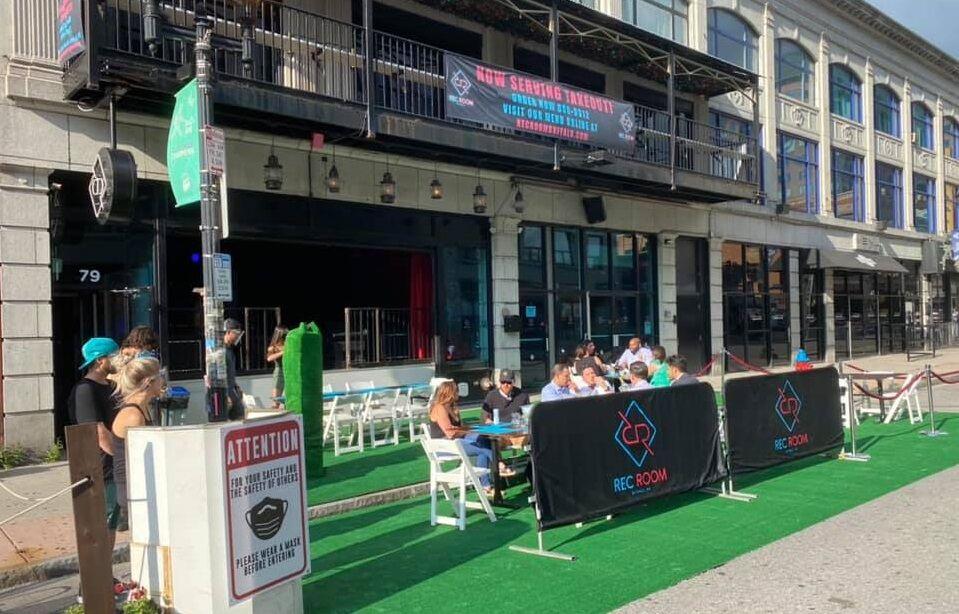 Future plans include kitchen takeovers by Rec Room's restaurant friends, with Marble + Rye expected to handle food one night soon. Ring said he is considering downtown restaurant owners with smaller dining rooms – many can accommodate just 10-15 patrons under the 50% capacity mandate – to fill in these guest services. It's possible these guest takeovers could be scheduled on Thursdays, which would broaden Rec Room's hours.
INFO: Rec Room, 79 W. Chippewa St. (800-9012). Dining hours: 5 p.m. to close Friday and Saturday, noon to 6 p.m. Sunday. Reservations are strongly encouraged.