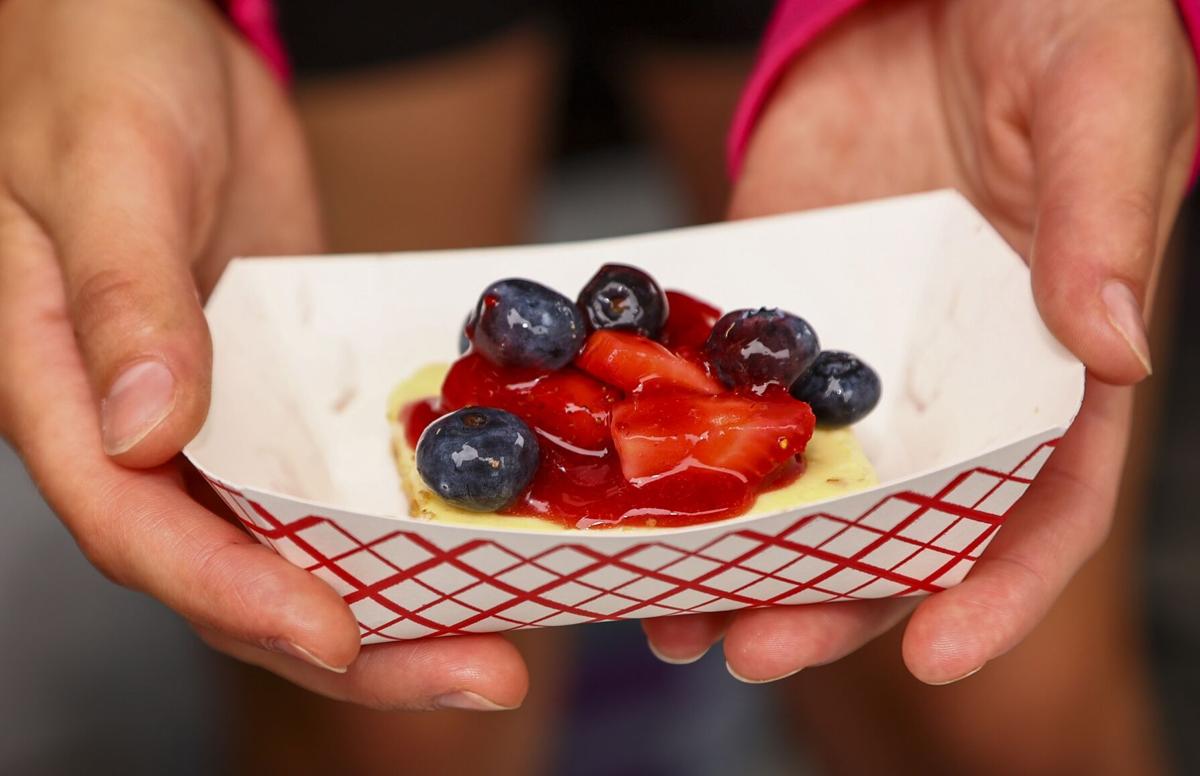 The Taste of Buffalo scaled down its vendors and judges for the 2021 festival as the region emerges from the Covid-19 pandemic, but awards were still doled out for excellence during the two-day food festival, which ran Saturday and Sunday in Niagara Square.
The highlight was an ironic choice that could draw a chuckle from Buffalo eaters: first place for People's Choice Independent Health Healthy Options was lemony fresh bites from the Cheesecake Guy, a colorful food truck/trailer that won the same award at the 2019 Erie County Fair.
That cheesecake, a cream cheese-based dessert rarely confused as a healthy choice, would win such an award is not shocking given Buffalo's reputation for enjoying guilty pleasures. The city is best known for chicken wings and beef on weck, after all.
But Cheesecake Guy owner Matthew Schelter explained why he's proud of the honor – and, as a truck that serves only cheesecake, meeting the festival's mandatory requirement of a healthy option is no easy feat.
"I think when people think healthy, cheesecake is one of the last things they think of," he said, "but when it's done right, with the right amount of ingredients, portioned correctly and topped with fresh fruit, and has great flavor, it can be a tasty treat that can be enjoyed in moderation."
Lemony Fresh Bites are offered regularly at the Cheesecake Guy for $3 apiece, or two for $5. Described as "creamy lemon-infused cheesecake topped with fresh wild berries and wild berry drizzle" on the truck's website, it's available at $8 for a slice or $45 for a whole cheesecake when preordered.
Second and third places in the category were more natural fits, with BW's Barbecue's grilled pineapple and India Gate's chana masala capturing the honors.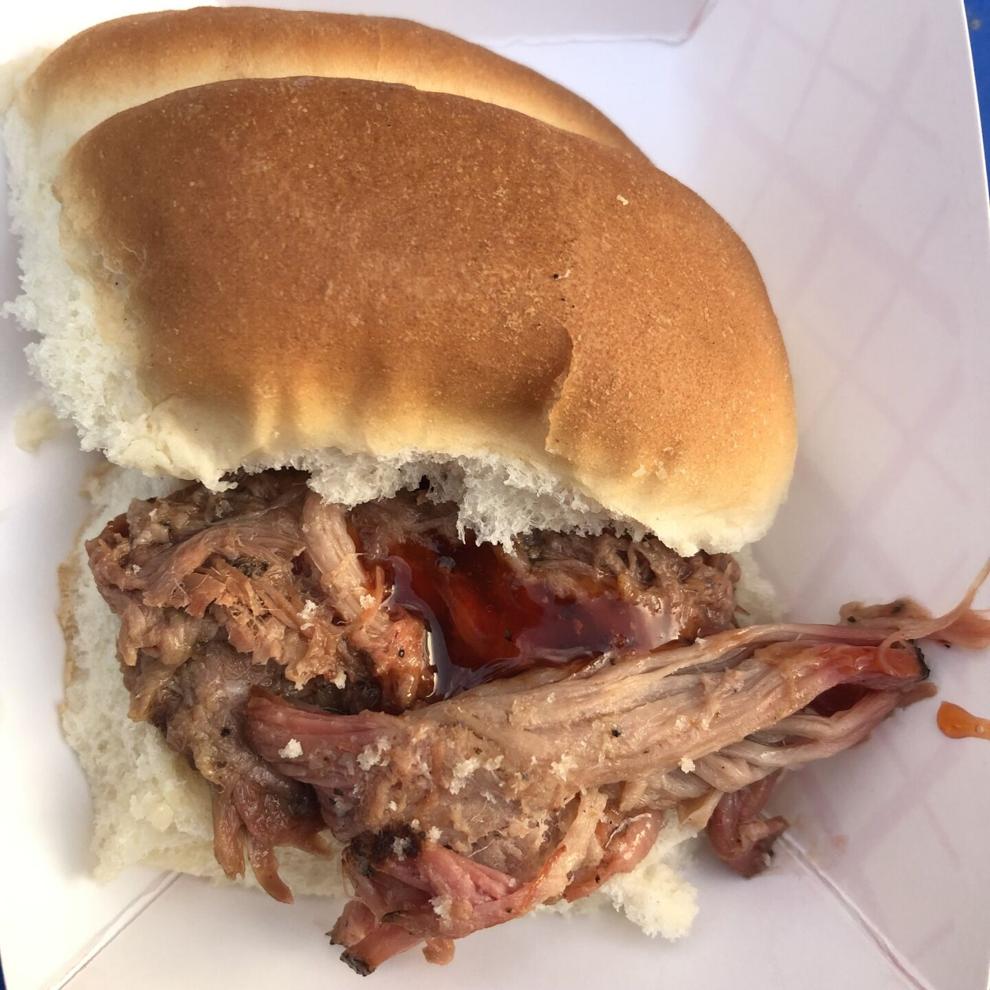 The Chair's Choice award, picked by 2021 chairperson Amber Hartman, went to Carmine's asiago-asparagus risotto. The East Amherst restaurant previously won Taste of Buffalo awards for its crabcake-stuffed shrimp.
BW's Barbecue, based on Lake Avenue in Blasdell and an annual stalwart during the Erie County Fair, won the People's Choice Overall Award for its peach habanero pork slider, which piqued the senses with sweet heat. BW's was the lone restaurant to reel in two awards at this year's Taste.