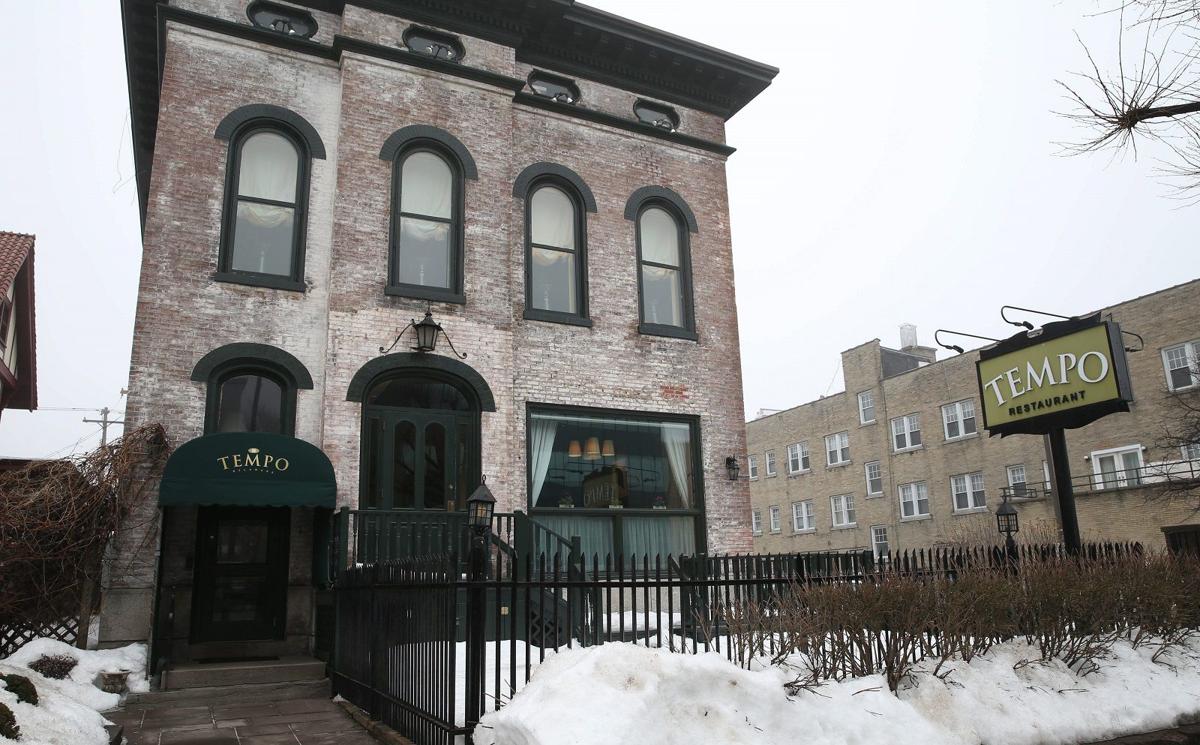 Fine dining star Tempo is closed, but will re-open when the business climate is right, said owner Mark Hutchinson.
"It's not closing, it's on pause, as they say these days, until we figure out what the hell's going on in this world," Hutchinson said.  "We're just regrouping."
The restaurant, 581 Delaware Ave., shuttered after coronavirus restrictions went into effect in March.
The high-end business and meetings market hasn't come back yet, so it doesn't make sense financially to reopen, said Hutchinson, who also own's Hutch's, a mile and a half north, at 1375 Delaware Ave.
"That place is a business restaurant, and there's no business going on right now downtown," he said.
"We will be back, we have the same staff, everybody is coming back," he said. "People are enjoying their little unemployment right now."
Hutch's, expanded into the former florist's shop next door, may reopen in mid-July, if all goes smoothly, Hutchinson said.
In flush times Buffalo Bills free agents were brought to Tempo with such regularity that sports journalists would stake out the parking lot.
Perhaps next season that will continue. "I just want to get it together when the time was right to do it," said Hutchinson, "and let this play out."
Stay up-to-date on what's happening
Receive the latest in local entertainment news in your inbox weekly!