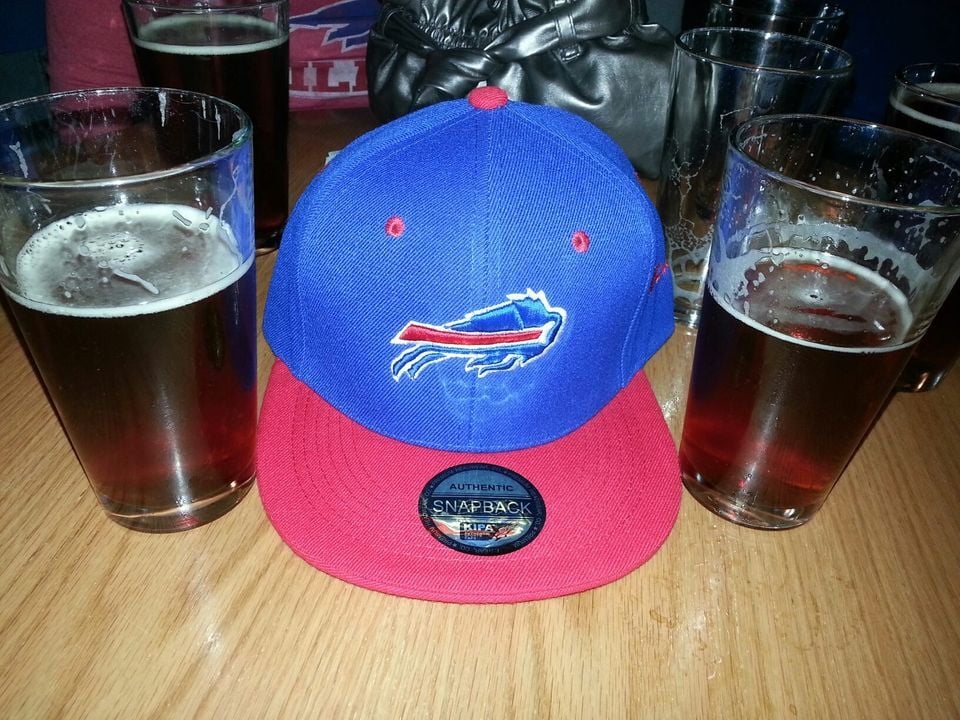 The Buffalo Bills are back for the 2020-21 season and it's not a moment too soon. While the Bills Mafia can't join the team at Bills Stadium or its adjacent parking lots, you can still root on your beloved football team from the comfort of your home, with a proper local brew in hand.
And now that Brady and Gronk have traded the AFC East for the NFC South, each brew is going to taste that much better when it hits your lips.
Here are eight beers to imbibe while enjoying the Bills winning the AFC East for the first time in 25 years from the comfort of your own home.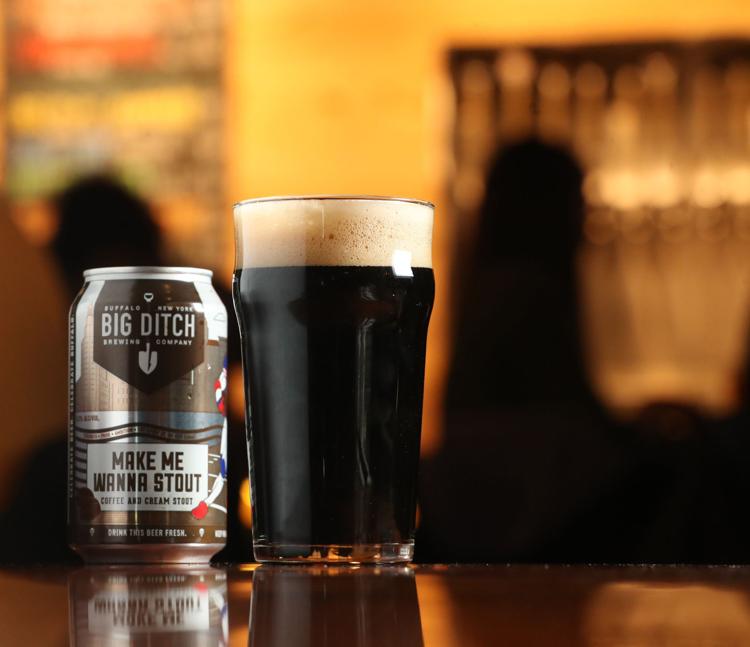 55 E Huron St. (854-5050)
A Bills-themed milk coffee and cream is tailor-made for this list, and this one will make that transition from coffee to beer easier on Sunday mornings. Make Me Wanna Stout is brewed with Revolution coffee beans from Public Espresso and features a light roast and a creamy body. Availability: Cans, draft.
840 Seneca St. (873-1557)
Flying Bison's flagship kolsch is one of my all-time favorite Buffalo-born beers. Buffalo Kolsch 716 is light and crisp with a touch of a biscuity body, which makes it an ultimate crushable option to reach for every time Josh Allen connects deep to Stefon Diggs. Availability: Cans, bottles.
6553 Boston State Road, Hamburg (649-3249)
I had to get a lager on this list, and Hamburg's Lake View Lager is a beer I enjoyed more times than I can count this summer. It's an easy drinking lager for those looking to have more than one, a beer that should pair well with all grilled meat and yard games. Also check out Southtowns Stout, one of the most refreshing stouts I've had recently. Availability: Cans, draft.
Let's face it, this list needed a pilsner, especially coming off of the Summer of Lager and all. Hydraulic Hearth recently made this underrated pils available in cans, which we should all take advantage of during this Bills season. It's a crispy boy with a light, bready malt body. Also try Ein Bier Bitte Hefeweizen. Availability: Cans, draft.
6933 S. Transit Road, Lockport (743-6927)
GameDay Wit, a witbier for game day, get it? Alright, I'll admit this is a layup, but that doesn't take anything away from the beer. GameDay is a nice lighter wit brewed with coriander, sweet orange peel and Czech Saaz hops. Availability: Draft.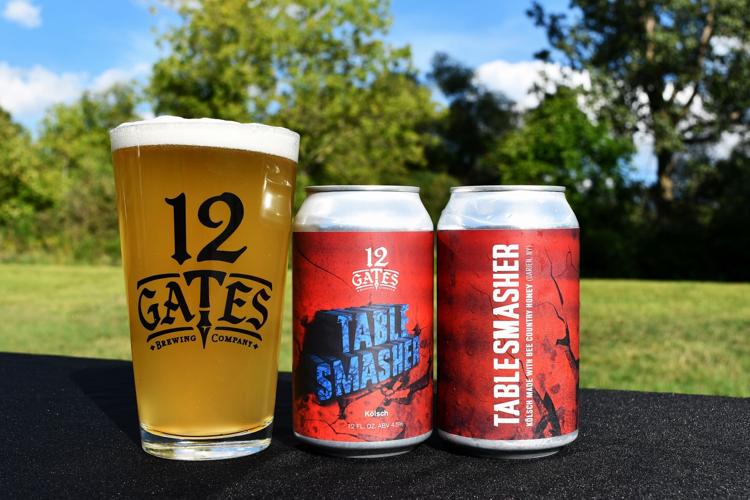 80 Earhart Drive, Williamsville (906-6600)
Brewed with real local honey from Bee Country in Darien, Table Smasher is light and crushable at 4.5%. It's a quality option for before, during and after diving through tables, a perfectly acceptable act to perform in your own yard come game day. This is the ultimate beer for a backyard tailgate. Availability: Cans.
1250 Niagara St. (381-9868) and 55 Chicago St. (768-6018)
Available Sept. 18, the Circle the Wagons mixed pack features a crisp, clean pilsner with slight bitterness and a Buffalo-style IPA brewed with Amarillo, Galaxy and Citra hops for a soft, fruit forward beer with a balanced bitter finish. A pilsner and an IPA is the best of both worlds, and you should get this one on your radar for the name alone if nothing else. Availability: Cans, draft (limited).
And if none of these floats your boat, you can always go and grab a six-pack of Community Beer Works Let's Go Pils (one of my favorite lagers this summer) or a four-pack of Thin Man Pills Mafia or their new Gentle Persuasion Spunded Czech Lager. Go Bills.
Stay up-to-date on what's happening
Receive the latest in local entertainment news in your inbox weekly!