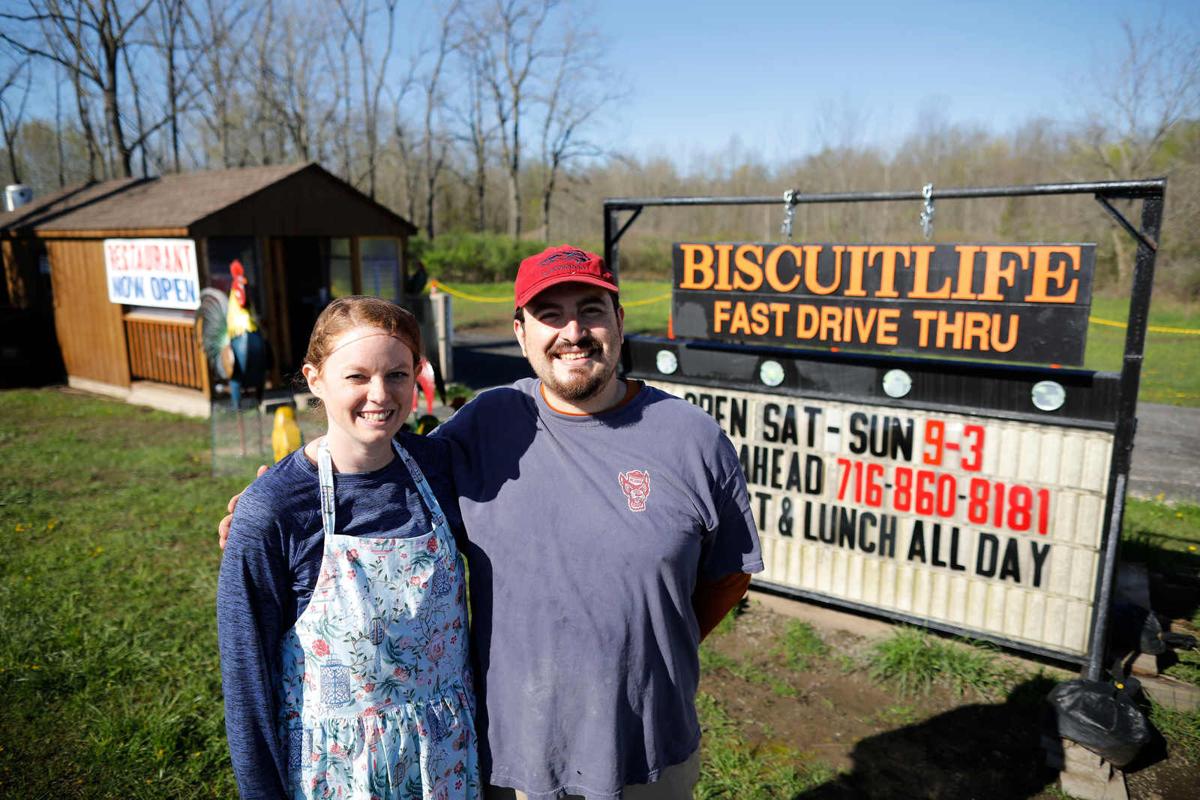 Melissa Adasme spent a year coping with near-fatal illness. Her husband, Ryan, was laid off from his occupational therapist job, still carrying more than $150,000 in student debt.
In the uncertain early pandemic months, they decided to bet on themselves, and build their dream restaurant. In the last year, the Adasmes have shaped their piece of the reservation into something that serves their lives, as well as their customers.
In April 2020, they pooled their unemployment checks, bought a trailer and an Amish shed, and put them the only place they could afford: Ryan's family's land on the Tonawanda Reservation. Which is where the Adasmes set up BiscuitLife, their scrappy North-Carolina-style drive-thru biscuit restaurant, at 941 Bloomingdale Road, Basom.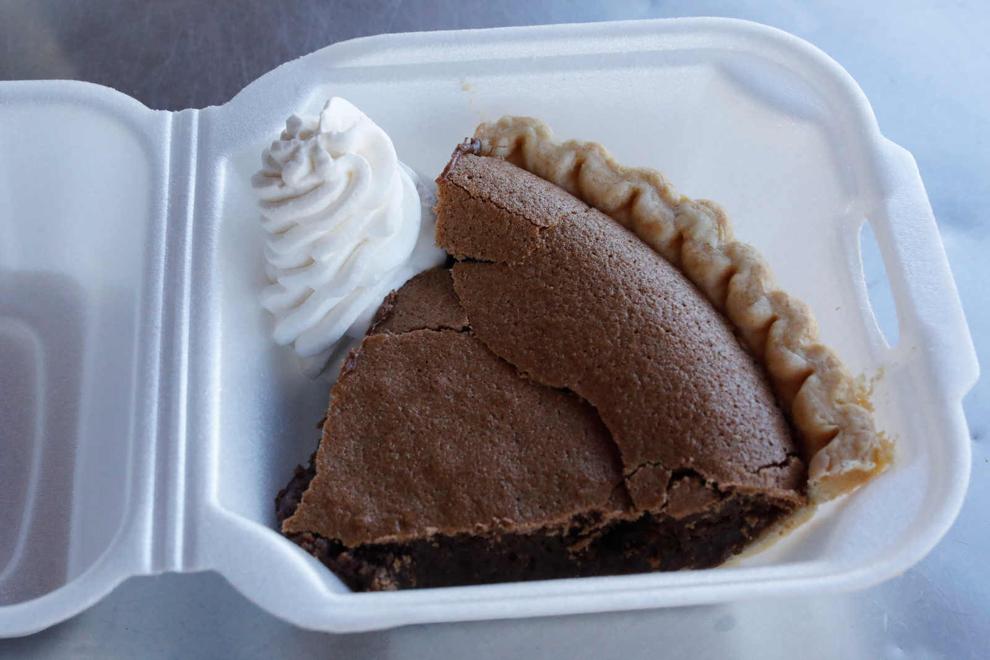 The menu is replete with sausage gravy, chocolate chess pie and pimento cheese, oh my. But the star is Melissa's biscuits, made from biscuit flour imported from North Carolina, and buttermilk from local Amish farms.
"People say they don't want a biscuit, and then I gave them a free biscuit, and then they're like, 'Oh, I didn't realize this is what biscuits were supposed to taste like, like these things are awesome,' because they've never had real biscuits before," he said.
Running a successful restaurant is difficult for the average operator. In video game terms, the Adasmes are playing at nightmare difficulty.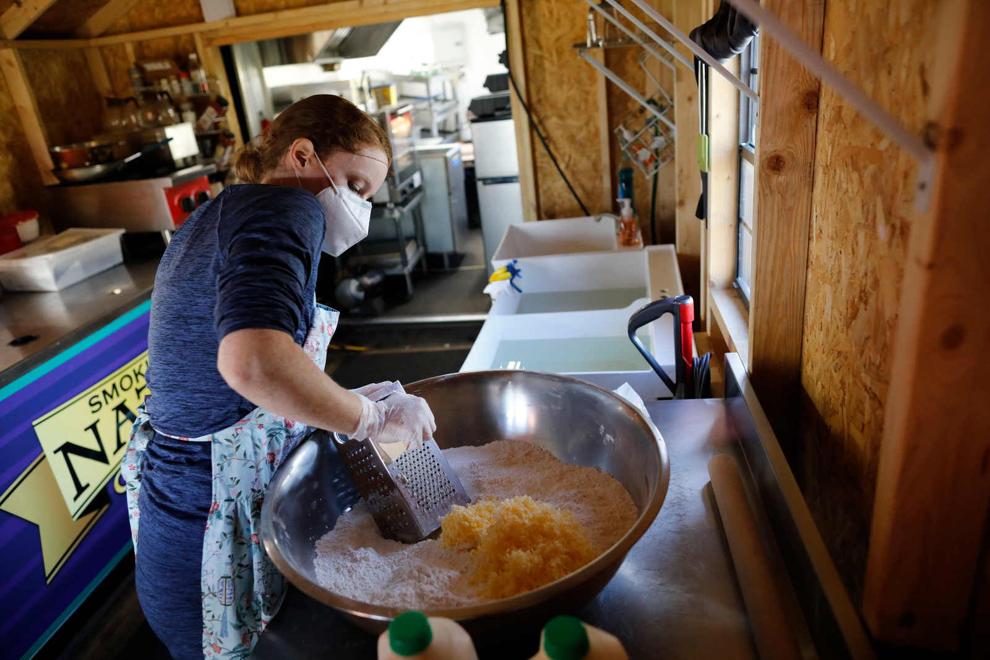 First step: Put down gravel so customers won't sink into mud on your unfinished lot. Then cobble together trailer and shed so there is some break from the wind, even if there's no insulation.
Then figure out where to put the portable generators, because there's no electrical service. National Grid said they might get a line out that way in a year or two.
Then work out disagreements with neighbors. Someone smashed up BiscuitLife's gear this winter, twice. It turned out to be a boundary line dispute, hopefully solved with a roadside mediation session between concerned parties a month ago.
Ryan has 20 years of restaurant experience. As a teen, he rode his bicycle to Clarence to work in a pizzeria. In college, he worked as a line cook, bartender and server to pay his bills. During graduate school in 2013 at the University of North Carolina, he met a pretty Chapel Hill native while working together on a research team.
"She started working there in February, and we started dating in May," Ryan said. "We got engaged in July. We got married in August."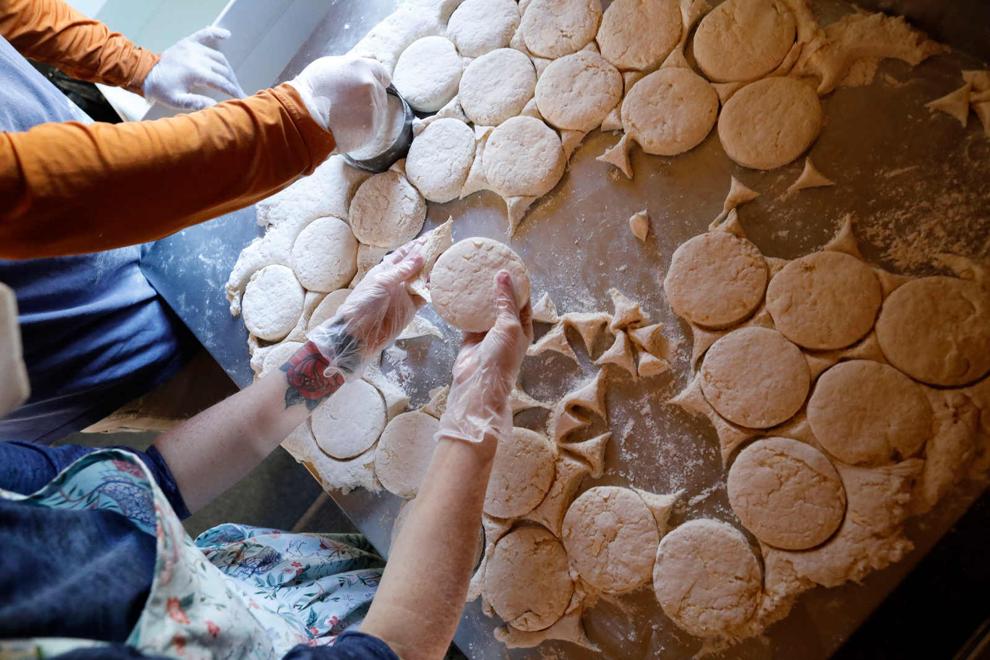 In October, Melissa came down with terrible headaches. Some of the best doctors in the state couldn't figure out why. "She almost went blind, almost had a stroke and almost died," Ryan said. "Just a couple of months after we were married."
Idiopathic intracranial hypertension, the doctors said, increased spinal fluid pressure. "Idiopathic basically says doctors don't know why," Ryan said. A course of potent medication knocked her out for a year, then helped her come back.
"They say it's in remission now," he said. "But there was no way she could hold down a job in a regular setting." Because of the illness gap in her resume, and being fired from her last job after getting sick, she wasn't even getting calls back on applications, she said.
As the Adasmes adjusted the BiscuitLife schedule to weekends only, it turned out Melissa could keep up. "I can do it on the weekends, the two days of the weekends, and I wouldn't be able to do more than that," Melissa said.
So as it turned out, BiscuitLife was the answer for the Adasmes. She has a job with maximum flexibility. "Your average employer doesn't offer that," she noted.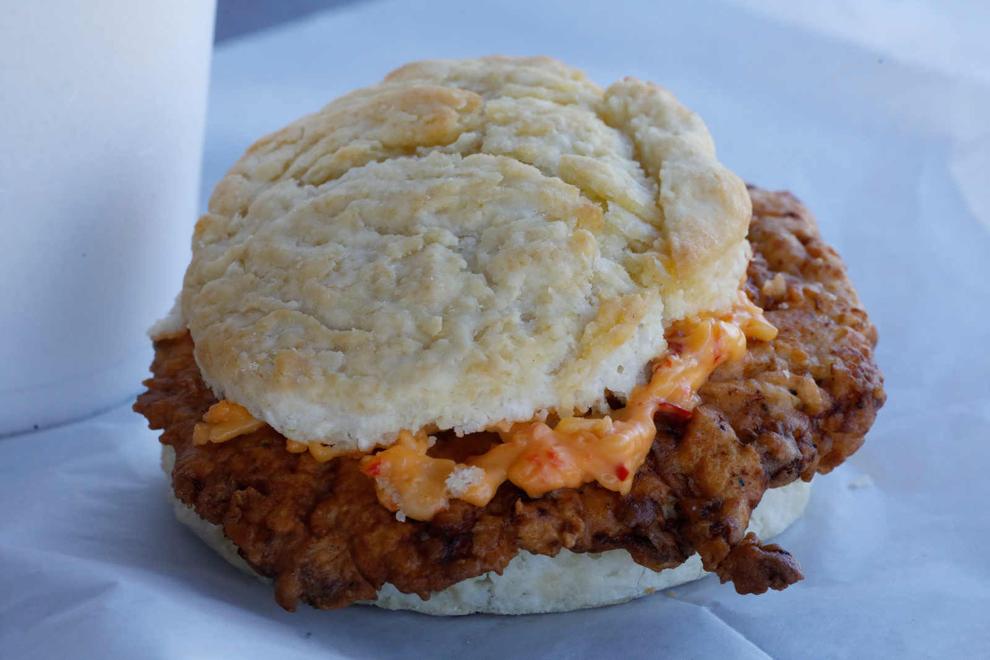 So now, if the generators are working and everything else is set, Melissa Adasme starts making biscuits at about 8 a.m. Saturday and Sunday mornings. She makes them and bakes them till they're gone, handed over to customers filled any way they like.
How about a sausage, egg and cheddar biscuit ($5), or cup of sausage gravy with a biscuit ($6)? How about El Pollo Loco ($11), a split biscuit topped with a fried chicken breast, two fried eggs, and sausage gravy, with two hash browns and a soft drink? (The iced tea is Luzianne.)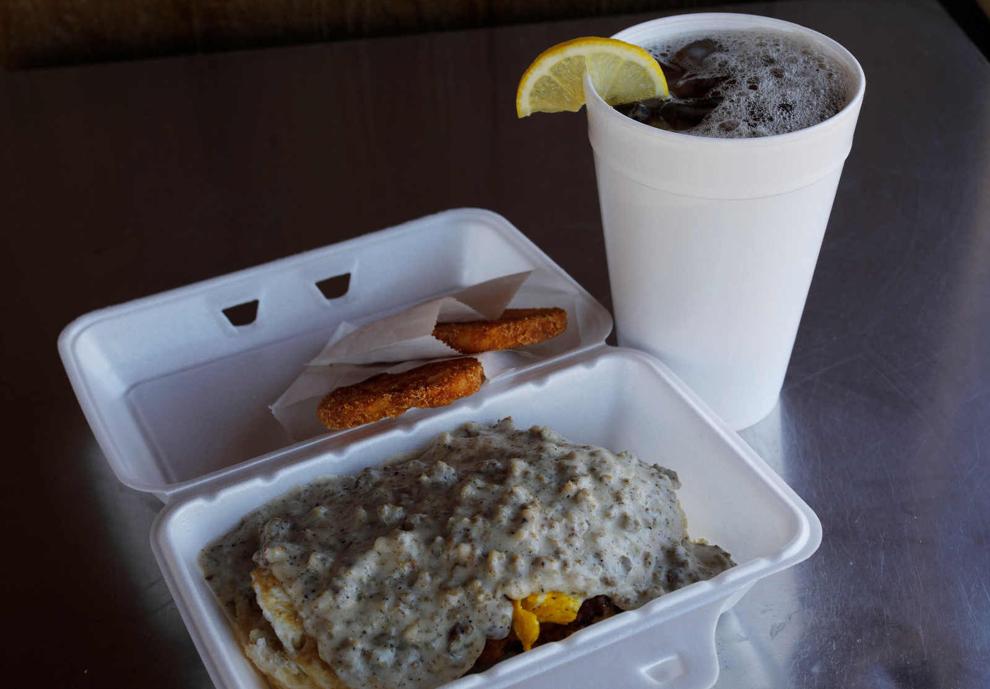 "We get so many people that come through and they're like, 'This is the best chicken sandwich I've ever had,' or, 'I didn't realize this is what biscuits were supposed to taste like,' " Ryan said. "They've never had real biscuits before, and we can fix that. So that's kind of cool.
"It meets our needs. It pays the bills. It keeps us happy, and it allows Melissa to work. So it checks all the boxes."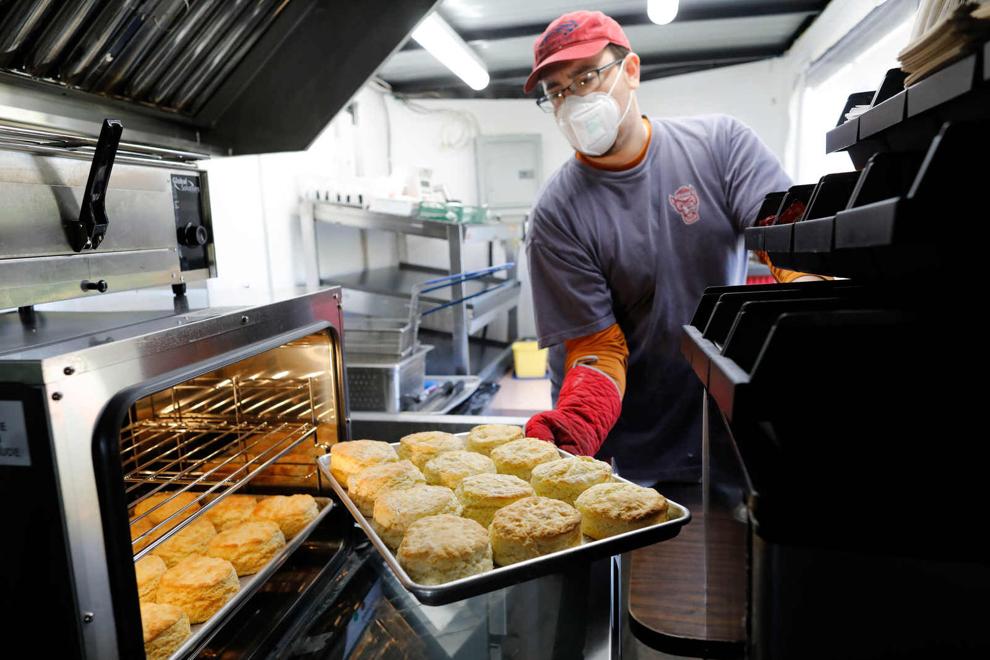 (BiscuitLife, 941 Bloomingdale Road, Basom, is open 9 a.m. to 3 p.m. Saturday and Sunday, whenever possible. Check social media before heading over on a whim, and call ahead to order for best results: 860-8181.)
Photos: Explore biscuit-making at Biscuit Life
Biscuit Life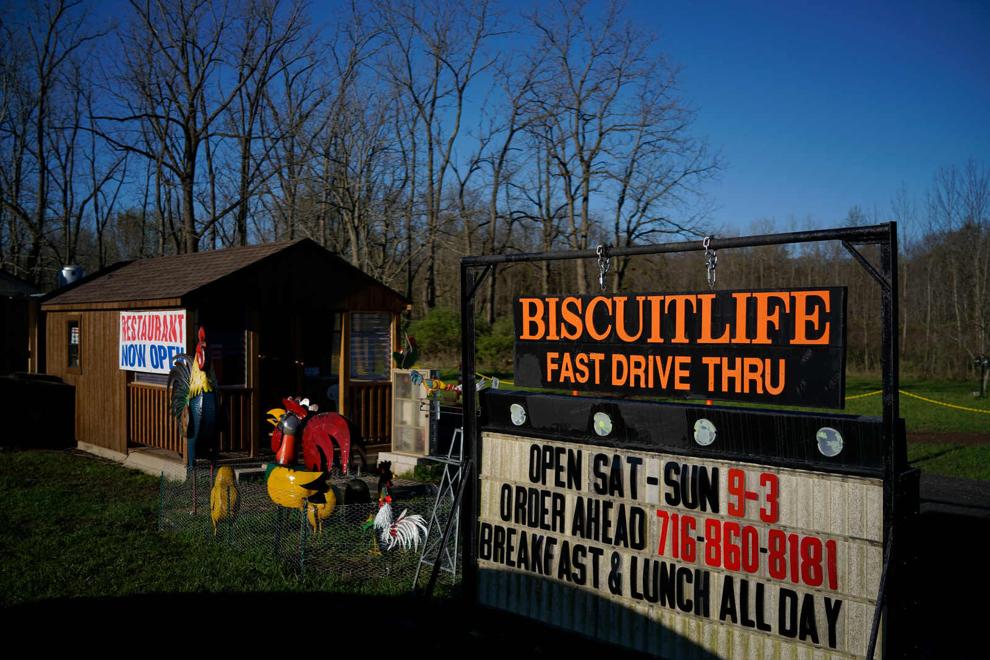 Chicken & cheese biscuit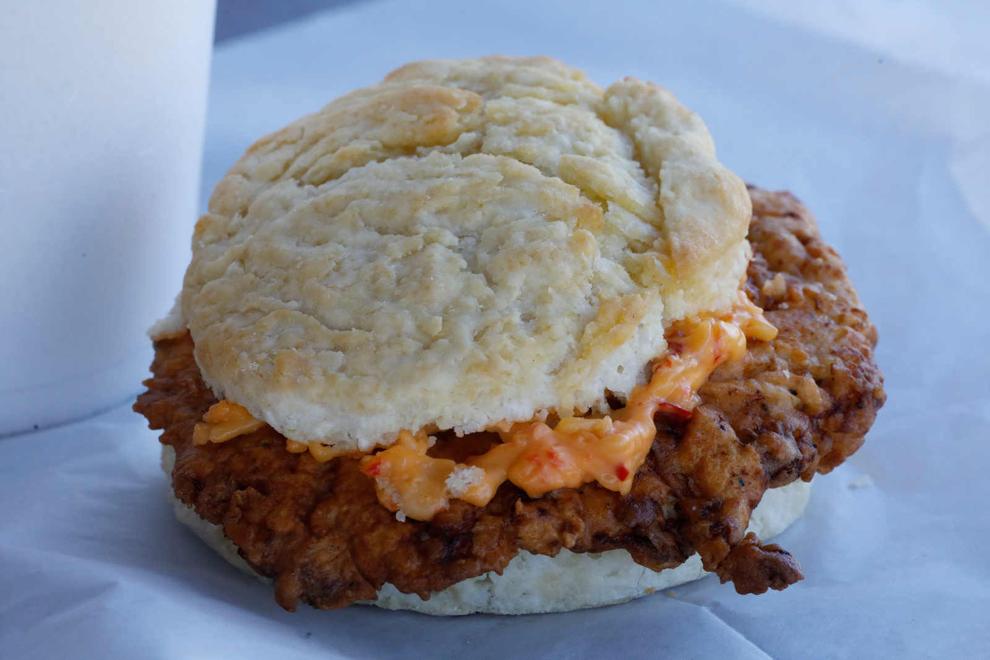 El Pollo Loco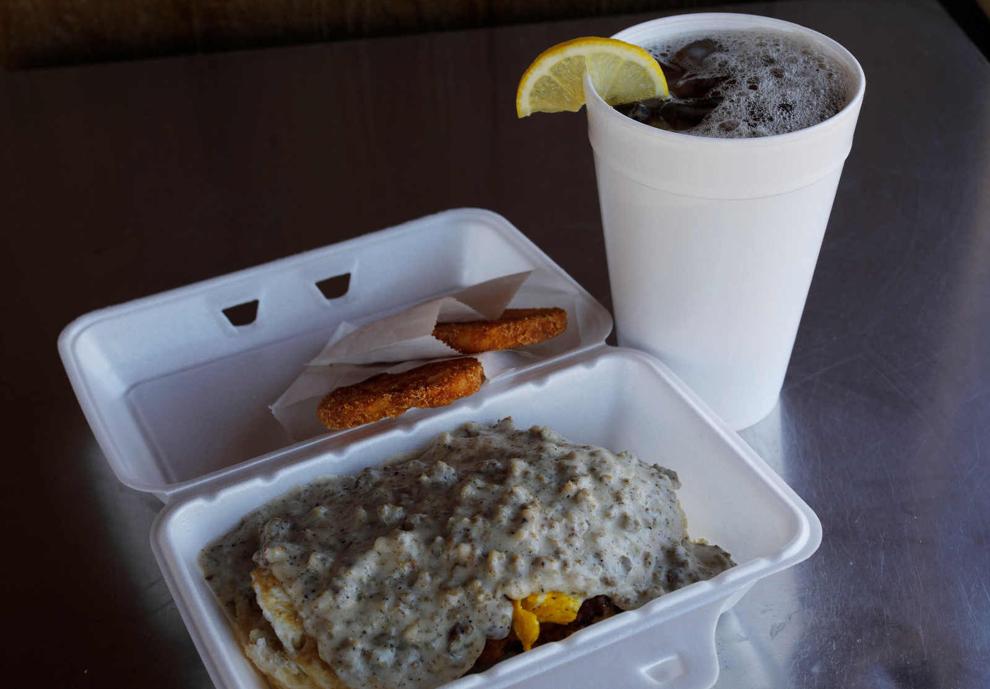 Biscuits from scratch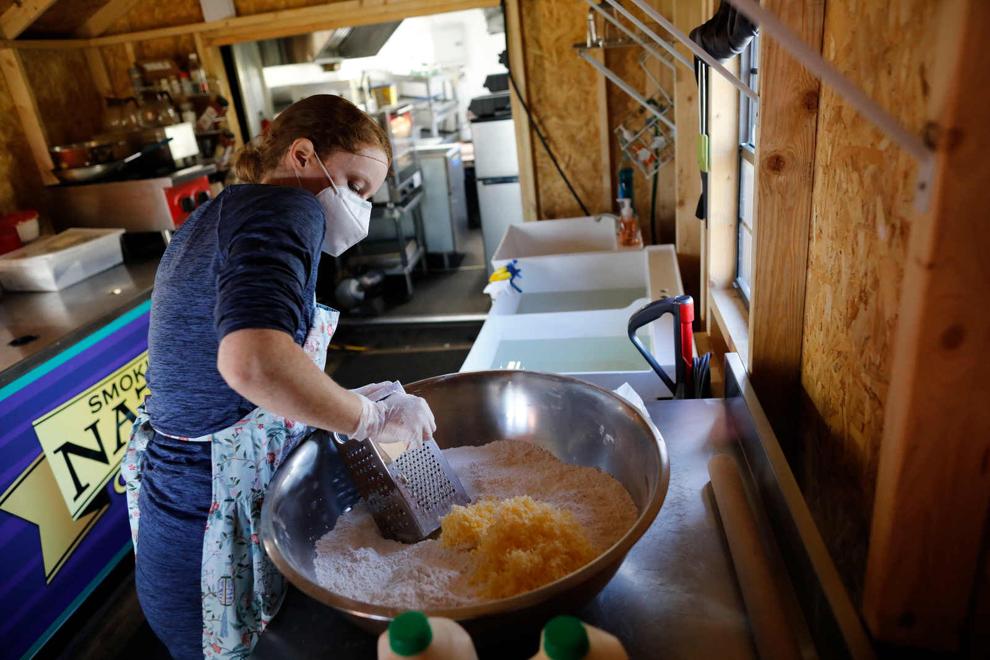 Southern secret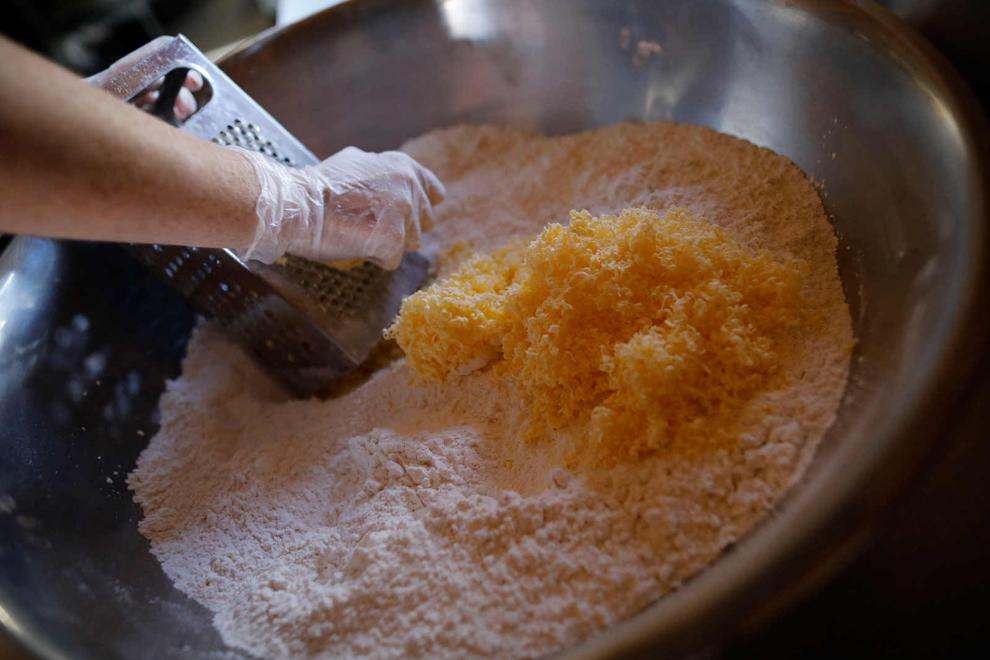 Handmade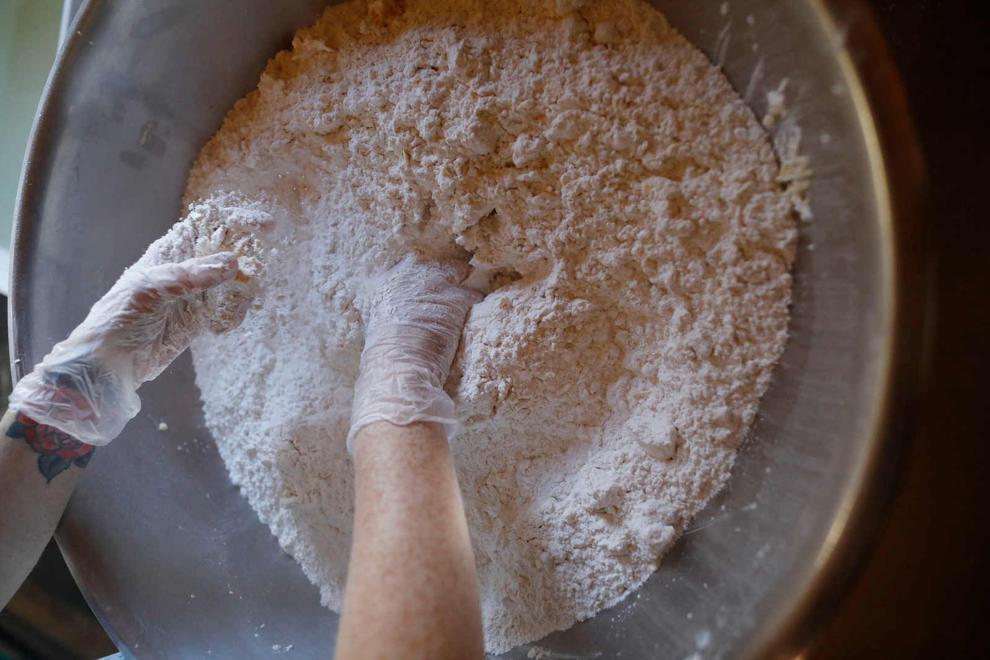 Real buttermilk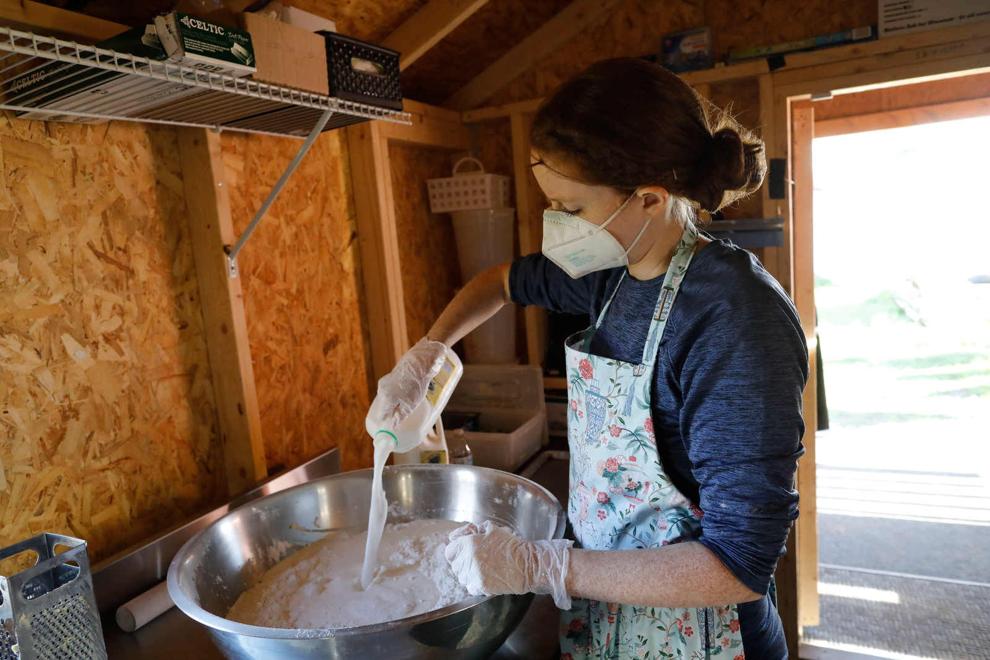 Heavy lifting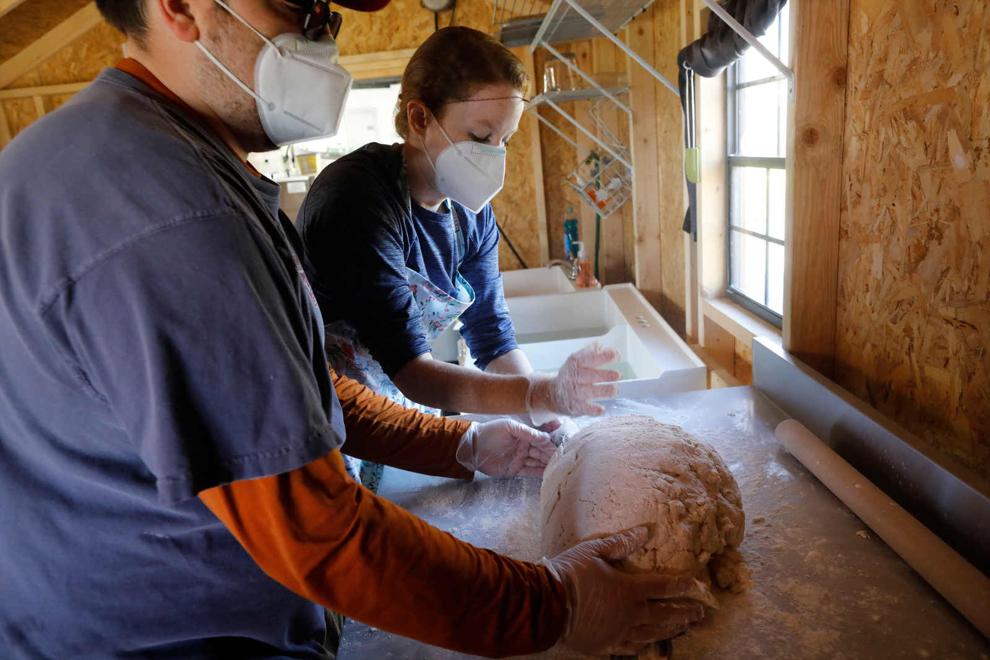 Rolling along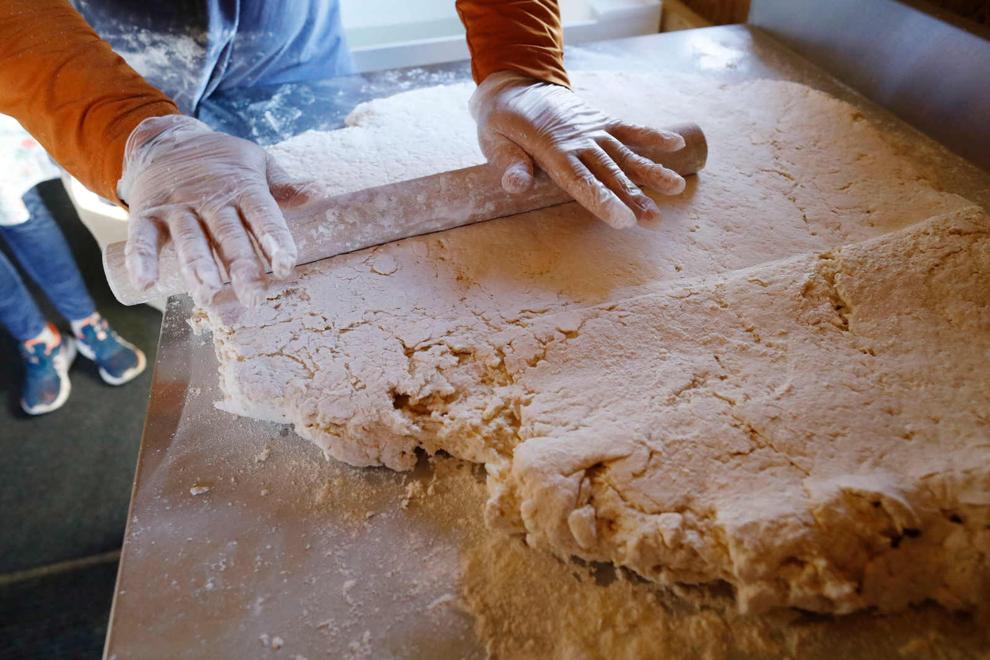 Punching biscuits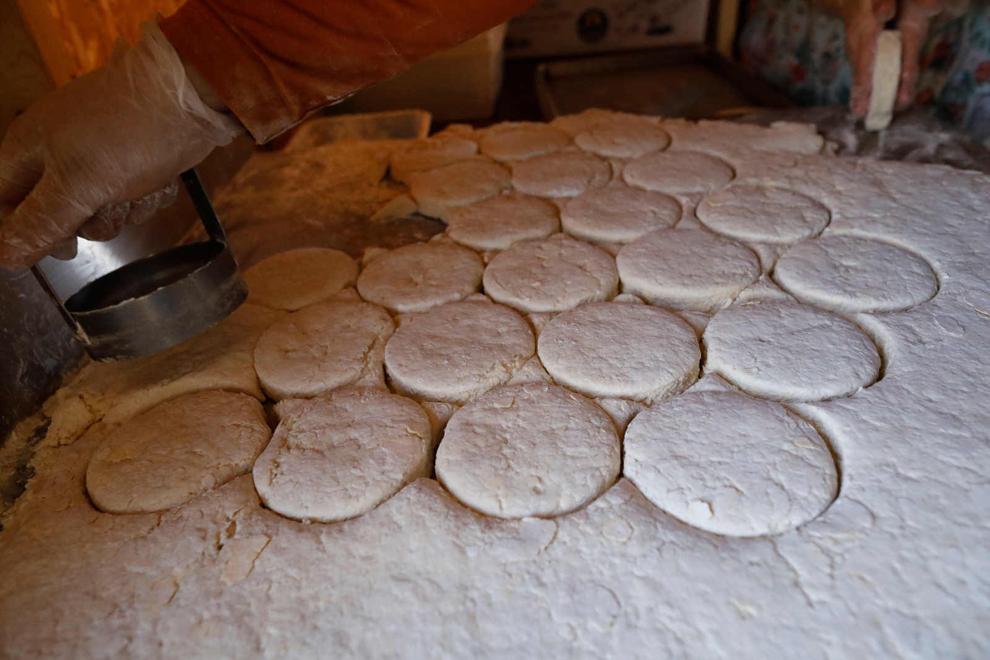 Perfect shape
Teamwork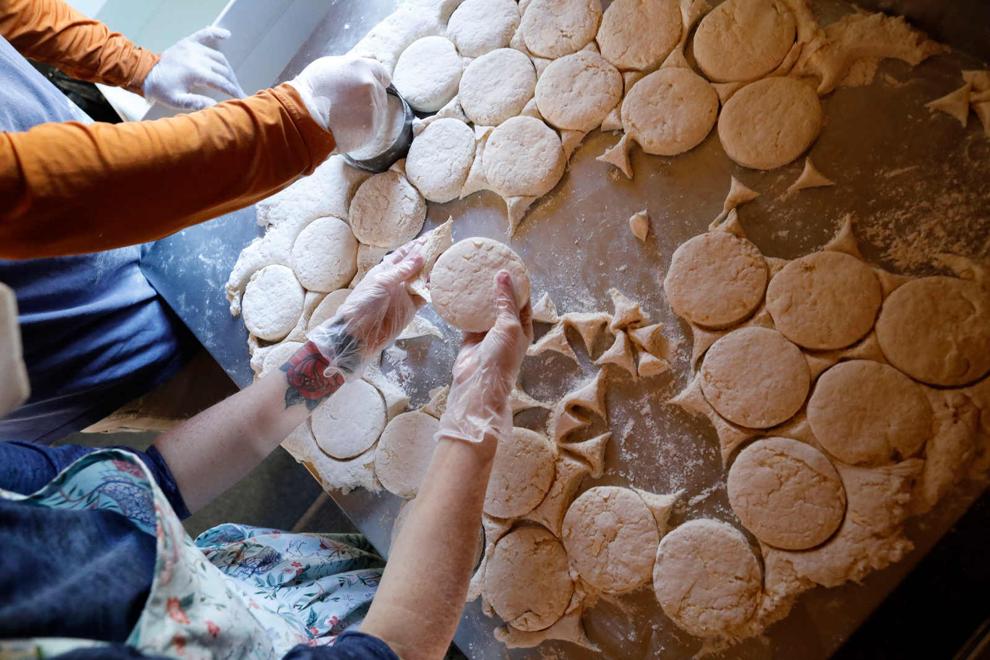 Rotate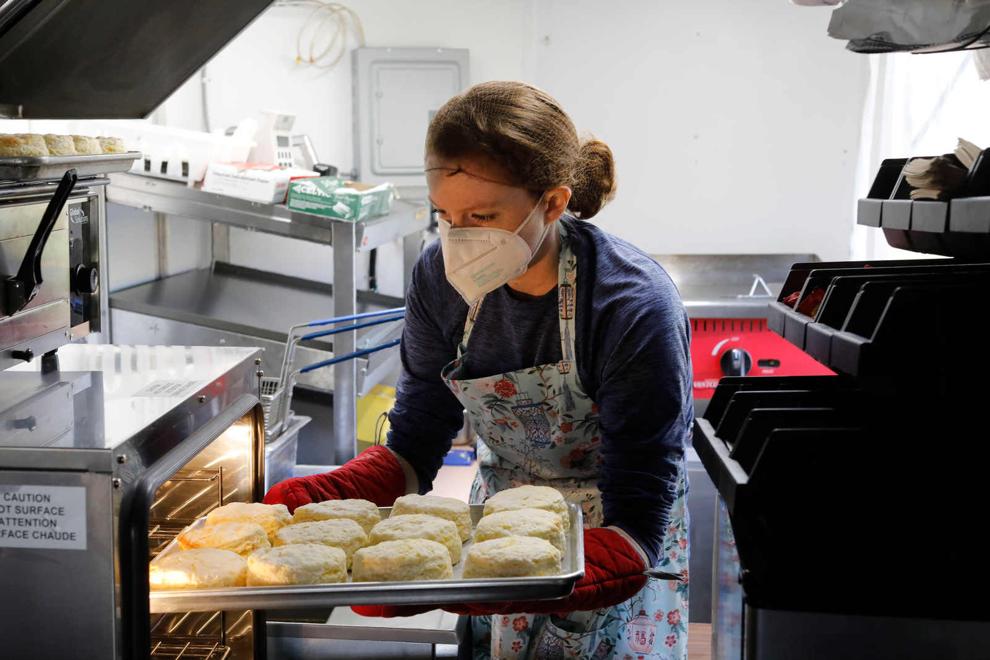 Buns in the oven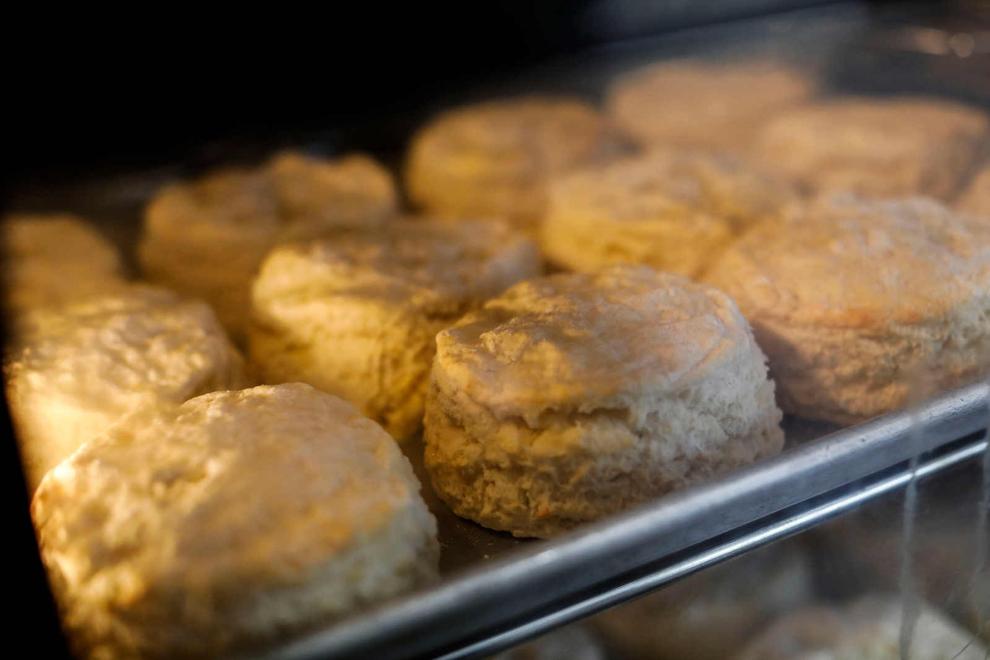 Hot and fresh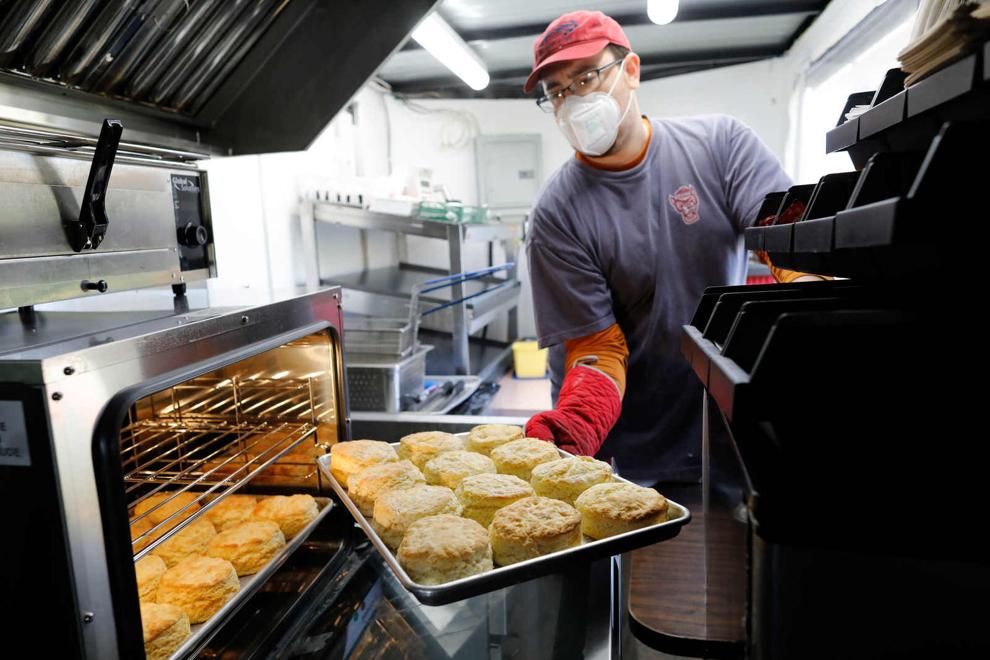 Melissa and Ryan Adasme: Living the BiscuitLife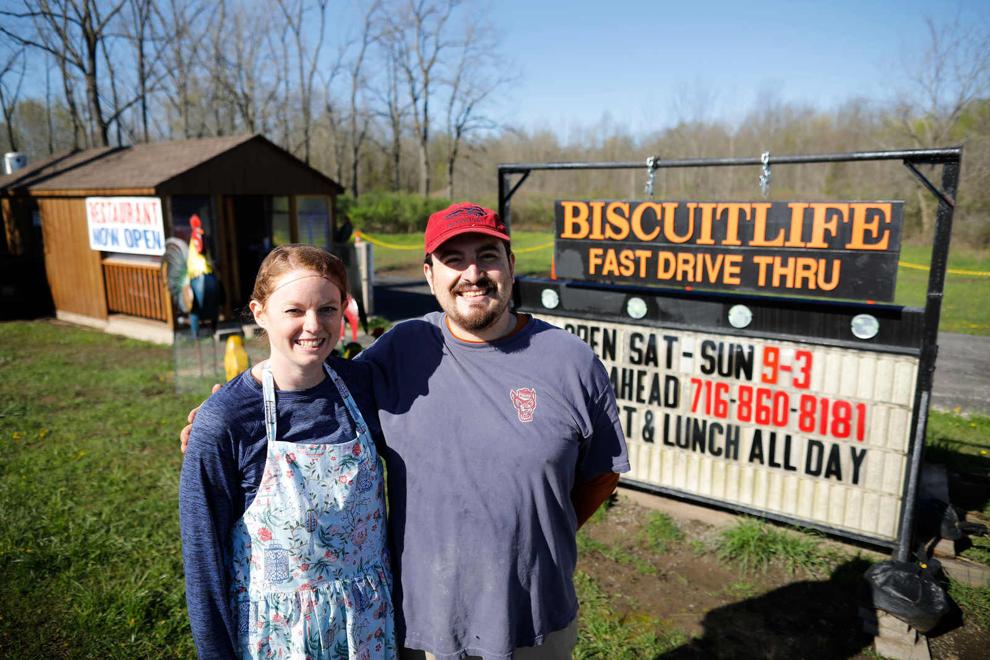 Menu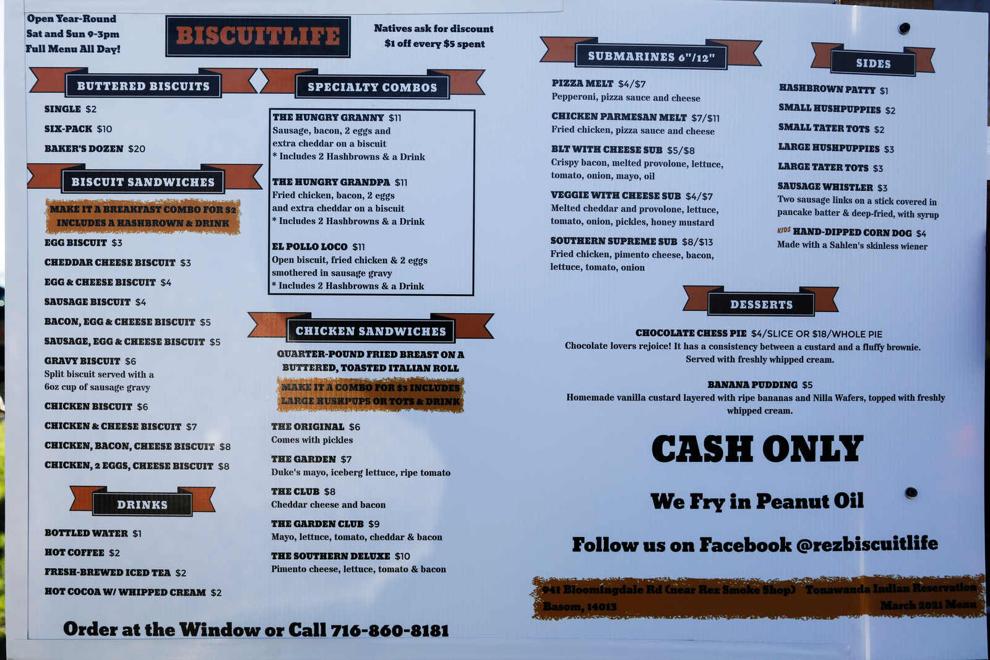 Tools of the trade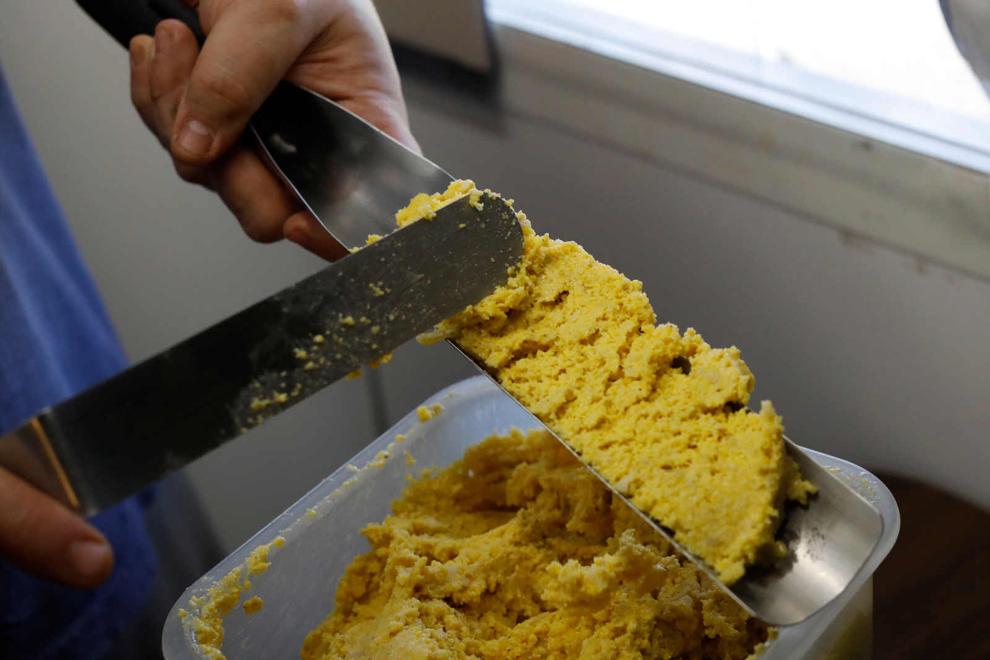 Sizzling
Hush puppies
What's inside that counts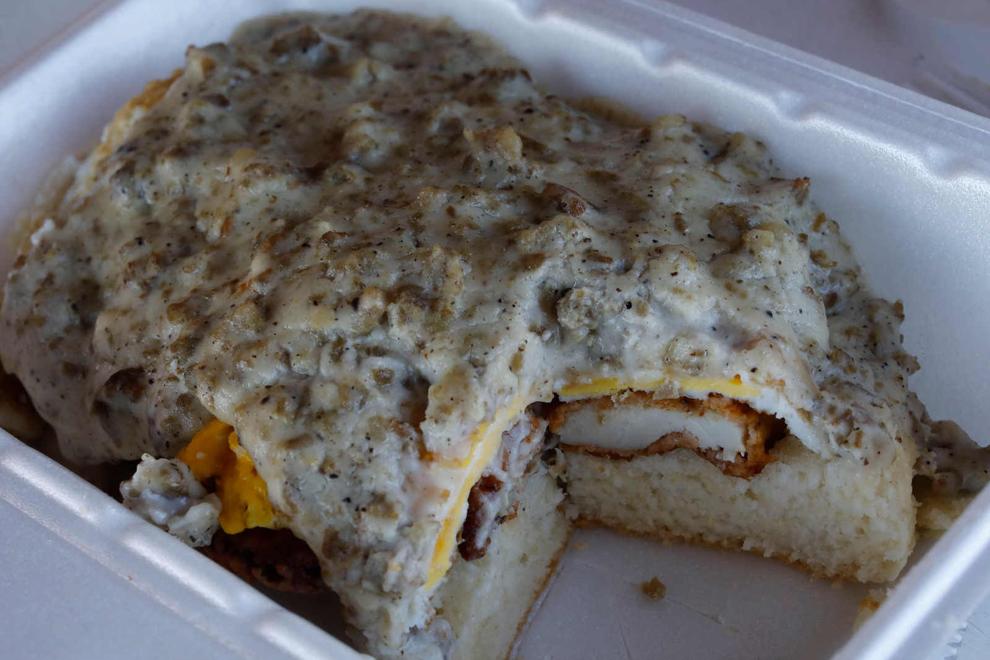 Chocolate chess pie at BiscuitLife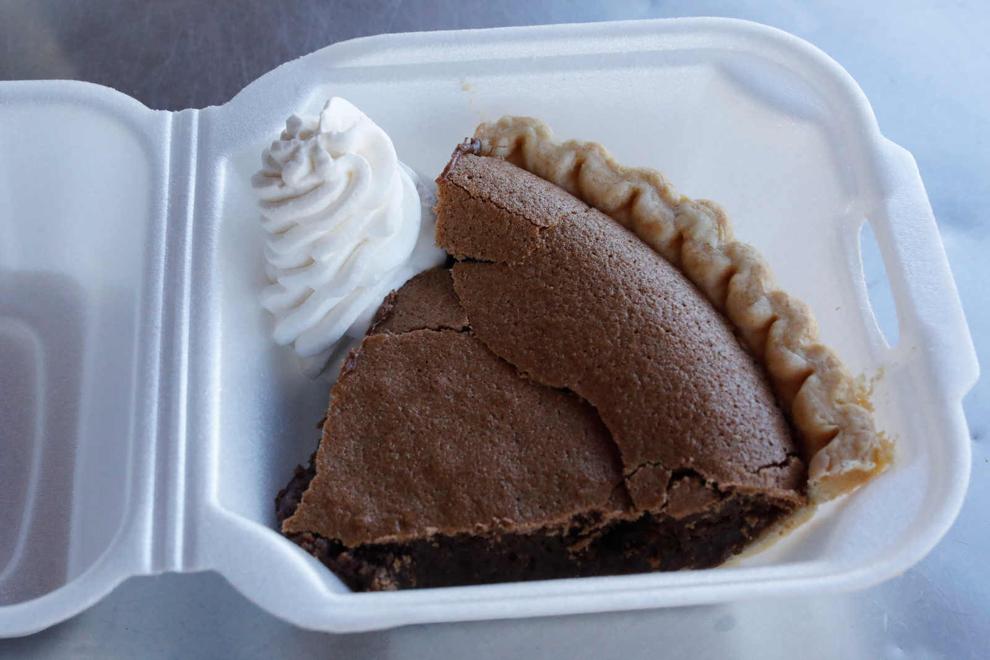 Place order here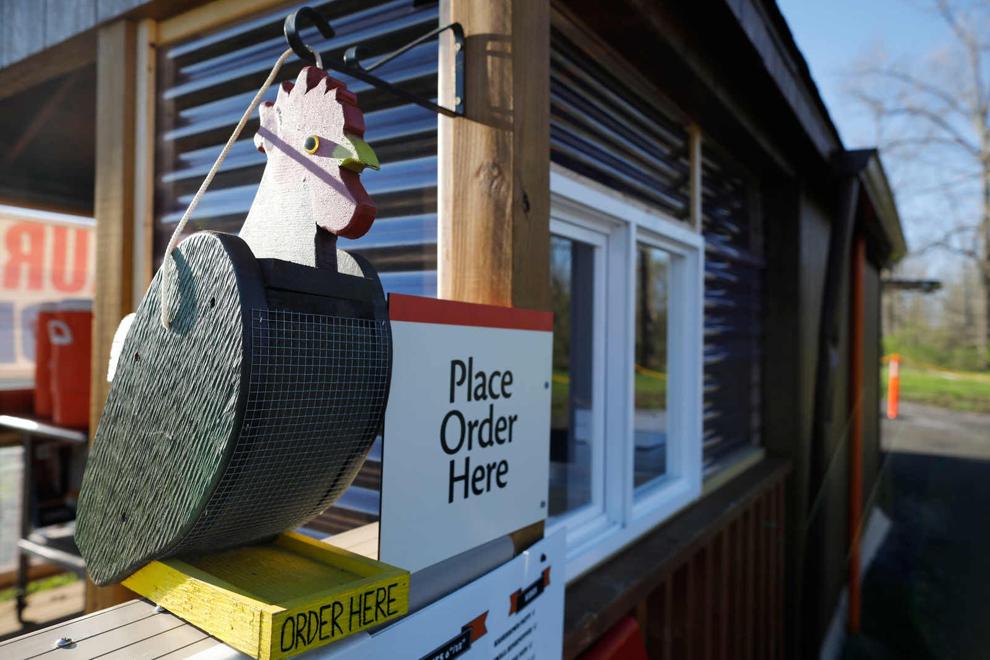 Pick up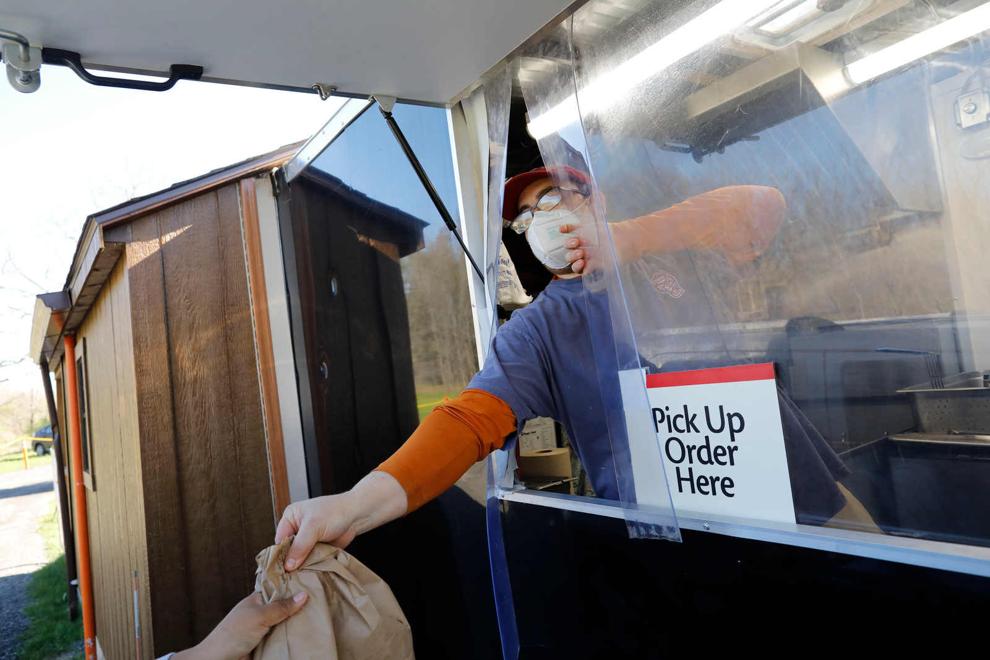 Worth showing off