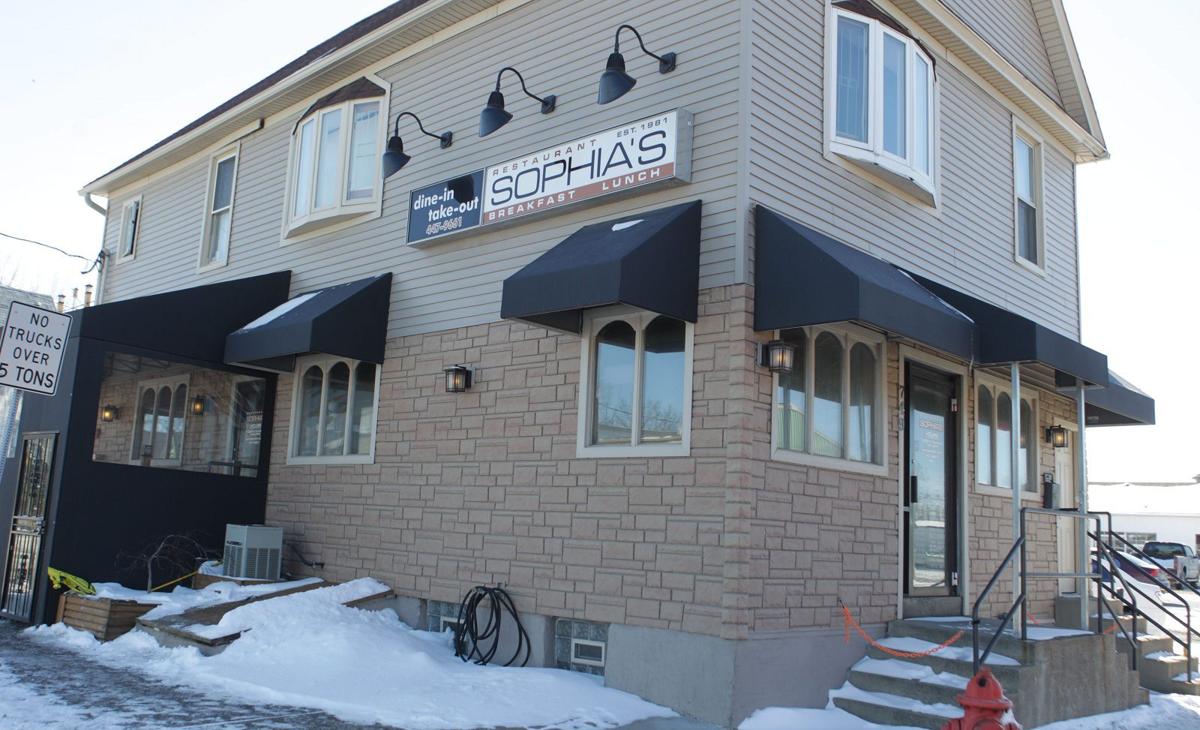 Especially since Guy Fieri's televised visit aired in 2010, the Military Road family restaurant Sophia's has been known for satisfying breakfasts, and the line of customers waiting for a table.
Wait a few months, and that line will be history. Sophia's is moving to a new spot next year that can hold almost four times as many diners. And it's only a block away.
"We were able to make a deal, and I've been working on it for about 11 months now," said Sophia's owner Sam Doherty, whose mother opened the restaurant at 749 Military Road in 1981.
"We have a lot more work to do," Doherty said, "but it's definitely going to be able to accommodate a lot of the people that are unhappy with the waits."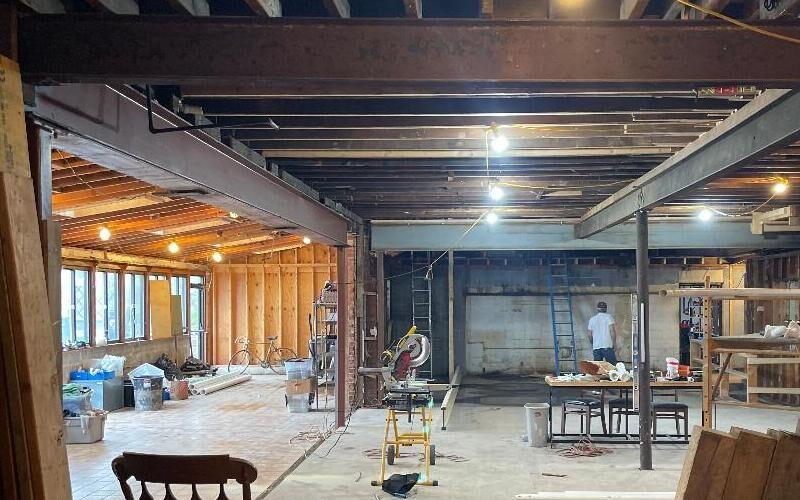 In the meantime, Doherty is going to open on Sundays again at the original place, making the hours 7 a.m. to 3 p.m. Tuesday through Sunday.
A block south, at 715 Military Road, Doherty is putting together a restaurant built for crowds. The structure was last Catch 22 Bar and Grill before going dark for several years.
Today Sophia's seats 43, including the bar. Once the new place opens next year, it'll hold 165, Doherty said. Plus a deck that can hold another 100 in season.
The expansion project represents a bounce back from a tough time, when regulars showed up no matter what and kept Sophia's going, Doherty said.
"If it wasn't for our regulars, we'd probably be having a different conversation right now," he said.
Doherty gave thanks to "the diehards, and the people that just want to try it, waiting in line in the cold. It's beyond my comprehension almost sometimes. They just wait, and God bless them," he said.
"Without them, there's no us. I need them more than they need me. That's a fact."