For 30 years, I haven't left the country except for Canada, if that even counts. Otherwise international travel hasn't been my cuppa tea.
Until recently. Encouraged to stay home for safety's sake, forbidden to travel abroad, my wanderlust has flared up, perversely enough, an insistent itch I can't reach to scratch.
So when I learned that Niagara Falls was home to a restaurant serving dishes of Nepal, a cuisine I've never had, it was expedition time. Besides knowing that the nation shares Sagarmartha, the mountain we call Mount Everest, with Tibet, I drew a blank. Also, "Kathmandu," the Bob Seger song, was apparently inspired by its capital. Not a lot to go on.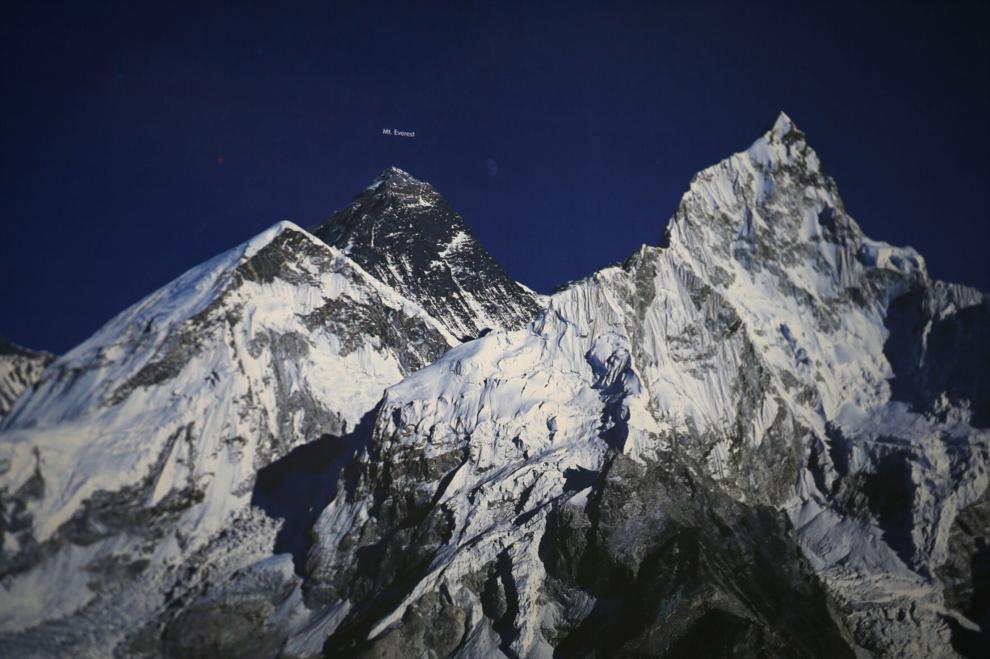 My education began on Third Street, on a strip of restaurants and bars designed to welcome tourists that haven't filled the street in a year. Owner Kala Tiwari opened her place in June.
When I arrived for lunch, the other tables were empty. In normal times that would be a cause for concern, but this is 2021.
Broadly speaking, the menu is Indian-adjacent, like Nepal. There's tandoori meats and seafood, biryani, made-to-order flatbreads, curries, dosas, chaat, samosas and butter chicken.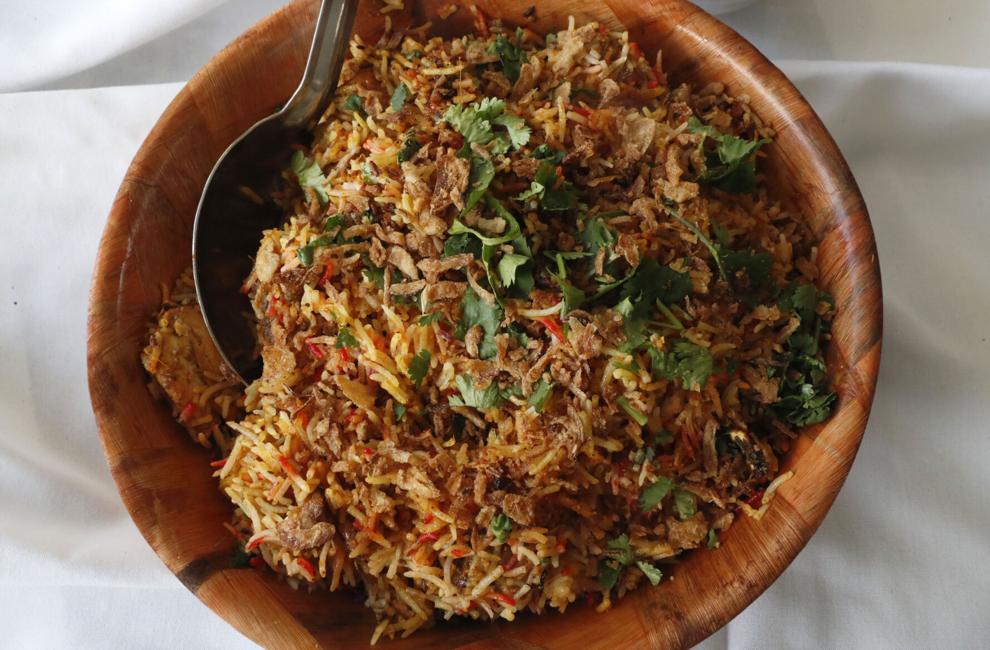 First, a cup of milk tea ($2.50) arrived, aromatic with clove and cardamom, and sweet as dessert.
Meet the momo: a potsticker-shaped dumpling served steamed ($10), fried ($11) or in soup ($12), in chicken and vegetable varieties.
Minced poultry, herbs and spices – including more than a tickle of chile heat – filled the chicken version. A dipping sauce with the fried and steamed dishes is a creamy lentil base jacked with mustard oil.
Tomato-ginger-chile broth defines the soup, a complete meal in a bowl.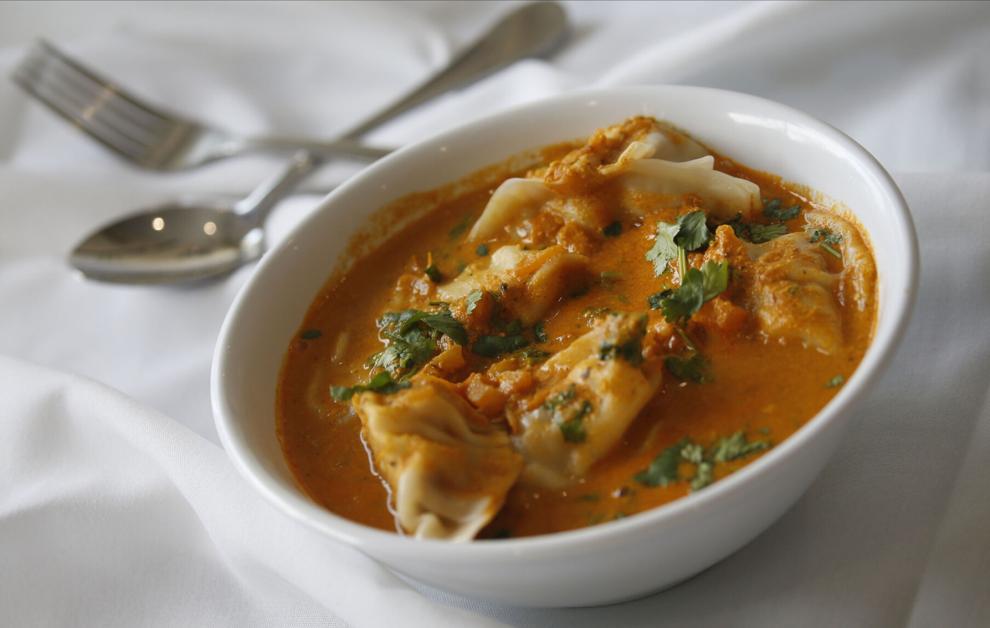 Here was a surprise: the vegetable momos, filled with mustard green, cabbage and carrot, were even better. These had a bit of a kick. I was starting to get the impression that the sinus-clearing horseradish-like pungency of mustard oil and chile heat must be useful warding off the Himalayan cold in the Roof of the World.
The Nepalese national dish, as presented by Taste of Nepal, is called gundruk sadheko ($8). Order it to learn about Nepalese people, by all means, but gird yourself mentally for a journey. Gundruk is vegetable leaves – mustard, cauliflower, radish – that have been fermented and dried, to provide crucial vitamins over the long, frigid winter.
Sadheko is a sort of pickle salad, using reconstituted gundruk plus onion, tomato, lime juice, peanuts and cilantro. Bitterness and the stoutness of the dried, fermented leaves made it a divisive dish for Western palates.
Co-diners slung epithets: "chaw of tobacco," "weeds and gravel." My mind went to how tough life must be in a Nepalese February for this fibrous but vitamin-packed ensemble to be celebrated for its life-sustaining properties.
Get gundruk if you're up for a walk on the wild side. But also know that my guests pretty much adored everything else they tried.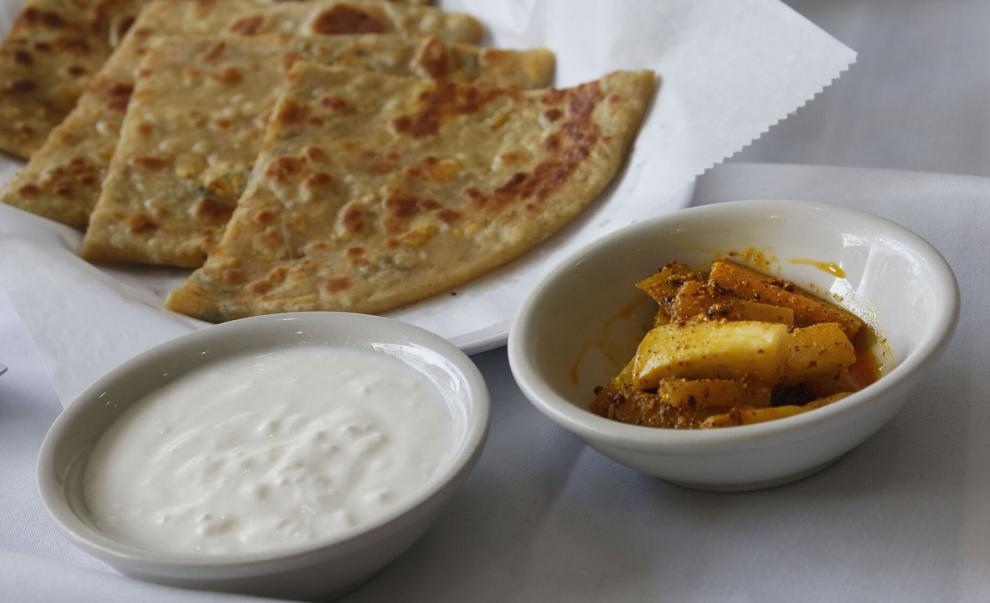 Chicken chili ($12) was a huge hit. It's a standard Chinese-Indian hybrid dish, like the chow mein ($12-$15) on the Taste of Nepal menu.
This chicken chili version was the best I've tried in town. If you're wary of the odder stuff, get this and a plate of rice.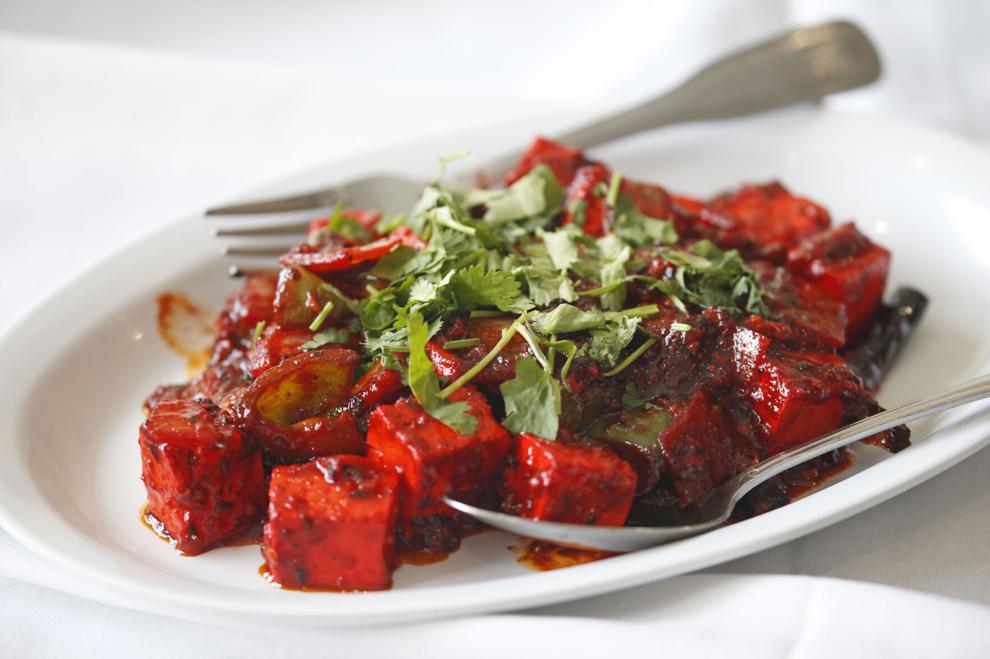 Bhindi masala ($15) is deeply caramelized onions and okra. Palung ko saag ($14) is spinach cooked with Nepalese spices (mustard, fenugreek, ginger, garlic) a delicious way to get greens on the table without the challenging aspects of gundruk.
Another upgrade from standard Indian were the tandoori dishes. The proteins in chicken tandoor ($15) and shrimp tandoor ($18) arrived well-seasoned and properly singed from the intense heat.
Elsewhere, it's onions and bell peppers under the stars. At Taste of Nepal, it's an intriguingly sour mixture of wok-tossed cabbage, carrots and mustard greens that I'd choose over "vegetable medley" every time.
Goat curry ($16) could have used a longer simmer on the chewy meat. But local chicken Nepalese style ($16) was an outstanding curry chicken. (Tiwari said the chicken has been sourced from local farmers because the Restaurant Depot versions didn't have enough flavor.)
Bread is distinguished by the paratha, a whole-wheat disc thick as Greek pita, plain or stuffed. One filled with grated fresh cheese called paneer ($7), cilantro and spices, was even good cold.
Save room for the extraordinary dessert naan called lumbini dosa ($6). This stuffed flatbread is filled with a layer of pounded cashew and fresh coconut, with sparkles of maraschino cherry, flavored with cardamom and other spices. Then it's griddled in ghee, which is clarified butter, and served warm with honey for drizzling.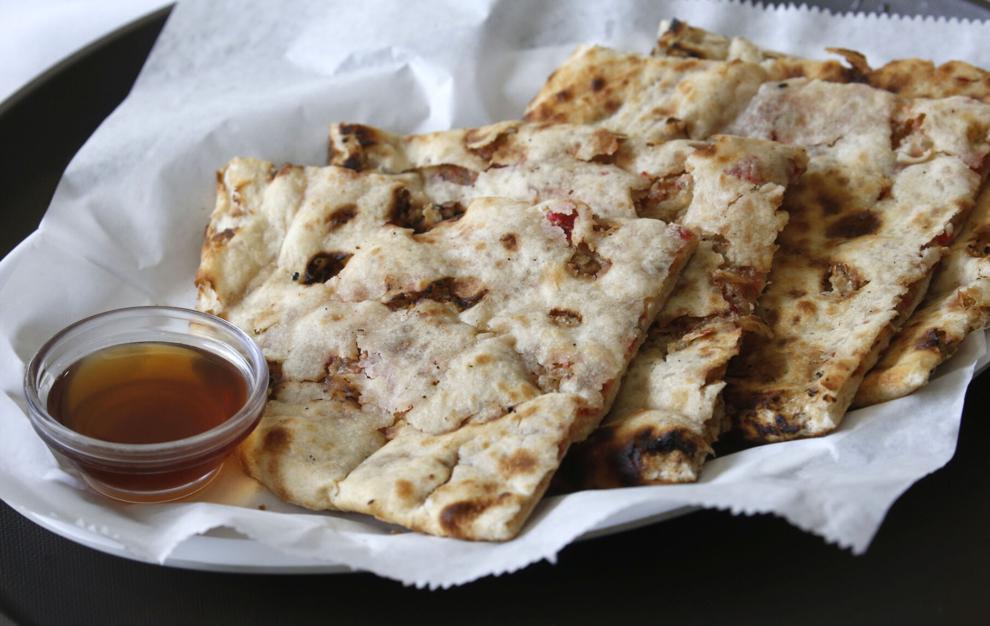 Even at the end of a long meal, trying a dozen unfamiliar dishes, the lumbini naan rocked our world.
Now I want to see Nepal for myself. Until we reach that fabled, far-off land of Normal, though, the flavors of Kathmandu will have to do.
431 Third St., Niagara Falls, 299-0002
Hours: 10 a.m. to 10 p.m. daily.
Prices: appetizers, $6-$18; entrees, $10-$20.
Atmosphere: quiet as a chapel
Wheelchair accessible: no
Gluten-free options: many choices
Photos: Explore Taste of Nepal's menu in gallery
Taste of Nepal restaurant in Niagara Falls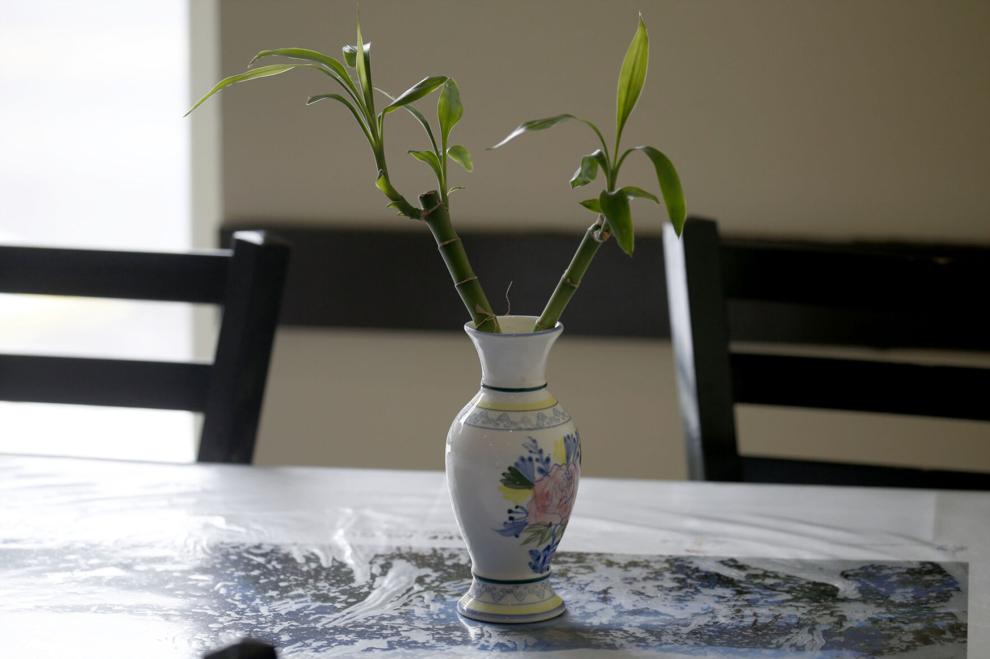 Taste of Nepal restaurant in Niagara Falls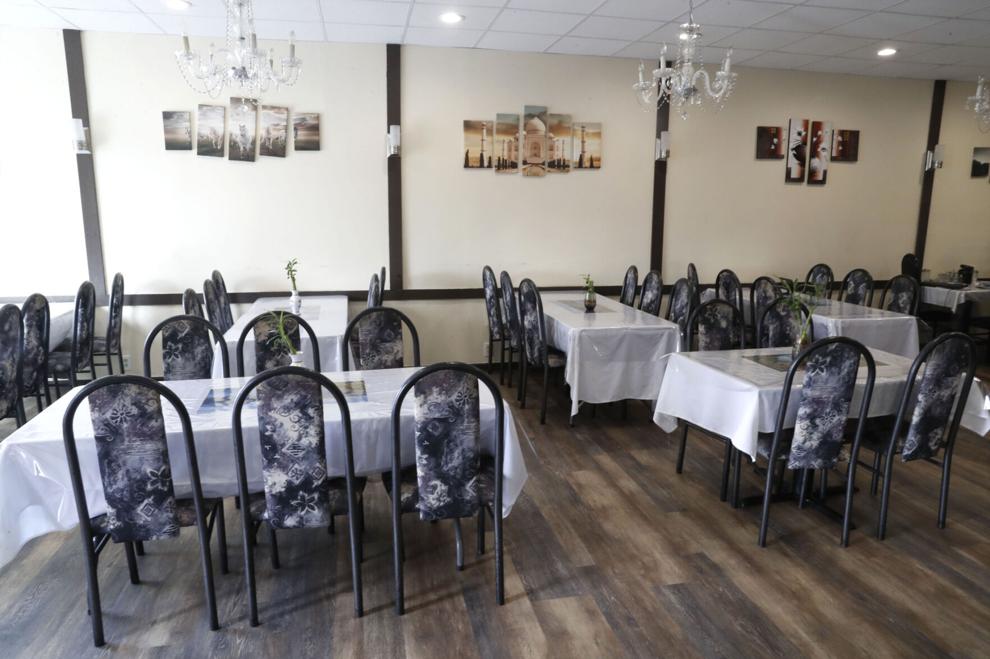 Taste of Nepal restaurant in Niagara Falls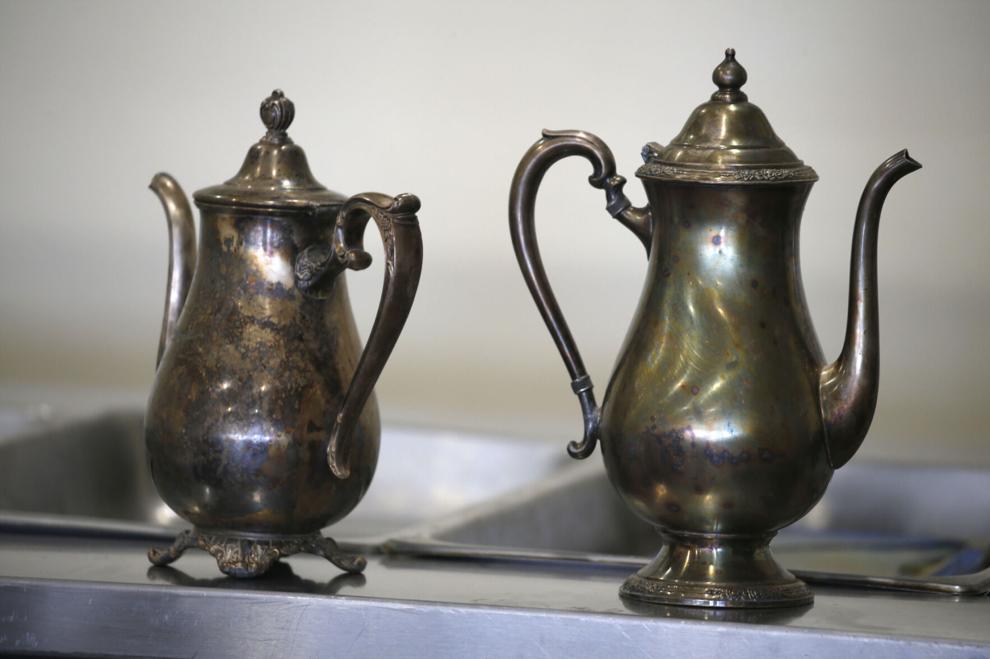 Taste of Nepal restaurant in Niagara Falls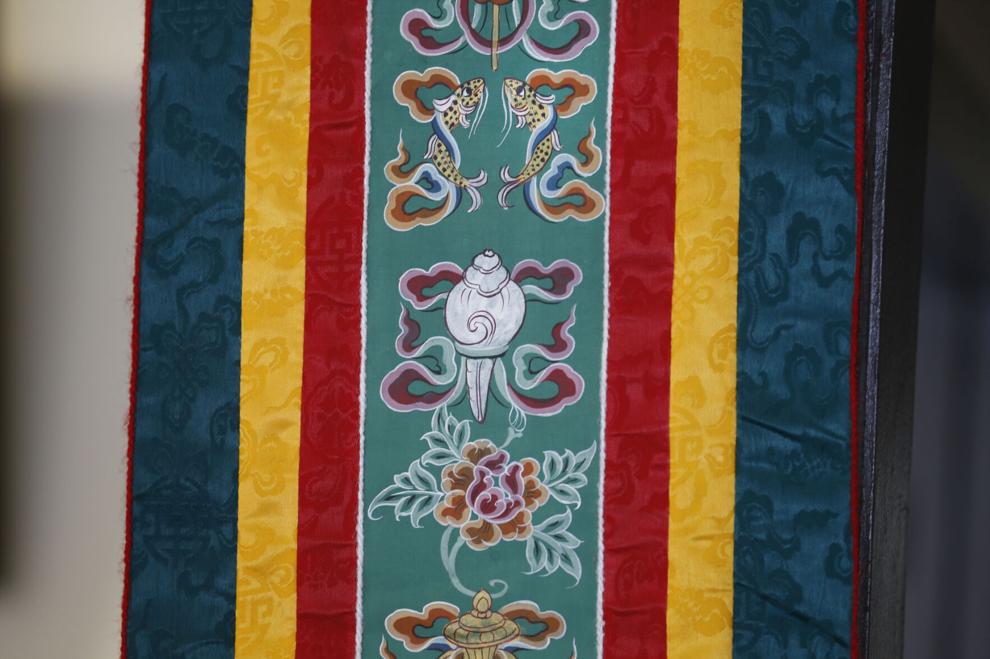 Taste of Nepal restaurant in Niagara Falls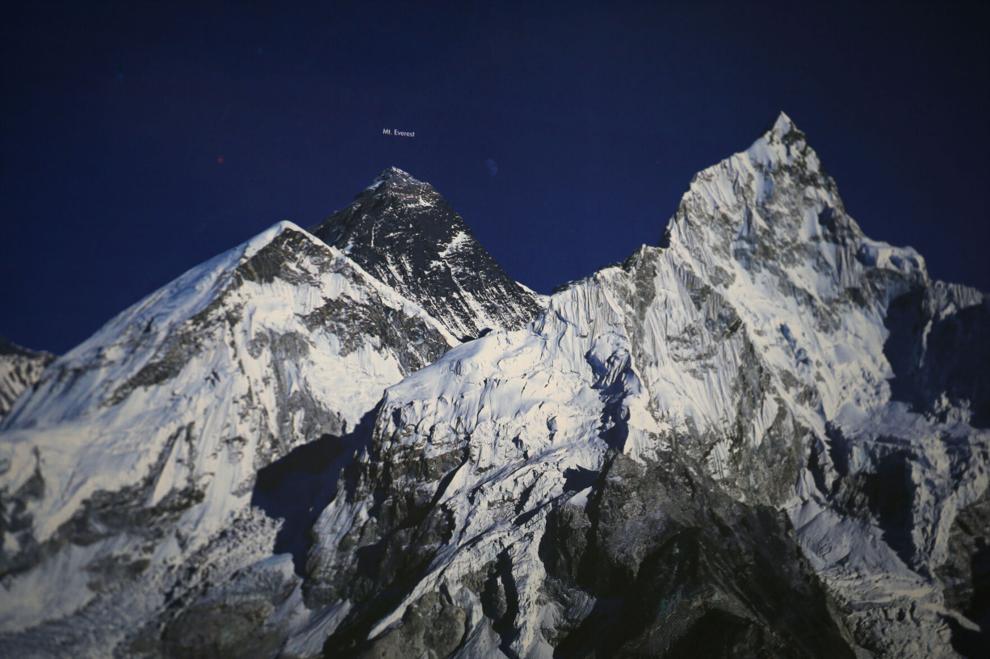 Taste of Nepal restaurant in Niagara Falls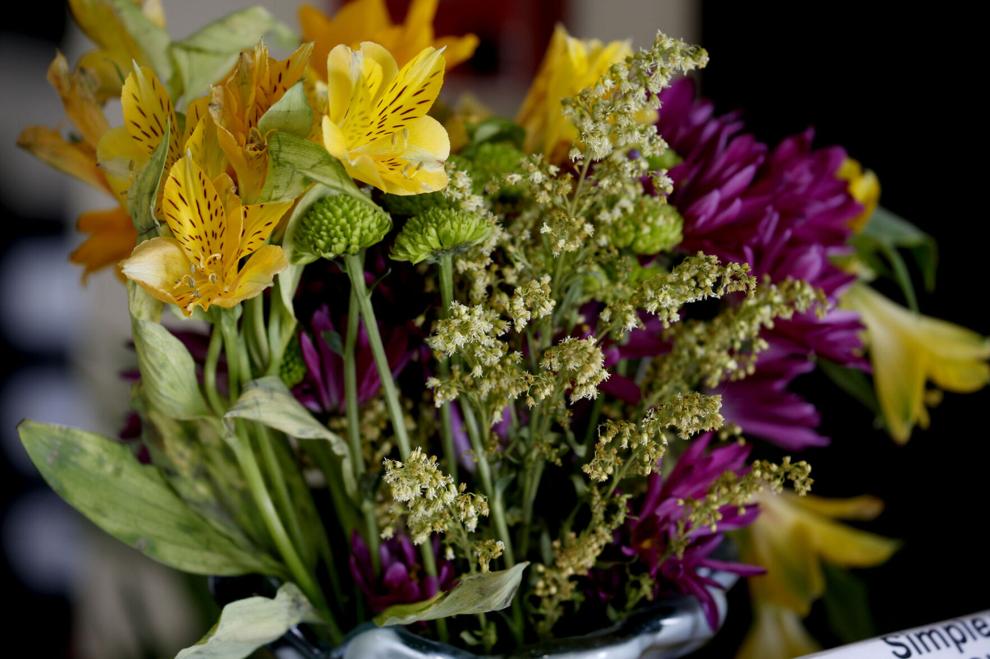 Taste of Nepal restaurant in Niagara Falls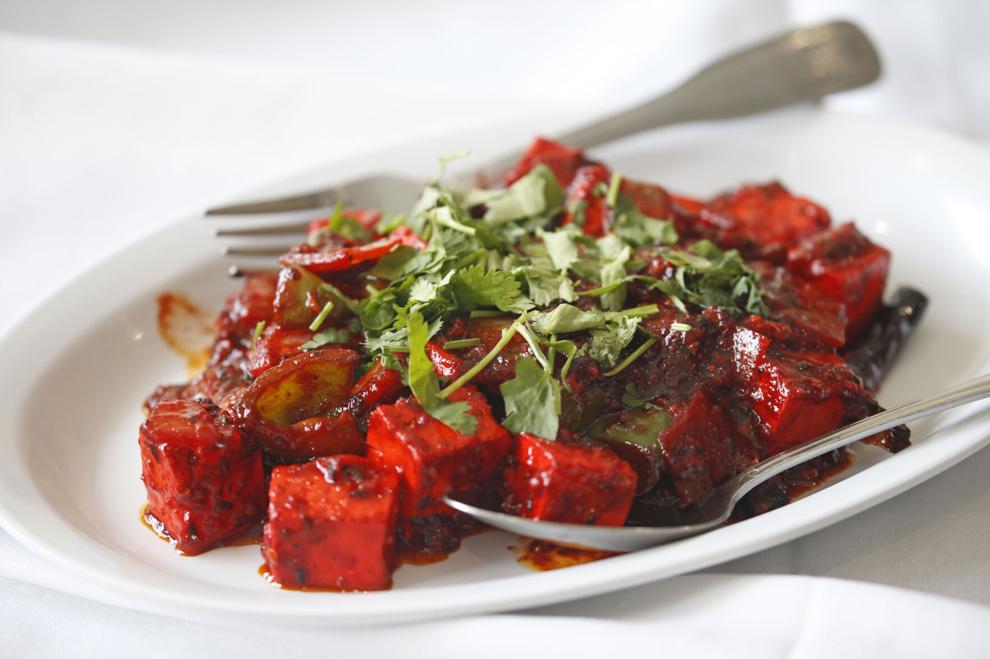 Taste of Nepal restaurant in Niagara Falls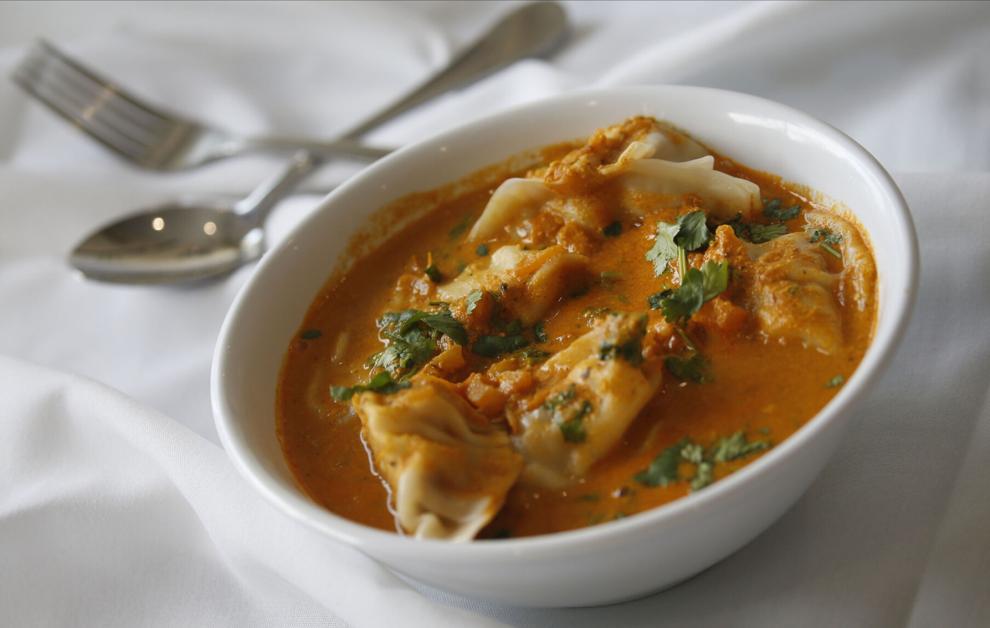 Taste of Nepal restaurant in Niagara Falls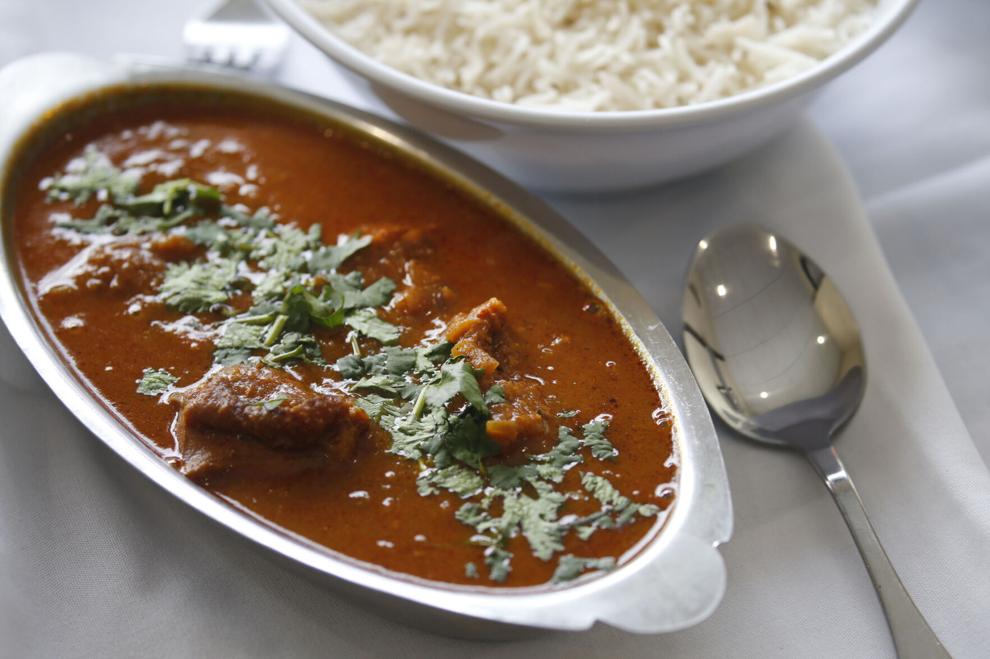 Taste of Nepal restaurant in Niagara Falls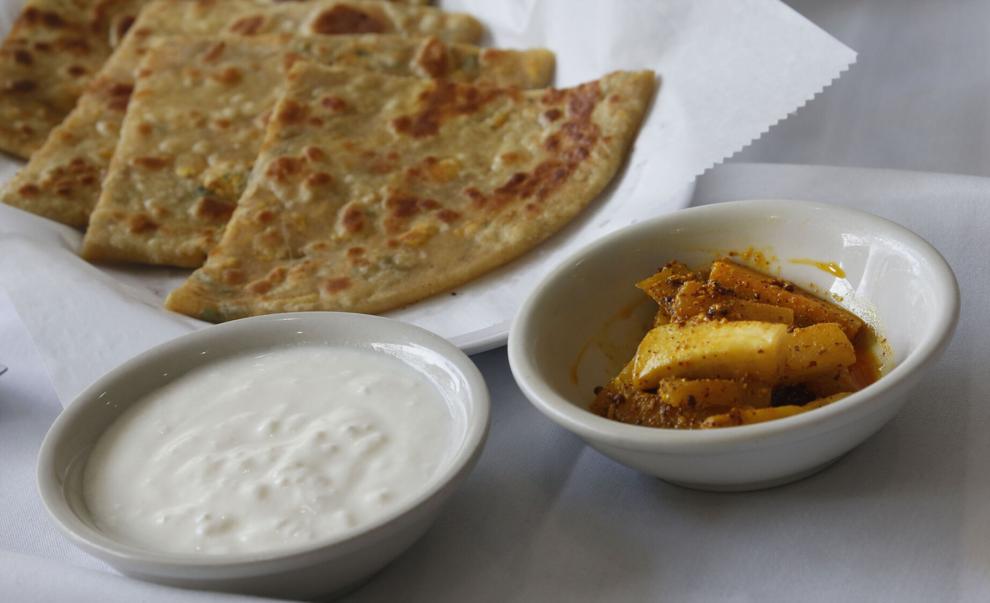 Taste of Nepal restaurant in Niagara Falls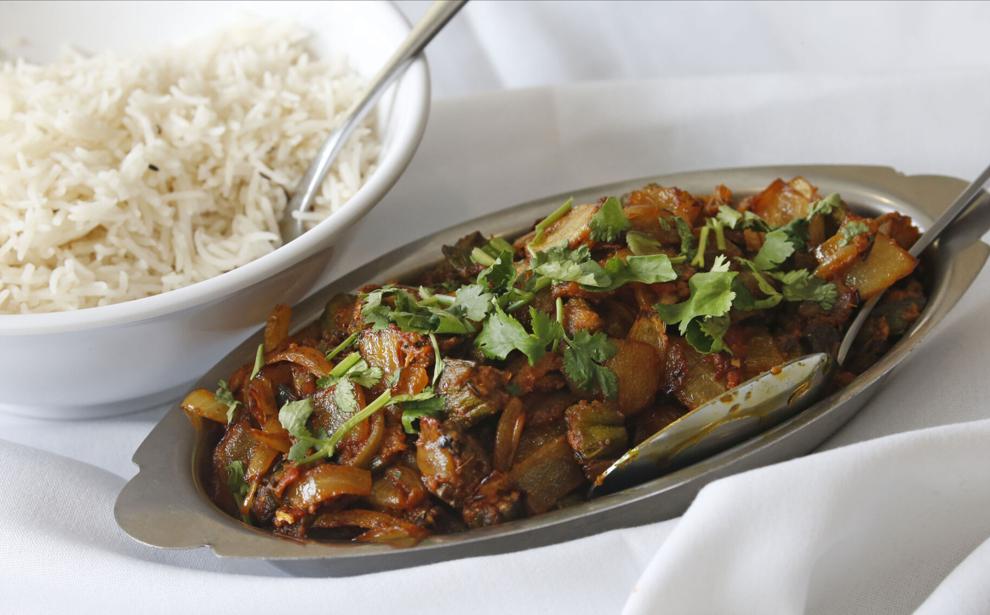 Taste of Nepal restaurant in Niagara Falls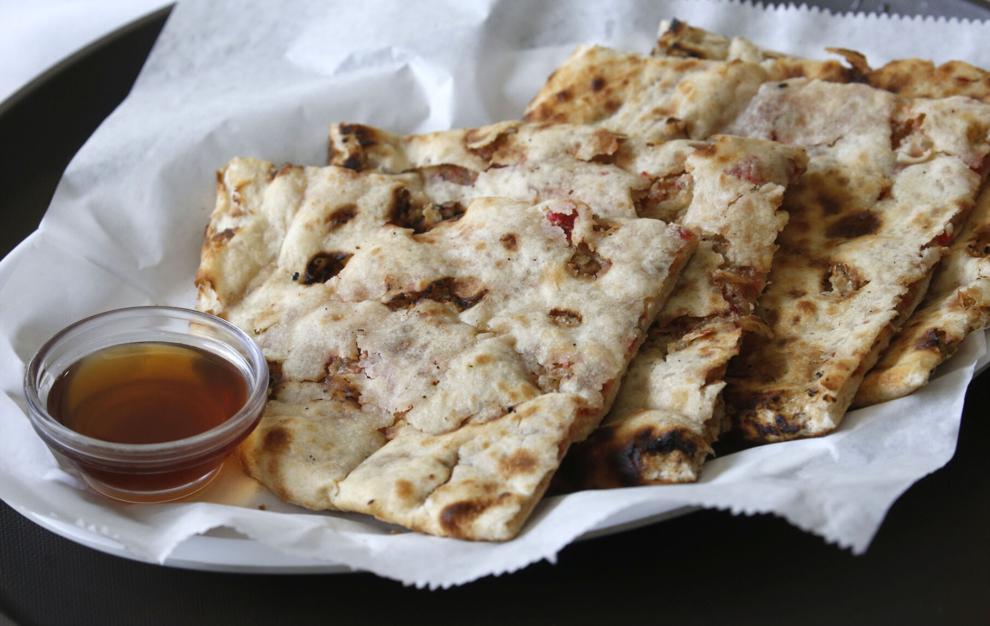 Taste of Nepal restaurant in Niagara Falls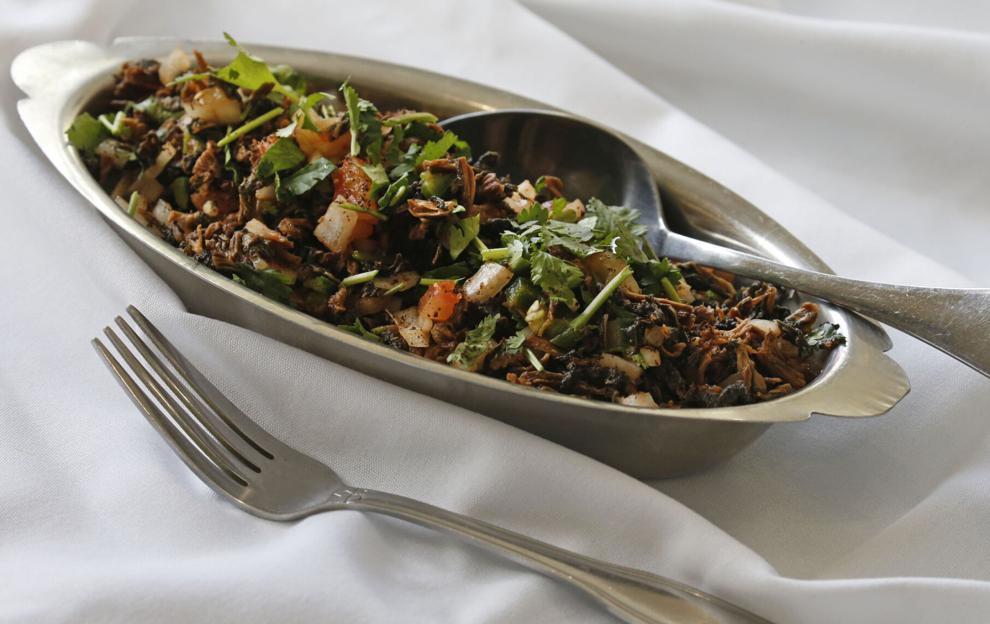 Taste of Nepal restaurant in Niagara Falls
Taste of Nepal restaurant in Niagara Falls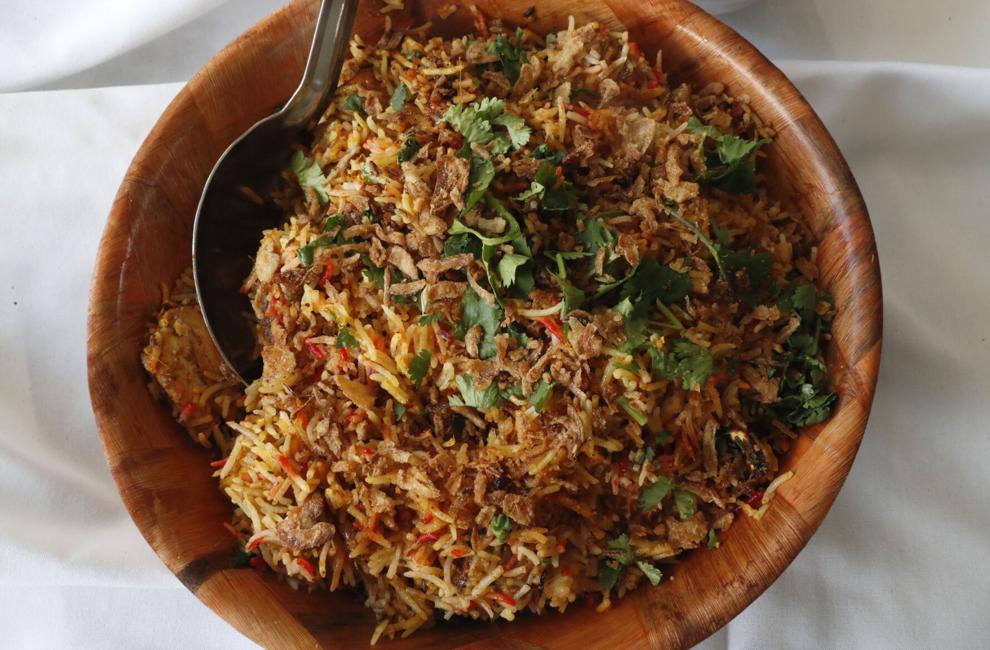 Taste of Nepal restaurant in Niagara Falls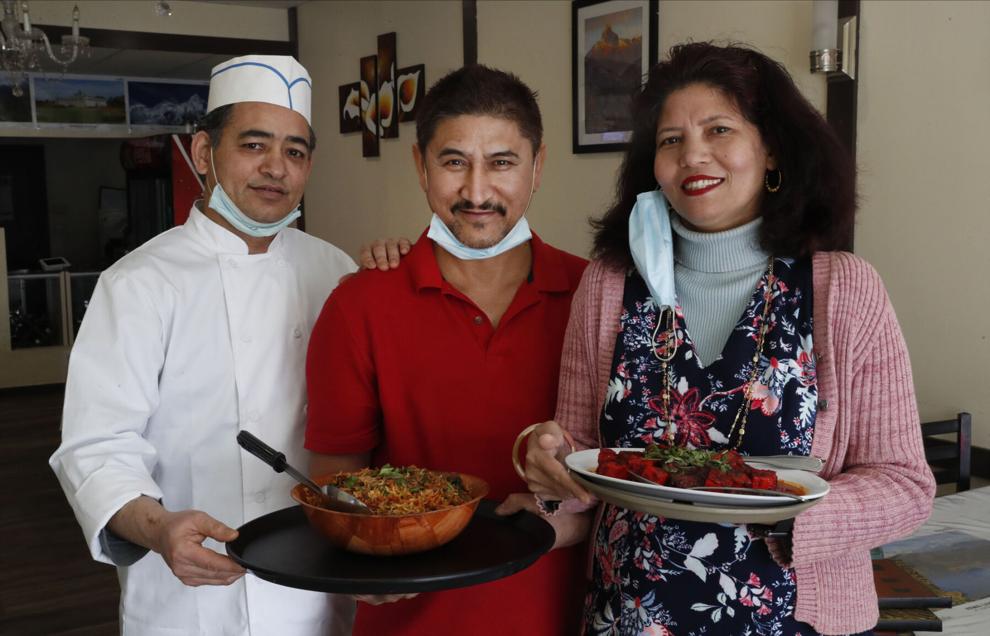 Taste of Nepal restaurant in Niagara Falls