When people ask me for the most Buffalo restaurants around, Parkside Meadow always makes my list.
The building at the corner of Parkside and Russell is a neighborhood restaurant in the truest sense. Its clientele mostly arrives on foot, drawn from the homes between Delaware Park and Main Street.
Nearly a decade ago, Nancy Abramo and her husband, Len Mattie, bought the place, hoping to turn a magnet for drunken troublemakers into another sort of attraction.
They succeeded. The recipe to Parkside Meadow's draw is one part "Cheers" and one part "Night at the Museum."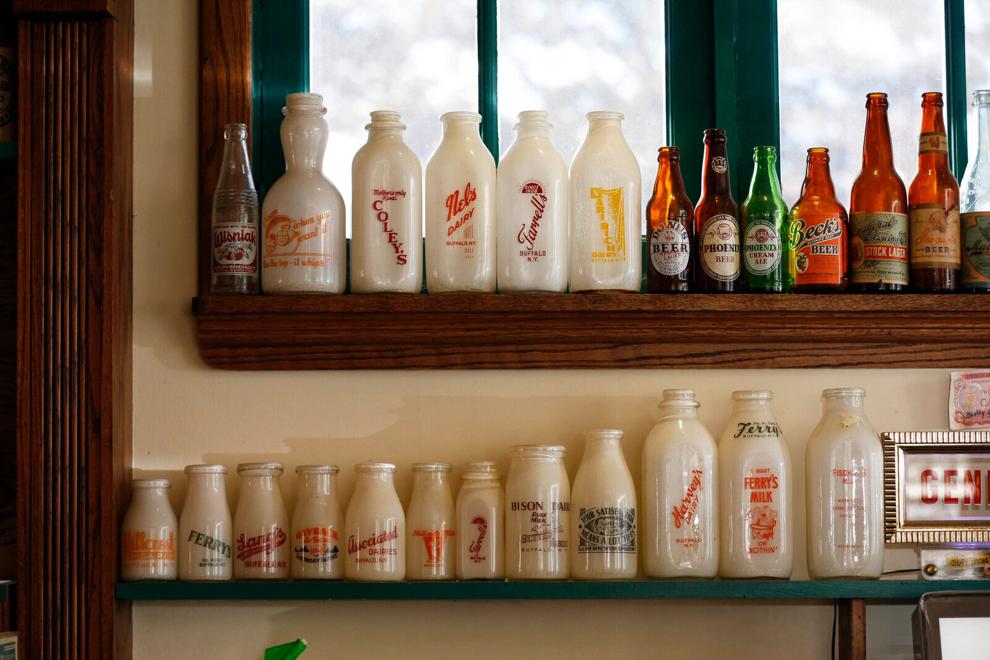 The cozy barroom collects familiar faces catching up over a drink. Taps dispense Genny, Big Ditch, Steampunk cider and other local favorites. Between sips of alcohol, customers can study the collection of milk bottles displayed next to the liquor, evoking a time when Harvey's Dairy, Lang's Creamery and Mayback & Son Guernsey Farms competed for a share of the fresh delivery dairy market.
You can slip away into the past at Parkside Meadow without any warning. One glimpse of the nightclub matchbook collections on the walls, the bills of sale tucked under tabletop glass, or my personal catnip, the "THRILL KILLER TO PAY WITH LIFE" Courier-Express front page from Jan. 20, 1929.
While your hindbrain chews on history, Parkside Meadow's menu accompanies it with Buffalo on a plate.
Tavern standards are treated with respect. There are chicken wings ($11.99), a bargain considering current wing prices. Beef on weck ($12.99) arrives rosy on a housemade kummelweck roll, and the jus is worth sipping. Fried bologna ($9.99) gets a side of Weber's horseradish mustard, and fries or chips.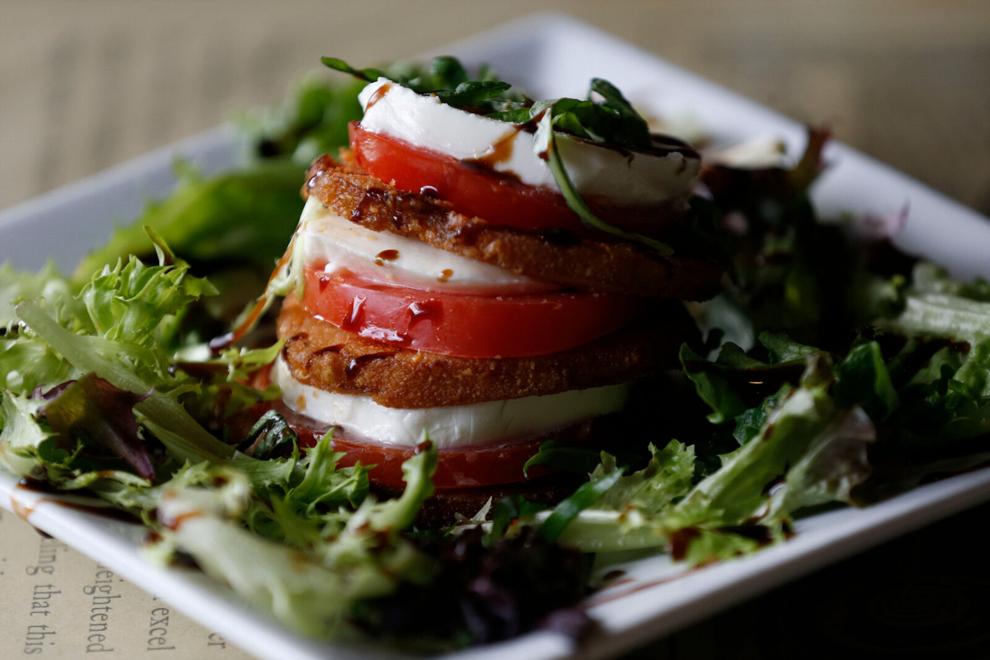 Buffalo's ubiquitous stuffed peppers ($11.99) show up here with an emphasis on sausage and Gorgonzola, their excesses to be mopped up with garlic toast. Eggplant caprese stack ($9.99), planks of lightly breaded vegetable interspersed with slices of fresh tomato and mozzarella, was demolished in moments.
Fish fry ($14.99) comes beer-battered, simply broiled or broiled with caper mayonnaise, which is my jam.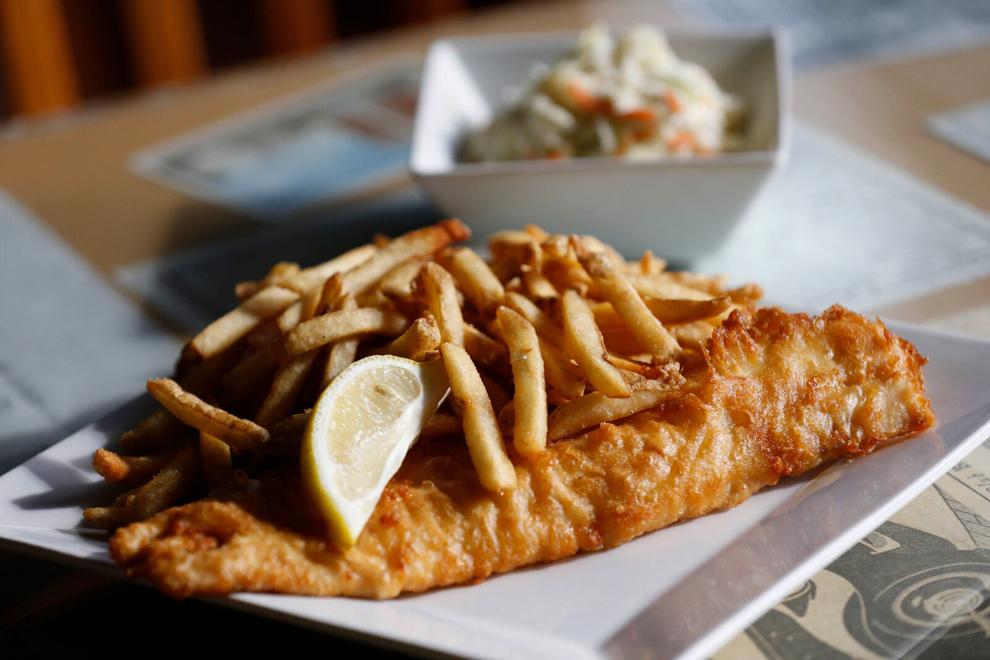 The Mandarin Meadows salad ($12.99) was a thrill because it tapped into my youthful infatuation for a now-extinct salad . Lots of fresh salad greens topped with mandarin oranges, sliced almonds and handfuls of crispy bacon. Then came the dressing, anointing it with an Asian-leaning elixir of toasted sesame, soy and ginger.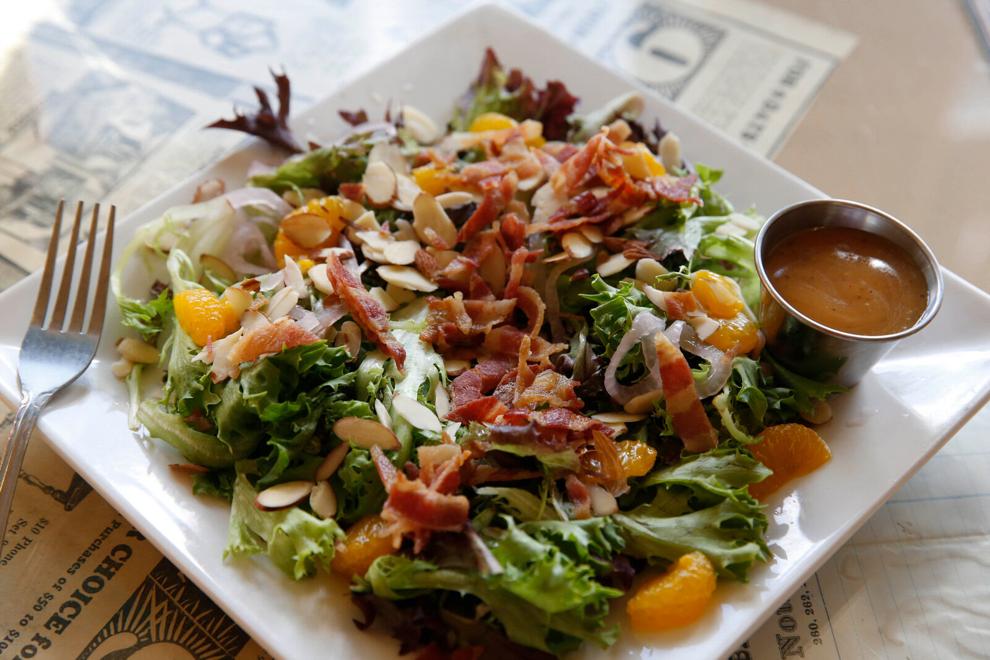 Parkside Meadow takes sandwiches seriously. Case in point: shaved grass-fed Australian lamb with melted Havarti cheese and spearmint aioli, griddled to a crisp on sourdough bread ($14.99). Mint jelly and lamb never quite made sense to me. Until the first taste, when the sauce's herbal freshness framed the meat's musky richness, and hung it on the wall to admire until the next bite.
Parkside Meadow's turkey club ($13.99) has the poultry, bacon, lettuce and tomato you might expect – then a fried egg and dill mayonnaise. Not everything gets freestyled, though, as in the traditional tuna melt ($11.99), of albacore tuna and American cheese, griddled in sourdough.
Even the menu descriptions contribute to customers' appreciation for the depth and flavors of Buffalo's history. The Mike Piazza ($12.49), a loving homage to "the late Mike's sandwich from the Arkansas Lounge on Grant Street."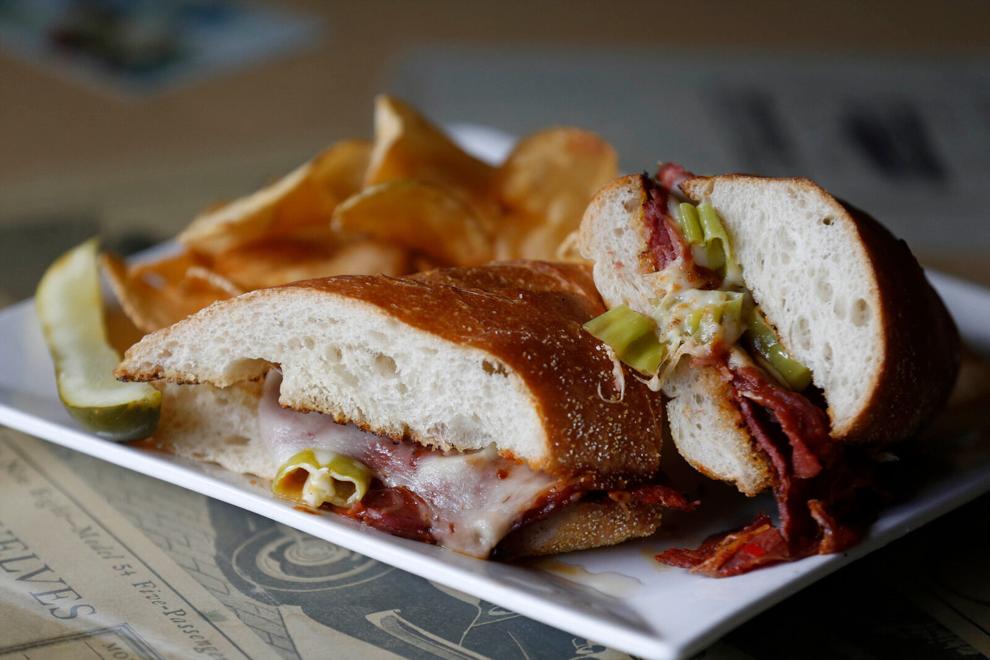 Grilled capicola, the spicy Italian salumi, is piled on French bread garlic toast, with melted provolone, pepperoncini and a swipe of Buffalo-made barbecue sauce. The resulting conspiracy of flavor makes the Mike Piazza a two-handed grand slam. (It's also offered with meatloaf instead of capicola.)
Mom's meatloaf ($14.99) with smashed potatoes, vegetable of the day and gravy is another regular in the dining room.
As befitting a neighborhood family restaurant, Parkside Meadow has children's appetites well in mind. Those 12 and younger can get grilled cheese, chicken finders, farfalle macaroni and cheese or a kid-scale burger ($7.99).
A neighborhood dad told me the lentil wrap ($11.99) with lettuce, tomato, mozzarella and sriracha mayonnaise was their brood's preferred vegetarian choice after an afternoon spent adoring the animals at the Buffalo Zoo across the street.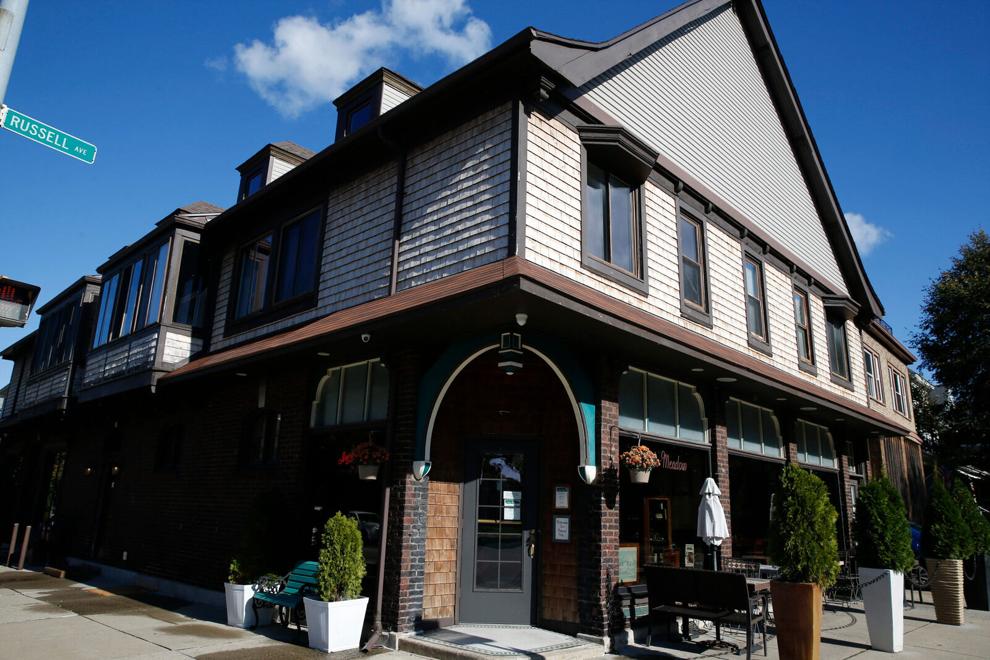 Our servers were knowledgeable and offered a cheerfully team-oriented approach to getting our crowd what we needed in a timely fashion.
The worst thing about this restaurant is that customers who get up to go to the bathroom risk finding their food cold by the time they stop exploring and return.
If you're looking for a sandwich to remember, a convivial room in which to alight with friends and family, plus a groaning board of Buffalo eye candy, consider grazing at Parkside Meadow.
Hours: 4 to 8 p.m. Wednesday through Saturday. Closed Sunday through Tuesday.
Prices: appetizers, $6.99-$11.99; sandwiches, $11.49-$14.99; entrees, $10.99-$16.99.
Atmosphere: community beehive
Wheelchair accessible: yes
Gluten-free options: many choices
Photos: Explore the Buffalo memorabilia - and food - at Parkside Meadow
Shaved lamb sandwich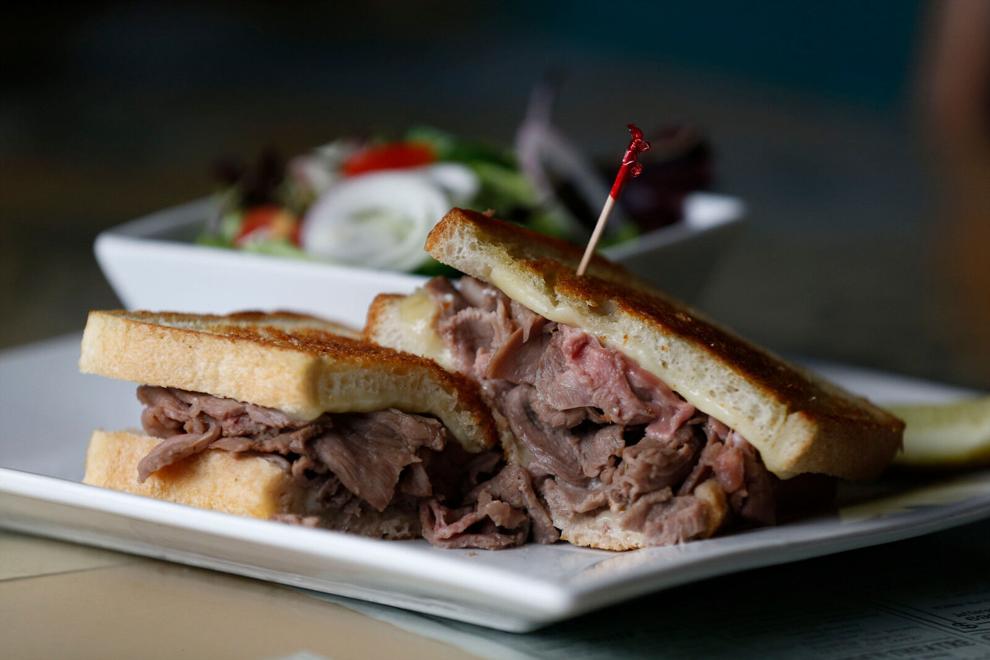 Eggplant caprese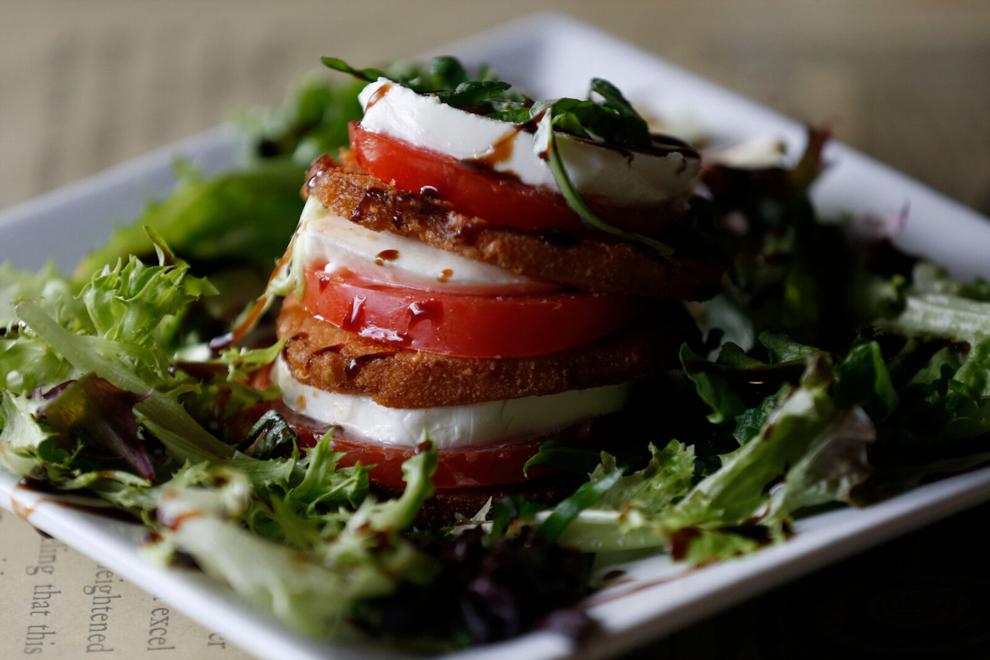 Parkside Meadow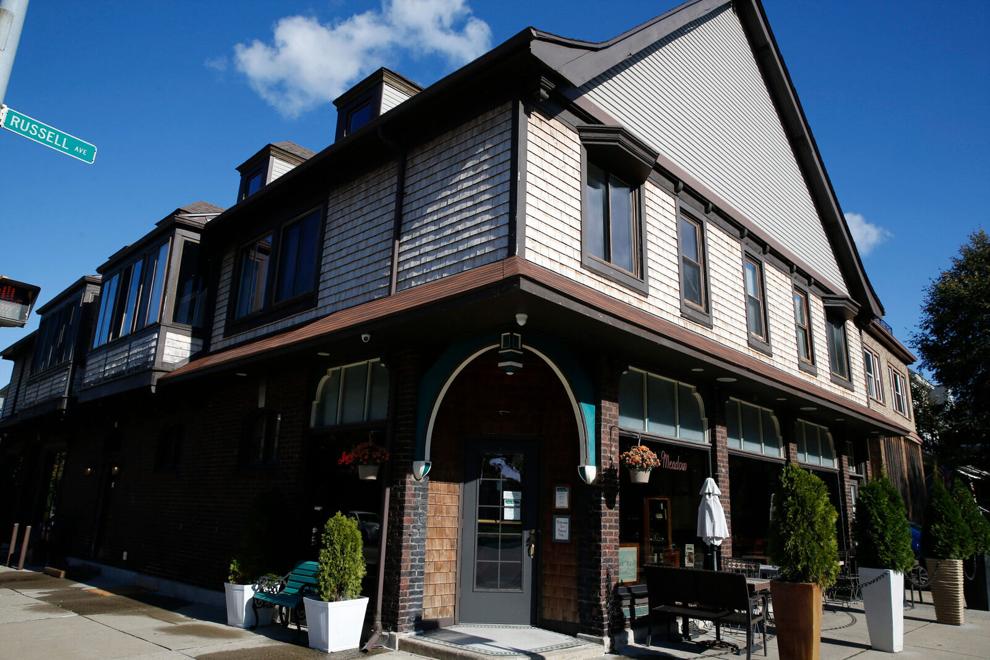 Fish fry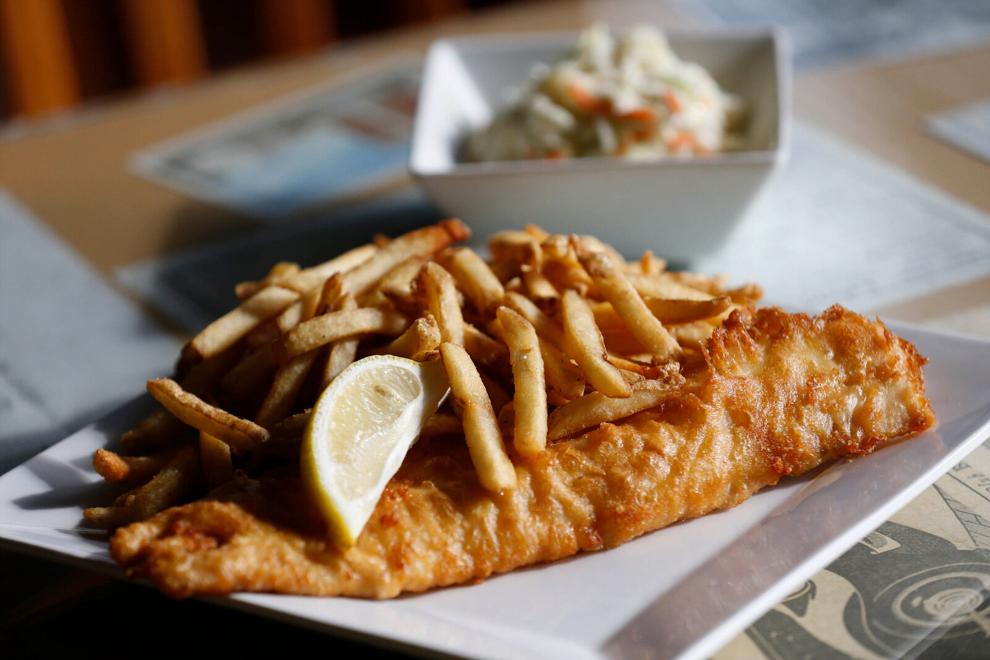 The "Mike Piazza"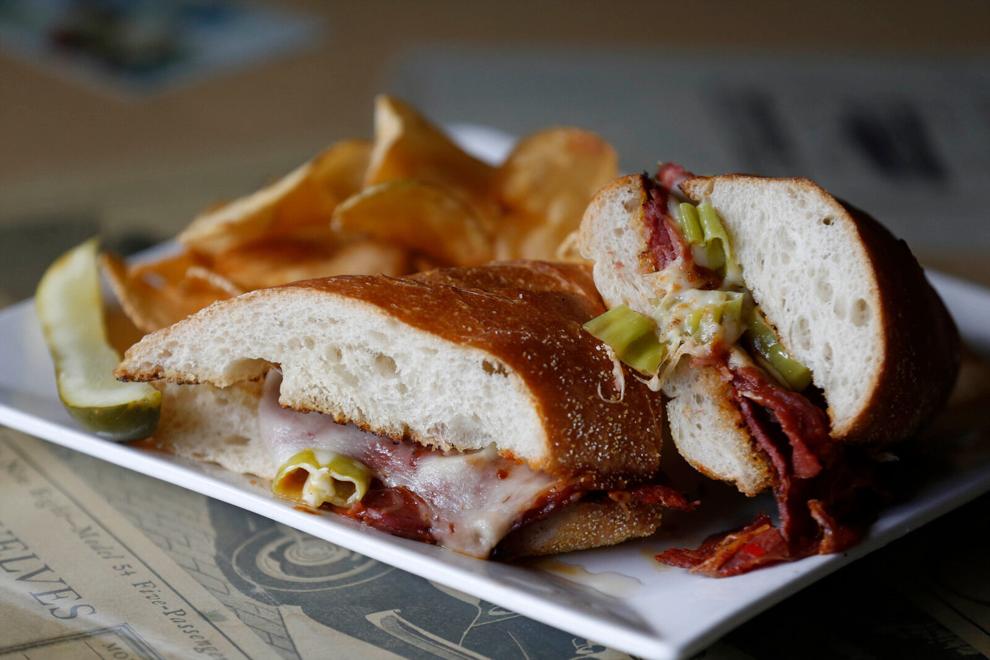 Mandarin Meadows salad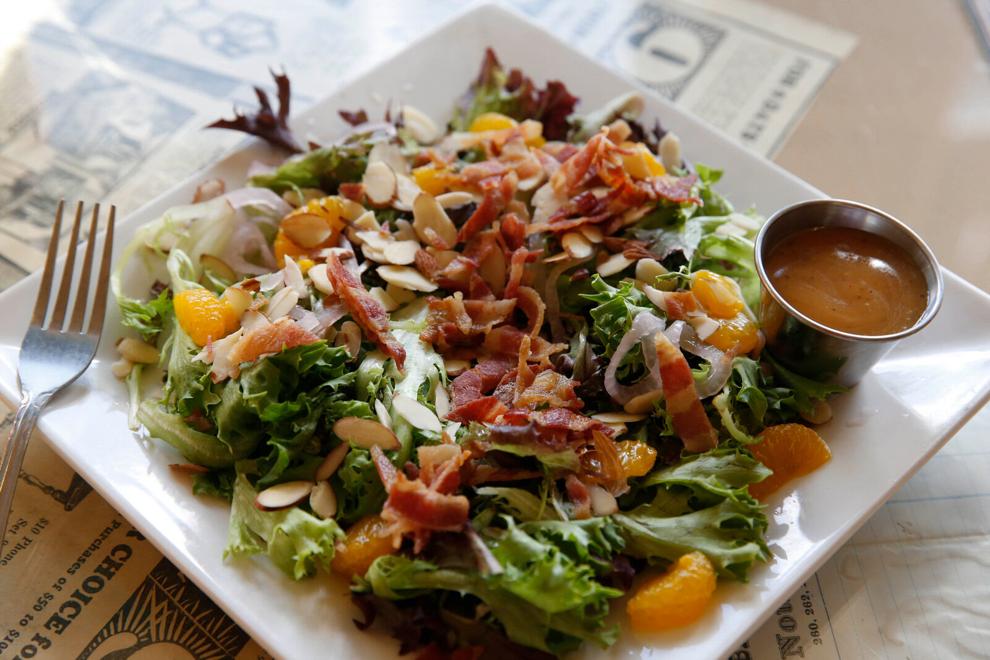 The bar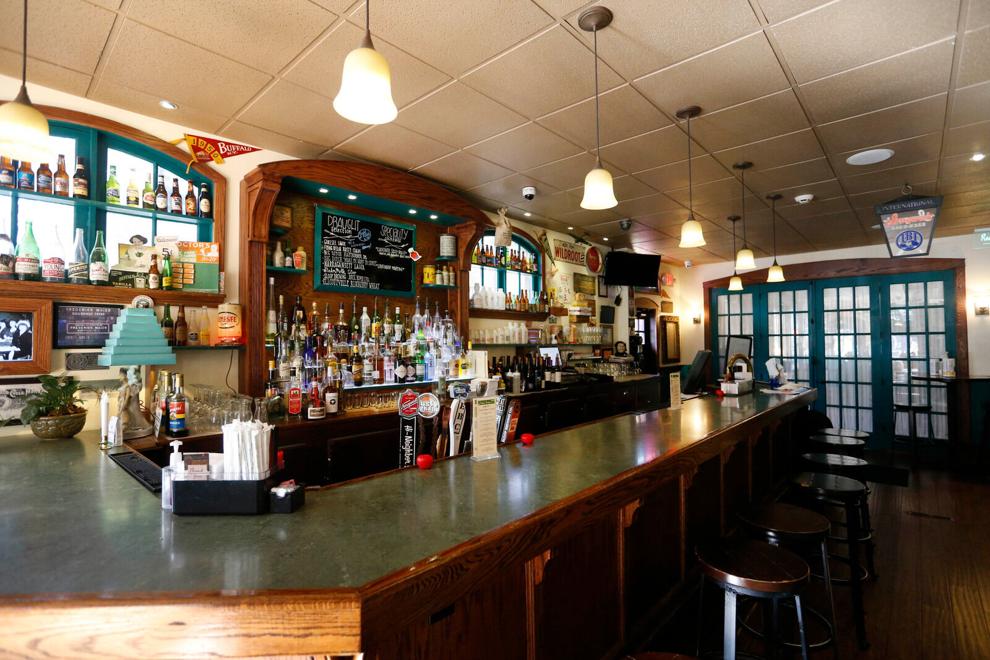 Memorabilia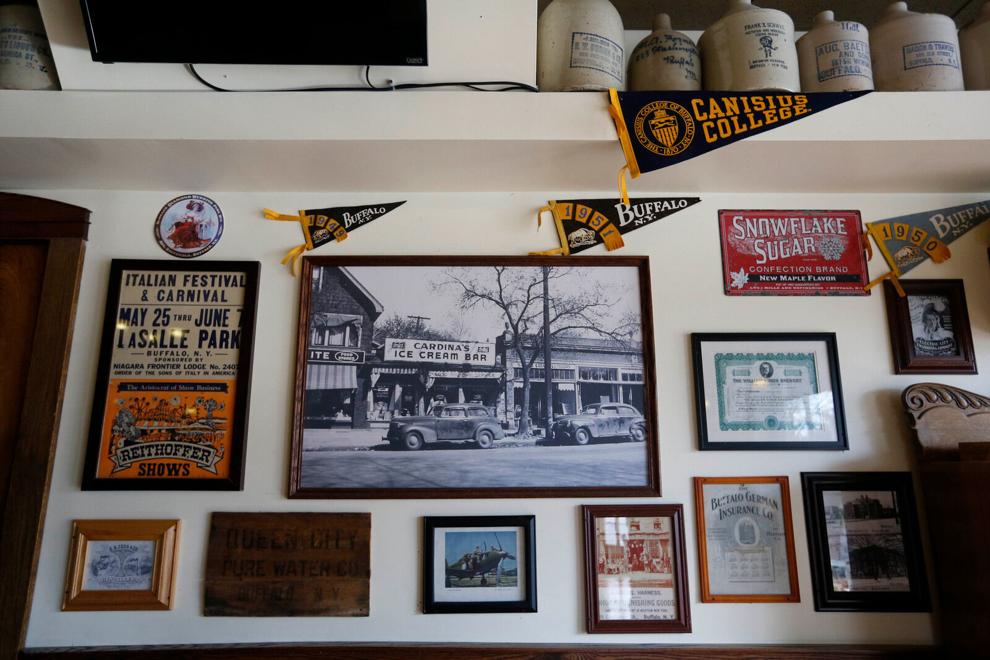 Dining room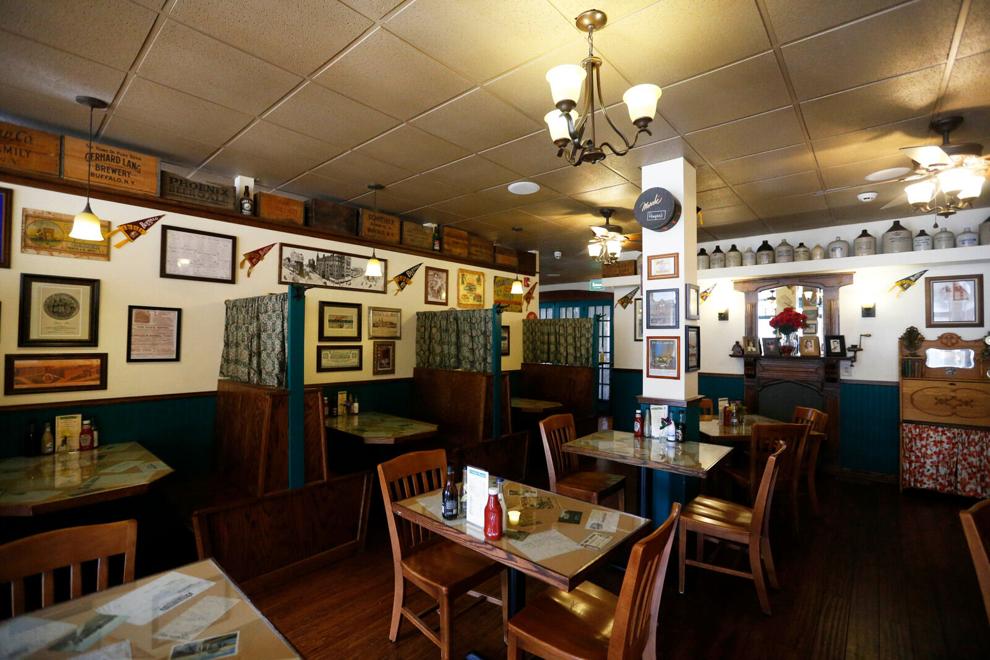 Lots to see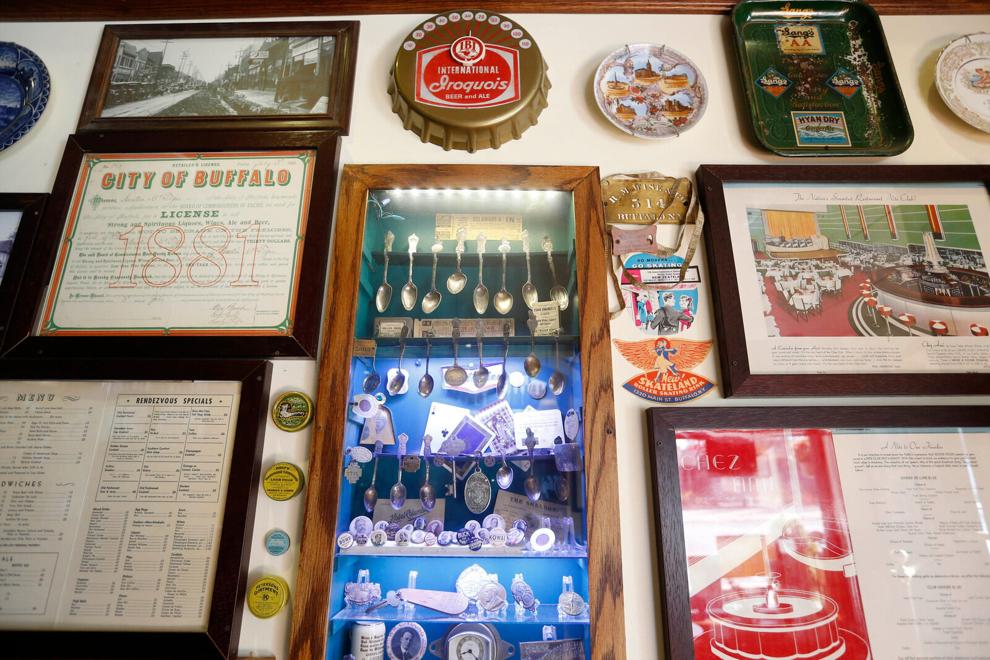 Dining area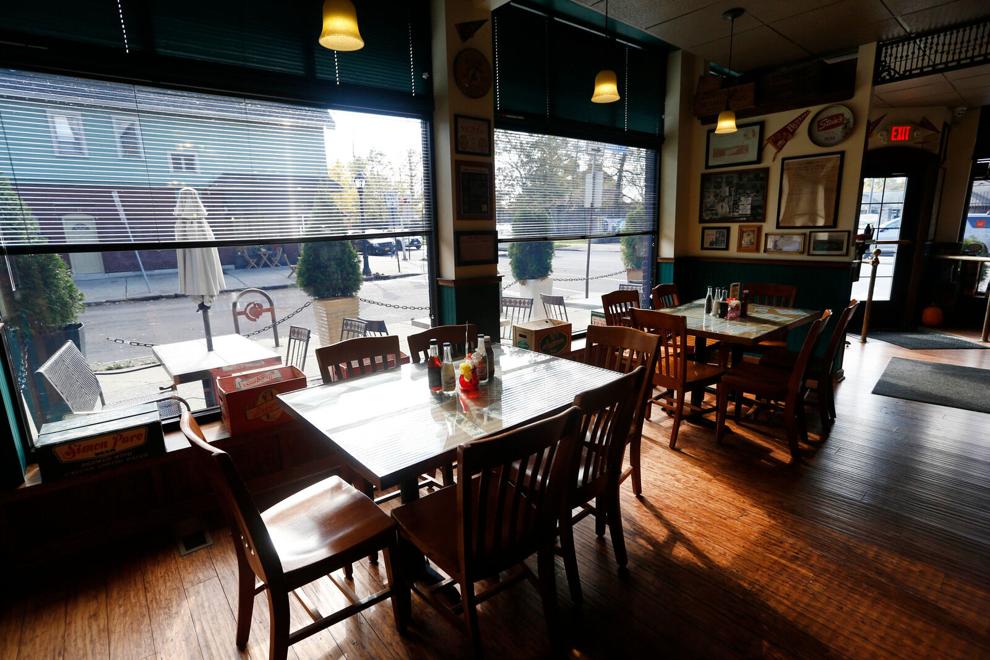 Larkin Soap Co.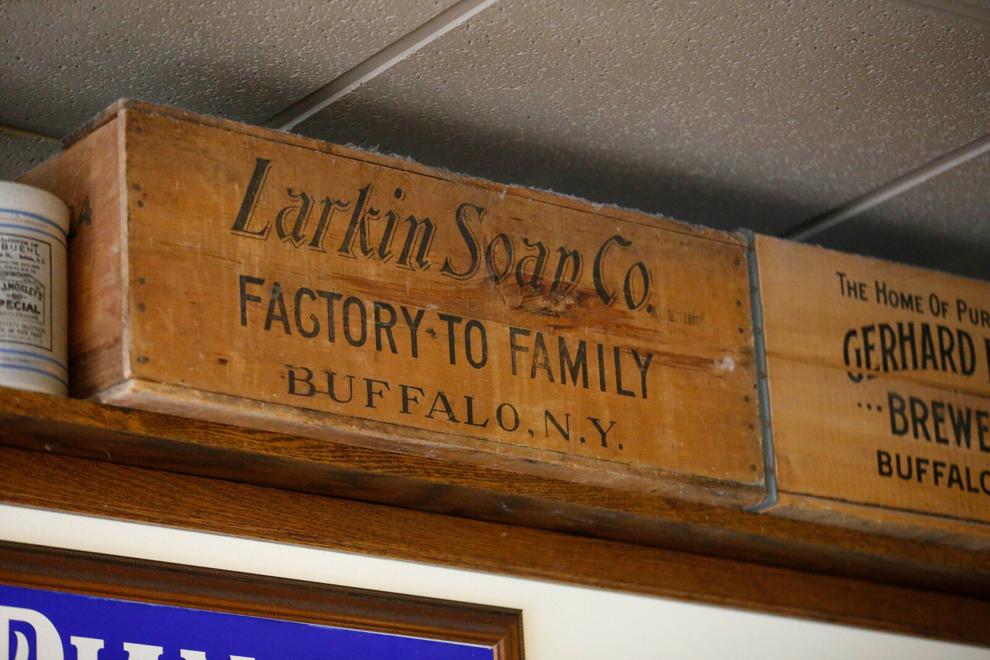 Beer jugs
Bakery box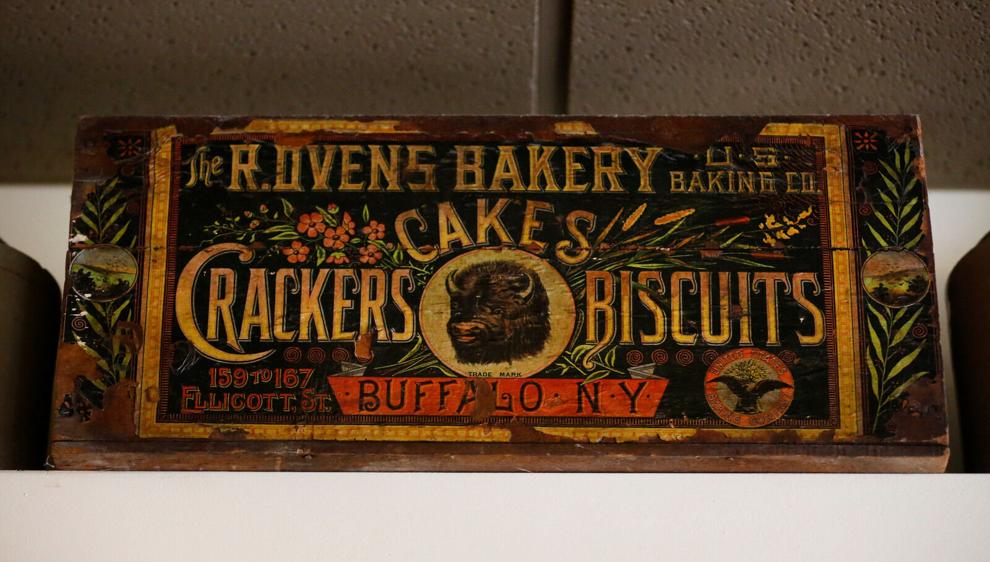 Historic photo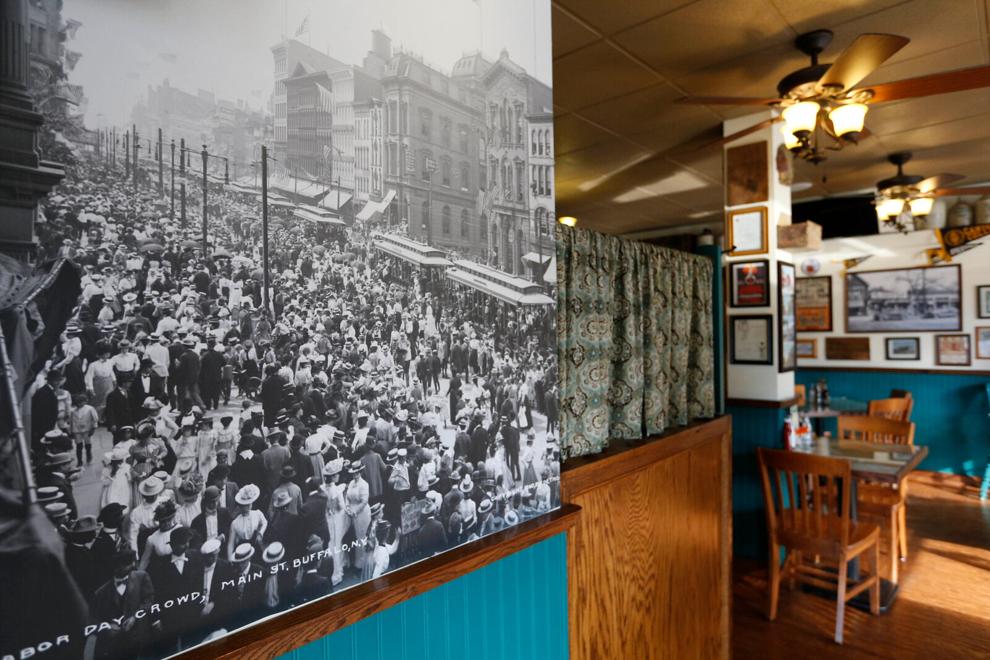 Apothecary items
Campaign buttons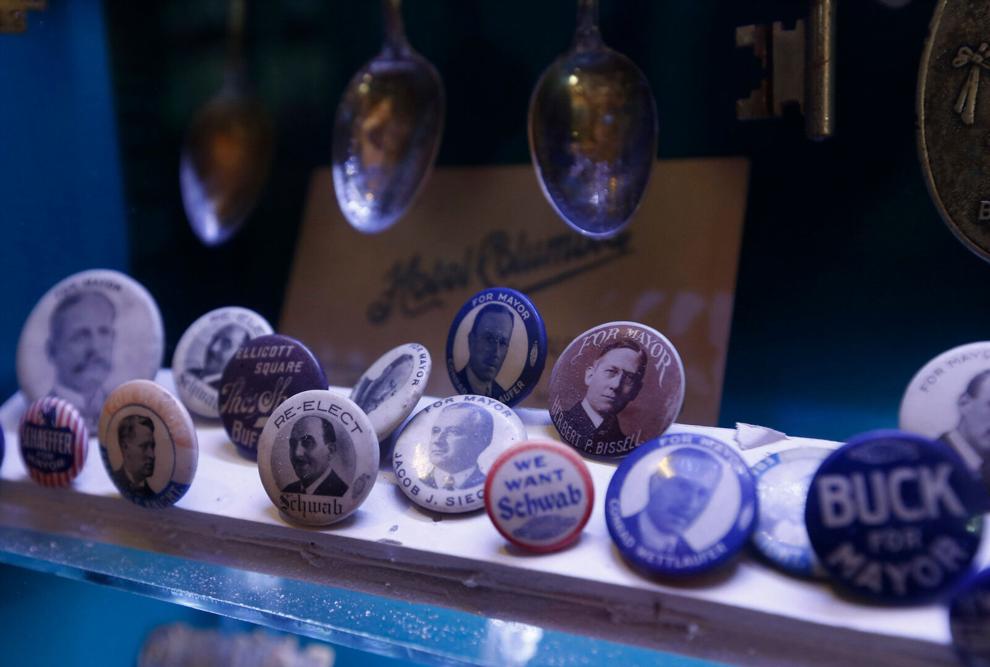 Milk bottles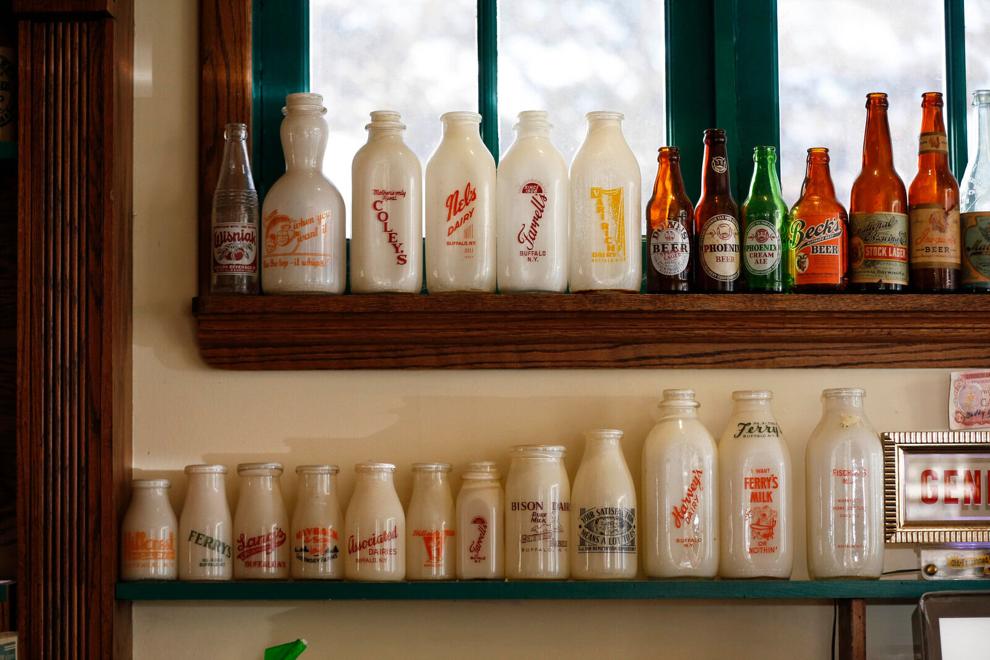 Dining room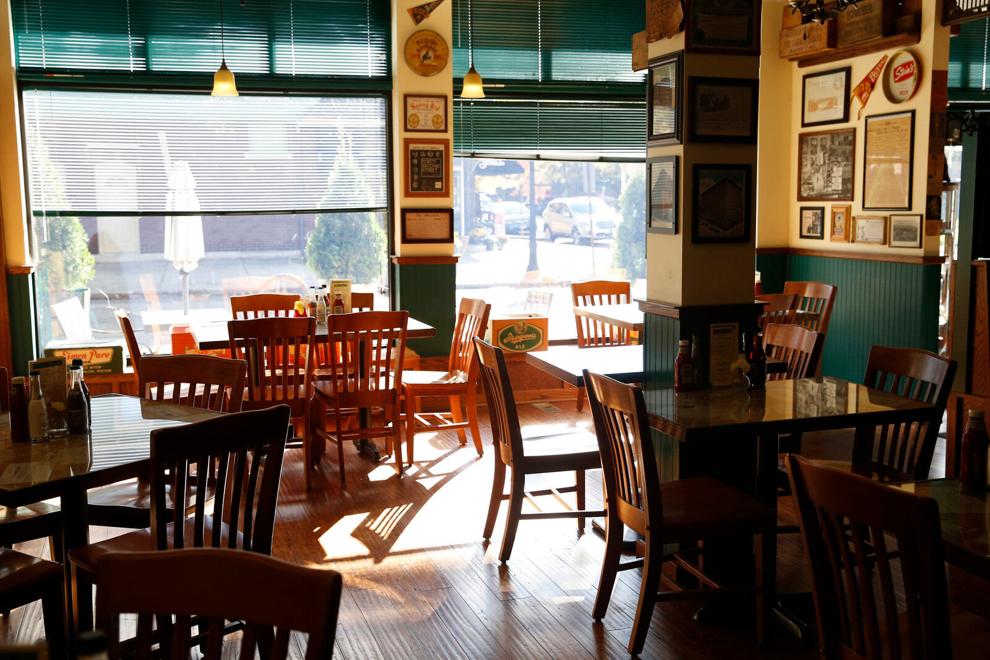 Table memorabilia