If you measure in miles, you can get farther away from Hawaii's palm trees and sandy beaches than Batavia. If you're measuring by predominant indigenous cuisine, Batavia is as far away from Hawaii as you can get.
If you did not know that Hawaiian cuisine was a thing, settle in for a lesson in ono kine grindz, or good eats in the local island vernacular. It's worth a visit to the only Hawaiian restaurant in Western New York for a class in the basics, a blend of Japanese, Filipino and even Portuguese cuisine that hits a lot of the usual taste buds from unusual angles.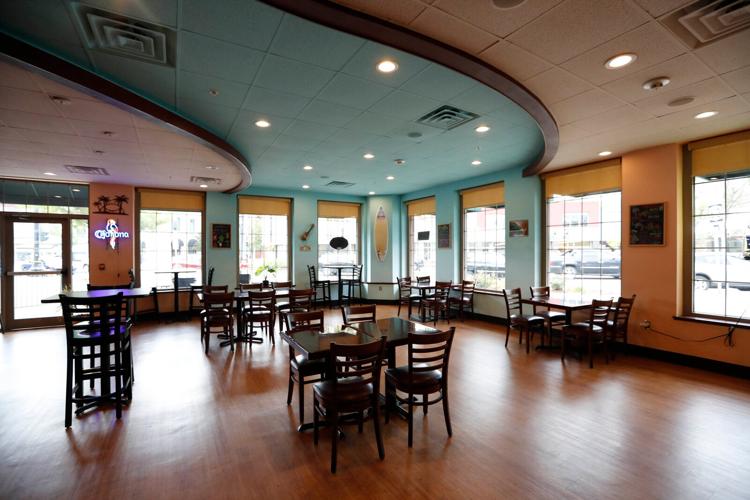 How did a Hawaiian restaurant sprout in Genesee County? It starts with a love story.
Kourtney Kunichika grew up in Southern California, eating Hawaiian food and playing hockey. In Rochester for college, then as a winger for the Buffalo Beauts, she struck up a relationship with Caitlin Adams, another hockey player with roots in Batavia.
They got married in Batavia, and opened the place there. Kunichika has drawn on a deep bench of family recipes to introduce folks to an unexpected but accessible cuisine.
Ginger, soy sauce, sesame and sugar combine for a sticky Hawaiian marinade, reminiscent of Korean bulgogi without the heat. It flavors Spam slices, which are seared, then wrapped in sushi rice and seaweed for the snack bundles called Spam musubi ($4.99). Nori, the dried seaweed sheet, gives it subtle crunch, like edible tracing paper made of spinach. Its louche deep-fried crunchy cousin ($7.99) has the same core of marinated Spam, rolled up in a golden crumb coat, and presented with a ramekin of spicy mayonnaise.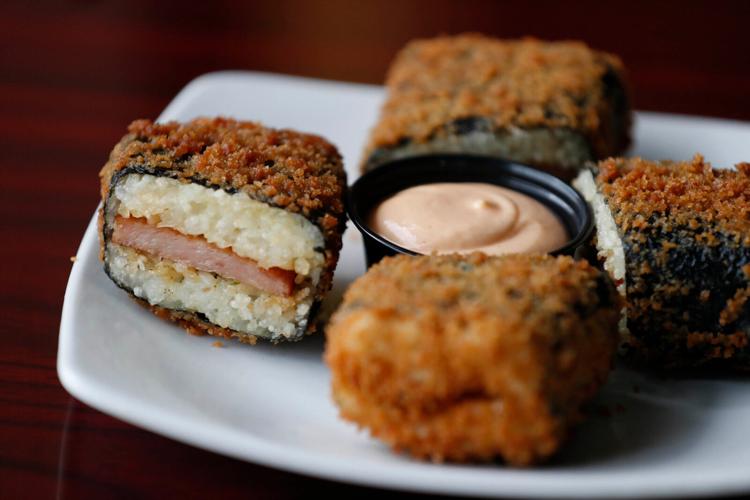 Lumpia ($7.99) are Filipino-style fried rolls holding ground beef, cabbage, onion and shredded carrot. The suitably crunchy cigar-gauge rolls never got a chance to cool.
Another hot number was the baked pan sushi with nori ($8.99), a sort of sushi casserole, served warm. It's the lazy pierogi style of simplified cooking applied to the California roll, with layers of rice, furikake sesame-seaweed-and-spice seasoning, crabstick and mayonnaise topped with avocado, baked and served in squares. Sheets of seaweed serve as tortillas for roll-your-own action.
Instead of hearth-baked dough, Surf's up flatbreads ($9.99) turned out to be deep-fried, reminding me of a Polynesian crossover of the fantastic Hungarian savory fried dough called langos. Sweet heat chicken layered mozzarella, sweet chile sauce, bites of katsu chicken and scallions in an addictive salty-sweet-spicy fistful of fun. (The Flyin' Hawaiian posits teriyaki sauce, cheddar, Spam, pineapple, tomatoes and scallions.)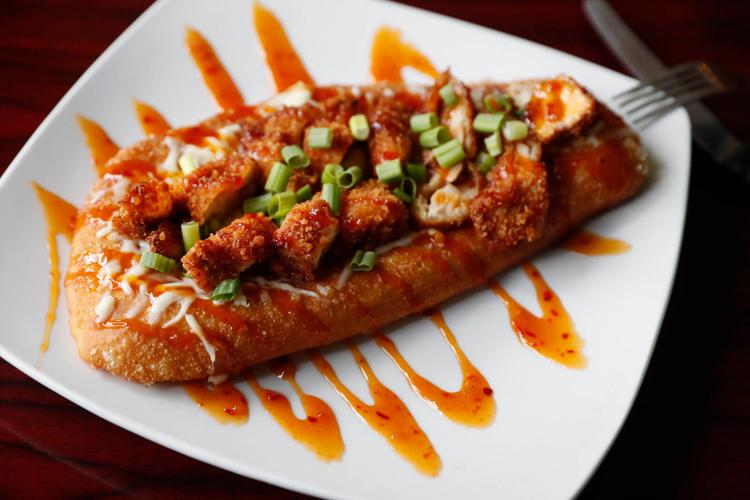 Teriyaki – that distinctive ginger-garlic-sweet-soy sauce – is its own genre. It's used instead of gravy on teriyaki fries ($9.99), with beef or chicken, shredded cheddar, lettuce, tomato, onion and scallion.
Plate lunch is a particular style of Hawaiian meal that usually includes two scoops of white rice, one of macaroni salad (negotiable for a side salad) and a protein. Popular choices include chicken katsu ($10.99), a crispy-edged panko-powdered poultry paillard. Kalua pork and cabbage ($10.99) is a braised dish, offering smoky slow-cooked pork, a Hawaiian barbecue analog, meltingly rich, like pulled pork with fainter hints of fire.
Loco moco ($10.99), the surfer-driven gut-bomb, brings two hamburger patties, two fried eggs and a generous quilt of beef gravy.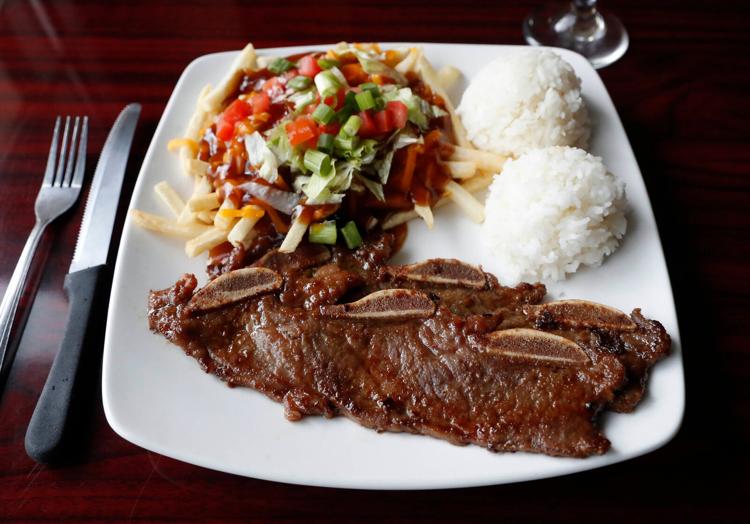 Hawaiian BBQ short ribs ($12.99), cut across the bones Korean style, were marinated and grilled to crispy-edged stickiness. Teriyaki tofu ($9.99) is the vegan entree.
Seafood choices include garlic butter shrimp ($13.99), eight fresh finger-sized crustaceans seared in spiced butterfat.
Specials during my visit included pork adobo ($11.99), a Filipino classic of pork, potatoes, peppercorns and bay leaves. This was a hearty and mild melange, tender as a kiss. Grandma Kuni's short-rib tomato stew ($11.99), studded with carrots and onions, had simmered long enough for the tomatoes to melt into the beef. 
In a lighter moment, the spinach and strawberry salad, topped with grilled chicken ($11.99), did a decent job at getting some greenery into the mix. Toasted almonds, scallions and a sesame-soy dressing added zip to the pale, out-of-season strawberries.
Three varieties of Hawaiian craft beer from Kona Brewing Co. add Hawaiian flair to a full bar and cocktail lineup of sweet-centered tipples.
There's even Hawaiian doughnuts, malasadas ($6.99), which got planted on the island via Portuguese influence. These poofy, zeppole-like fried dough gems were lightly dusted with sugar and hollow as pumpkins, offered with caramel and coconut cream for lily-gilding.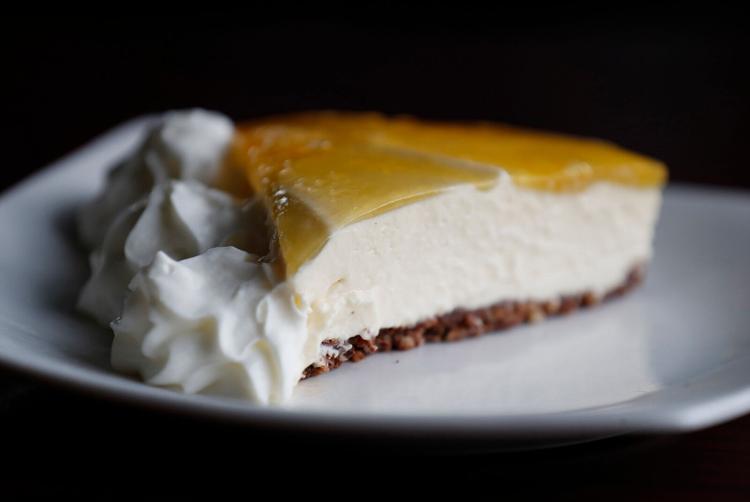 Lilikoi is what Hawaiians call passionfruit, and Islands Hawaiian Grill has distilled it into a striking signature dessert.
Passionfruit gel, fragrant and vibrant, floats over the dessert like icing on a cake – except this is a cheesecake, with a toasted almond crust, no less. The combination is transporting, and might even be worth a detour off the Thruway by itself, if you're aiming to quell a sweet tooth.
Maybe that tropical getaway you were planning this winter won't happen, but you can get to Batavia. At Islands Hawaiian Grill, the vacation comes to you.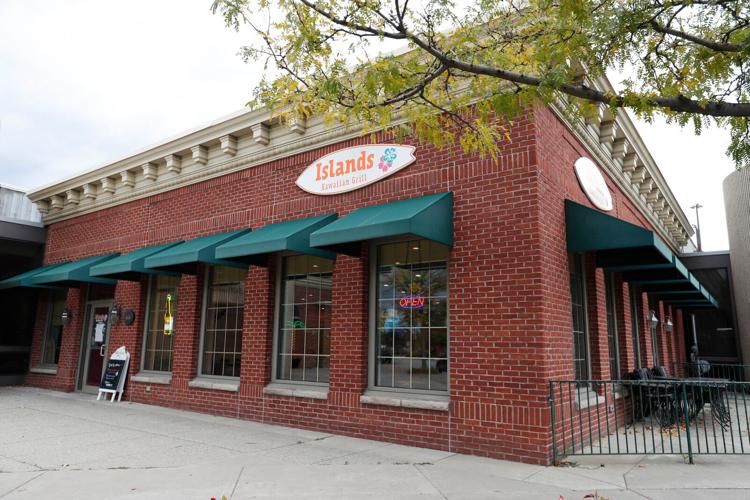 Hours: 11 a.m. to 9 p.m. Tuesday through Saturday, 11 a.m. to 3 p.m. Sunday. Closed Monday.
Atmosphere: moderately buzzy
Wheelchair accessible: yes
Islands Hawaiian Grill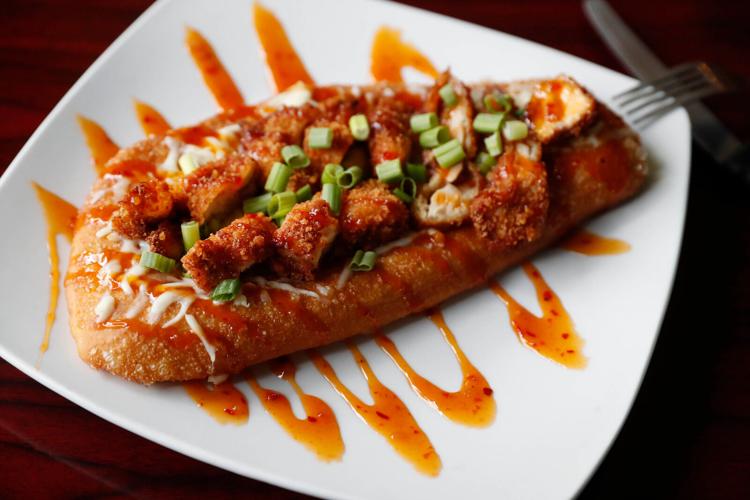 Islands Hawaiian Grill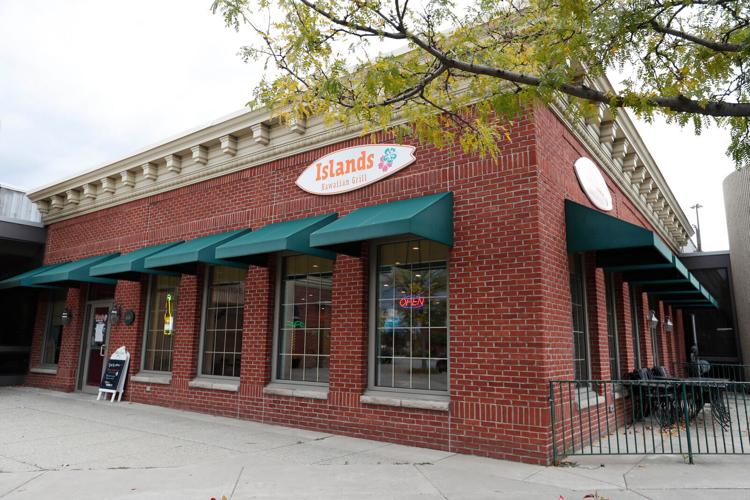 Islands Hawaiian Grill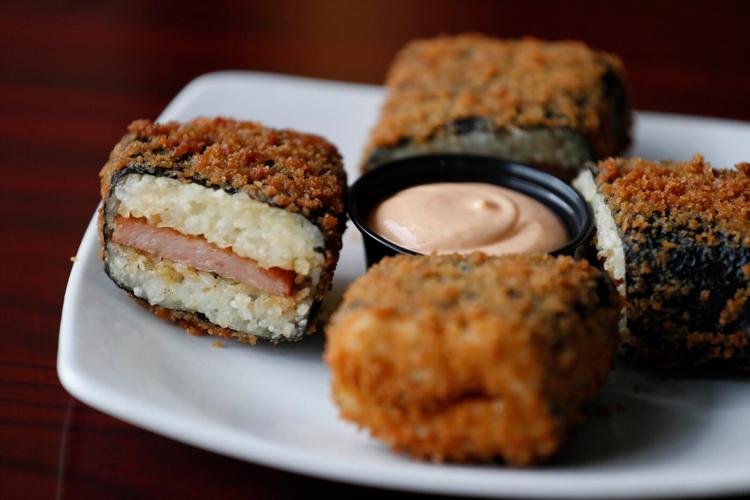 Islands Hawaiian Grill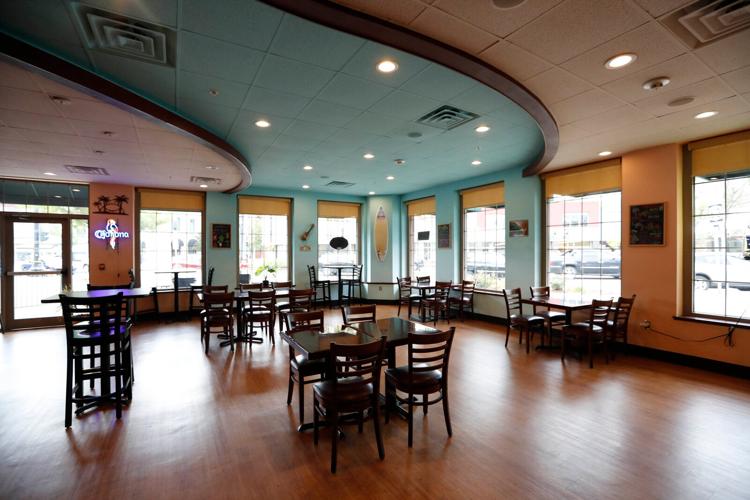 Islands Hawaiian Grill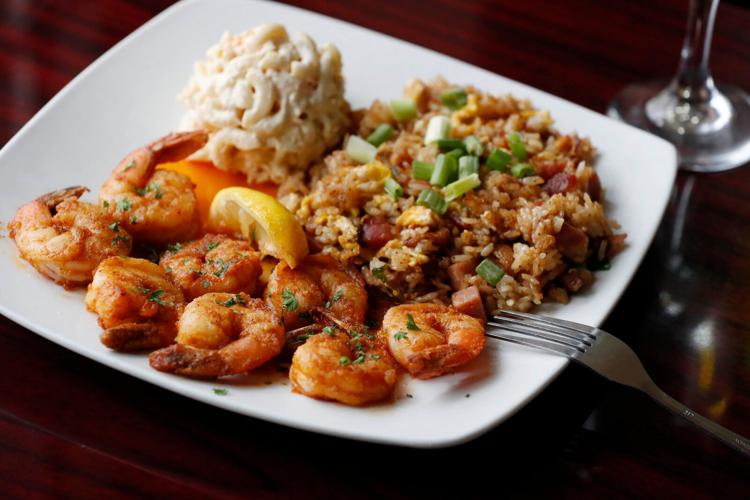 Islands Hawaiian Grill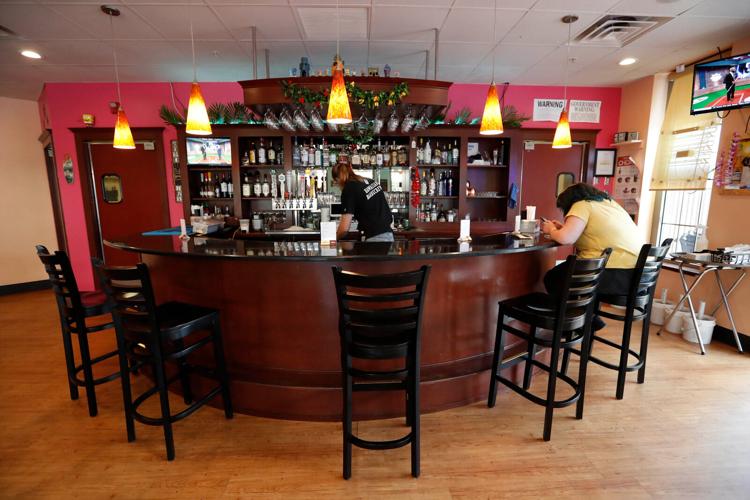 Islands Hawaiian Grill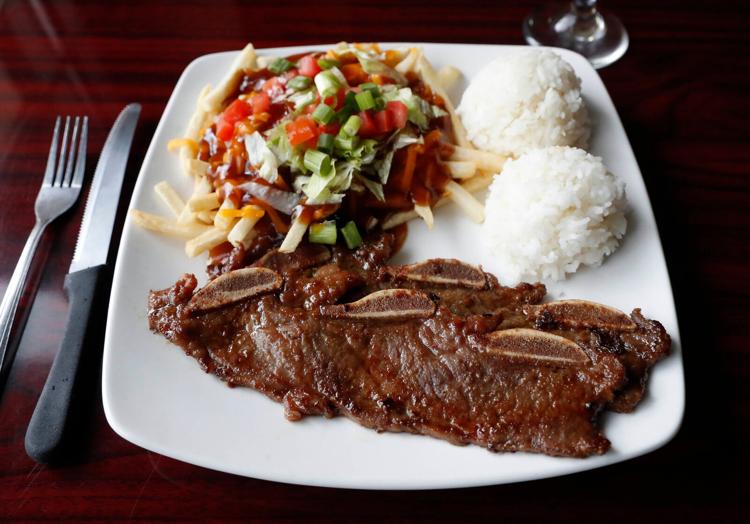 Islands Hawaiian Grill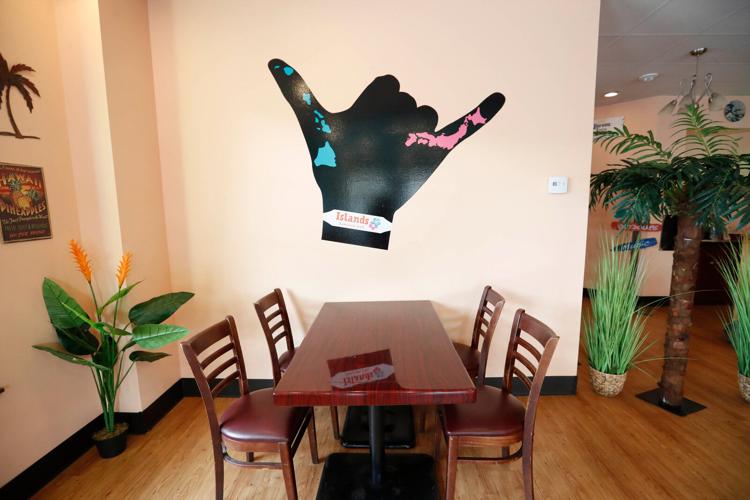 Islands Hawaiian Grill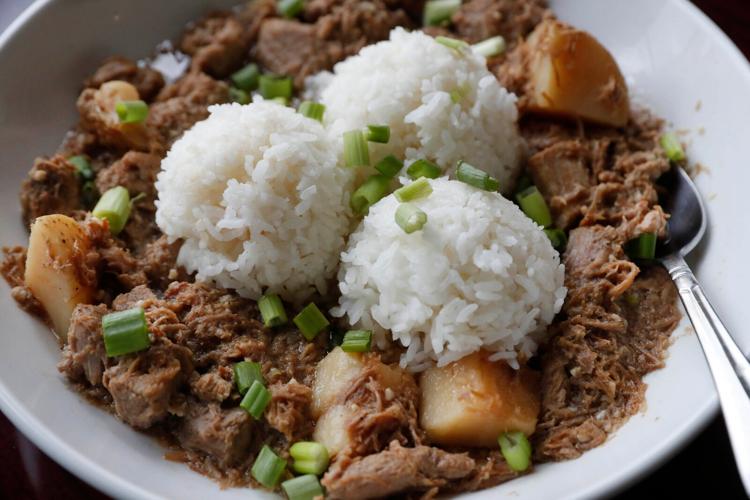 Islands Hawaiian Grill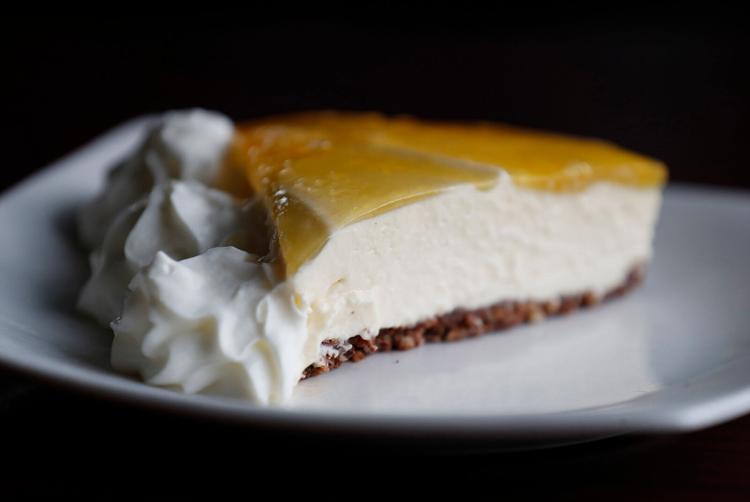 Islands Hawaiian Grill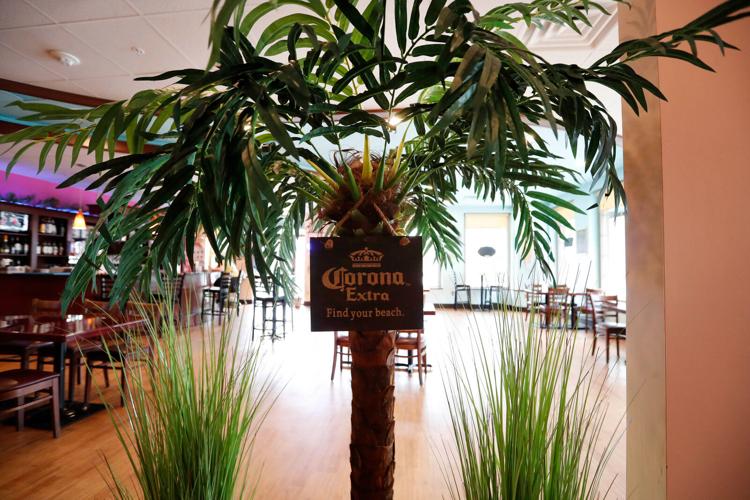 Islands Hawaiian Grill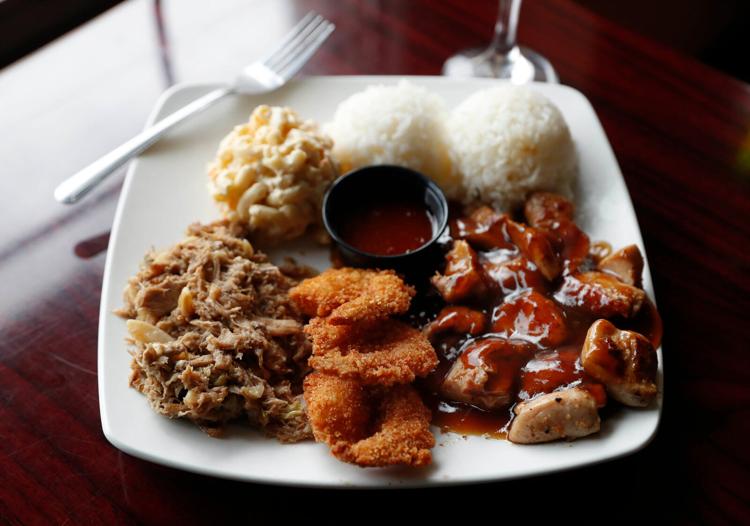 Islands Hawaiian Grill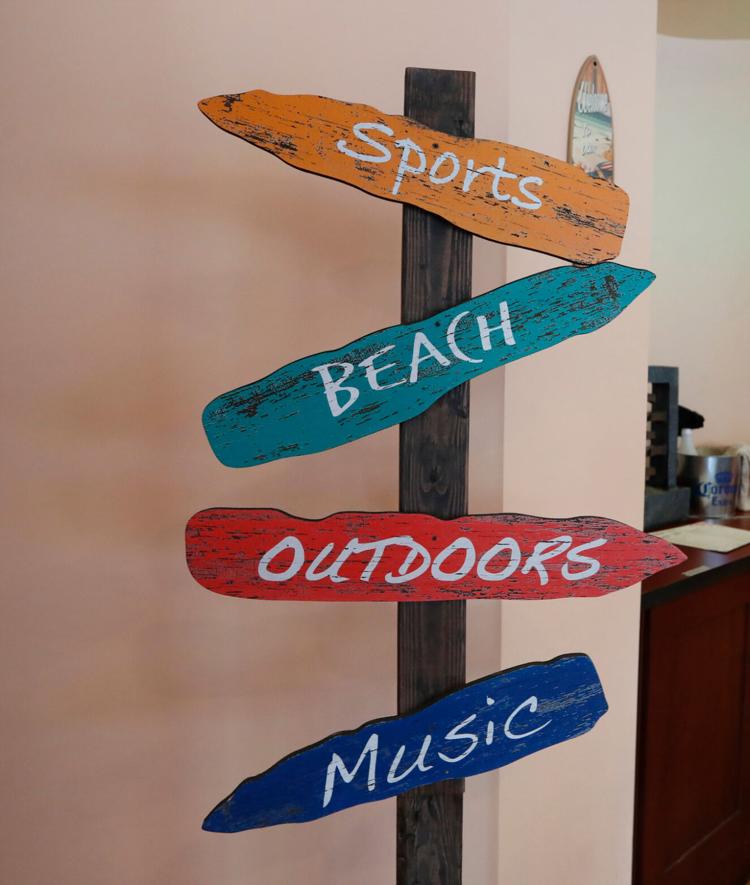 Islands Hawaiian Grill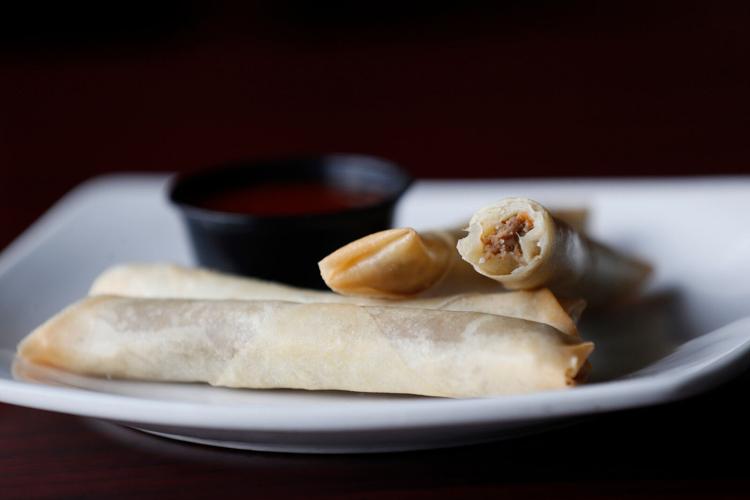 Islands Hawaiian Grill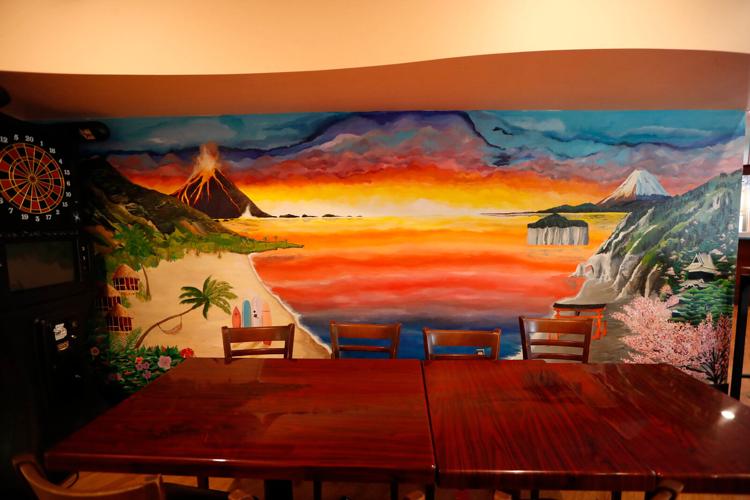 Islands Hawaiian Grill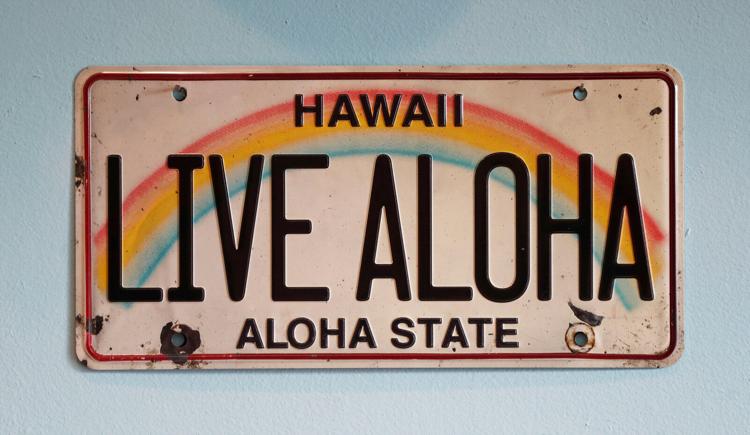 The Buffalo News: Food & Drink
Get what you need to know about Western New York's dining and bar scene, including restaurant openings and closings, delivered to your inbox every Wednesday.