One day, if I have my way, I will organize a festival featuring the best work of our community's Muslim-run restaurants. The additions they've made to our eating possibilities – offering tastes of India, Pakistan, Iraq, Lebanon, Syria, Yemen, Bangladesh and elsewhere – have been one of our more impactful restaurant success stories.
It should be called Halalapalooza.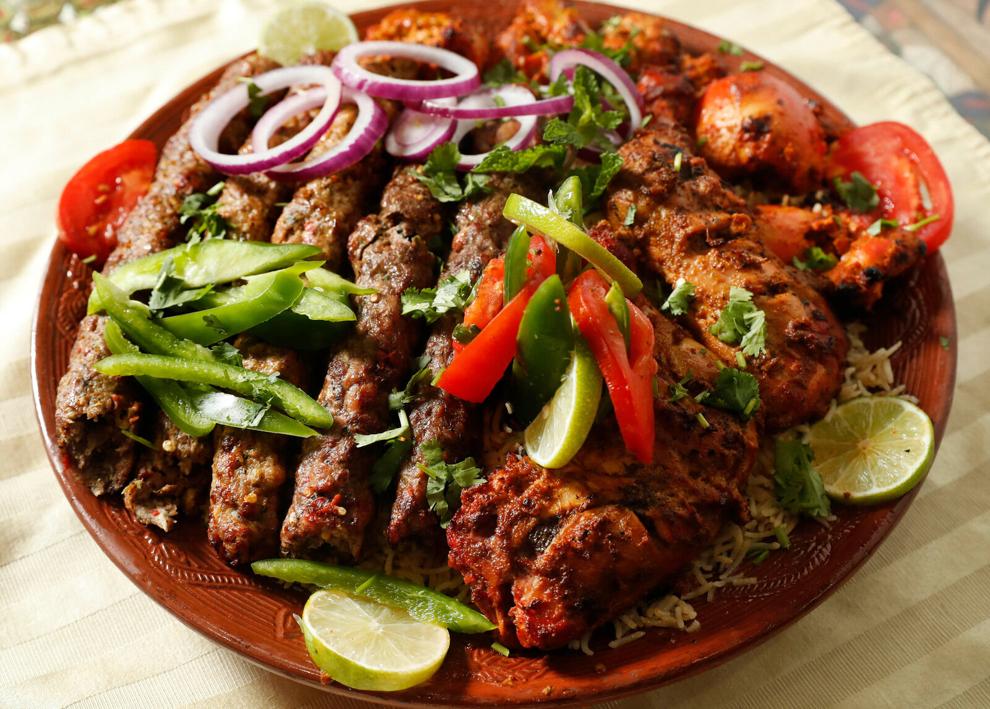 What had been an idle notion became a mission as I tried to figure out how to describe the extraordinary meal that I enjoyed at Clay Handi, the Pakistani place in Kenmore. While vaguely resembling Indian, Pakistani cuisine's details are different in delicious ways. There are lots of folks, besides Pakistanis, who enjoy it more.
Since owner Masud Qazi abandoned the steam-table approach years ago and focused on a la carte meals, matters improved significantly. Today, Clay Handi's cooks are offering the best Pakistani cuisine short of Toronto, with masterful spice-blending and bread wizardry leading the way.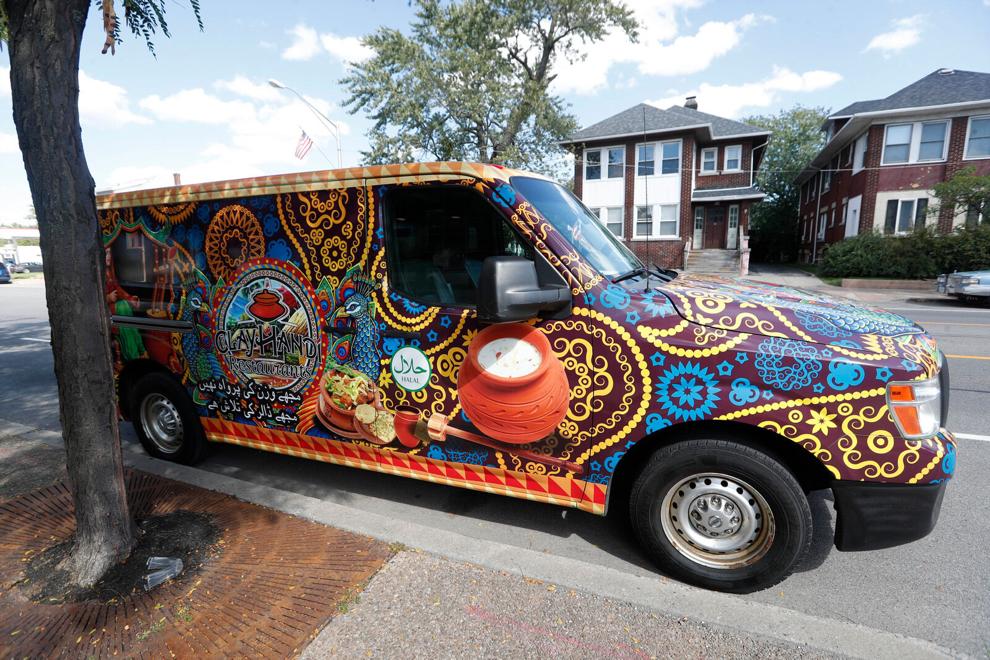 Perhaps Qazi is right when he credits cooking everything in clay vessels with the difference, but how could I tell? How many flavors can dance on the head of a pin?
The former KFC on Delaware Avenue is well worth a peek for carnivores and vegans alike. One group that should steer clear is those prone to impulse-buying dishware. Every dish and drinking vessel in the place is made of flowerpot-ish ceramic, and they are all available in the pottery store out back.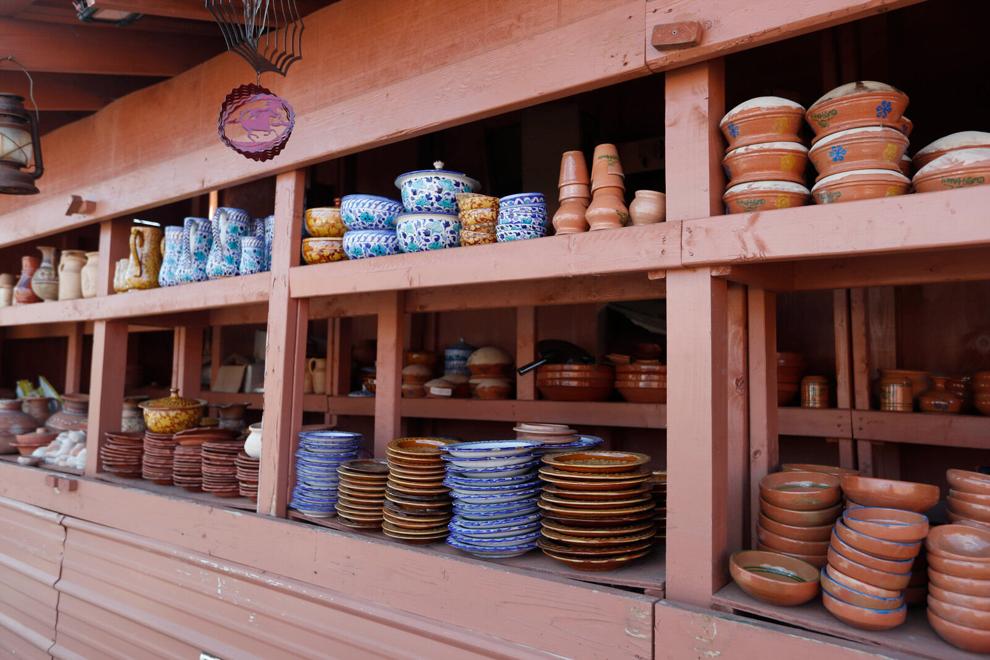 The place is decked out in wooden and ceramic art. Dinner tables are set with complimentary dishes of iceberg and pickled onion salad, mixed nuts (almonds, walnuts, pistachios) and fresh fruit (watermelon, green grapes, cantaloupe on our visit).
Order a variety of bread. Garlic naan ($4.99), with minced garlic baked in and brushed with butter, is definitive. Rougini naan ($3.99) is a lovely enriched naan, puffier, sprinkled with sesame. Keema paratha ($5.99) gets Best in Show as a butter-griddled whole wheat bread packing lamb crumbles, crunchy spice seeds, and flecks of chile.
At our dinner, the bread came together, wrapped in a tasseled red cloth to hold the heat in.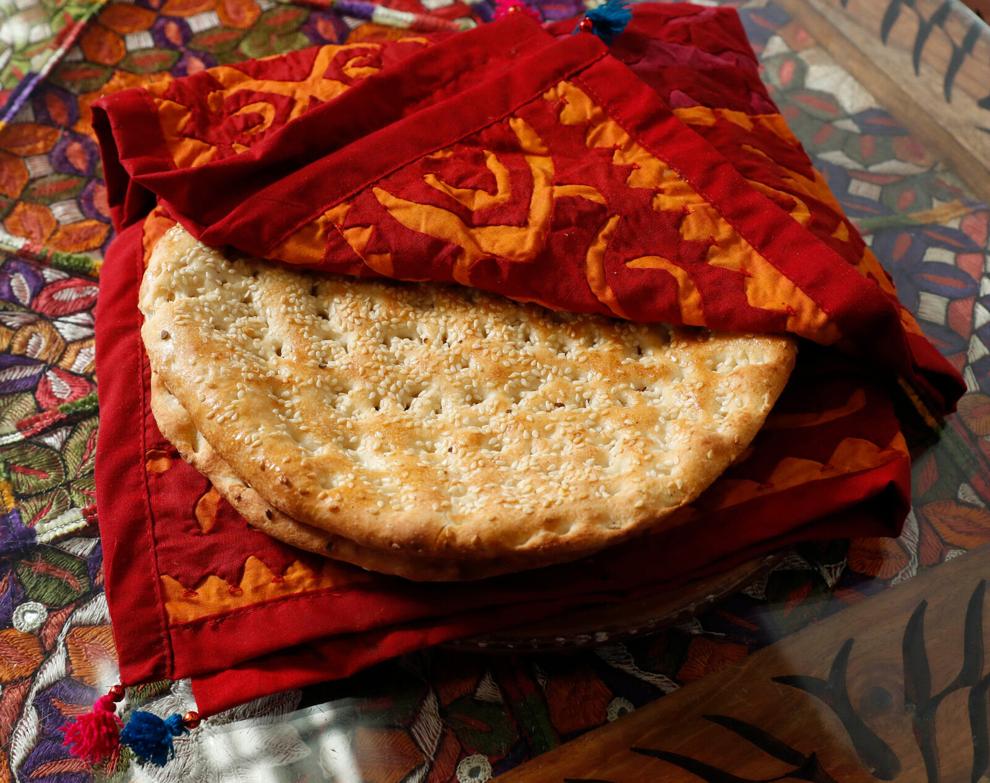 Maybe you've had mango lassi, the yogurt shake. At Clay Handi it arrives for the table in a multiserving pot ($13.99) that requires a deft hand to pour neatly, with a wooden frother sticking out. You roll the frother's handle between your palms like a Boy Scout starting a fire until your lassi's whipped to your liking before pouring.
Fish pakora ($11.99) were crispy nuggets in a golden turmeric batter coat. Beef samosas ($4.99) packed flaky pastry with loose seasoned burger.
The Clay Handi curry game is canny, leaning more toward multispice fireworks than chile blowtorches. Lamb fans should try the mutton white karahi ($23.99), whose, long, thoughtful cooking forever cured my mutton aversion. Shrimp masala ($23.99) arrived in a racy gravy with undertones of smoke, like Chinese "breath of the wok."
Malai kofta ($17.99) are golf-ball-sized dumplings of vegetable, nuts and cheese simmered in spiced tomato gravy. Haleem ($23.99), a Pakistani dish that turns meat and grain into a savory mash is available in lamb, chicken or beef. Clay Handi's version is smooth as Cream of Wheat.
Vegan triumphs include deeply caramelized bhindi (okra) masala ($15.99) and smoky eggplant as baingan bharta ($15.99).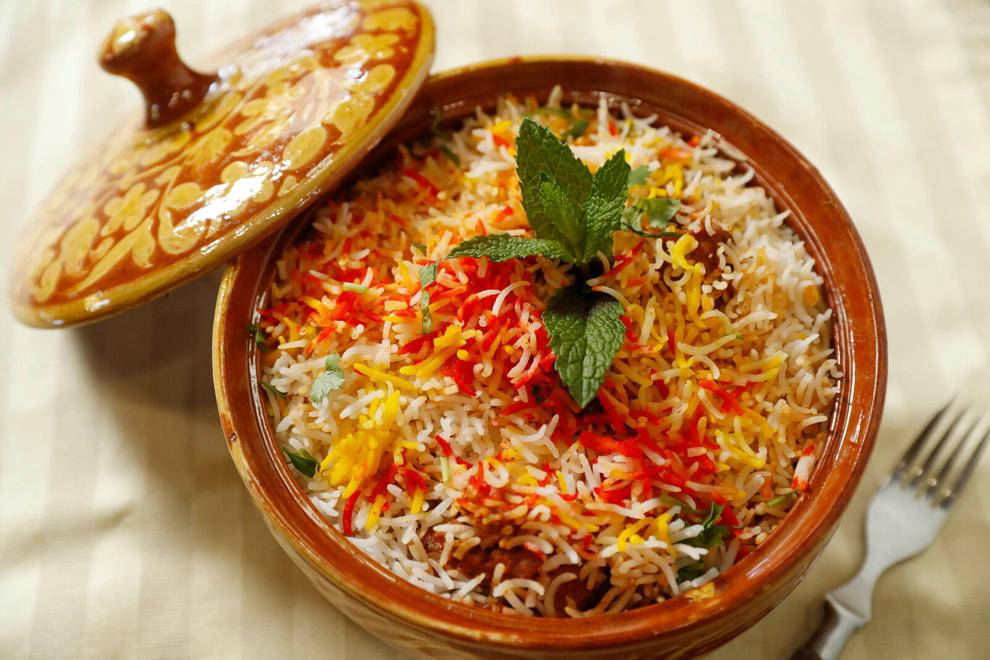 A pot of goat biryani ($17.99) offered stunning olfactory vistas before we even dug in. The goat was properly tender, rewarding close-in work on the bones.
Tandoori triumphs include chicken ($9.99) and beef ($10.99) seekh kabobs, coarsely ground meat massaged with ginger, garlic, whole spices, chiles and cilantro, molded around skewers and grilled.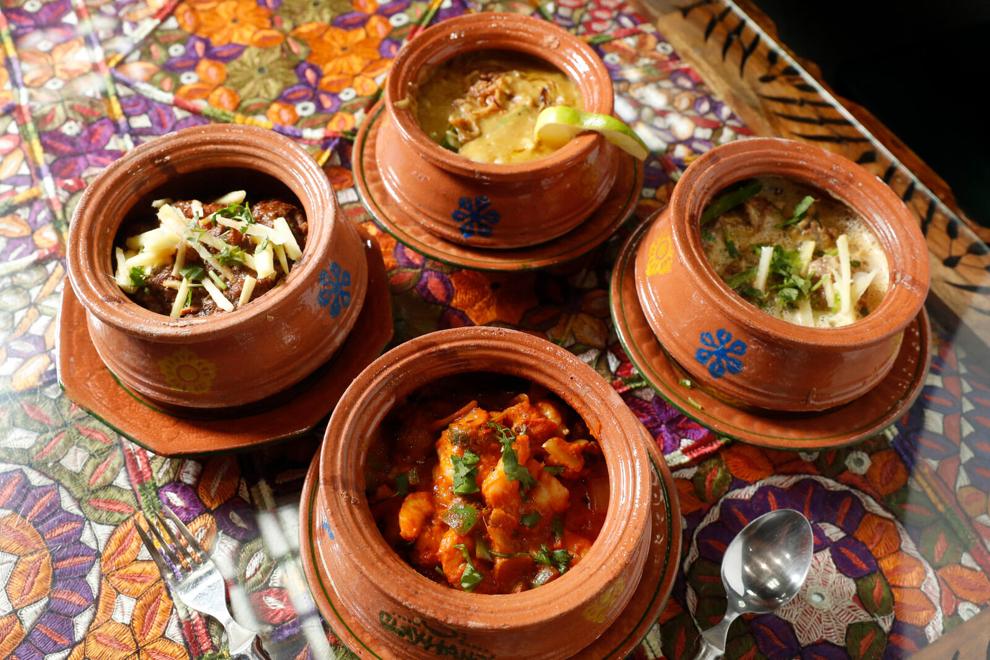 Peshwari beef chapli kabob ($5.99) is a hamburger-shaped disc of beef massaged with egg, ginger, garlic, onion, more spices, cilantro and mint, then grilled and served with salad fixins.
Large-format meals include a whole leg of lamb ($119.99), balochi sajji style – dry-brined and roasted, a specialty of Balochistan province – or Yemeni mandi style, spiced and braised. (I'd call ahead and ask if you're interested in ordering it, to confirm it's available.) Or a whole chicken balochi sajji style ($47.99) with rice, salad and yogurt.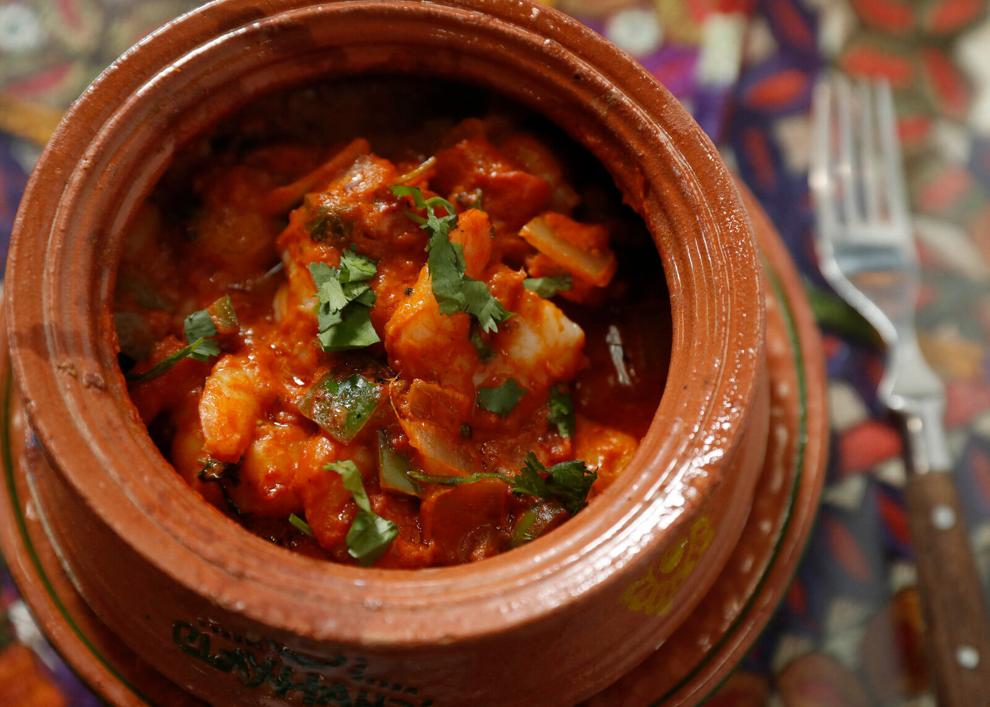 Desserts ($8.99) include Indian-adjacent galub jamun, fried cheese fritters soaked in syrup, but I prefer the ras malai, chalky cardamom-infused cheese discs presented in rosewater-scented cream.
Service is not swift, but this is not a KFC anymore. Have an almond, have a grape, and talk to your friends. If I was in a hurry, I'd call ahead and get takeout. (There's a drive-thru window Qazi reactivated during the recent unpleasantness.)  
On your way out, note the earthenware bowls in the vestibule with wooden spoons, offering three varieties of candied fennel seed mix to freshen your breath and aid in your digestion. Chew some, and maybe like me you'll wonder why you never eat Good & Plentys anymore.
If you're an explorer of cuisine and haven't been to Clay Handi, I'm here to tell you: That's an absolute crock.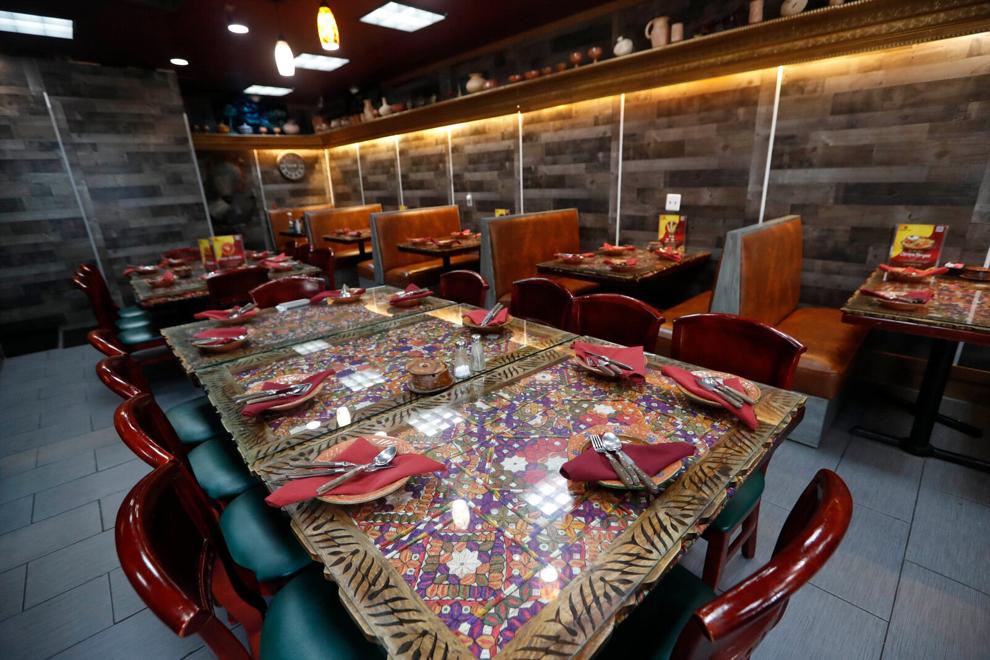 Location: 3054 Delaware Ave., Kenmore, clayhandi.com, 716-877-7797
Hours: 9 a.m. to 2 a.m. daily
Prices: appetizers $2.99-$17.99, lunch platters $13.99, entrees $9.99-$119.99
Atmosphere: serene Karachi salon
Wheelchair accessible: yes
Gluten-free: many choices
Photos: Explore Clay Handi on Delaware Avenue in Kenmore
Chicken biryani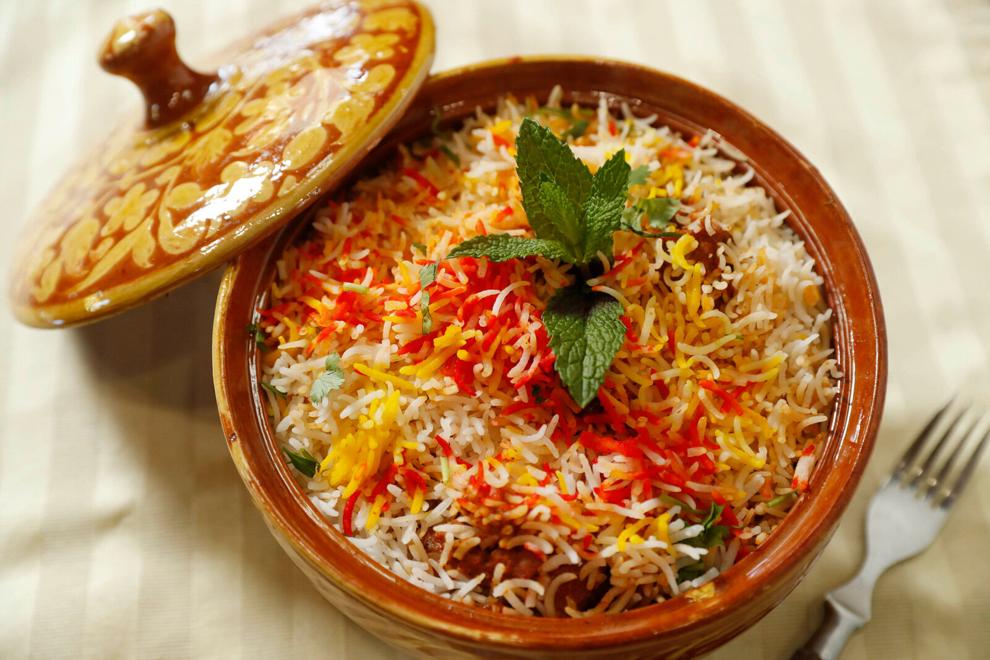 Clay Handi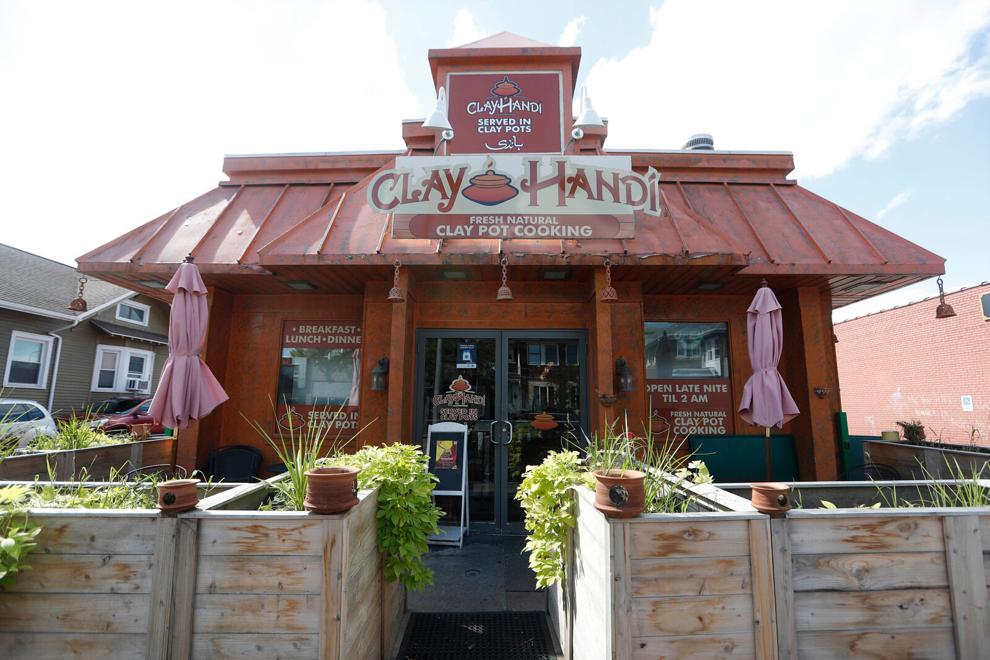 Pakistani dishes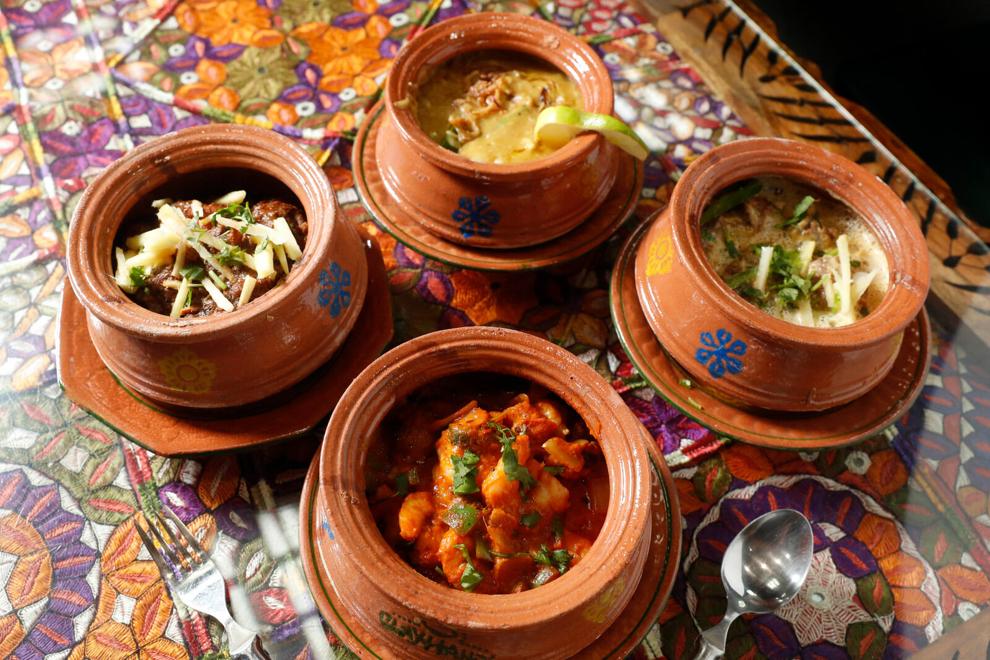 Chicken haleem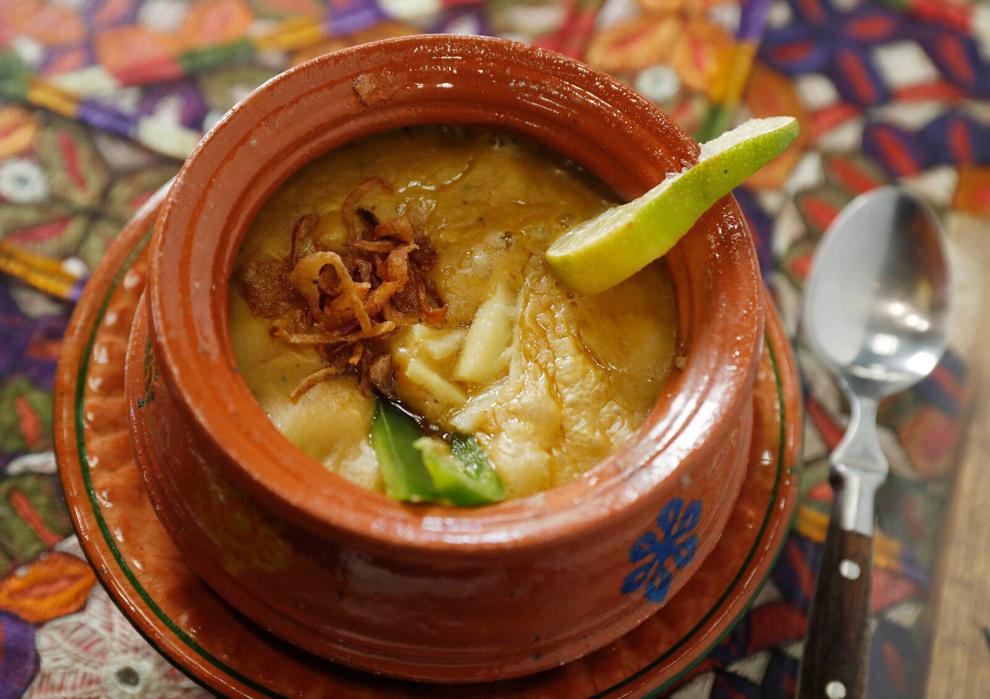 Beef ginger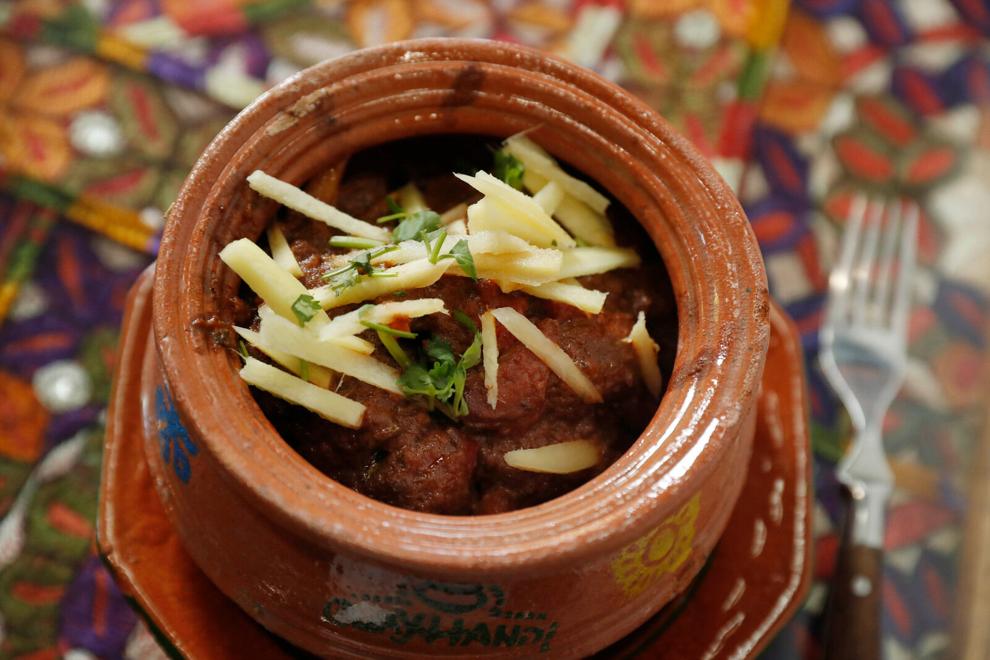 Prawn masala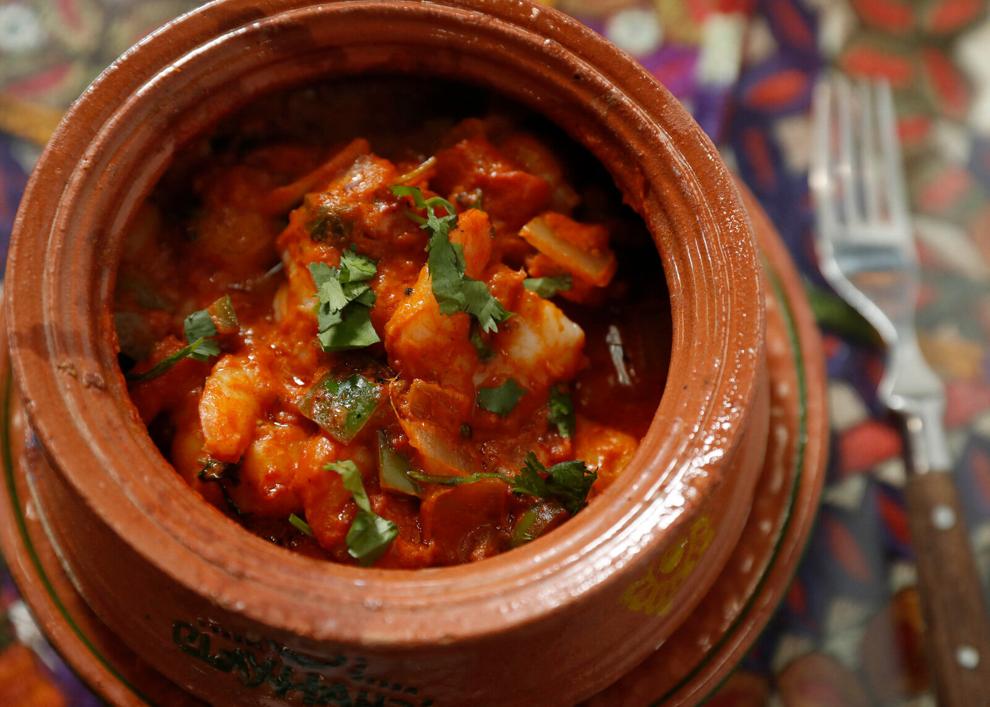 Mutton white karahi at Clay Handi
Family gathering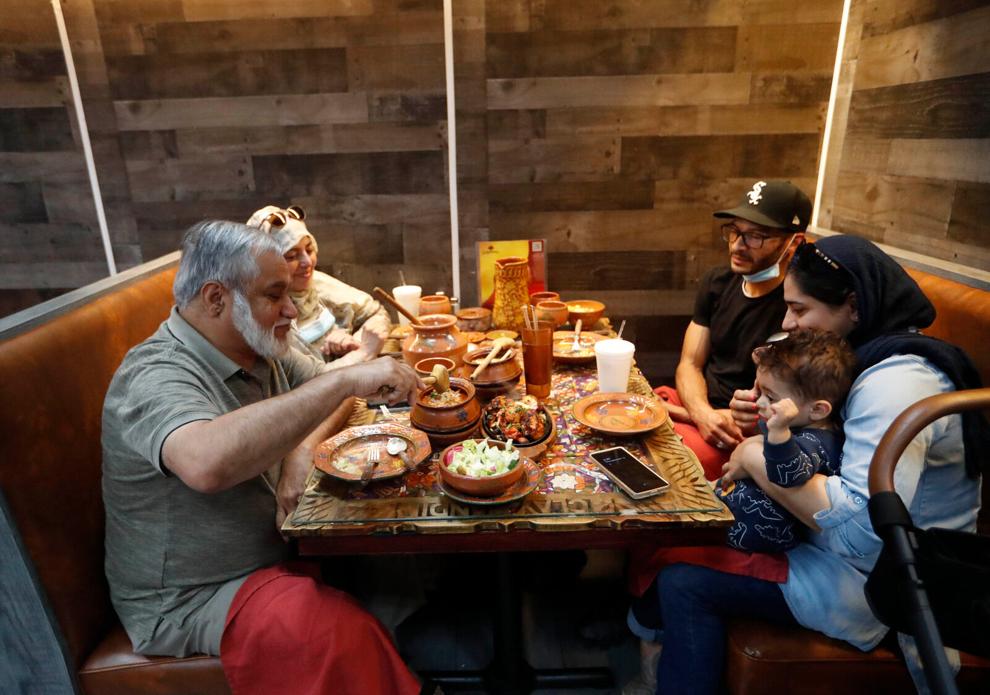 Dining room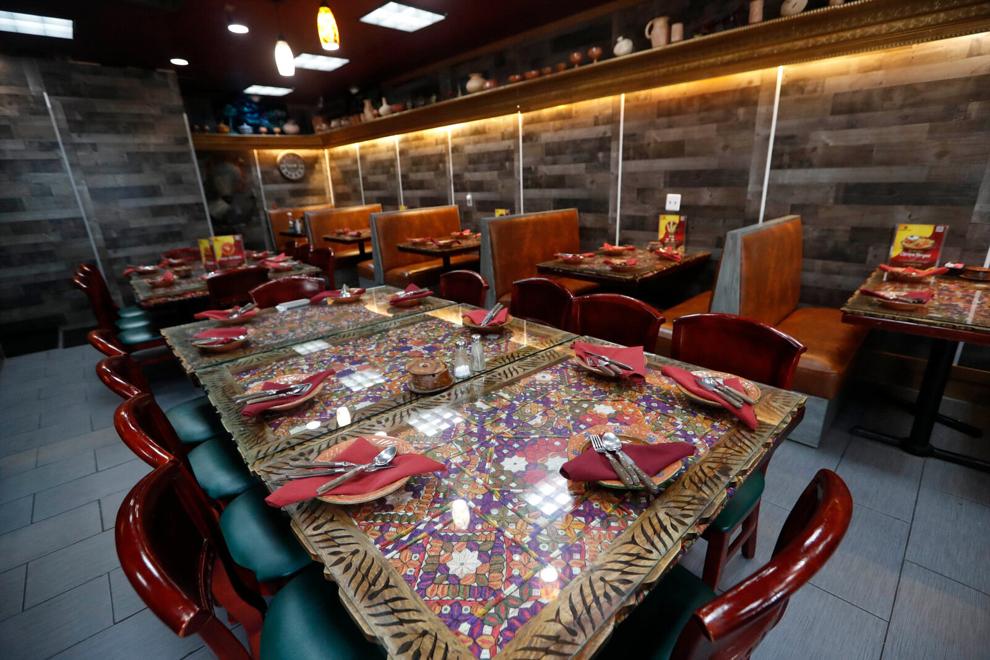 Roghni naan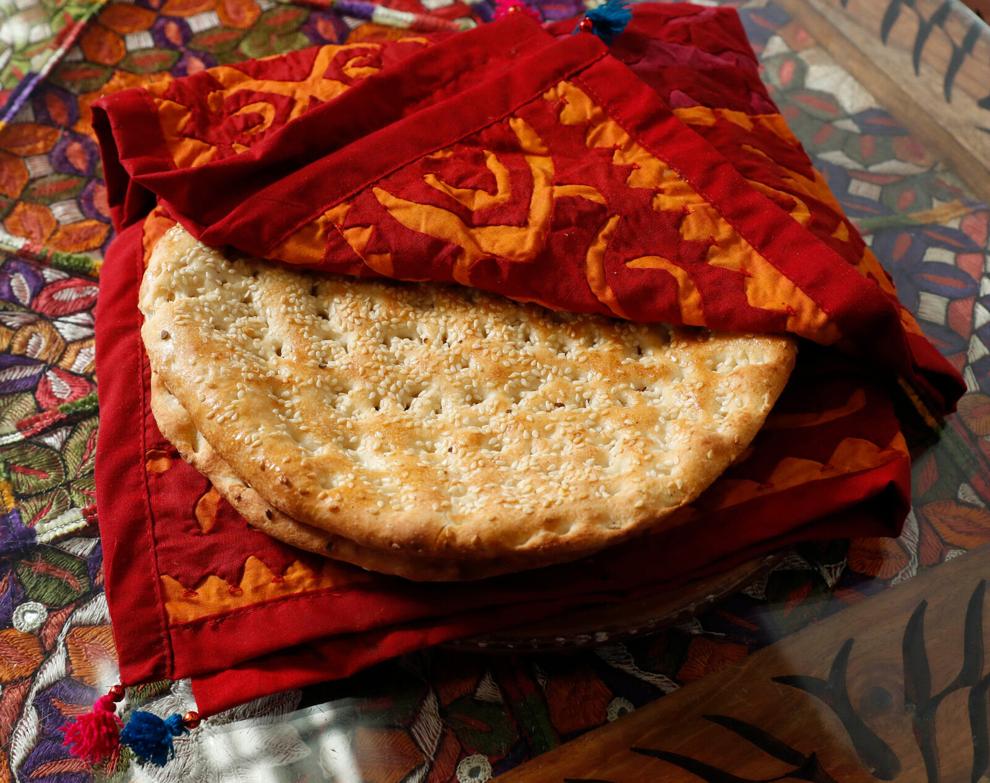 Tandoori family platter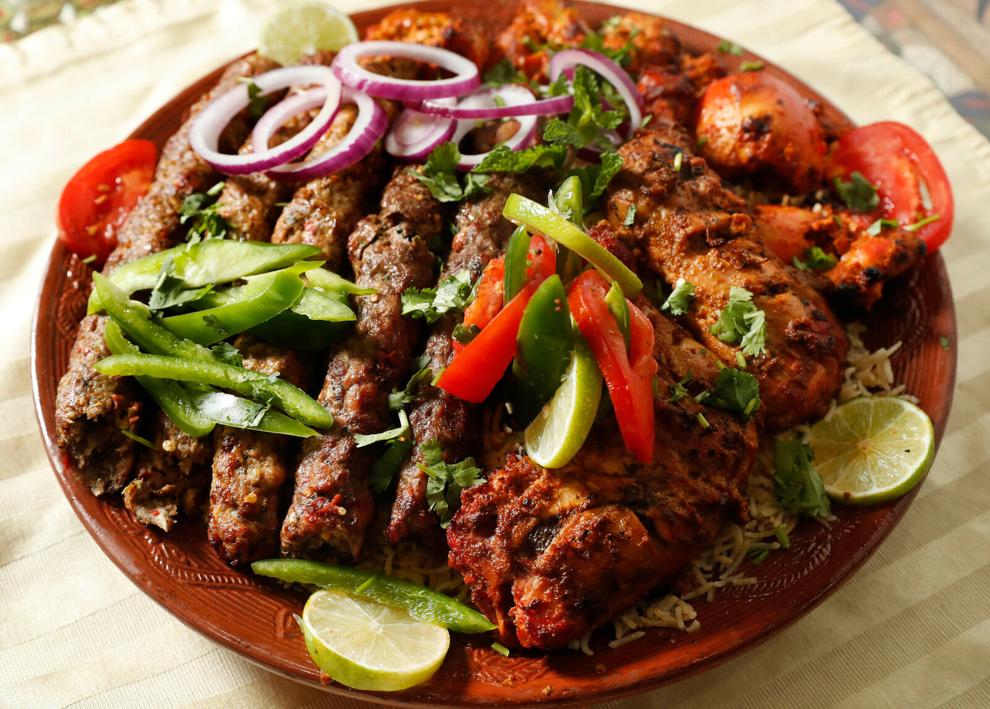 Patio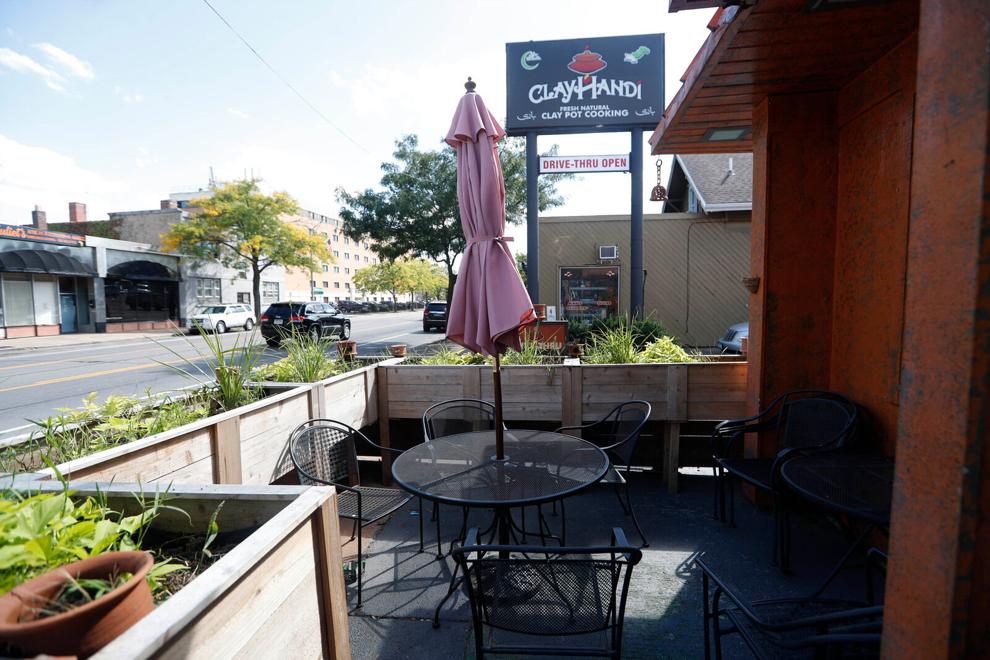 Drive-through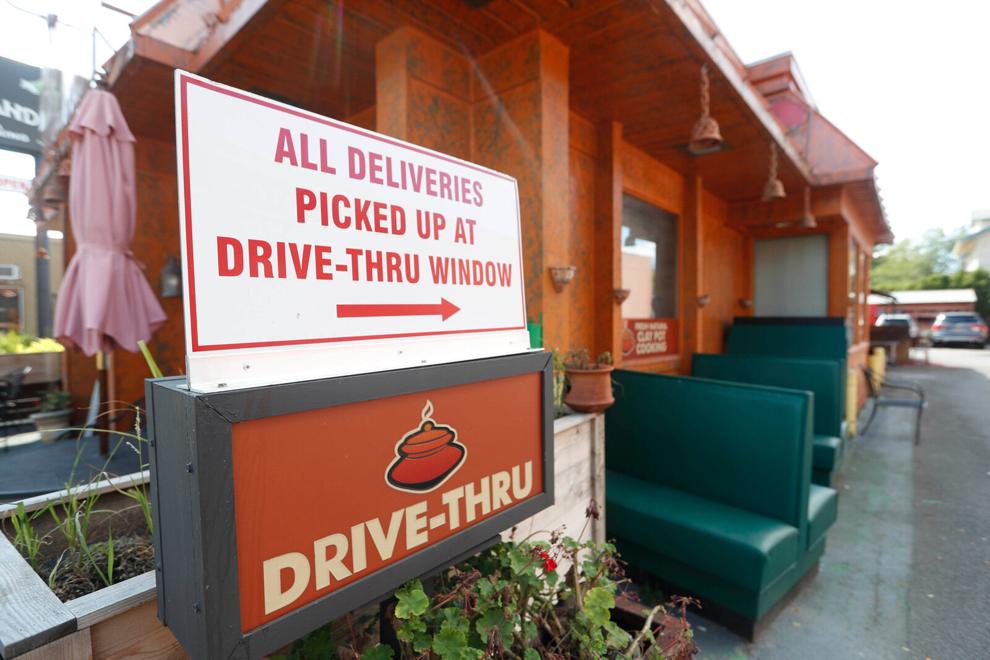 Clay handies for sale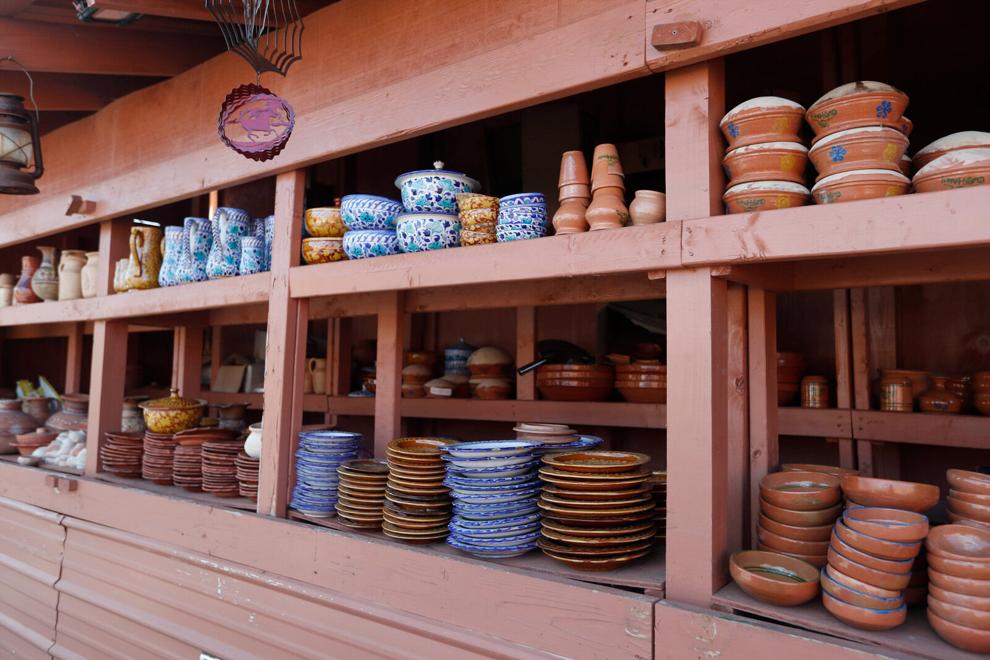 Enjoying a meal at Clay Handi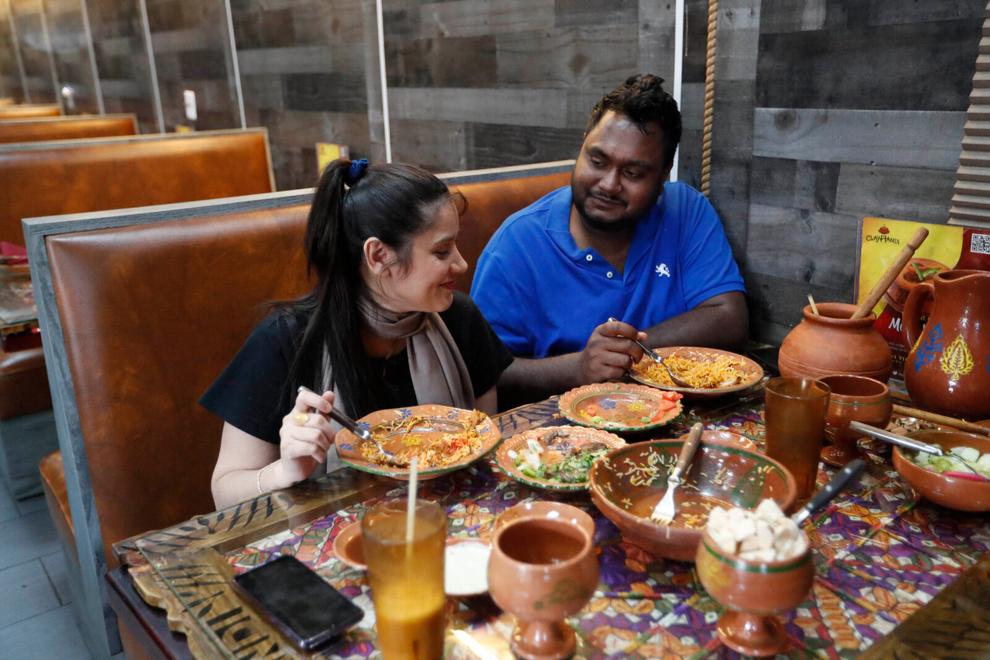 Dining room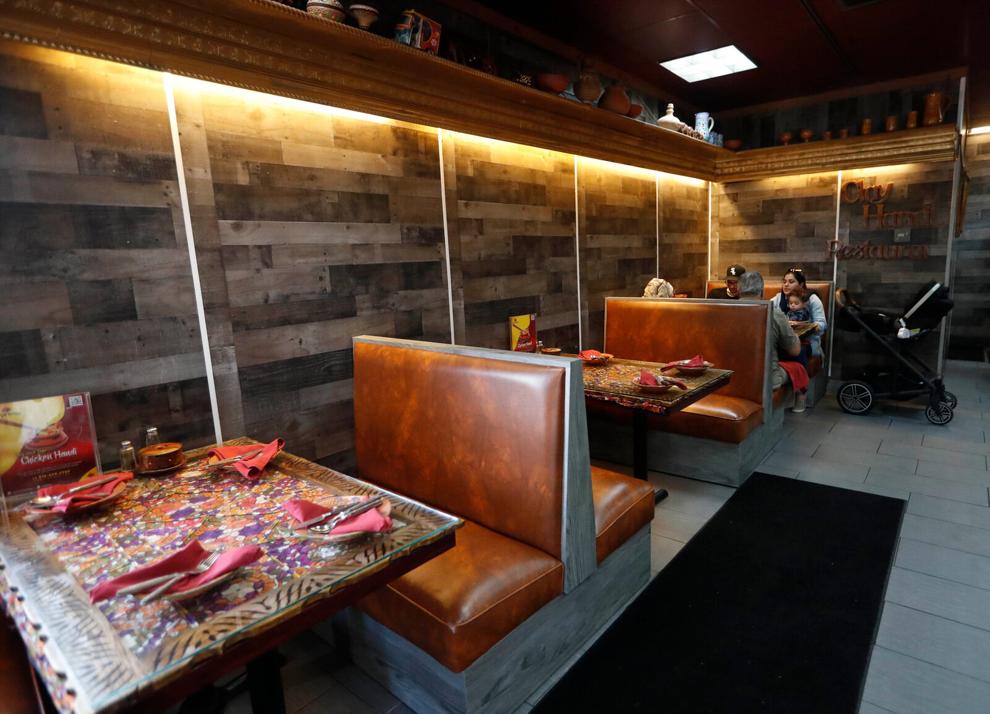 Truck art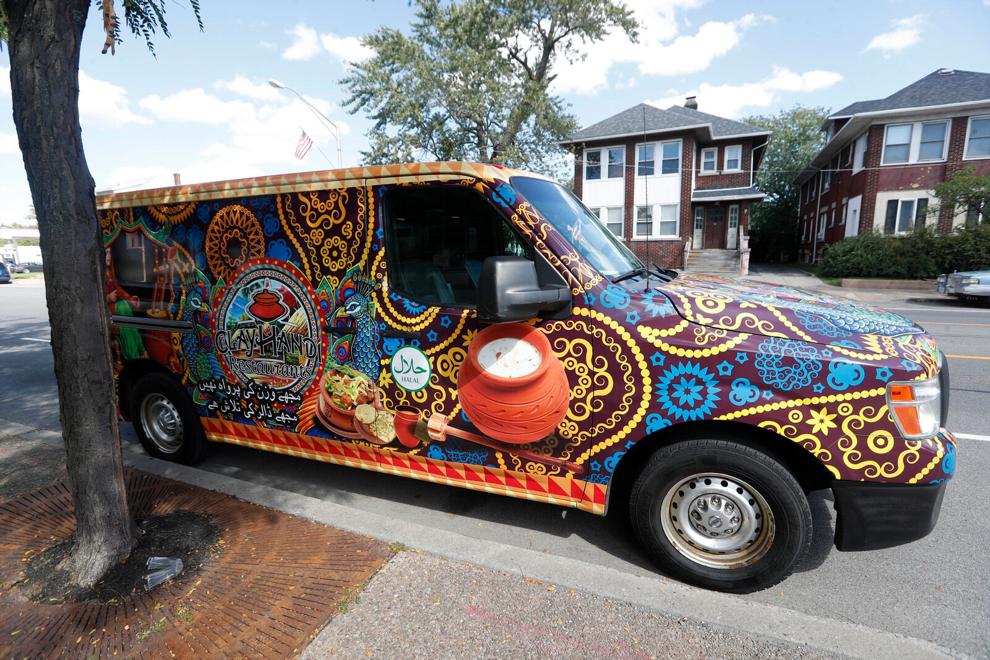 Attention getter