In these trying times, dining comes in two flavors. There's takeout, also known as life support, for both restaurant crews and the families that rely on them. Then there's dine-in, where you hone plans for a safe night out like prison breakout artists. What you want is a place where you can start with the most of-the-moment modern amuse-bouche: a tall, frosty glass of getting out of the house, and then let the chef transport you somewhere far, far away.
On Center Street in Lewiston, Calogero Soldano and his crew make the kind of Italian food worth getting out of the house for. (Covid-19 restrictions currently allow indoor dining in Niagara County.)
Notice I didn't say "Italian-American" food. Soldano's menu, anchored in his frequent travels to Italy, and his persnickety insistence on Italian ingredients, make it a stop on the trail for Italian cuisine fans who want to go farther than chicken Parmesan. Lit with the brilliant sunshine of lemon, like Sicilian sunshine, it's housemade or imported from Italy, Soldano said. He took over the lead from his father Jack a few years ago, running it with his sister Angela at the front of the house.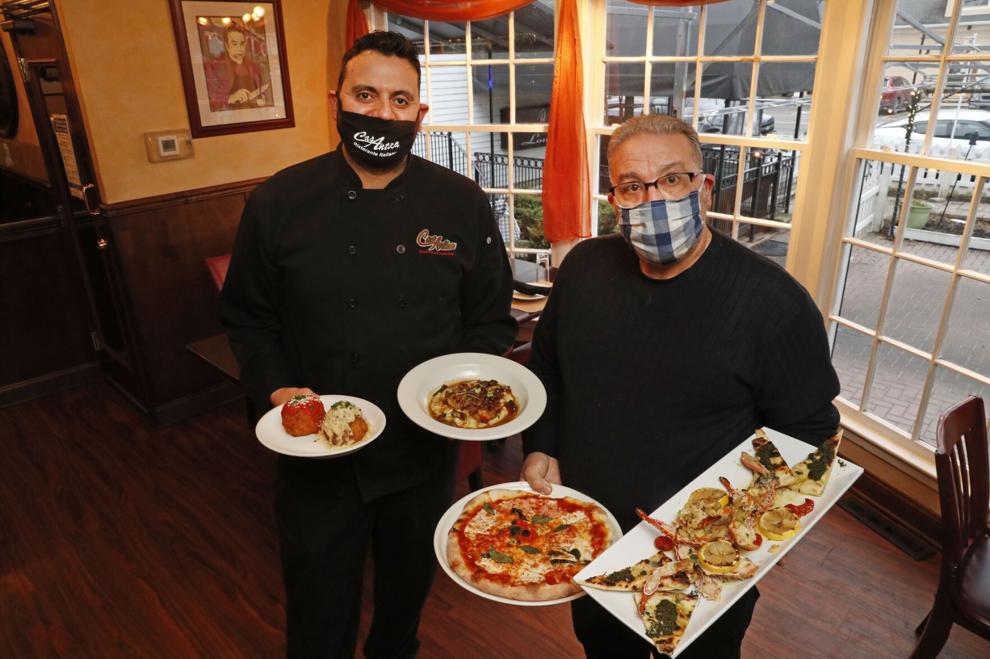 An appetizer of goat cheese truffles ($12), undersold by the server as "cheese balls," launched our trip to Italy. Walnut-sized fritters served just short of magma temperature were bedazzled with Parmesan speckles, bits of sun-dried tomatoes, and a balsamic squiggle.
Artichoke Francese ($15) is usually an automatic yes for me, because lemon butter sauce really turns my turbines. What showed up was extraordinary and for artichoke lovers, possibly a destination dish. This chef takes artichokes from Italy, then deep-fries them into beautifully crispy-petaled blossoms of love, dosed with more of that garlic lemon cream. His "Roman artichokes" are the long-stemmed roses of the artichoke world. As such, they rival Café 59's legendary version for the fried artichokes of my heart.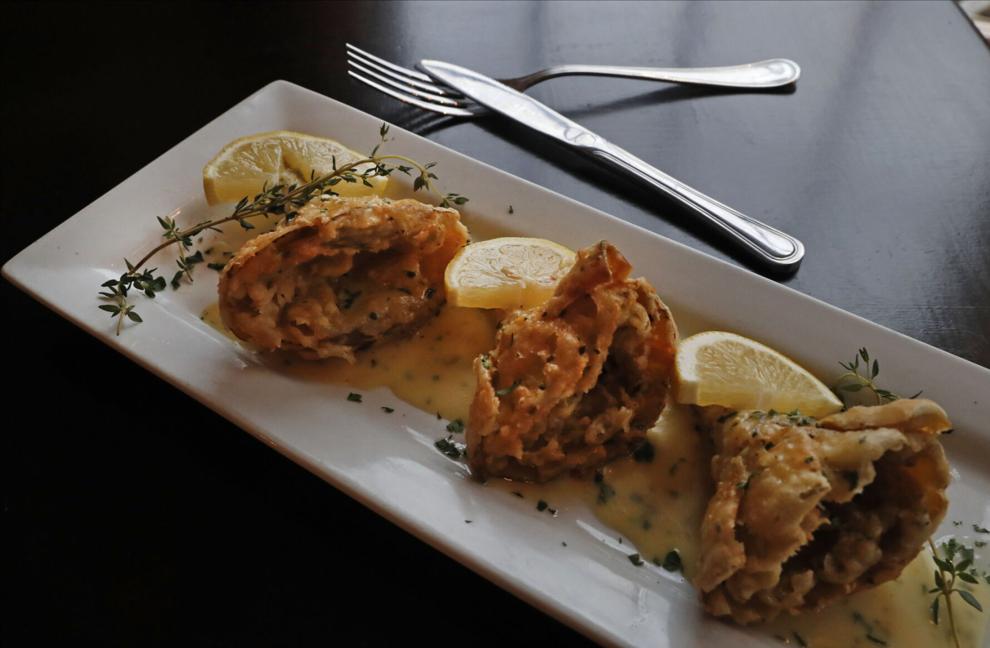 The maestro of lemon-garlic butter used more of the sauce to gild pepperoni caldi ripieni ($14) stuffed peppers that transcend the Buffalo norm by not oozing. Soldano's are stuffed with three kinds of hard Italian cheese and imported Genoa salami. Like many of Casa Antica's best dishes, it's been served for decades.
Pollo Sorrentino ($26) is a happy marriage of sweetly bitter eggplant, with chicken breast as the strong, silent type. Layered with parma prosciutto and mozzarella, it's been going strong for more than 20 years in the menu. Topped with one of those flowery Roman artichokes, it fed people the next day, too.
Fettucine Bolognese ($19) engaged Soldano's housemade pasta, in quarter-inch strips, its springy character giving the rugged meat ragu a playful partner in crime.
King crab with baked-to-order pesto flatbread ($32) will recalibrate your luxury crab-centered celebrations scale with split-open legs splayed over a swathe of that lemon-garlic elixir, with more lemon for squeezing. Crucially, it was partnered with still warm from the oven, smoke-wisped pita smeared recklessly with a coarse mash of basil, garlic and good olive oil.
The bowl left the table clean.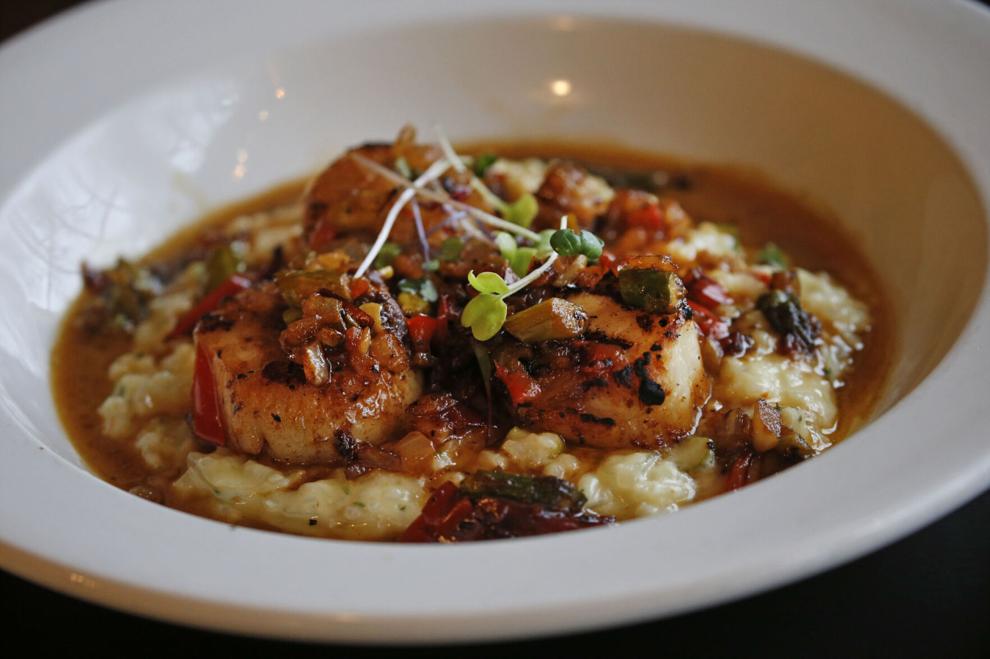 If you're of a mood to treat yourself right, consider the Casa Antica seafood scampi ($49) of jumbo shrimp, under-10 diver scallops, and lobster tail. By now you would expect the garlic lemon butter, but the chef has a richer proposition yet. He flours and quick-fries the seafood, making the sauce stick like heavenly glue. Presented on a platter of housemade fettucine, it's a glam-rock seafood riot.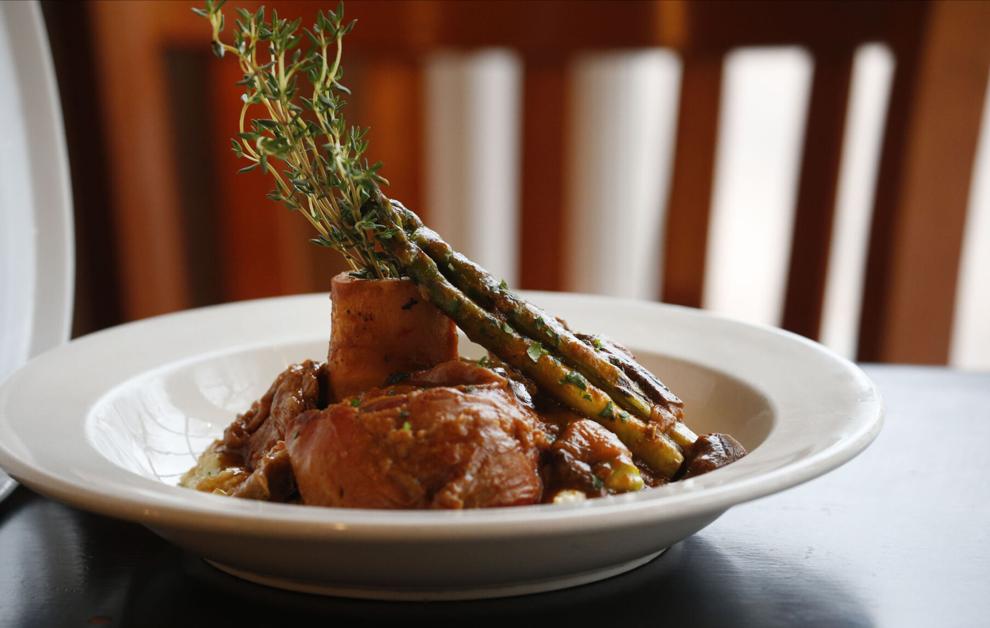 Ordering osso buco ($35) means commitment. That veal shank is usually hefty, so leftovers and naps are built into the equation. At Casa Antica, the braised veal, soft and sweet as nana's hug, comes apart when tickled with your fork. On an isle of creamy risotto, surrounded by marsala sauce so rich it's sticky lips time, you can celebrate getting out, and put aside provisions for the next while.
Don't sleep on the pizza, either. Casa Antica's goes for the crunchy rim, with well-tanned undercarriage, bearing loads of prime ingredients, like the creamy tomato-vodka sauce, prosciutto and mozzarella ($16/$22). The Diablo ($17/$23) lives up to its name, with a breathtaking combination of spicy sopresatta, sausage, Calabrian and Hungarian peppers, chili flakes and basil.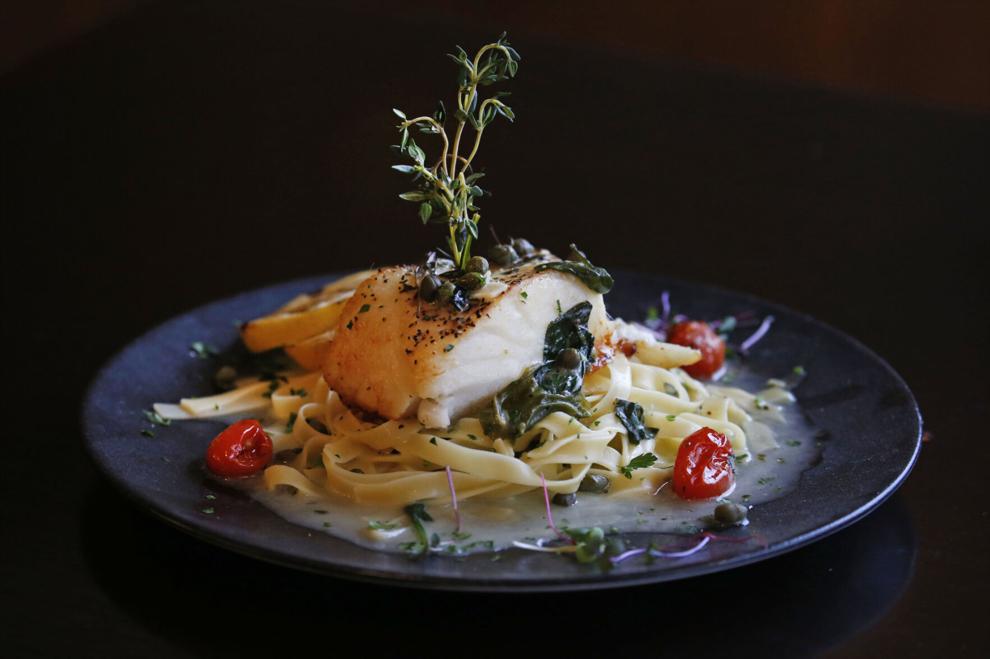 Finish up with a floofy cream, coffee and chocolate exultation called tiramisu ($12), and celebrate making it to 2021. Limoncello for a finale, then back into the cold.
Dinner at Casa Antica can make you feel like you're visiting a friend you haven't seen in a while who cooks like lights out. That's what it did for me, at least, and I wouldn't give that up for all the artichokes in Rome.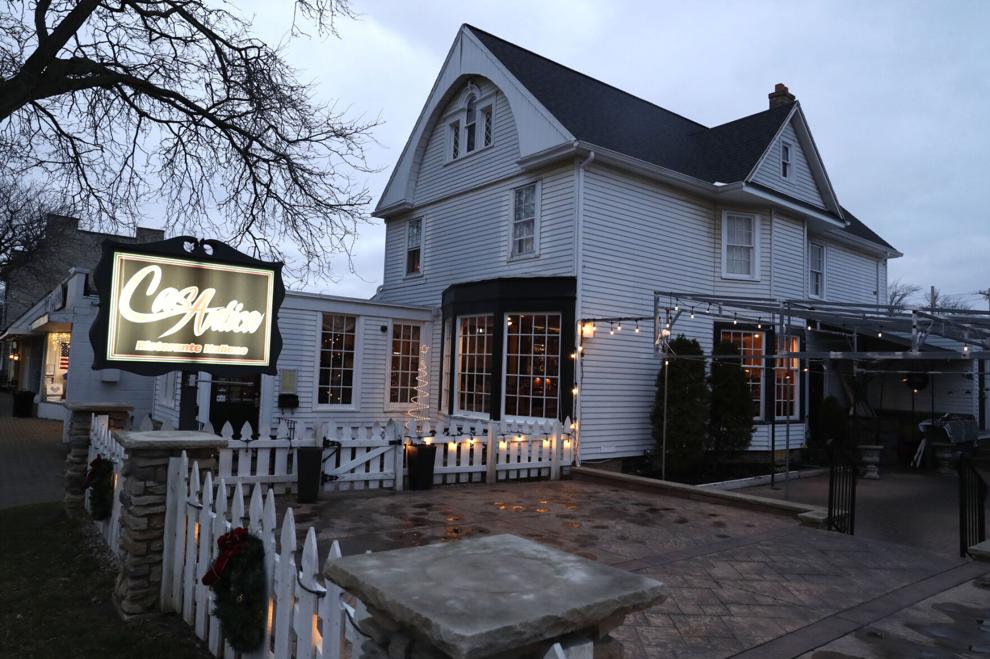 490 Center St., Lewiston (754-2581)
Hours: 4 to 9 p.m. Monday through Thursday, 4 to 10 p.m. Friday, 3 to 10 p.m. Saturday. Closed Sunday.
Prices: Appetizers $11-$20, pizzas $15-$23, entrees $11-$49
Wheelchair accessible: yes
Casa Antica restaurant in Lewiston
Casa Antica in Lewiston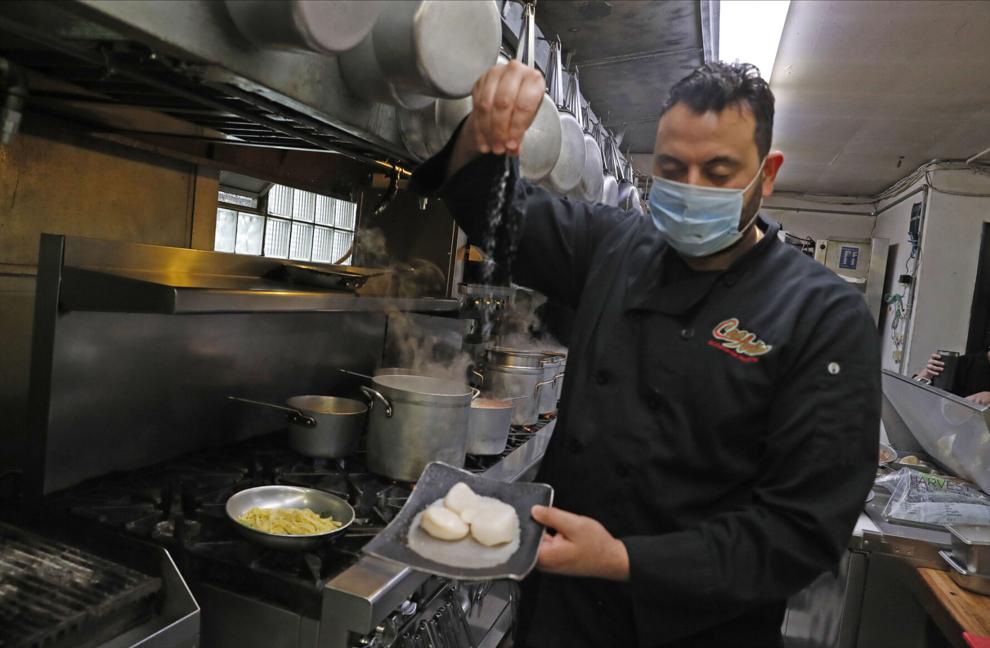 Casa Antica in Lewiston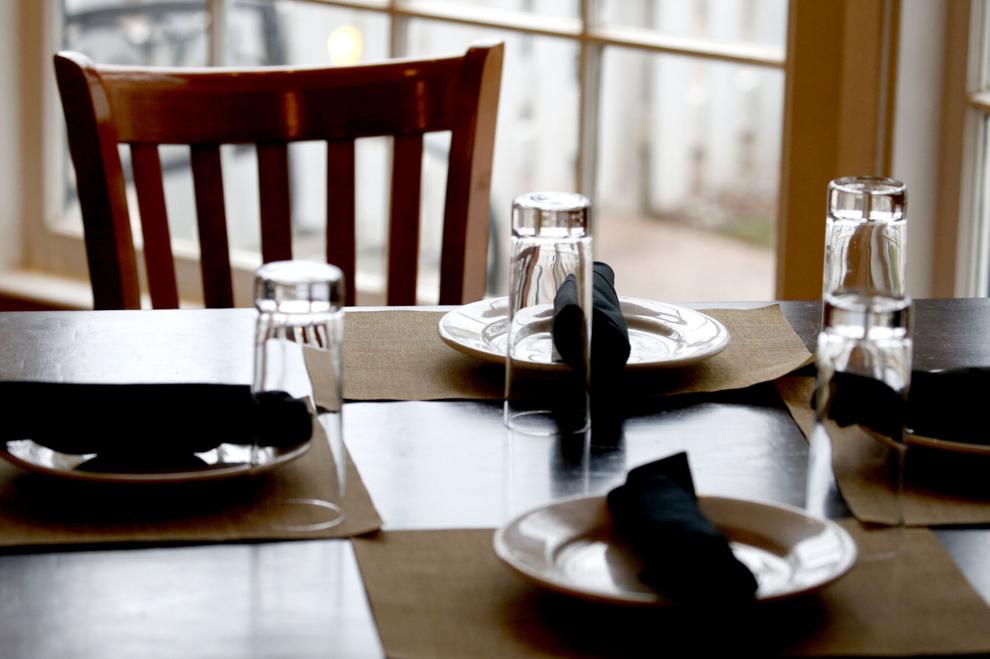 Casa Antica in Lewiston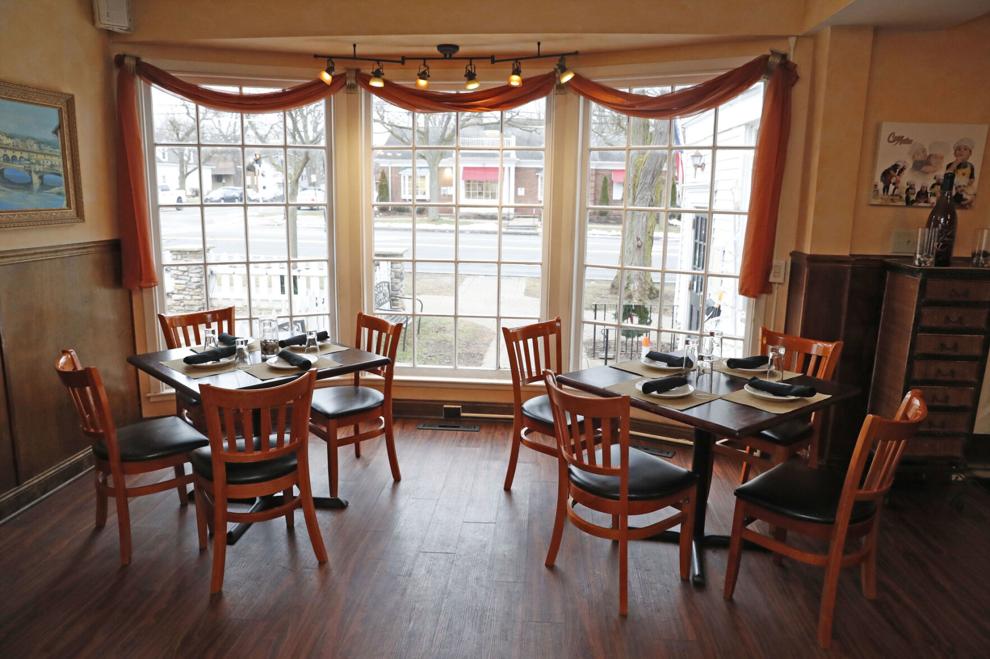 Casa Antica in Lewiston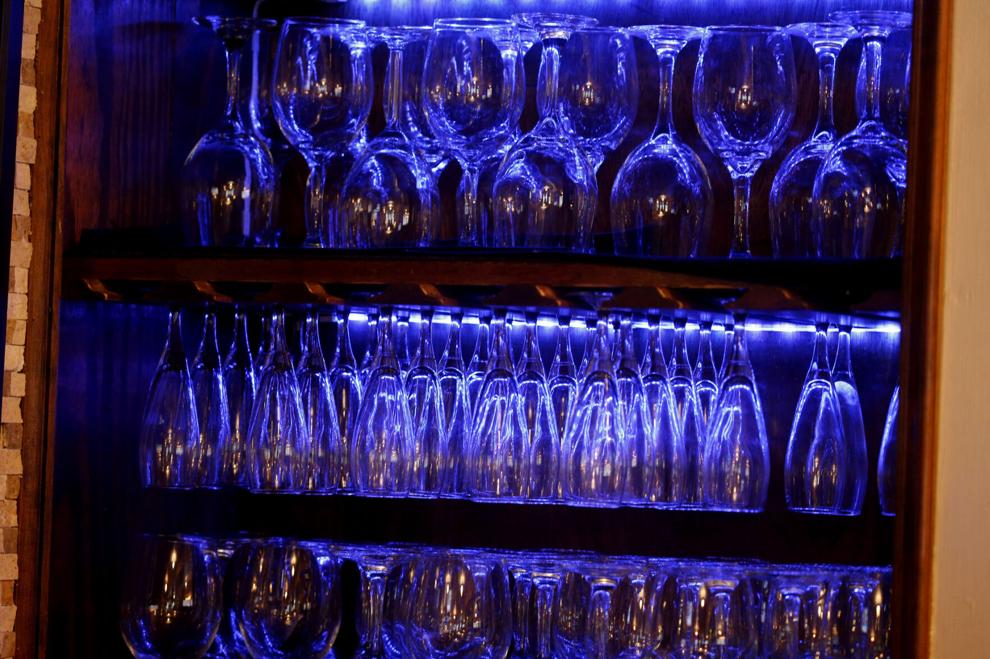 Casa Antica in Lewiston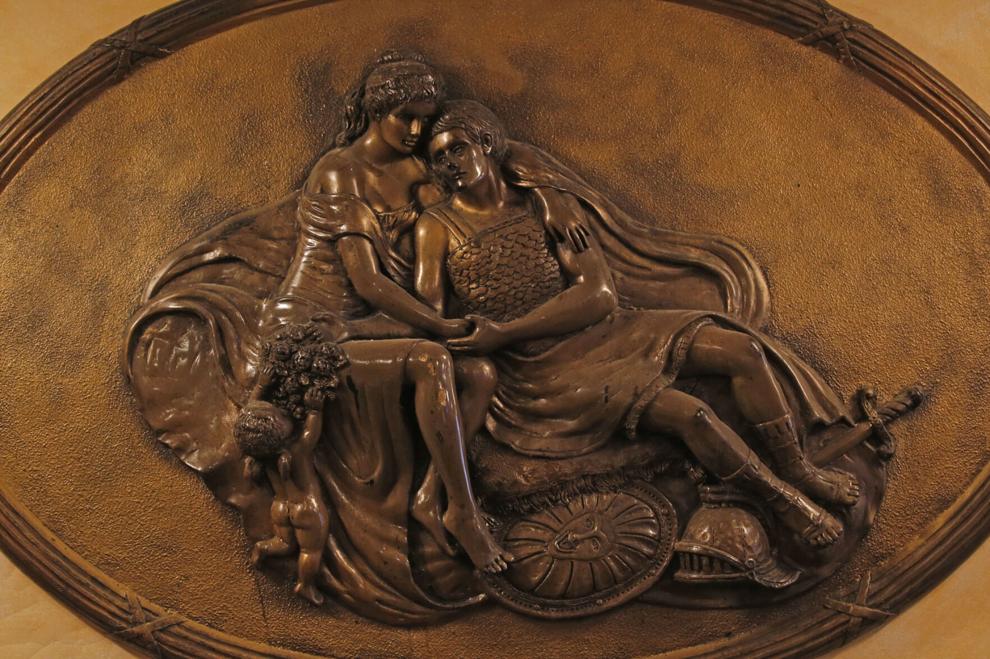 Casa Antica in Lewiston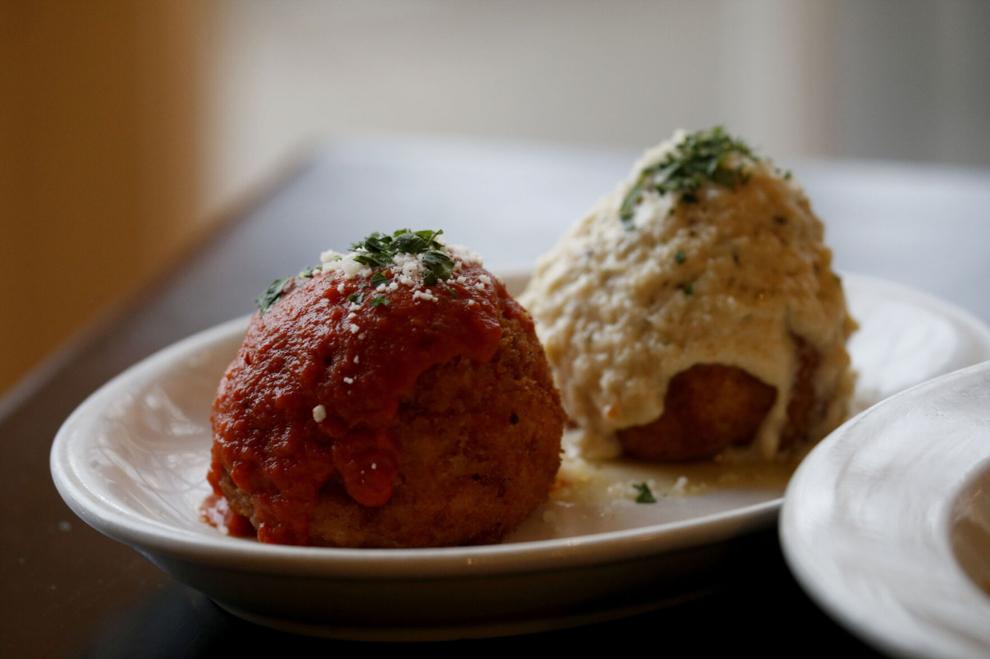 Casa Antica in Lewiston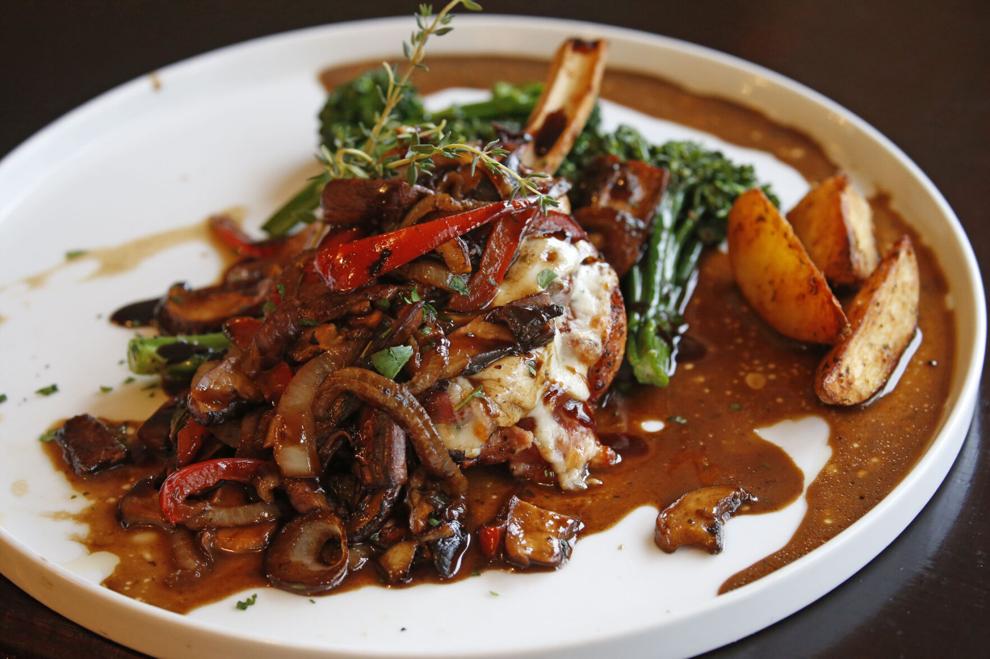 Casa Antica in Lewiston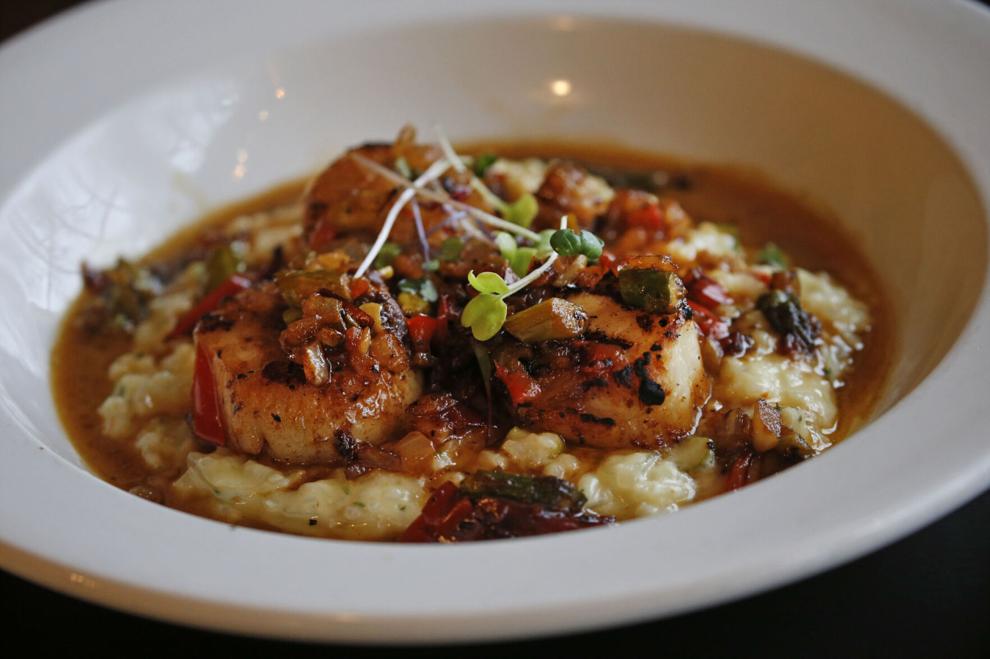 Casa Antica in Lewiston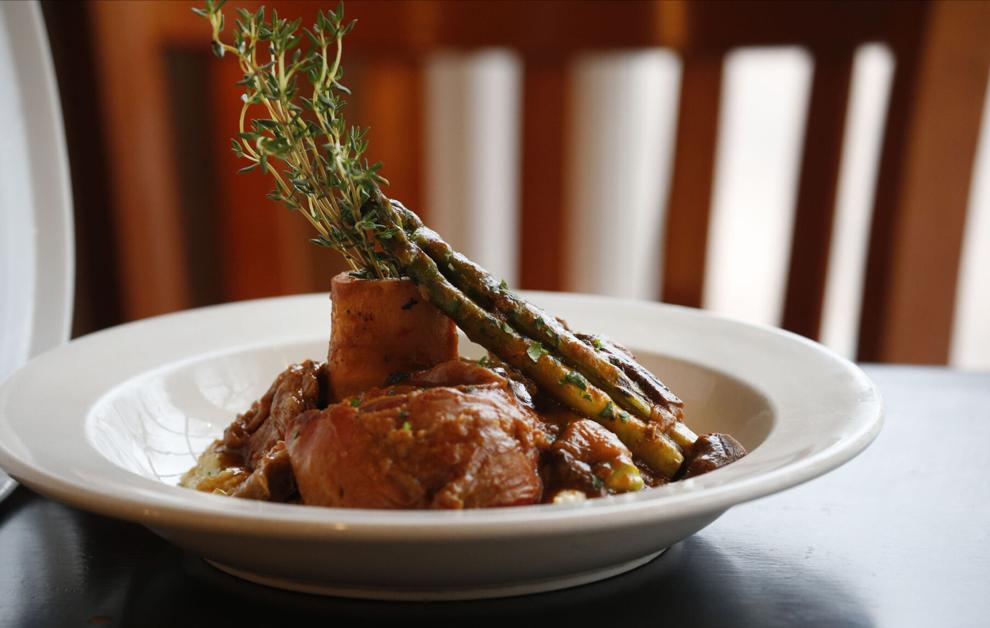 Casa Antica in Lewiston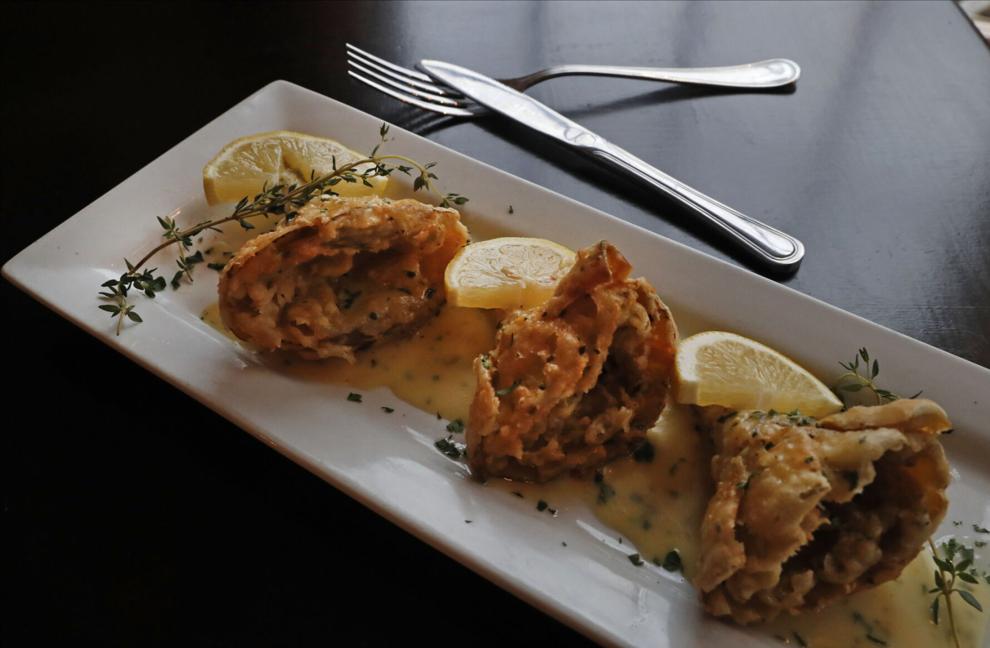 Casa Antica in Lewiston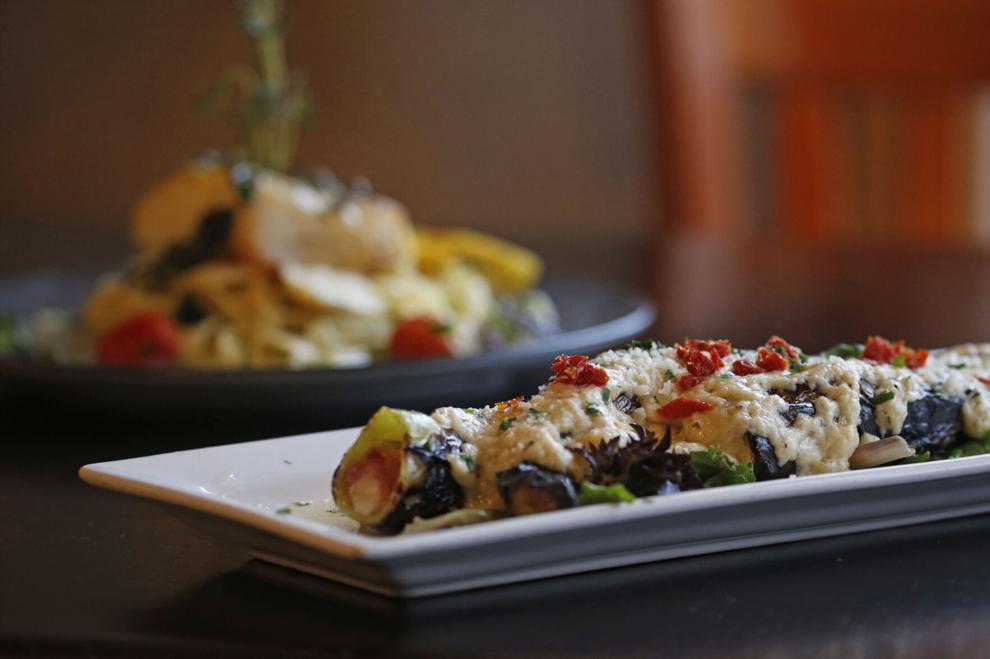 Casa Antica in Lewiston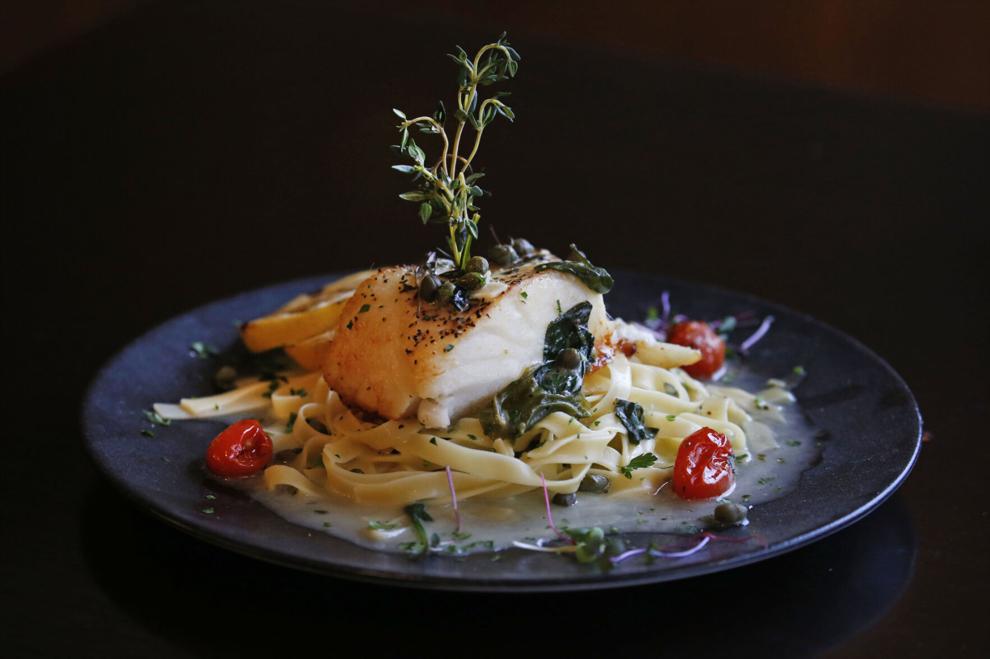 Casa Antica in Lewiston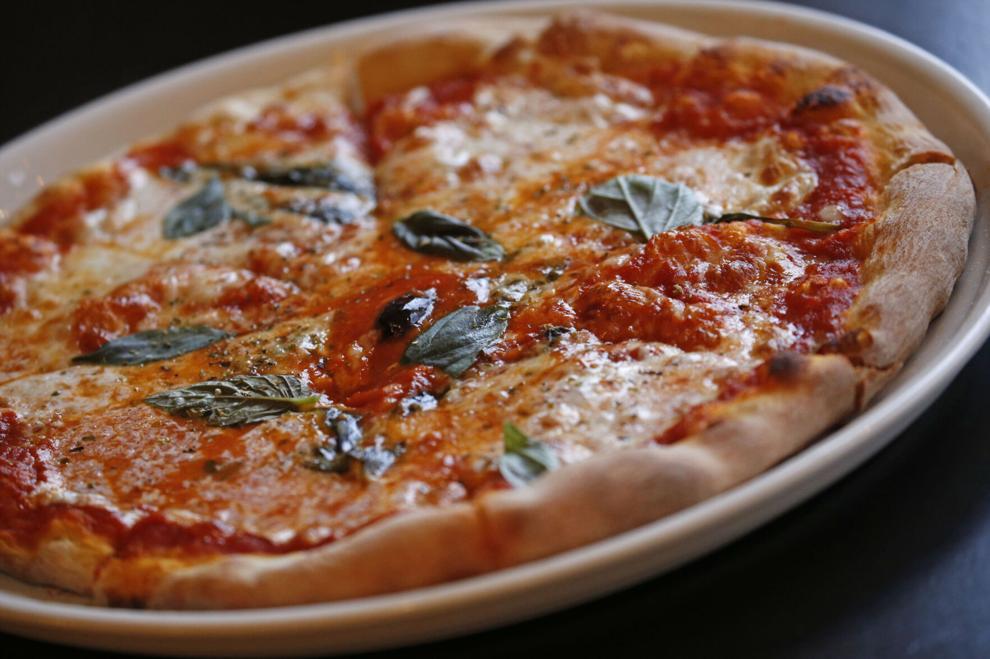 Casa Antica in Lewiston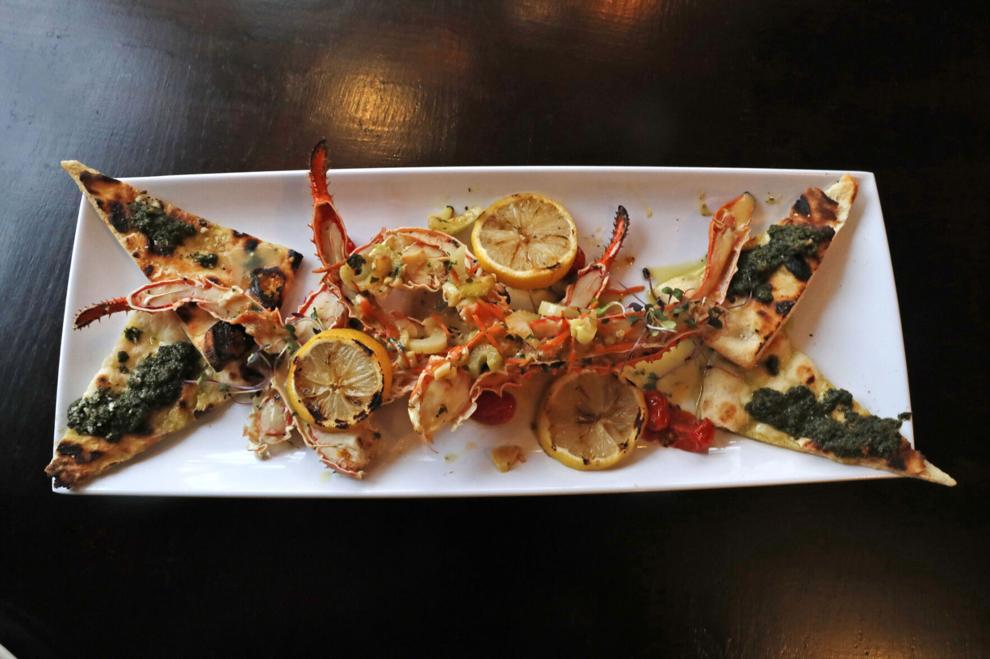 Casa Antica in Lewiston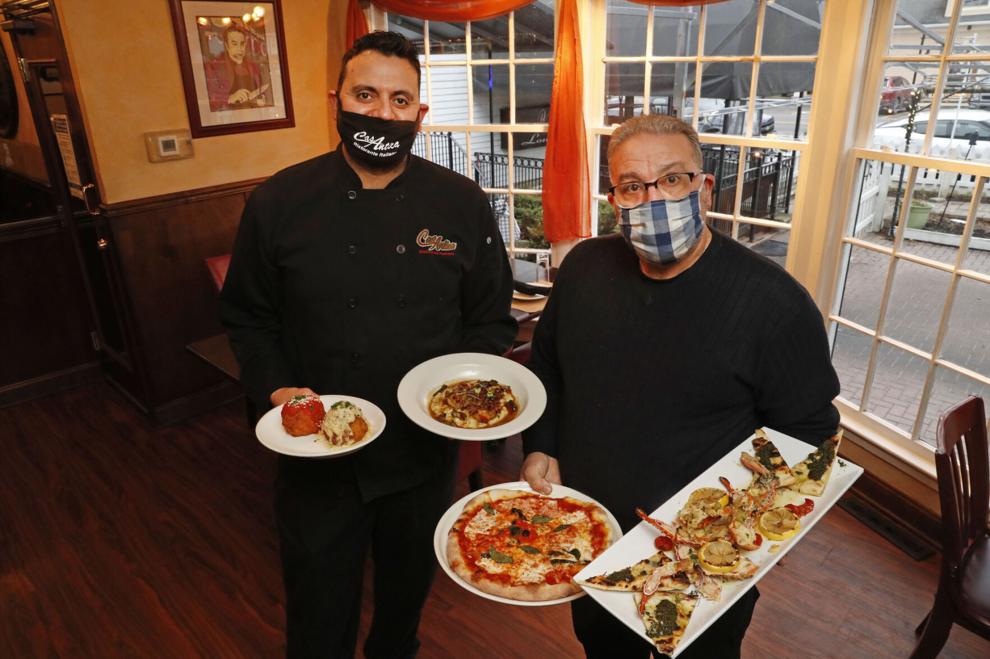 Casa Antica in Lewiston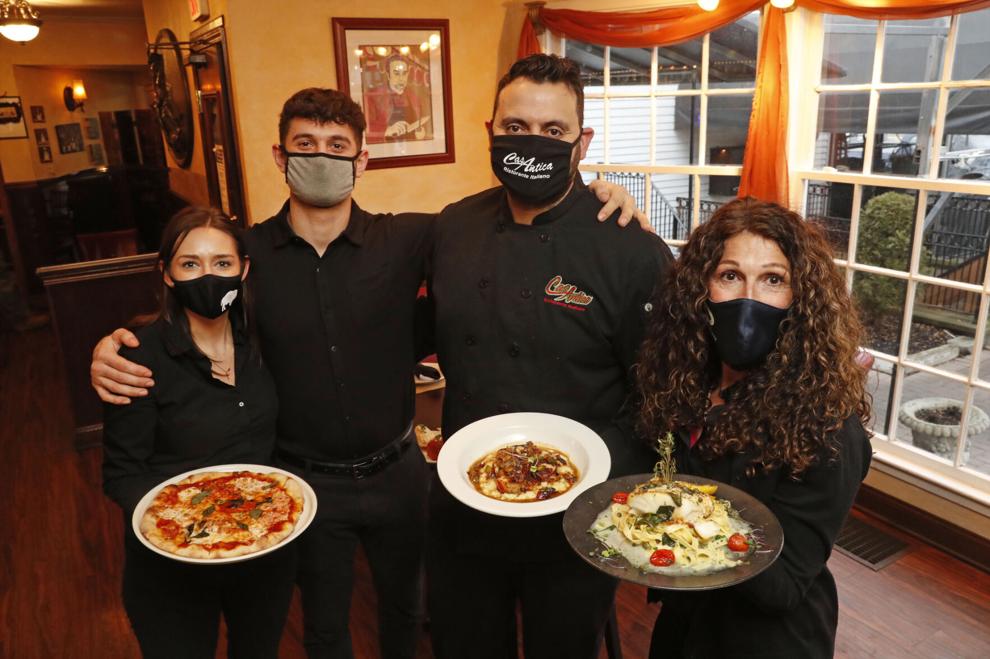 Casa Antica in Lewiston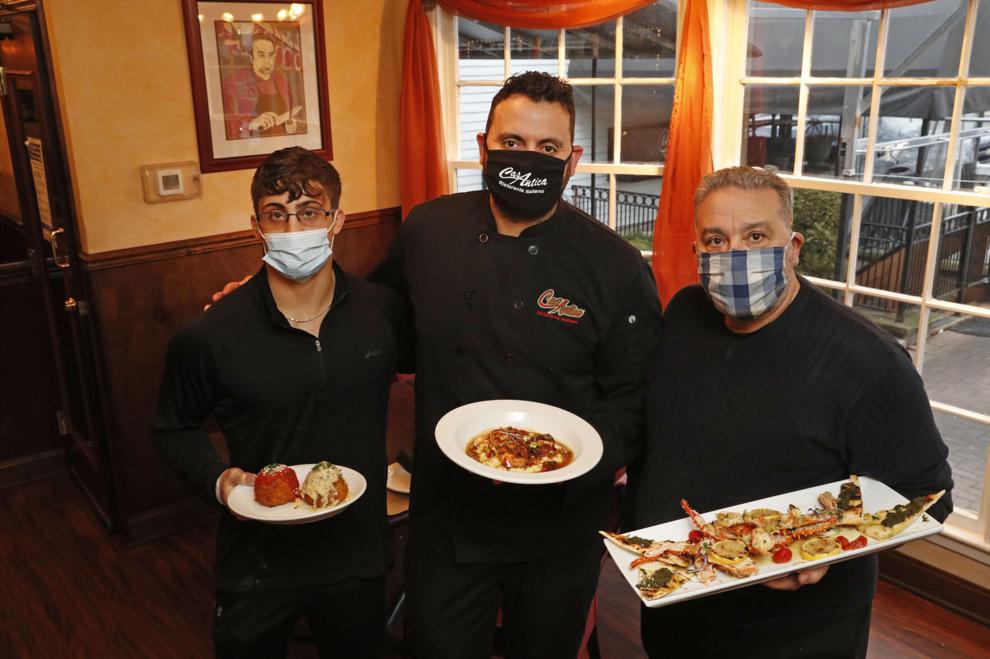 Casa Antica in Lewiston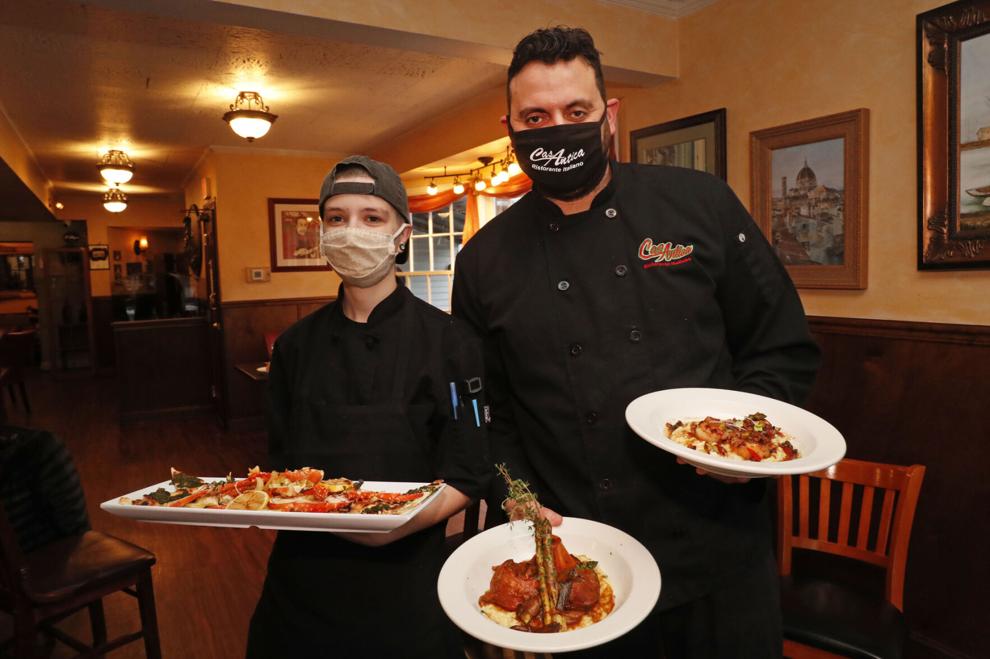 Casa Antica in Lewiston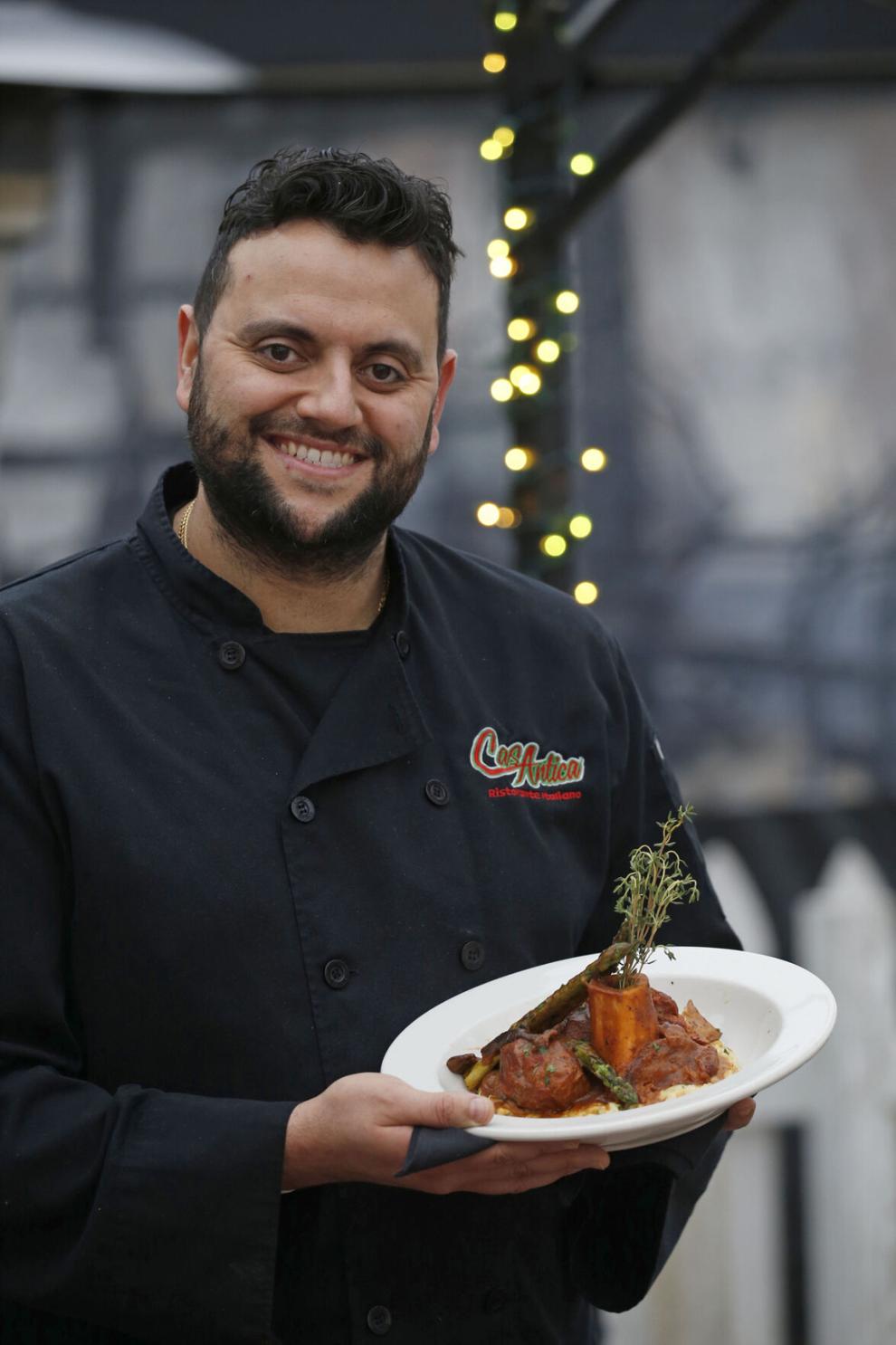 Casa Antica in Lewiston