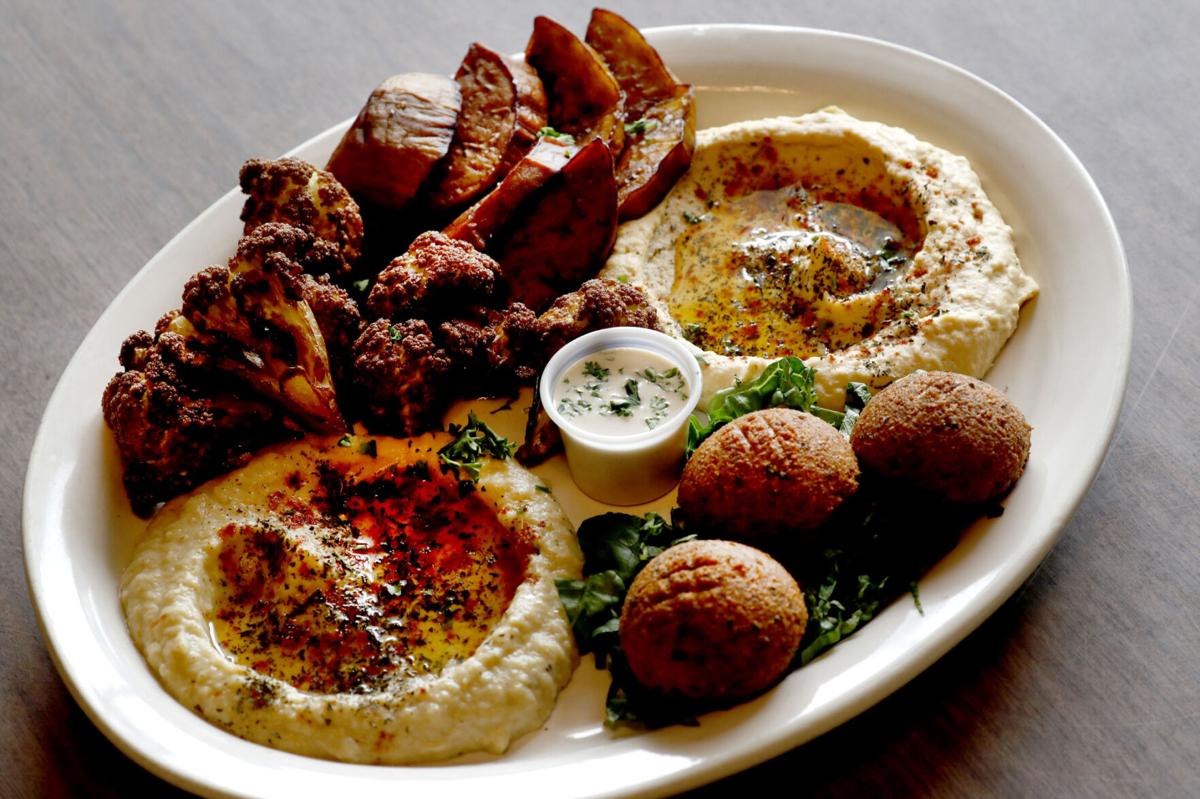 There are two amazing things about 755 Restaurant in Niagara Falls.
One is its food, the best Lebanese cuisine in Western New York. Basma Merhi and her son Nader present dish after dish whose uncompromising standards of freshness and deft seasoning makes them destination dining.
Because the second thing about 755 is the frustration some readers have experienced in trying to find the restaurant. In 10 years, and 500 reviews, I've never seen anything comparable.
755's white brick building faces the vast parking lot centered by the Niagara Falls City Market colonnade, next to Goodfellas Pizzeria. Sure, calling it LEBANESE RESTAURANT might have helped, but the "755" on the façade is three feet tall.
Yet four times since my original 2015 review, correspondents eager to put 755 to the test drove to Niagara Falls, and reported failing to locate 755 W. Market St. One drove 90 minutes from the Southtowns.
On a recent visit, I had to guide one guest by giving directions over the phone like an air traffic controller bringing in a lost jetliner.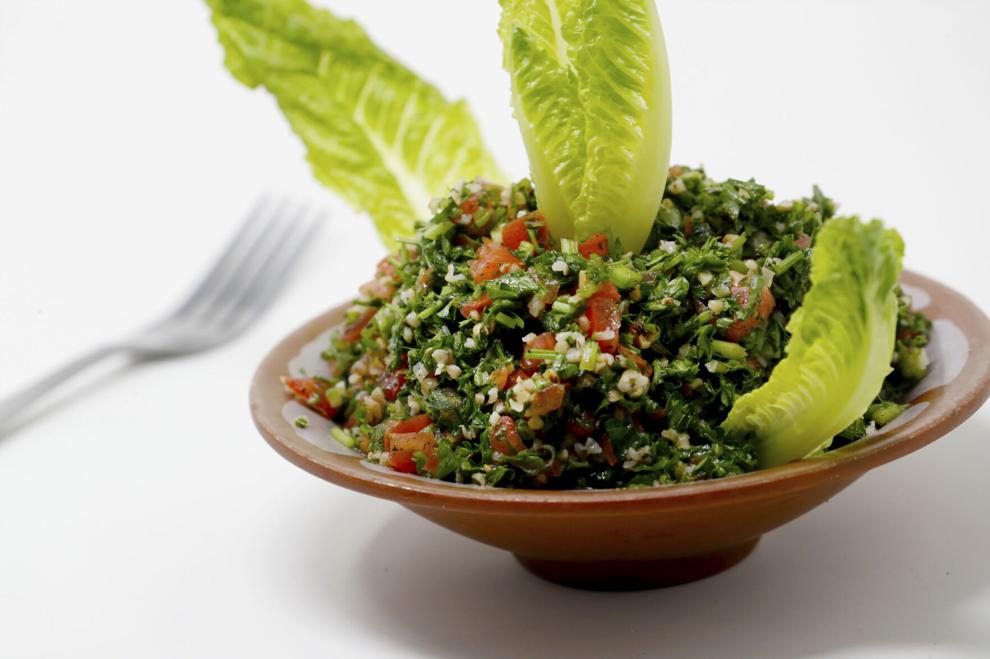 My guess is that something about the address gives some wayfinding apps fits. So: set your map to the McDonald's at 1726 Pine Ave. Turn in and pass by it, and head back and to the left.
The Merhis will sell you a fish fry ($12), fish tacos with chipotle sauce and pico de gallo ($15), and a chicken parmigiana melt ($10) with fries. But my eyes are only for the other side of the menu: Lebanese.
On paper, 755's tabouli ($6/$11) is like everyone else's: "a salad of finely chopped parsley, tomato, green onion, mint, and bulgur."
When lemon juice hits tomato, tomato expels water. If you've never had tabouli that wasn't soupy at the bottom, try 755's. Since Basma Merhi insists on making tabouli to order, her customers know tabouli can be light as a cloud, while still verdant as a rainforest. (She'll leave out the wheat if you want it gluten-free.)
Eggplant gets a bad rap much of the time, but no one at the table had a cross word for the fried eggplant served naked, without sauce, cheese or apology, as part of 755's celebrated vegan sampler platter ($10). Minimalist seasoning and some sort of enchanted frying method produces slices that are meltingly tender, suffused with vegetal sweetness, finished with that frisson of balancing bitterness.
"I hate eggplant," one guest said, helping herself to a second piece.
The rest of the platter is quite a journey. There's cauliflower turned French-fry scrumptious in the fryer, falafel chickpea fritters, hummus chickpea-tahini dip, babaganoush roasted eggplant, garlic and tahini dip. A different tahini – thinned with water, lemon juice and more garlic – is offered as a sauce.
Together, the platter is my platonic ideal of a vegan smorgasbord, relying on the character of vegetables to score, rather than a mock-meat masquerade.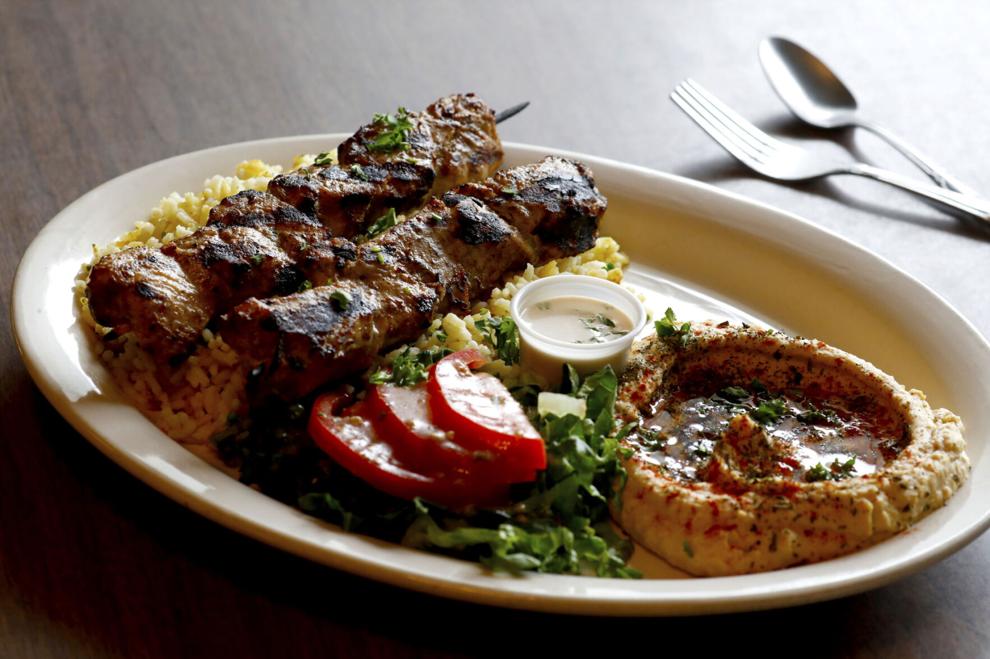 There is only one thing needful to reach vegan escape velocity: toum.
Innocuously labeled "garlic sauce $.50" on 755's menu, toum looks and spreads like mayonnaise, but is made from garlic, oil and lemon juice. Garlic fans could easily knock back a couple of containers, spread on falafel, french fries, kabobs or what have you, until their domestic partners threaten them with the couch or join them in Garlicville.
Assorted olives ($7) are sauteed with fennel seeds, chile flake and a dash of vinegar, for extra savor as you work around the pits. The Merhis make their own yogurt for the labneh ($6), gilded with extra virgin olive oil and potent dried mint.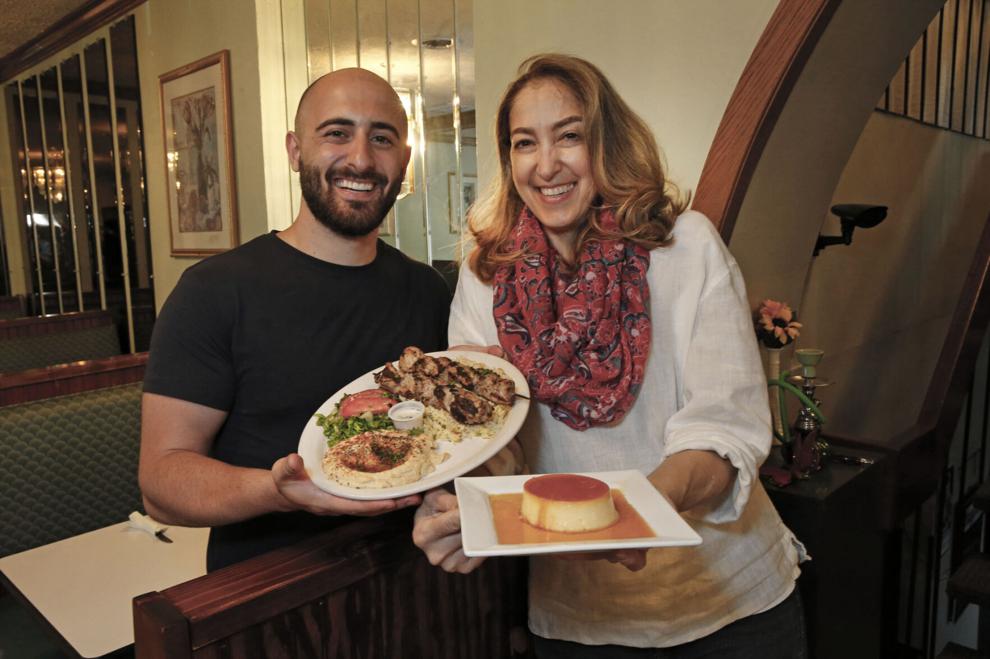 Kibbee nayee ($20), an occasional special, is a sort of Lebanese beef tartare. Fresh fine-ground beef mixed with bulgur wheat, finely minced onion, and spices, covers a platter, marked with a plaid pattern, fresh mint leaves and extra virgin olive oil.
Kabobs are always on offer, in chicken ($11), lamb ($16), beef ($12), kafta ($12, seasoned ground beef) and falafel ($10). That price gets you a brace of meat sticks over rice or fries, pita bread, lettuce, tomato, hummus and tahini sauce.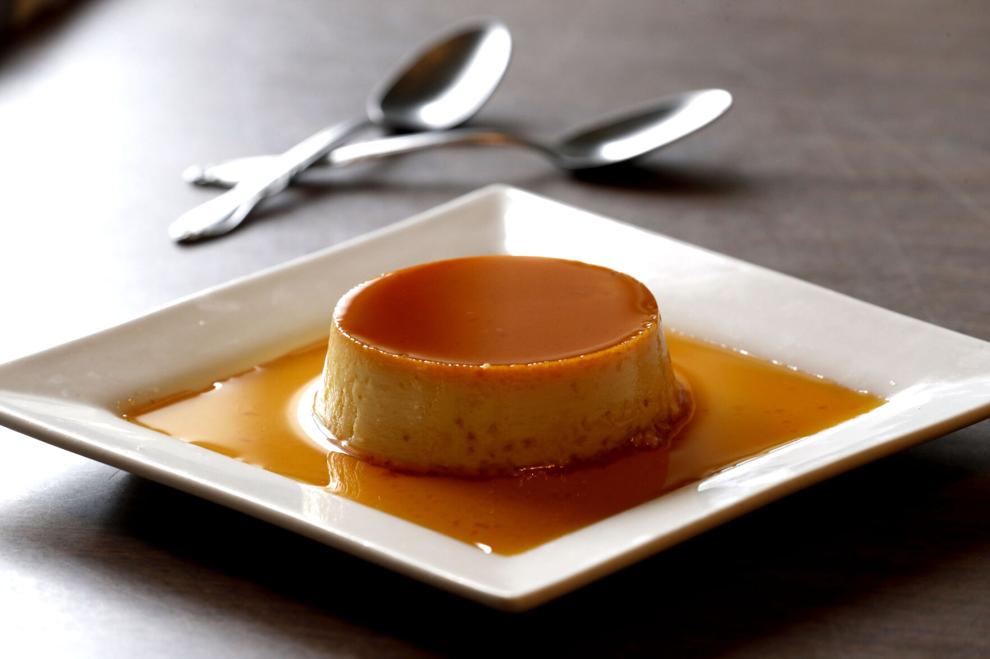 Sweets to look forward to include flan ($6), dense custard strewn with smashed pistachio over insistently bittersweet caramel, backed with the citrus perfume of orange blossom water.
Baklava cheesecake comes and goes, but if it comes, go for it.
At times I wondered if the city where they say, "there's magic in the mist," was experiencing a "Brigadoon"-ish phenomenon. Or maybe a better movie reference would be "Toum Raider."
Either way, head to Niagara Falls and experience the Lebanese magic hidden in your midst. Aim for the McDonald's and you can't miss.
Hours: 11 a.m. to 7 p.m. Wednesday and Thursday, 11 a.m. to 8 p.m. Friday, 11 a.m. to 8 p.m. Saturday and noon to 6 p.m. Sunday. Closed Monday and Tuesday.
Prices: appetizers, $3-$10; platters, $10-$16
Atmosphere: quiet family atmosphere
Wheelchair accessible: no
Gluten-free: many choices
Explore Lebanese excellence at 755 Restaurant in Niagara Falls
755 Restaurant in Niagara Falls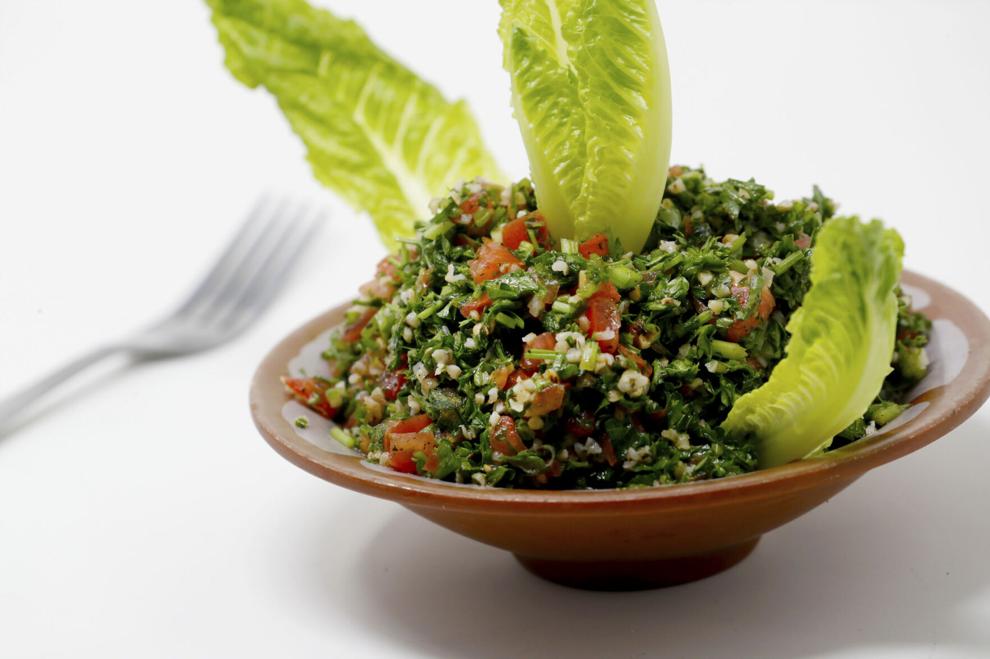 755 Restaurant in Niagara Falls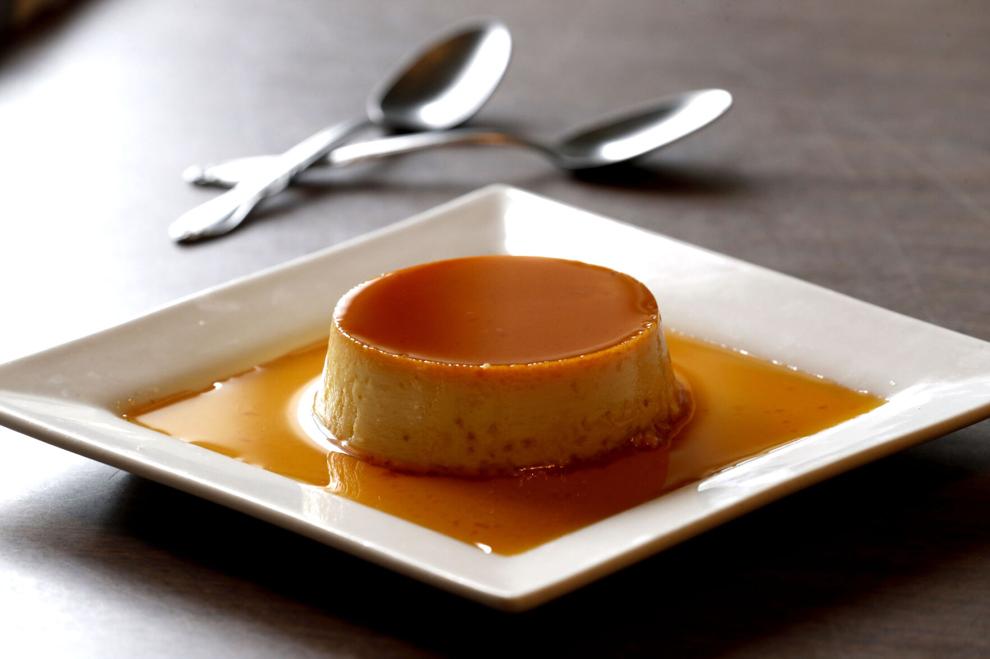 755 Restaurant in Niagara Falls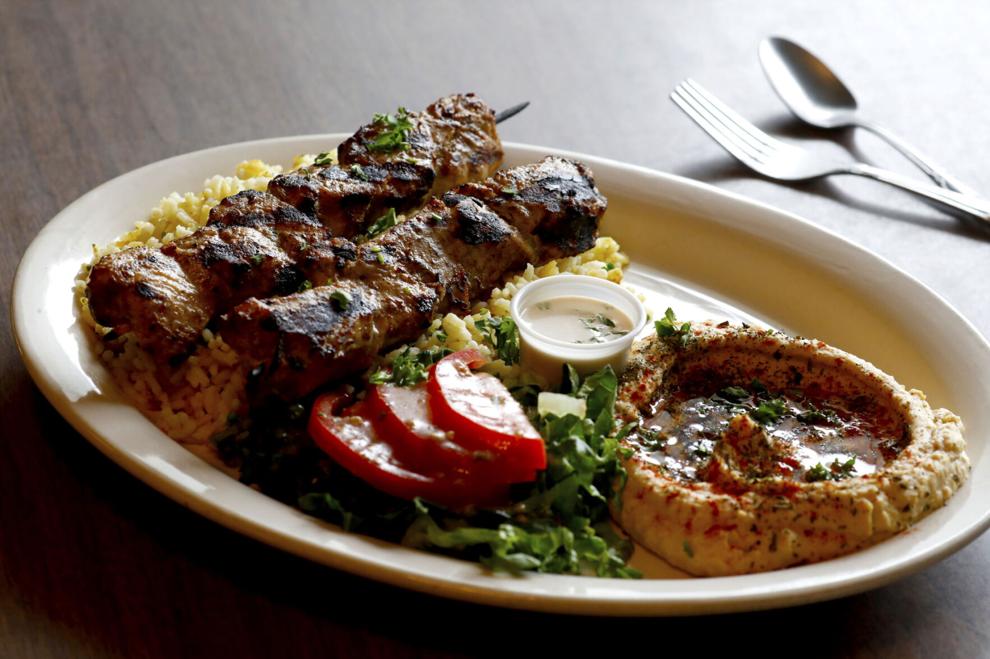 755 Restaurant in Niagara Falls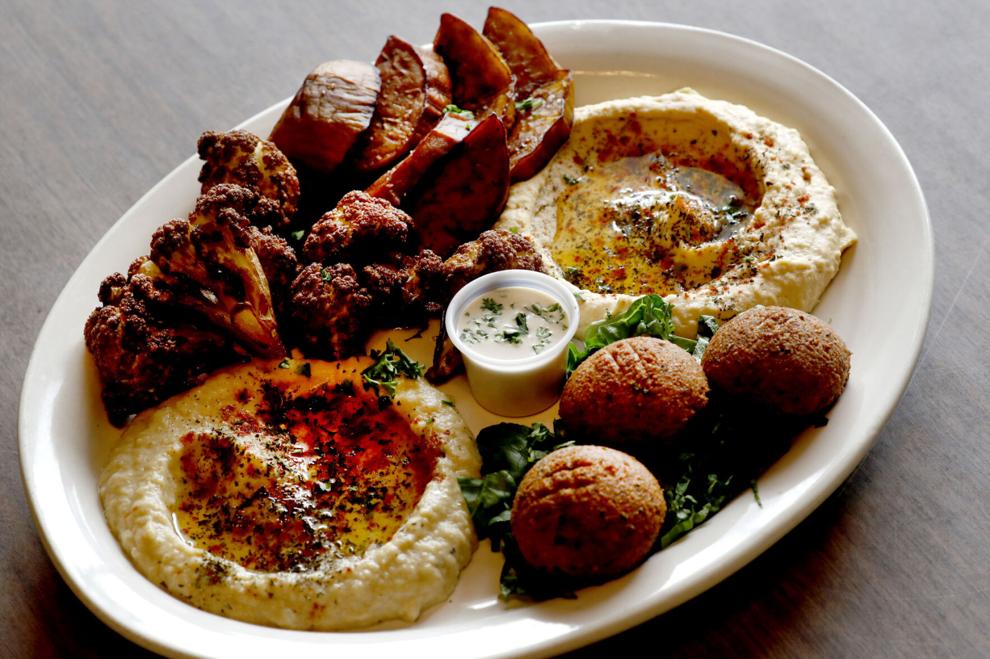 755 Restaurant in Niagara Falls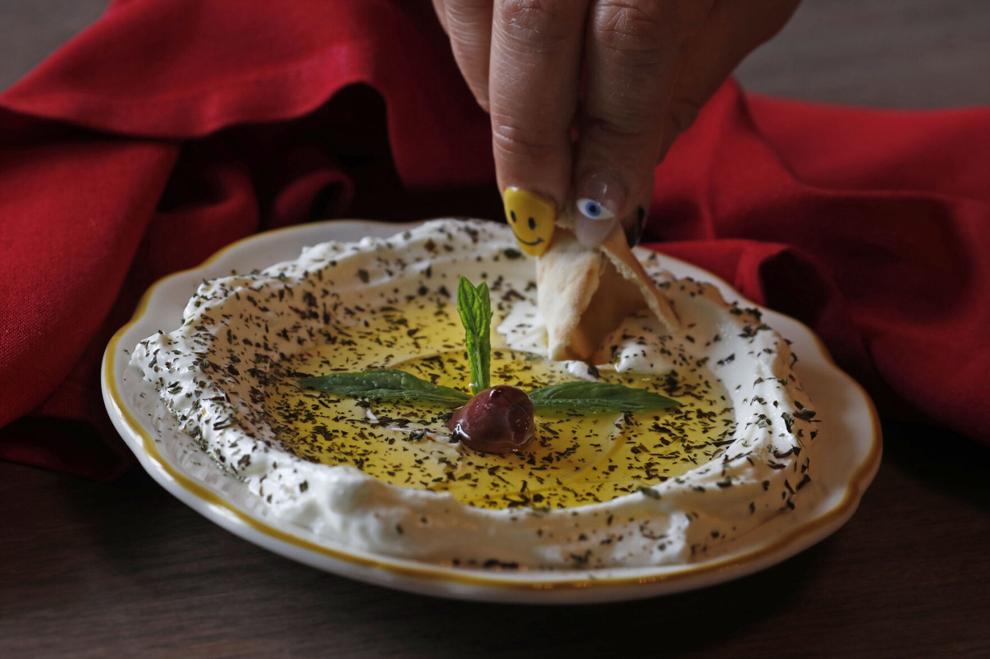 755 Restaurant in Niagara Falls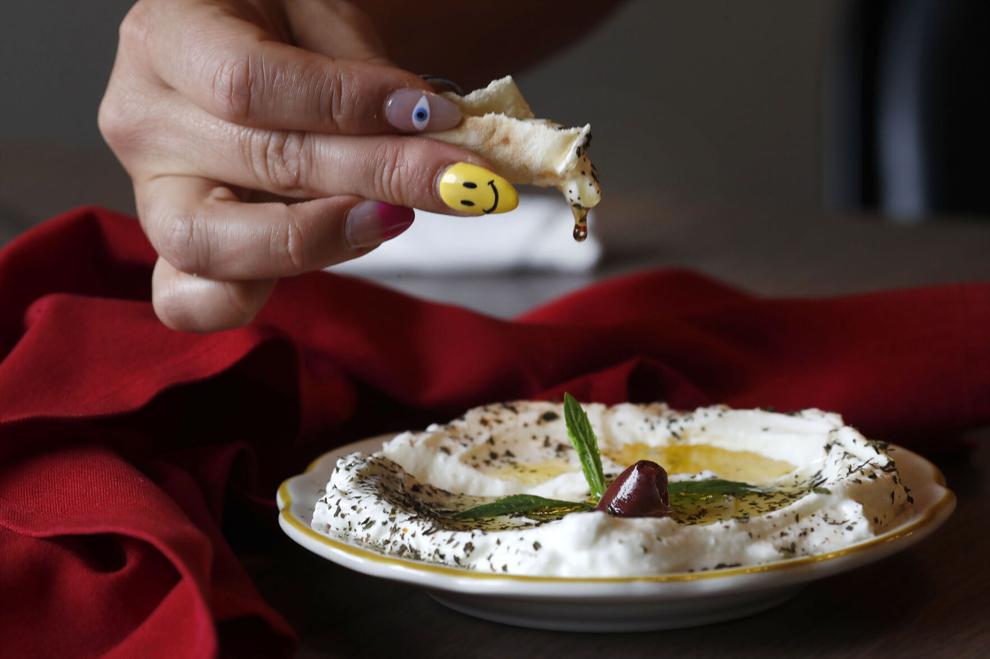 755 Restaurant in Niagara Falls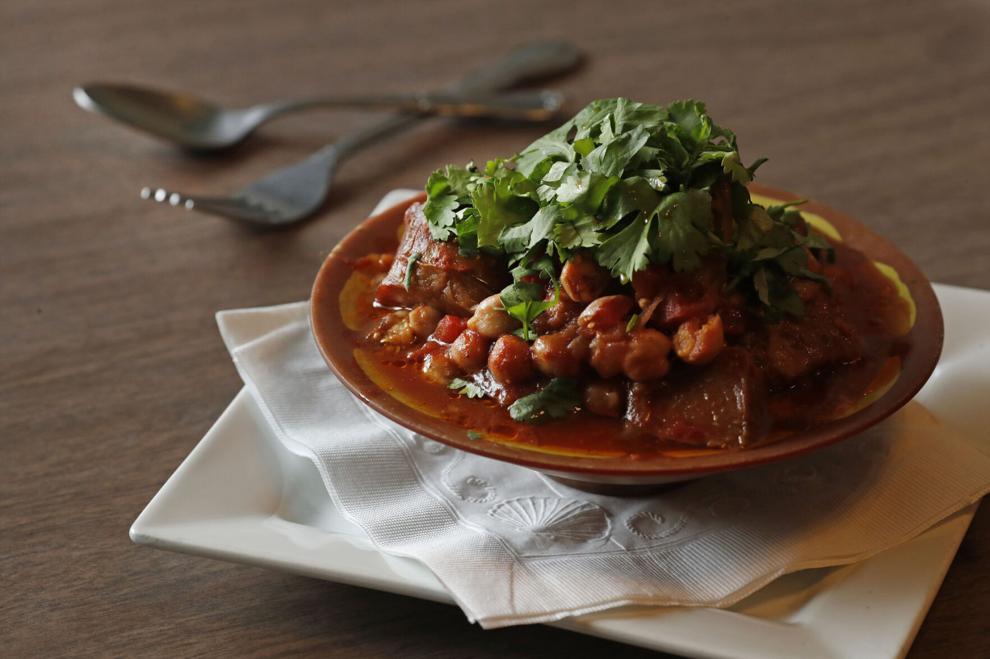 755 Restaurant in Niagara Falls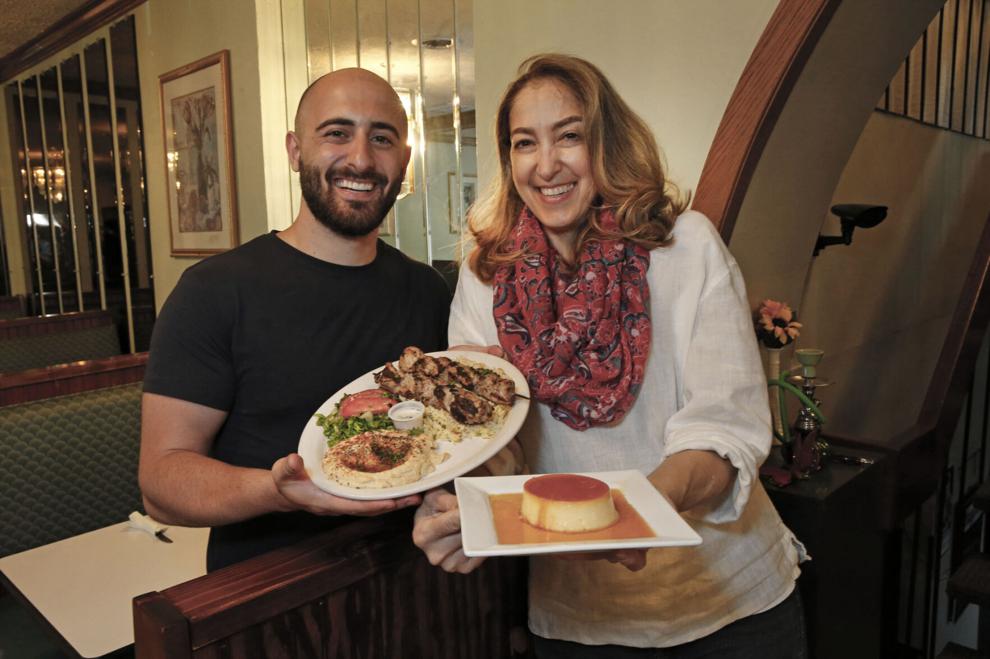 755 Restaurant in Niagara Falls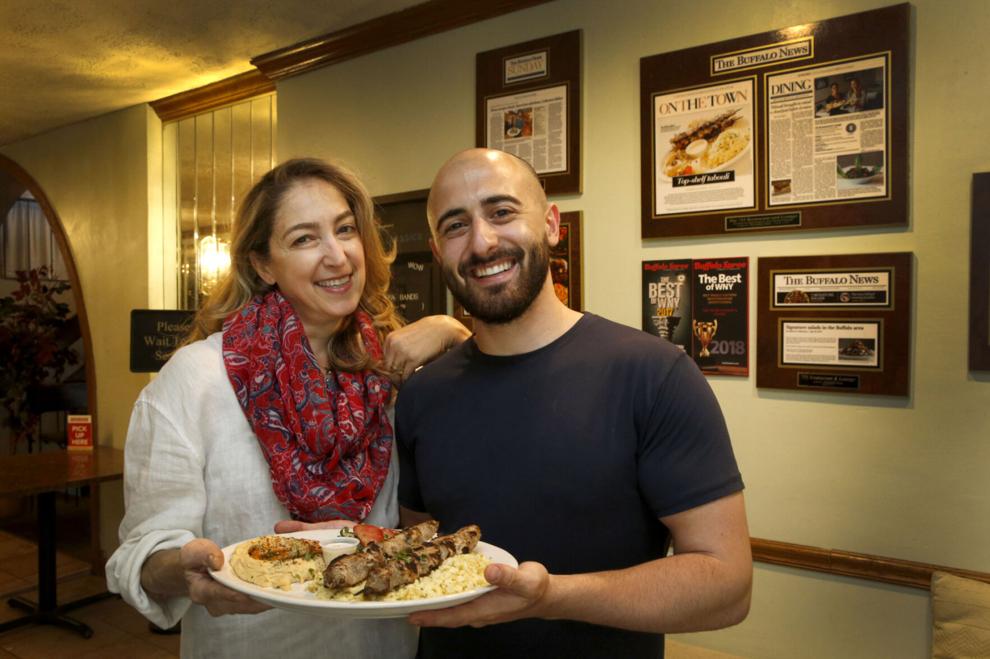 755 Restaurant in Niagara Falls