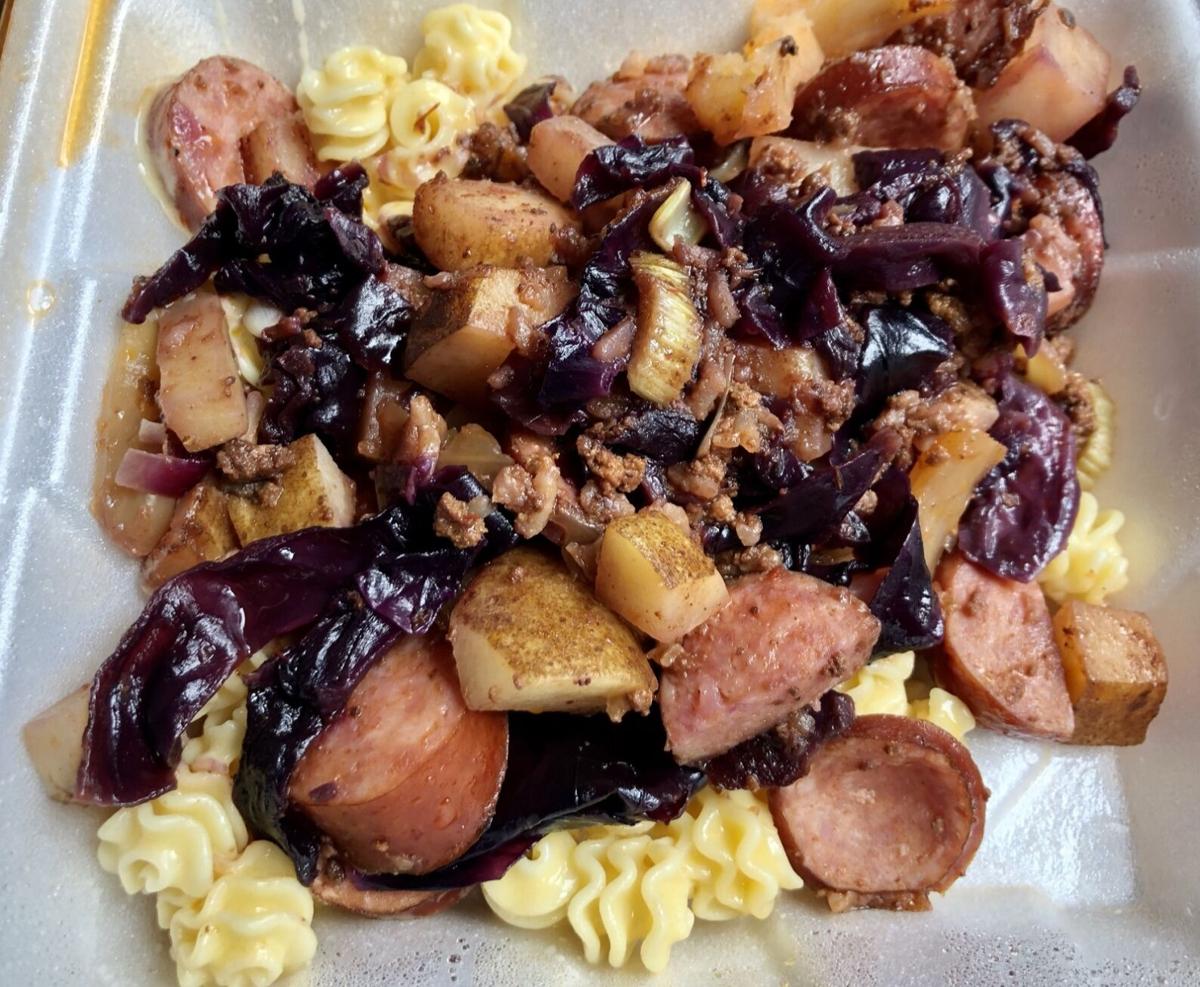 Pubski Pub, which opened in February at 2437 William St. in Cheektowaga, has modest expectations as a neighborhood bar with a touch of Polish fare.
But its roots, both in location and the previous pursuit of its owner and manager, will resonate with a much broader group of customers.
Matthew Burdzy, an employee and manager at Nickel Creek Café in West Seneca from its start in 2005 until its closing in 2019, is the sole owner of Pubski Pub, and he's brought along Kristy August, another longtime Nickel Creek worker, to manage the pub. Pubski Pub's head chef is Pat Koch, who previously ran WTF Chef, one of the area's first meal prep-focused operations.
The refurbished bar will be familiar to longtime Cheektowaga bargoers: Pubski Pub was formerly the Anchor Inn, a popular watering hole run by the Cwiklinski family for multiple decades until 2012, when it was sold to Chris Smith and operated under Captain Smith's Anchor Inn until closing in 2019.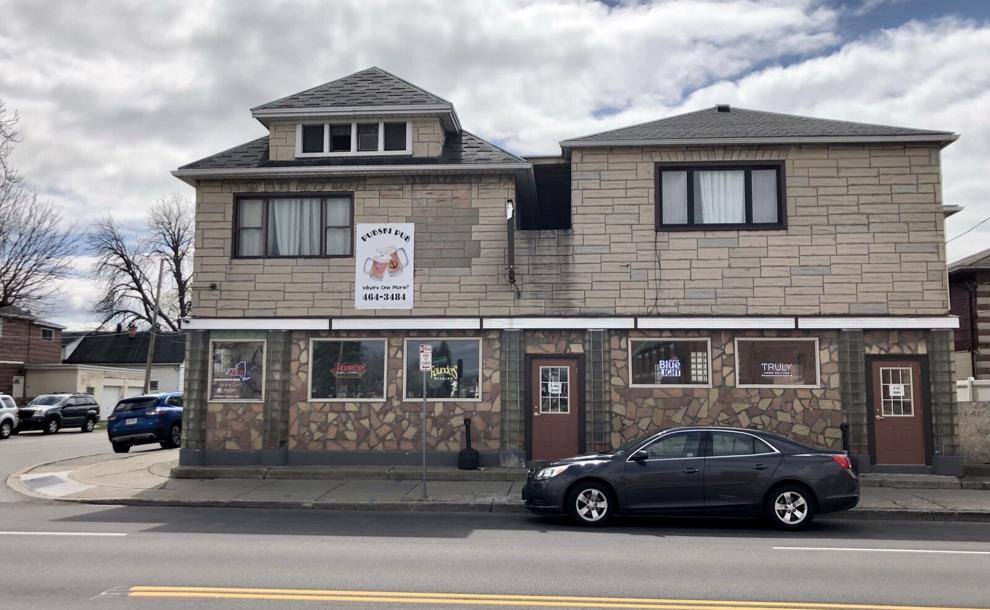 "It's a neighborhood bar where everyone can come to relax and enjoy themselves," said Burdzy, who's also assistant fire chief at the Doyle Fire District and a Town of Cheektowaga Highway Department employee. "It's a calm, cool environment." 
Though you won't find pierogi or borscht on the menu, traditional Polish staples are present in intriguing ways. The Krakow Chowder ($3.95/$6.95) features Polish sausage, onions, potatoes, garlic and cabbage in a rich, creamy broth. Golabki soup is a twist on the classic, essentially a deconstructed cabbage roll stuffed with beef in soup form.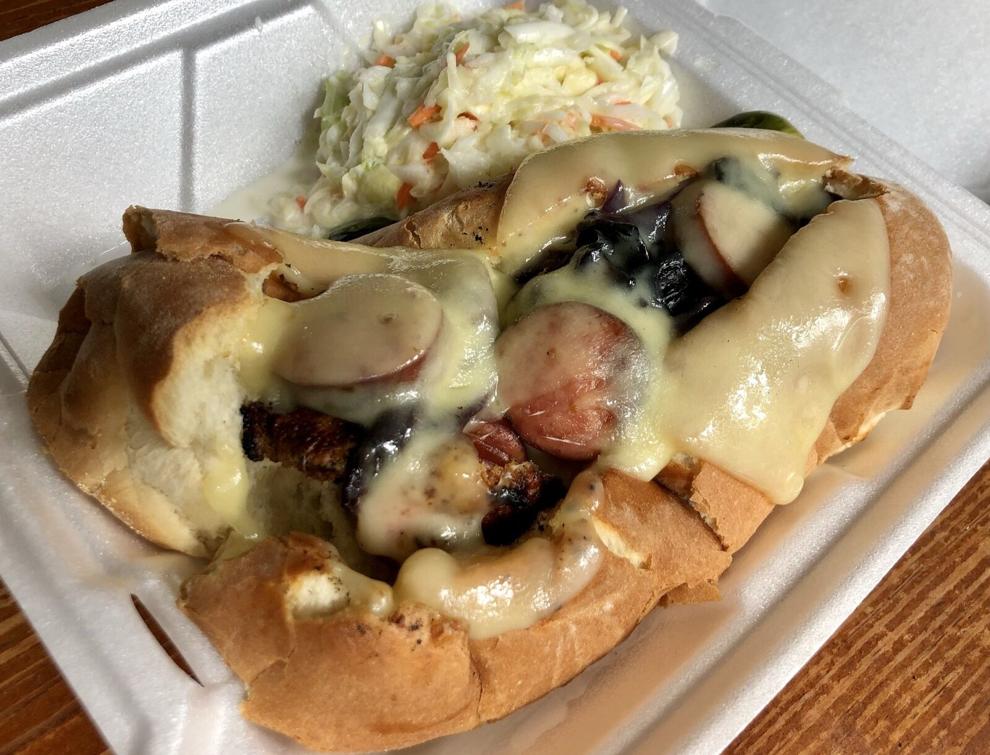 The Polish sausage bomber ($11.95) requires two hands for eating, with chunks of sausage surrounded by Swiss cheese and braised red cabbage on a thick bomber roll. The Smoked Polish Sausage Garbage Plate ($13.95) has similar ingredients to the Krakow Chowder, just with the Polish sausage, potatoes, braised red cabbage and onions over radiatore pasta instead of woven into a creamy broth. Pubski Pub's beef stew is served over fried kluski noodles, another Polish touch.
"It's a traditional Polish community around here, a lot of Polish descent in there," Burdzy said. "We want to honor the patrons, the people in the neighborhood ... with a sense of belonging and somewhere to go where they feel comfortable."
The Polish revelry will commence at 7 p.m. April 4 at Pubski Pub, where live polka by the Buffalo Touch Lite ($5 cover, limited seating) will kick off Dyngus Day festivities the night before the main event. Pubski Pub opens at 11 a.m. on Dyngus Day, with a local beer special of Steelbound's East Side Pride cream ale and a live broadcast of the festival throughout the day. 
Despite its play off the common Polish last name suffix, the new pub strikes a wide variety of food. Burdzy said the fried bologna and onions ($7.95) is a "neighborhood favorite." A year-round Friday fish fry ($15.95 regular, with broiled options, too) is panko-breaded haddock rather than deep-fried, and the rest of the dinner menu focuses on steak and seafood ($14.95-$45.95). A late-night menu and pub fare is available, too.
Wacky wing sauce flavors were introduced by Koch, with watermelon barbecue, raspberry barbecue, Fireball chilé, peach habanero, cherry poblano and Jack Daniel's brown sugar representing adventurous choices. The "everything" flavor – hot barbecue garlic Parmesan, not the seasoning on everything bagels – was a hit among local wing reviewers.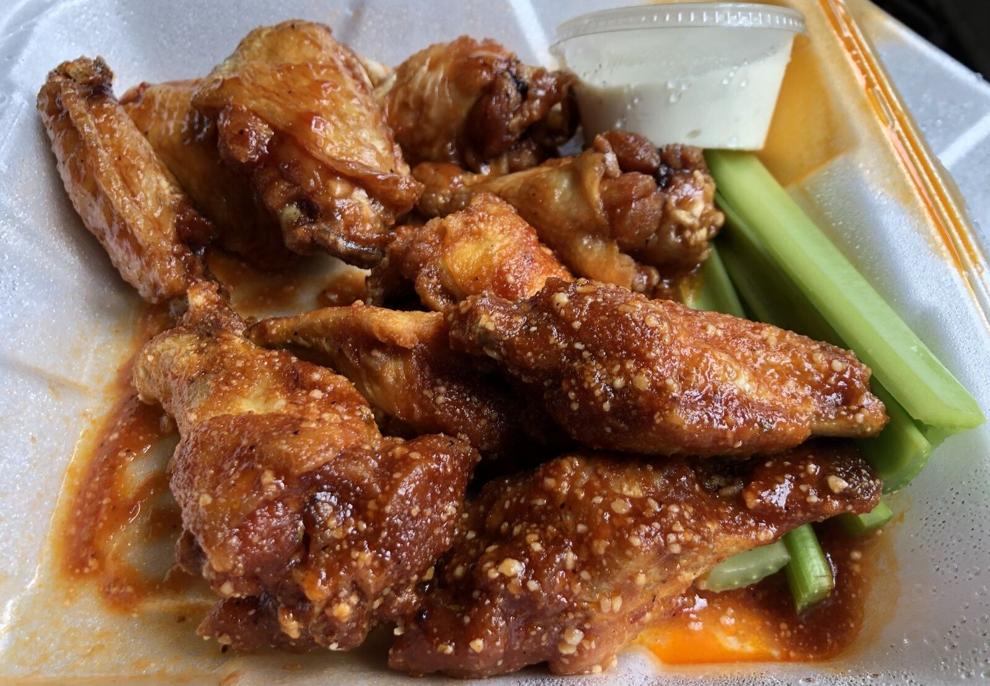 Hours are 11 a.m. to 11 p.m. until Covid-19 restrictions are eased. Burdzy said hours will eventually extend until 4 a.m. on weekends. Capacity is 140 people at 100%, with a secluded back patio seating another 30-40. Live music will be held regularly on weekends. Online ordering is available through Toast.