Farmers markets are an opportunity to enjoy fresh air through a mask and stock up on fresh produce and local goods. Even as restrictions loosen and more events are held, these markets – already underway in some communities – haven't lost their luster as worthy ventures.
Much is new this year: Eden joins the list of community farmers markets, while a Meatless Mondays Farmers Market has risen in Tonawanda and West Shore Market gets off the ground in Clarence. Logistical changes, like Elmwood-Bidwell's decision to move across Elmwood Avenue, to the Caffe Aroma side of Bidwell Park, and a new collaborative effort in West Seneca between the town and the chamber of commerce, also greet the new market season.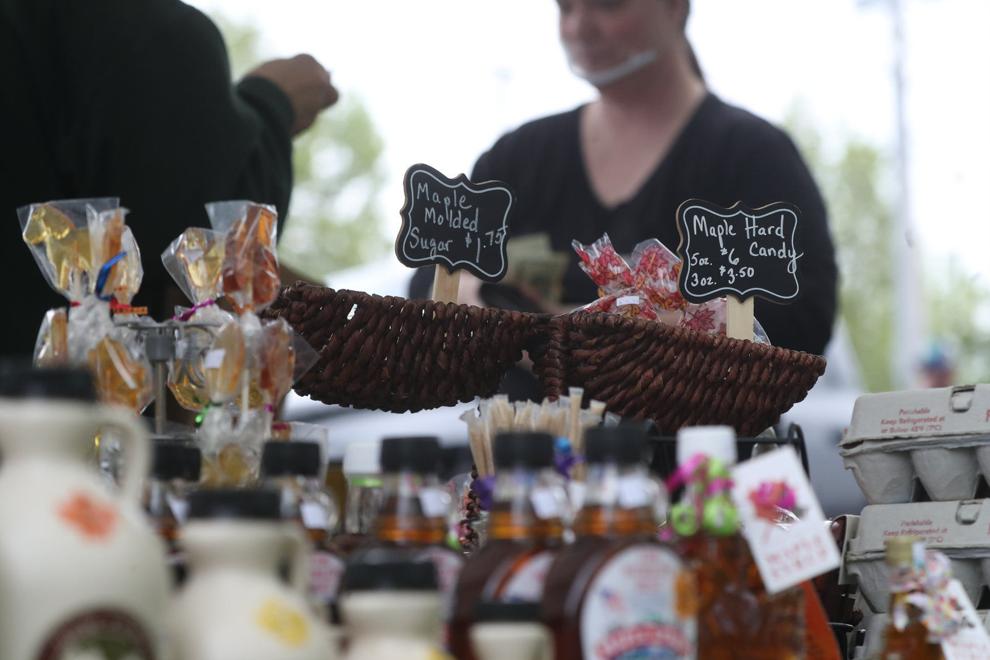 Other markets, such as the Hamburg Farmers Market – which moved from the heart of the village to the Moose Lodge last year – are encouraged by a surge of momentum from last summer.
"Our attendance tripled – which also could be in part due to people just needing to get out, but we gained a lot of new followers and new customers that discovered us for the first time," said Jamie Decker, market manager in Hamburg.
Farmers markets must again adhere to guidance from the state's Department of Agriculture and Markets, confirmed its public information officer Jola Szubielski. These recommendations and best practices follow those of the state's Department of Health and touch on distancing and mask-wearing for both vendors and attendees. 
Keep an eye on each market's Facebook page for Covid-19 updates and helpful signage at the weekly gatherings.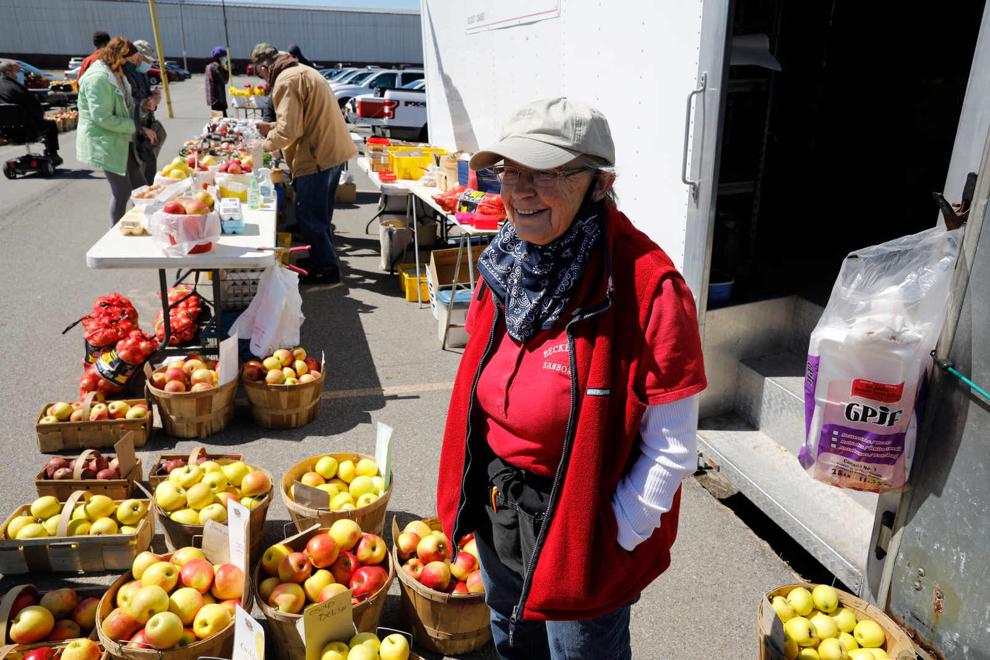 Alden Farmers Market. 8:30 a.m. to 1 p.m. Saturdays through Oct. 9. 13119 Broadway (Route 20), between Tractor Supply and Save-a-Lot. Facebook.
Eden Farmers Market. 3:30 to 7:30 p.m. every other Tuesday (May 18; June 1, 15 and 29; July 13 and 27; Aug. 10 and 24; Sept. 7 and 21; Oct. 5). Eden Legion Grounds, 2912 Legion Drive. edennyfarmersmarket.com/. * New market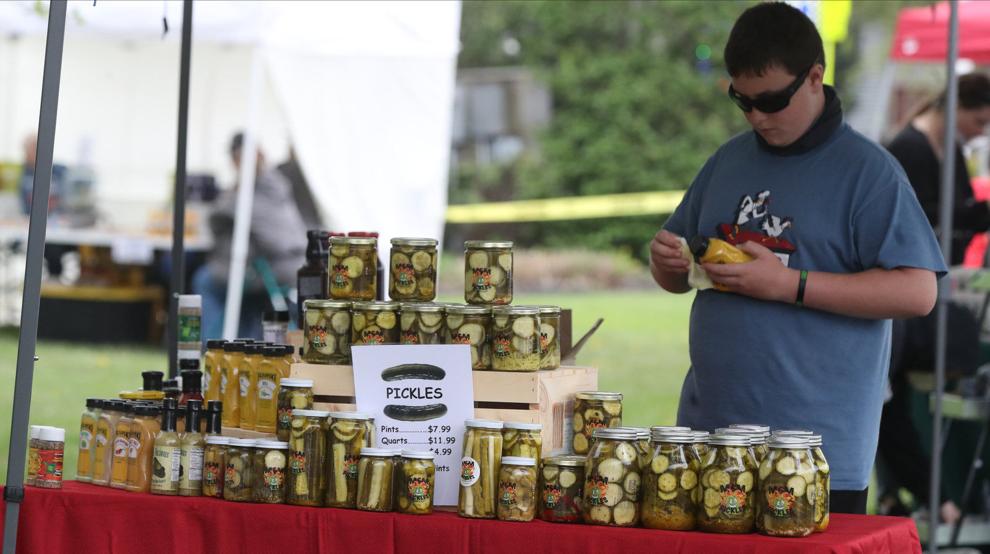 Hamburg Farmers Market. 7:30 a.m. to 1 p.m. Saturdays through October. Hamburg Moose Lodge 523, 45 Church St., Hamburg. Facebook.
Meatless Monday Farmers Market. 4 to 7 p.m. Mondays through Oct. 11. Behind Project Vegan 716, 60 Broad St., Tonawanda. All vegan-friendly products. Facebook.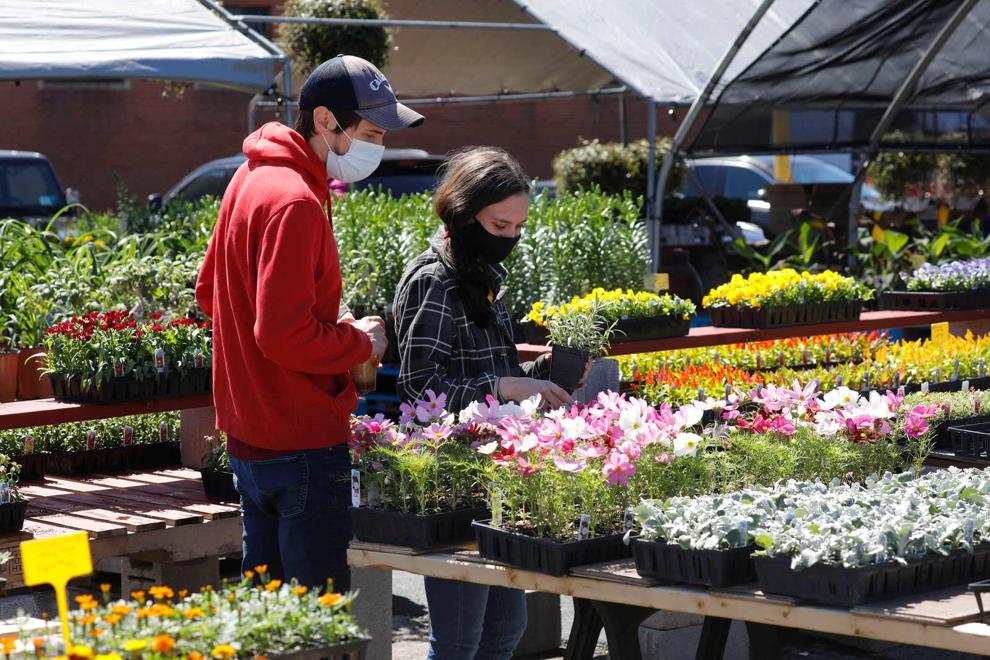 Belmont Farmers Market. 11 a.m. to 4 p.m. Thursdays, June 3 through Oct. 14. 5429 State Route 19 North, Belmont. .
Fillmore Farmers Market. 5 to 8 p.m. Fridays, beginning June 4 through August. 35 S. Genesee St. at Fillmore bus garage parking lot. Facebook. *New market.
Dunkirk Farmers Market. 9 a.m. to 2 p.m. Wednesdays, June 9 through Oct. 13. Dunkirk Senior Center, 45 Cliffstar Court, Dunkirk. Facebook.
Brockport Farmers Market. 8 a.m. to 1 p.m. Sundays, June 20 through Oct. 31. Market Street near Main Street, Brockport. Facebook.
Genesee Country Farmers Market. 9 a.m. to 4 p.m. Tuesdays and Fridays, and 9 a.m. to 7 p.m. Thursdays with expanded hours, June 4 through October. Bank Street and Alva Place, Batavia. Facebook.
Le Roy Farmers Market. 9 a.m. to 12:30 p.m. Saturdays, June 19 through Oct. 2. Trigon Park, Route 5 (Main Street), Le Roy. Facebook.
Canal Village Summer Farmers Market. 9 a.m. to 2 p.m. Saturdays, June 5 through October. 127 W. Center St., Medina. A series of food trucks joins the event each week. Facebook.
Perry Farmers Market. 8:30 a.m. to 12:30 p.m. Saturdays, June 19 through September. Perry Festival Plaza, South Main Street, Perry. Runs concurrently with the Summer Saturdays Arts Series, with live music at 10 a.m. each week. perryfarmersmarket.com.