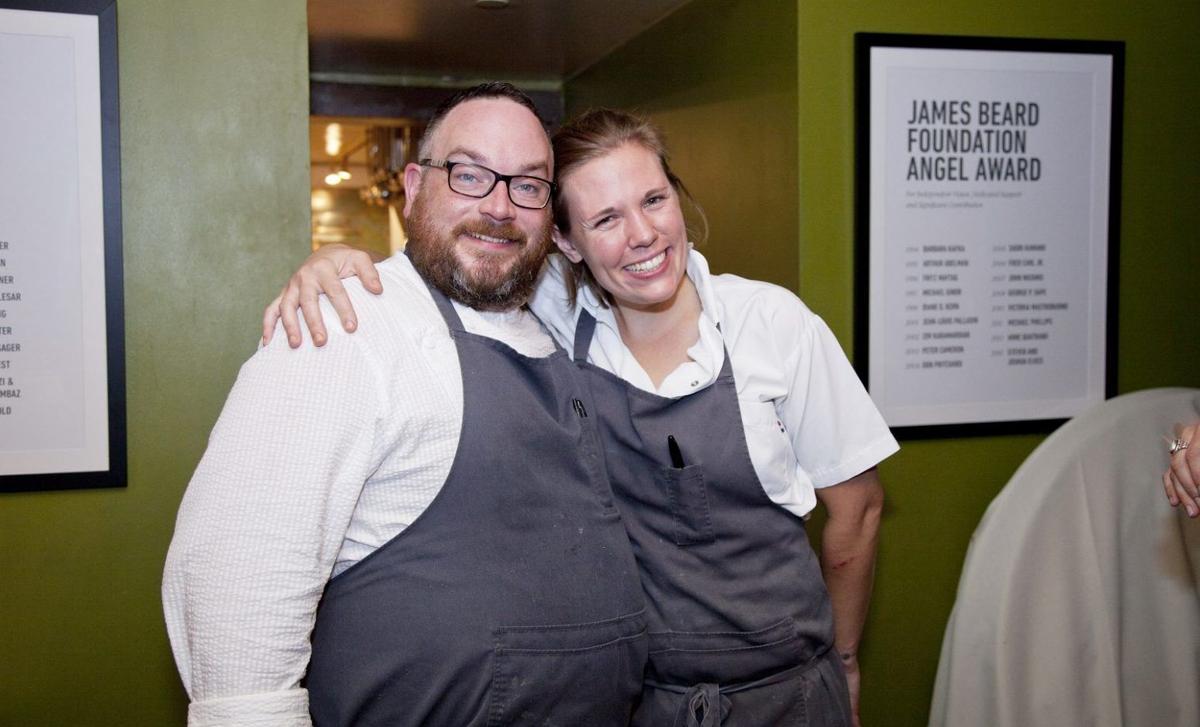 Ellen and Steven Gedra, owners of The Black Sheep, are 2017 James Beard Award semi-finalists.
The Gedras  are among 20 solo chefs or duos named in the Best Chef: Northeast category of the 2017 nominations list. The category covers New York State outside New York City, Massachusetts, Connecticut, Maine and Vermont.
The duo took over Bistro Europa on Elmwood Avenue in 2010, then opened their restaurant at 367 Connecticut St. in 2014. Steven Gedra's eclectic, frequently changing menu draws on locally raised meat and vegetables, international flavors and original ideas.
Last year, the Gedras led their kitchen team to present dinner at the James Beard House, the Greenwich Village culinary showcase.
The next step in the James Beard Awards, the preeminent annual honors of the U.S. restaurant world, will be the announcement of finalists in each category on March 15.
Mike Andrzejewski, owner of Seabar and Cantina Loco, was Buffalo's last entrant on the Beard semifinalist list, in 2009 and 2010. The Anchor Bar won an America's Classics designation in 2003.