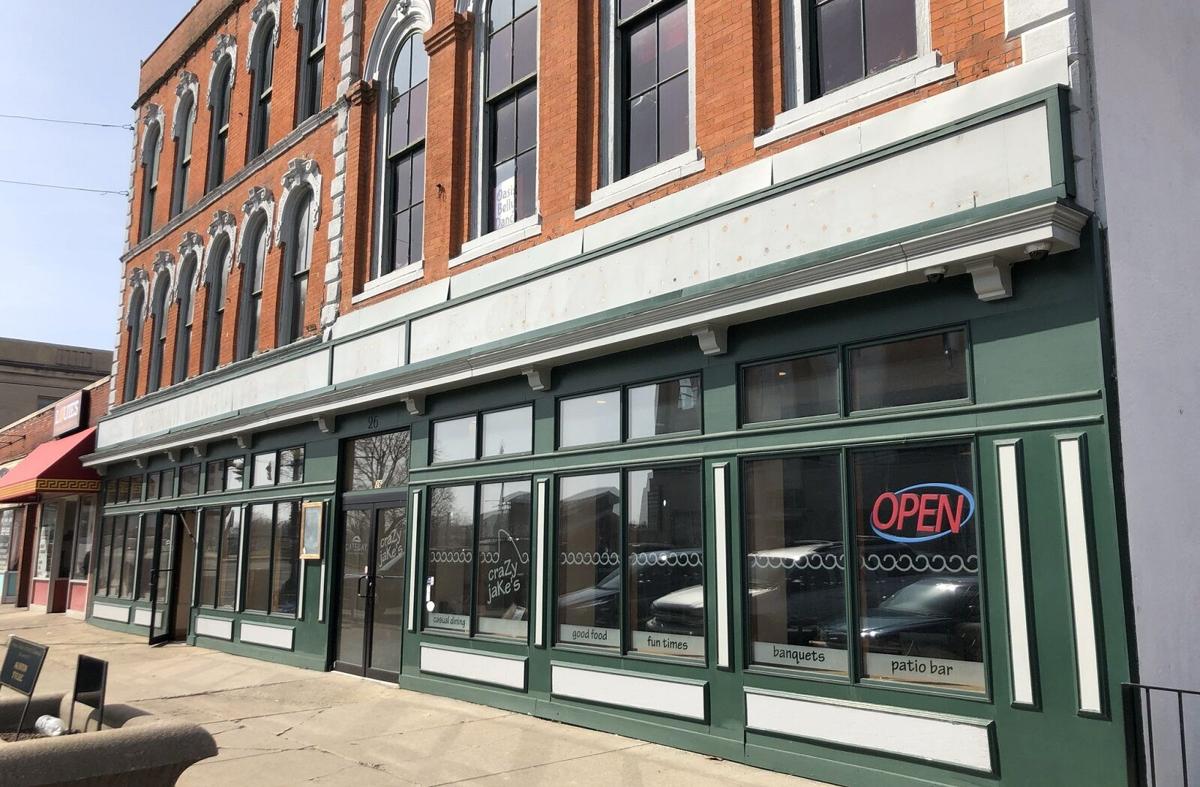 Frankie Primo's +39, a "peasant Italian" restaurant on Chippewa Street, will soon open a second location, at 26 Webster St., North Tonawanda – the birthplace of owner Jay Manno. The anticipated opening is early May, pending licensing and a fairly substantial aesthetic makeover.
Just across the bridge separating the City of Tonawanda's Main Street from North Tonawanda, near the Riviera Theatre, the site was Crazy Jake's for more than a decade before owner Greg Doel ceased operations during the Covid-19 pandemic. Doel sought a restaurant owner to lease the 14,000-square-foot space that features three bars, patio seating, a courtyard area with a fire pit and the adjoining Gateway Banquets & Catering.
Manno was born at DeGraff Memorial Hospital and raised for a portion of his youth in North Tonawanda. He chose the Webster Street vacancy in part because of his family's roots in the area – his father has lived there for 72 years and his mother has been active in the community – and the town's relative dearth of authentic Italian options. But the sprawling, flexible space will afford him opportunities that were not possible at the more confined Frankie Primo's on Chippewa.
Once Covid-19 restrictions are eased, Manno said Frankie Primo's in North Tonawanda can accommodate more than 300 patrons, approximately three times as many as downtown. The owner, who also runs Soho on Chippewa, will be able to accept patio reservations – something he hasn't done downtown – and can dedicate the banquet room for catered events and overflow dinner seating.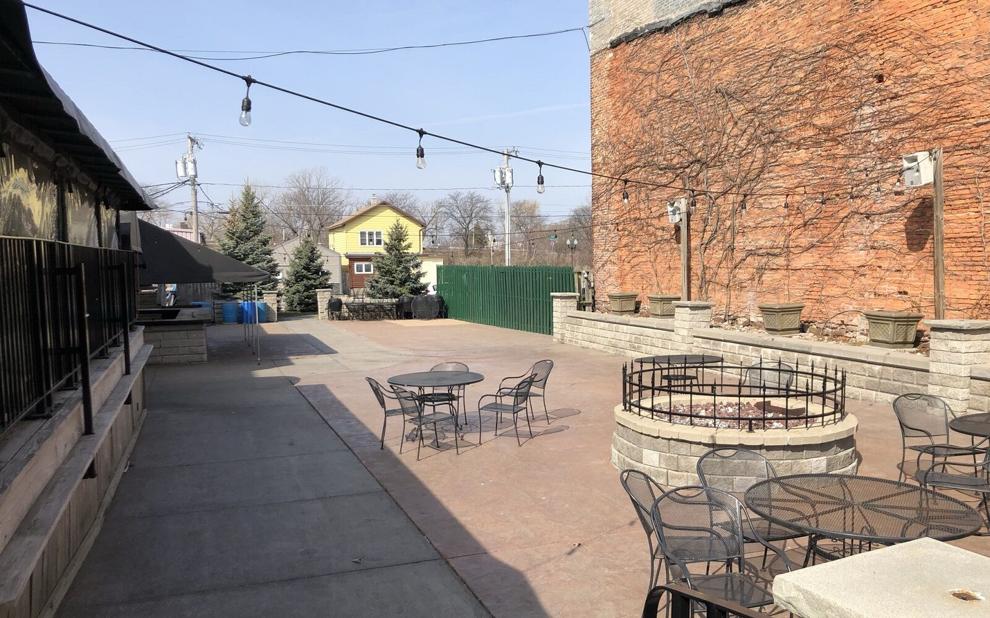 A small outdoor stage area close to Webster Street may accommodate live music, but Manno said he has no intention of turning the North Tonawanda Frankie's into an all-night party bar like Soho. The vibe he's created at Frankie Primo's downtown – a restaurant-first endeavor with a "fun-casual" atmosphere, he described – will be mirrored on Webster Street, as will the food and drink menus and specials.
"It's a place where you can either spend $30 or $300 and be happy with either," said Manno, who estimated his customers typically pay about $30 to $40 a head.
The fare at Frankie Primo's – which News Food Editor Andrew Galarneau awarded 8 plates in his 2016 dining review – is centered around a dozen options each of brick-oven pizza and pasta, veering away from traditional red sauce spaghetti and meatballs, and instead spotlighting on cacio e pepe, linguini and pappardelle. The gnocchi is made in house and the rest of the pasta is made by hand by Francesca's, a small local vendor. Meals are finished with complimentary limoncello shots and giugiuleni sesame cookies, an Italian tradition.
Manno said the cannoli-stuffed French toast and lemon ricotta pancakes have been popular for brunch downtown and will carry over to North Tonawanda.
For operations, Manno will be supported in North Tonawanda by Ben Rydzik, who will help oversee all three of Manno's restaurant-bars, and James Volpe, the longest-tenured chef at the Frankie Primo's downtown. He will turn over more of the reins downtown to Emelia Dugmore, the general manager there.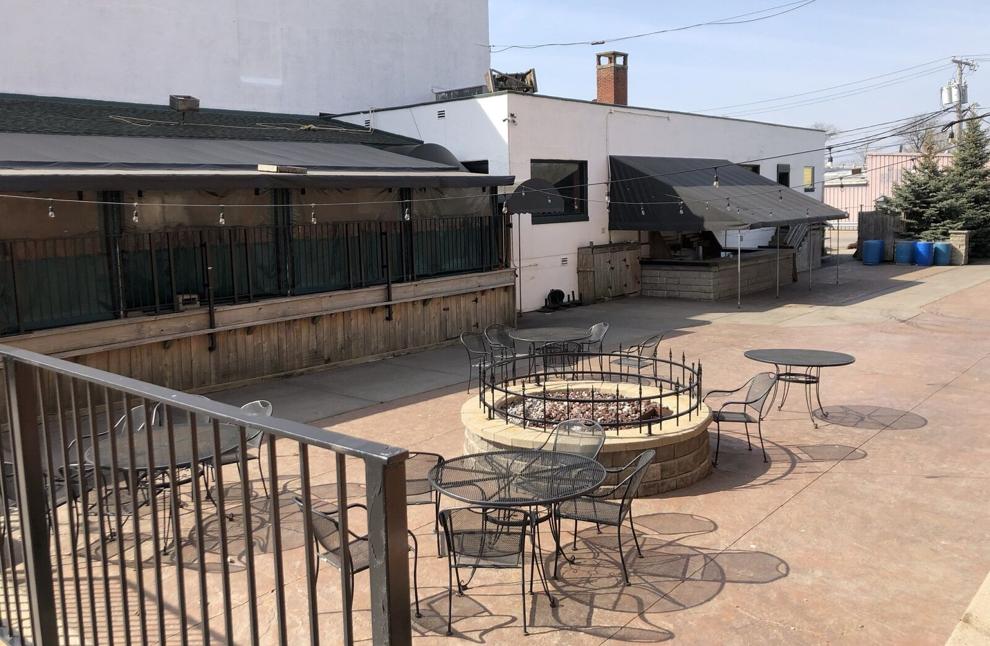 At least to start, hours are expected to be dinner-only on weekdays, until roughly 11 p.m.; with brunch, lunch and dinner on weekends, with close around midnight.