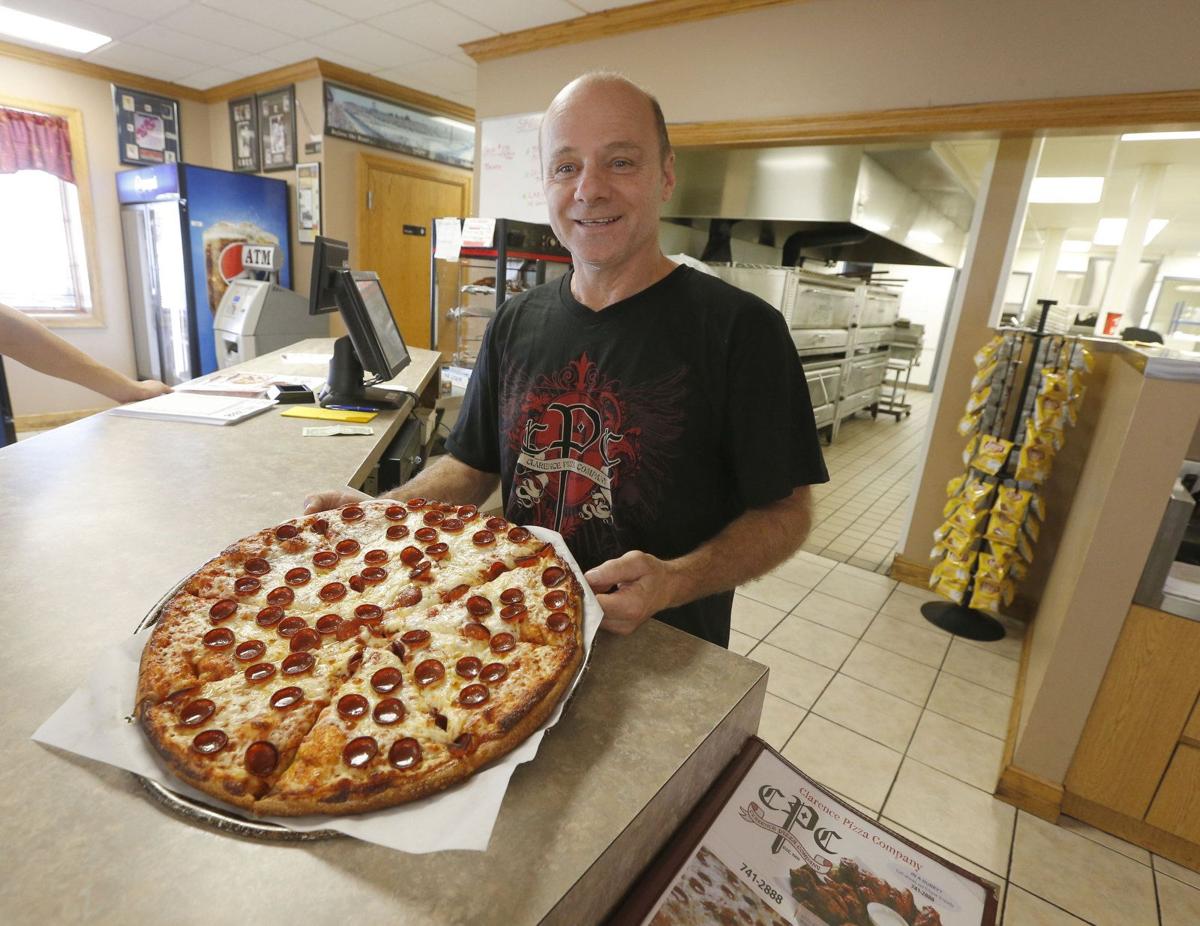 After 32 years of running Clarence Pizza Company with his brother and sister-in-law, Tim Smith has decided to stop operating his pizzeria, at 6235 Goodrich Road, after service on July 29. But for those worried about a pizza void in Clarence Center, a familiar name in Buffalo pizza is set to take over, likely in August.
"We had other people that were interested, but Bocce was the best fit I thought," Smith said. "[Jim] is a really nice guy, he'll do good. He's hiring most of my people. He's going to take care of the community like I did."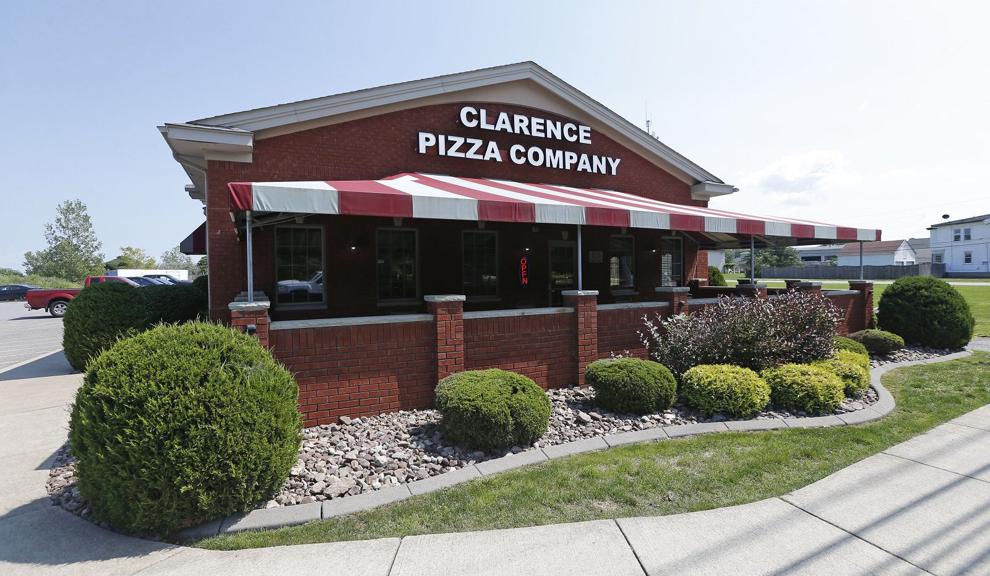 Smith started Clarence Pizza Company in 1989 with his brother Rick as partner, and Rick's wife, Marilou, as bookkeeper and versatile employee. The Smiths expanded beyond the typical pizza, wings and subs menu to include 16 signature pies – including the intriguing hot Hawaiian, with barbecue sauce, honey, jalapenos, chicken, pineapple, mozzarella and bacon – as well as housemade Hungarian stuffed peppers on the appetizer menu. A Cheap Eats from 2018 gives a sense of the Smiths' operation, which attracted customers in part because of its location along the Clarence Bike Path.
"I'll miss the customers and camaraderie I made and the young kids I hired for their first jobs – they'd move on to college, get married and have kids, and then their kids would work here," Smith said Friday. "It's going to be sad. But for 32 years, we couldn't really enjoy the fruits of our labor. Now we can go on vacation."
Smith, 60, said he plans to venture to Connecticut to visit the General Dynamics plant – where he worked on nuclear submarines before entering the pizza business – as well as see the Rolling Stones in concert in Las Vegas in November.
Big Sings Ice Cream, located next door to Clarence Pizza Company and commonly a post-slice stop, isn't affected by the sale, owner Dan Singer confirmed. 
"Clarence Pizza Company – or Pizza Inn as we so fondly call it – has been a staple in our community for many years and we appreciate all of the hard work that the Smith family has put in. They will be greatly missed," Singer said in a statement. "We are looking forward to welcoming Bocce to the neighborhood and creating a great relationship with them as well."
Despite the bittersweet sale of his business, Smith has closure and is optimistic about Bocce's future.
"It's time – it's been 32 years and it feels right," Smith said. "I got the right person to buy it."