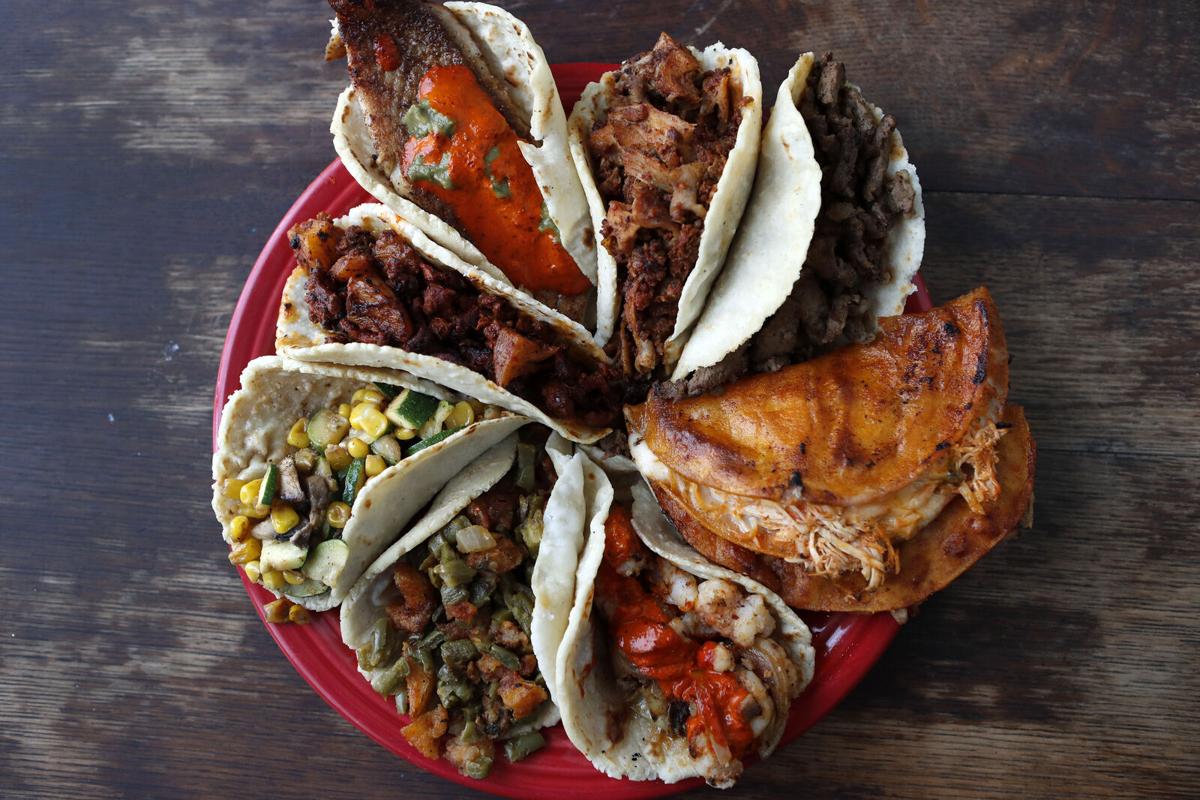 Cinco de Mayo has earned the reputation as a pre-summer celebration in Buffalo, with Mexican and Tex-Mex bar-restaurants annually joined by party bars and creative restaurants seeking an opportunity to attract customers.
As Buffalo-area restaurants and bars adjust to the 75% capacity requirement, a small list of in-person parties – some outdoor under tents, as the current forecast points to possible rain – are part of the revelry on May 5, but takeout options are available at nearly every business included in the guide.
Here's a sweeping, noncomprehensive look at discounts, special menus, parties and more.
MEXICAN/TEX-MEX CELEBRATIONS
128 Genesee St. Special hours: noon to 10 p.m. Reservations only for indoor, with parties of six people or more required. A bulk takeout deal spotlights flavored margaritas; a liter is $40 and can be classic lime, passionfruit, mango and guava. Orders must be placed Monday or Tuesday by messaging the Casa Azul Facebook page or by calling 331-3869.
291 Ellicott St. Hours: Noon to 11 p.m. Tickets available at the door for $10. Live music includes Nerds Gone Wild, Mom Said No and Strictly Hip. Table reservations – with a deposit that goes toward the bill – are available for larger parties. Here are the full Covid-19 guidelines. The Facebook event page indicates a portion of proceeds will benefit Roswell Park Comprehensive Cancer Institute.
484 Harlem Road, West Seneca. Begins at 2 p.m. Food and drink specials throughout the day. No takeout or reservations; first-come, first-served on premises. There will be two tents behind the restaurant, according to Don Juan's Facebook page, with one for eating and the other for waiting for space to open up.
2896 Delaware Ave. Hours: 11 a.m. to 8 p.m. Live music at 5 p.m., free churros as long as supplies last and giveaways throughout the day.
5569 Camp Road, Hamburg. Hours: Noon to 10 p.m. Takeout only with orders accepted only from walk-ins or through the Mexico City website. Among the highlights of the special takeout menu are three trendy birria tacos with consommé ($17), two takes on Mexican street corn (elote and esquite) and three large tacos for $10.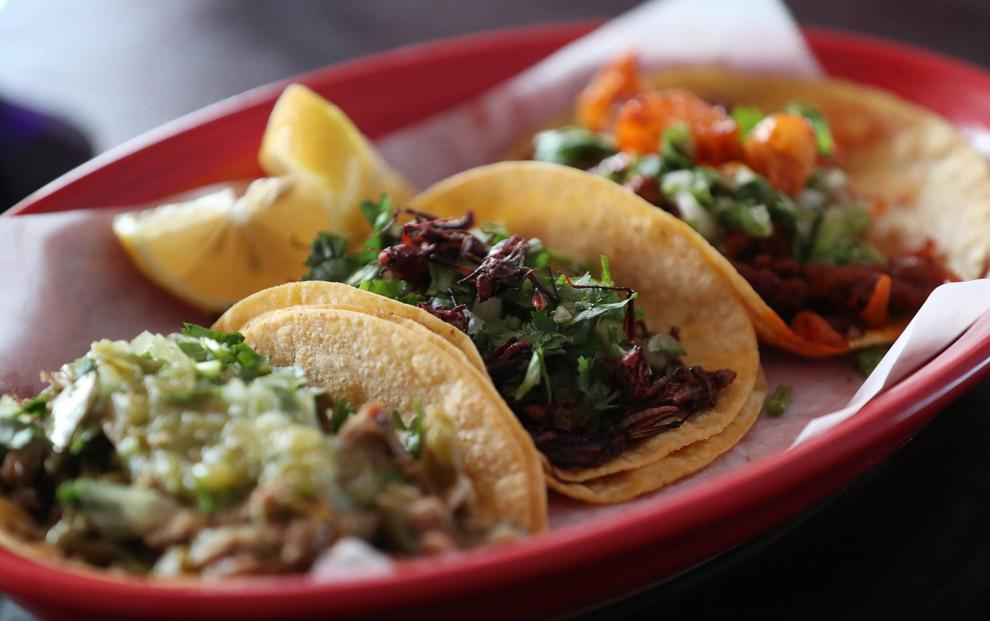 4276 Maple Road, Amherst. Hours: 11 a.m. to midnight. Outdoor covered patio bar and dining area. Drink specials include $5 Milagro tequila shots and $8 Blue Lagoon vodka slushies. Reservations accepted for parties of eight or more.
3525 Genesee St., Cheektowaga. Hours: 11 a.m. to 9:30 p.m. Reservations will not be accepted. Parties must enter the restaurant and write down their phone number, then will be called in order as tables become available. For takeout, for which there's a special limited menu, call (906-3730) Wednesday morning to schedule a pickup time. Once those slots are full, according to the Taqueria Los Mayas Facebook page, no further takeout will be available.
Hours for all three: 11 a.m. to 11 p.m. Each of Saul Sanchez's three Mexican bar-restaurants will feature giveaways including commemorative sombreros and T-shirts – and $5 margaritas and tequila shots and $3 Mexican beers.  
8676 Buffalo Ave., Niagara Falls. Hours: Noon to 10 p.m. Specials include $3 tacos and pastelillos, with $5 frozen margaritas and $3 Coronas.
376 Grant St. Hours: 5 p.m. to midnight. Specials include three tacos for $10, $5 margaritas and $3 tequila shots.
190 Scott St. Hours: 4 to 10 p.m. How does a German beer bar celebrate a Mexican holiday? With $10 half-liter margaritas and Mexican mules.
2437 William St. Hours: 11 a.m. to midnight. Two special menus, with food and drinks receiving their own treatment. A margarita ($8.50) features Deep Eddy Lime vodka, while Pubski's chimichanga is a burrito supreme deep-fried and served with rice and beans ($14.95).