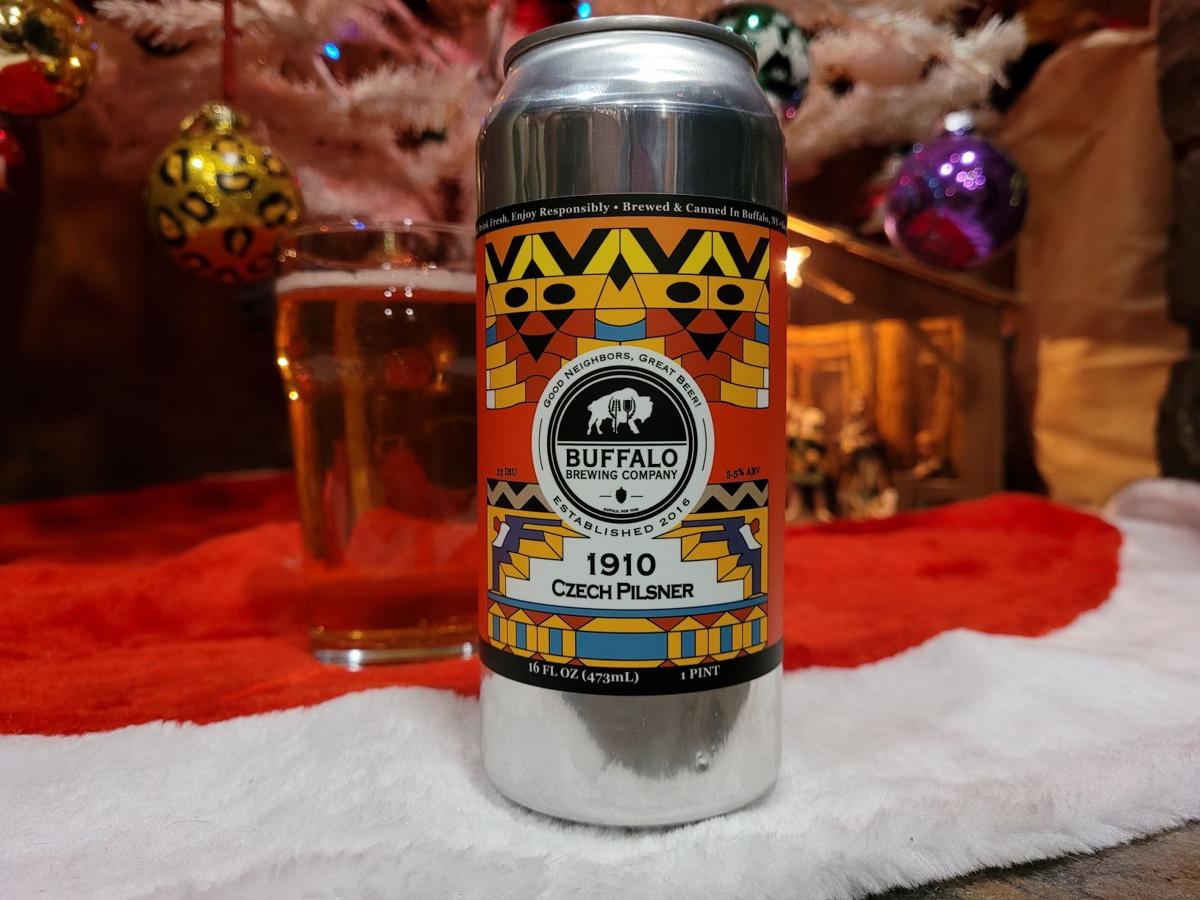 If you're like me, like most everyone really, you cannot wait for 2020 to mercilessly come to an end. This has certainly been a year to forget, and, thanks to our local brewers and breweries, we can send these past 365 days out on a high note come this New Year's Eve with a fresh, local beer firmly in hand. And our friends in the brewing scene have been working hard to supply us with plenty of beer worthy of such a celebration.
While most any local beer is suitable to help ring in what will hopefully be a prosperous and healthy 2021, here is a list of pilsners, imperial stouts, barrel-aged beers, cuvees and the like that will help you put 2020 further and further in the rear view with each sip.
314 Myrtle Ave. (868-2218)
Released in magnum bottles just in time for New Year's (sorry folks, the magnums are sold out), Buffalo Brewing's 1910 Czech Pils is a wonderful way to ring in the New Year. This one is crisp, clean, smooth and a touch bready, meaning you can drink it early and often come Dec. 31. While you're grabbing some 1910, pick up some Bellweiser Beer as well.
492 Elmwood Ave. (923-4100), 4401 Transit Road, Amherst (633-9630), 166 Chandler St. (393-4353)
You know this list had to have a heavy hitter, and this 13.1% Life Is But a Dream, a collaboration with the Buffalo Barrel Project, is it. This is a blend of five beers: 40% Awesome Jenkins Imperial Stout (Willett rye barrels), 20% Awesome Jenkins (maple syrup barrels), 20% Awesome Jenkins (apple brandy barrels), 10% Spelunkenheimer Adambier (Willett bourbon barrels) and 10% Bones In Traction Barleywine. Notes of chocolate, honey and toffee float on top of each barrel's contribution.
73 Hamburg St. (855-8948)
This imperial hefeweizen is one of a kind in Buffalo, a 7.5% big boy of a wheat beer with creamy notes of banana, citrus and clove. I have yet to meet someone who does not like this beer. It's big, it's delicious and it's different, making for a great addition to your holiday beer lineup.
Available: Crowlers/growlers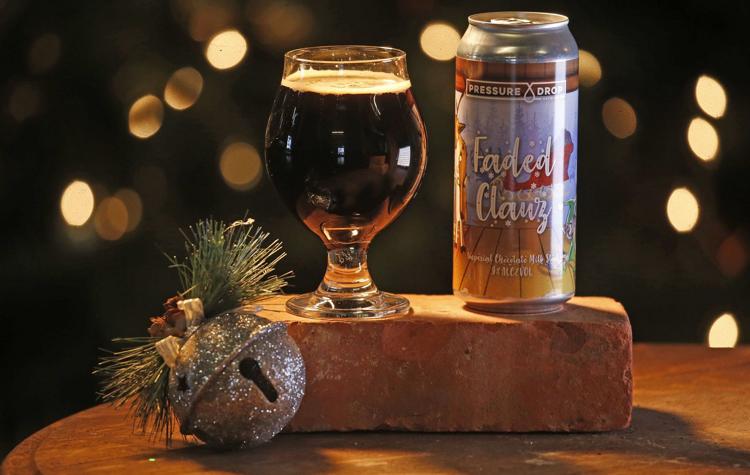 840 Seneca St. (873-1557)
A beer that I have been buying and drinking more of lately, Pressure Drop's Faded Clauz is a silky smooth stout with notes of rich milk chocolate and cocoa with a creamy finish.
6553 Boston State Road, Hamburg (649-3249)
Grounded is another heavy hitting stout capable of washing away some of the stain that 2020 has left on your memory bank. The original bourbon barrel-aged version features notes of coffee, vanilla, toffee and roasted malts. New this year, in addition to the OG Barrel Blend, which was aged 14 months in bourbon barrels, there are three variants: Unoaked, the original unaged version; Coffee, infused with a dark roast from Finger Lakes Coffee Roasters; and Chocolate, infused with liquid chocolate.
109 Main St., Batavia (585-343-0008)
Brewed as an homage to Eli Fish's "The Simpsons"-inspired trio of collaborations with West Shore Brewing, and named after West Shore's Josh Dziomba, Nobody Likes Josh is a crystal clear, classic West Coast IPA with citrus and pine notes that doesn't drink up to 7.2%. If you know me, you knew I had to squeeze in some love for clear beers for New Year's Eve. See also: Eli Fish Champagne Guapi, a kettle sour fermented on New York-grown Frontenac and Marquette grapes.
Available: Crowlers/growlers
CBW's latest hoppy concoction, Cargo Pockets, features heaps of Amarillo hops and orange peel to deliver a bright, citrus-forward IPA. It will be released on New Year's Eve, so make sure you leave some room in your beery lineup for this one.
55 Chicago St. (768-6018)
This special New Year's Eve mixed pack from Resurgence has two cans of New England IPAs (NYEIPA) and two pilsners (NYE Pilsners) brewed and designed specifically for your enjoyment on New Year's Eve. Yes, sometimes it's just that simple. These will be released on Dec. 31.